EDIT MAIN
FBLA Jean Drive
FEBRUARY 25, 2019 BY MARY.MARTIN@WHFALCONS.ORG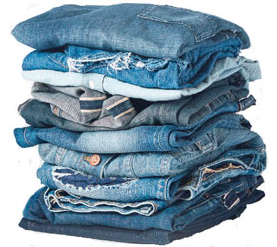 Donate Your Jeans!!
The Wilcox-Hildreth FBLA is calling for your help on a quick mission! You have until this Wednesday February 27th.
We are collecting new and slightly worn denim to provide a contribution to the safe center. So hunt through your closet the next couple days for those jeans you don't wear and donate them to someone who can.
Please bring your items to your classroom to be picked up. High school can bring theirs to the business classroom. Thank you for your contribution to our quick mission!
---
FILED UNDER: ACTIVITIES, FBLA
---