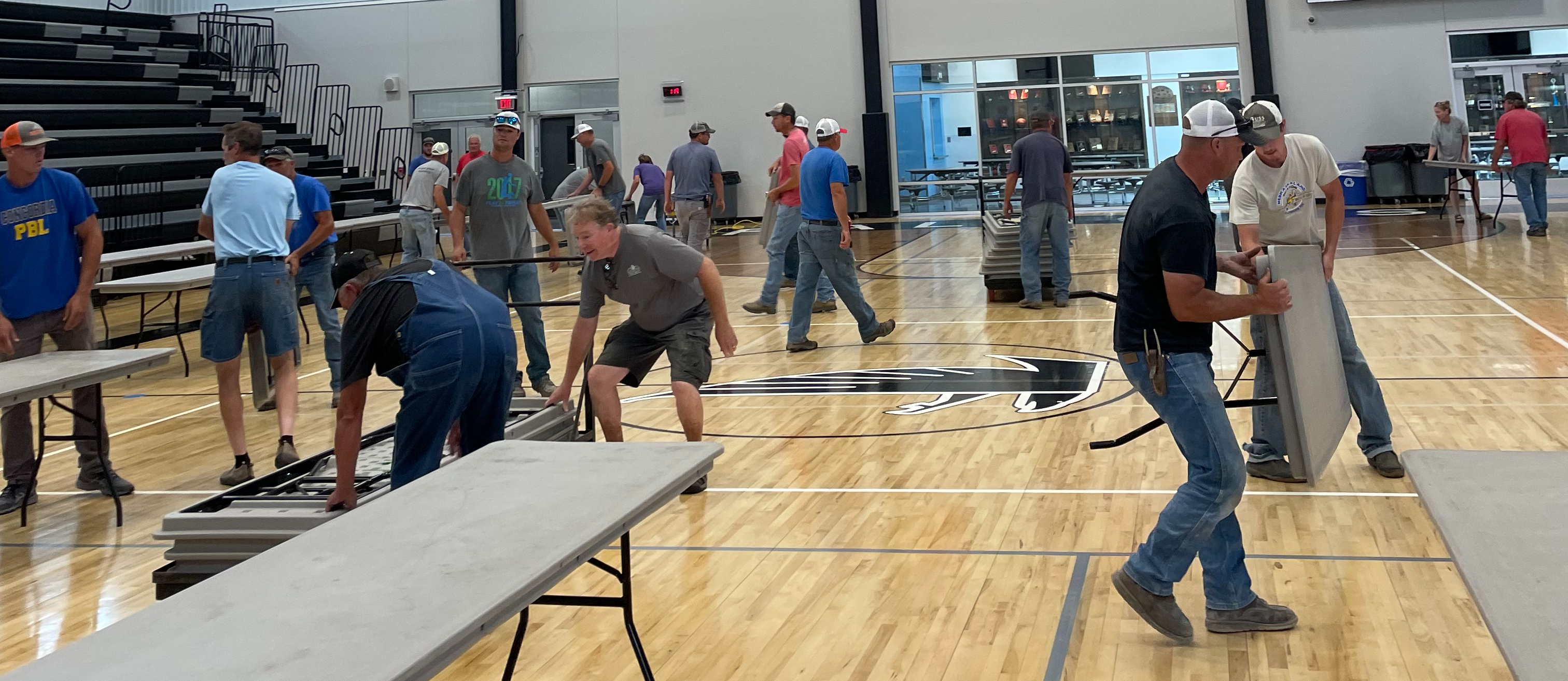 Many community members helped with this job!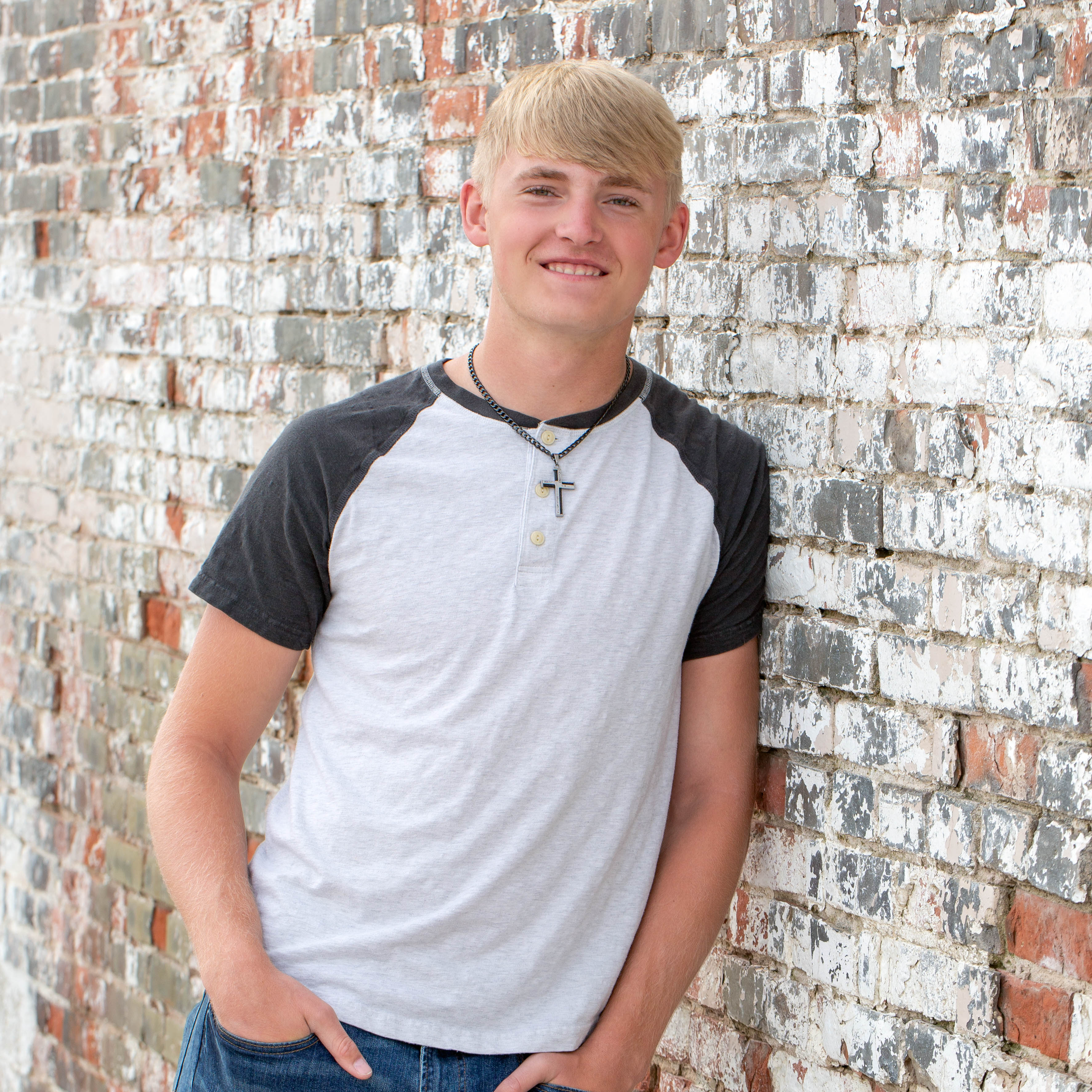 Logan plans to attend Concordia University and major in Physics. He is proud of his good reputation. His best advice to younger students is to try new things like One-Act and do it when you are a freshman instead of a junior.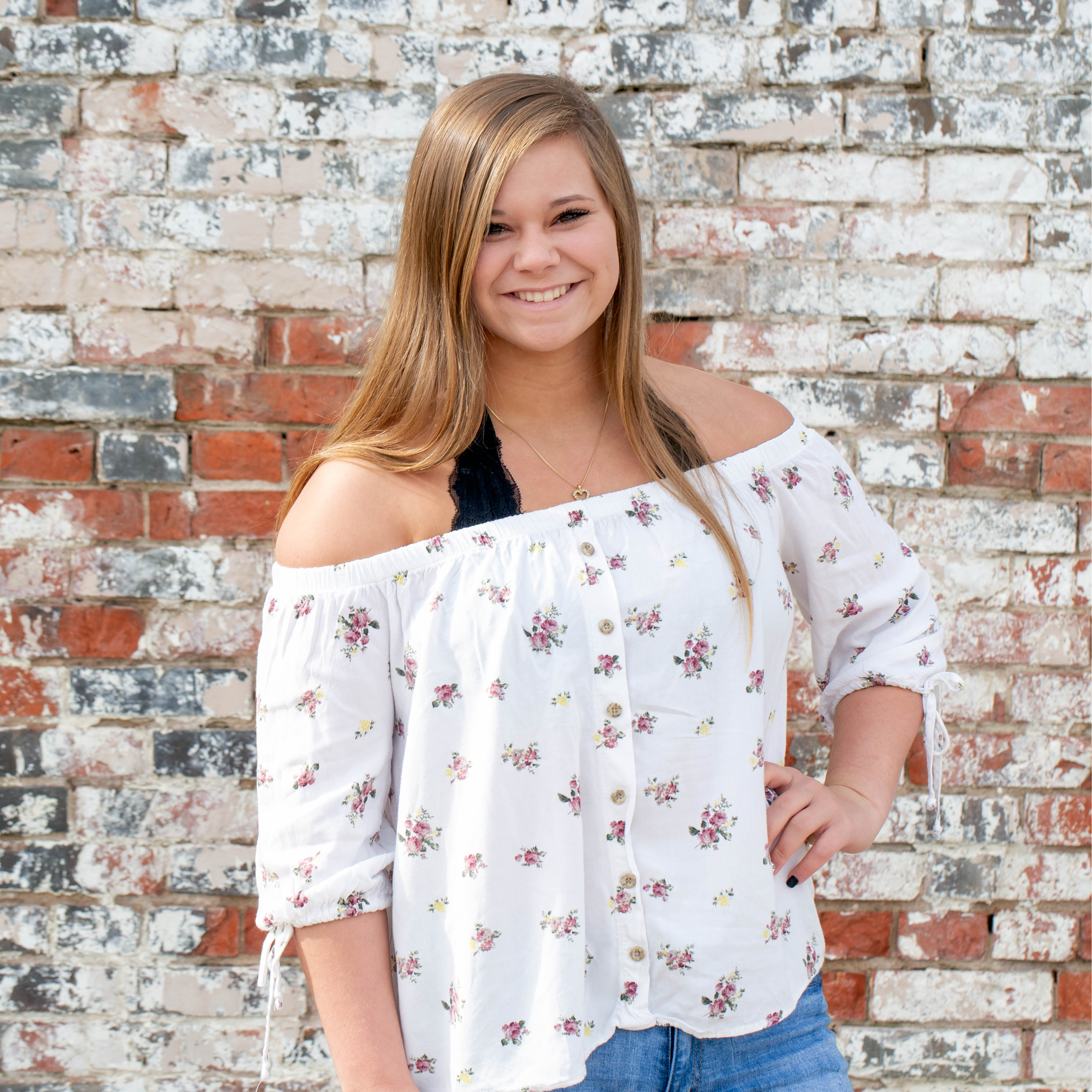 McKinley plans to attend UNK to study Early Childhood Ed. She thinks the best thing about our school is that it feels like a family and allows us to connect on a level that most schools don't get to experience. Her advice is to be respectful and to take advantage of the help teachers offer you.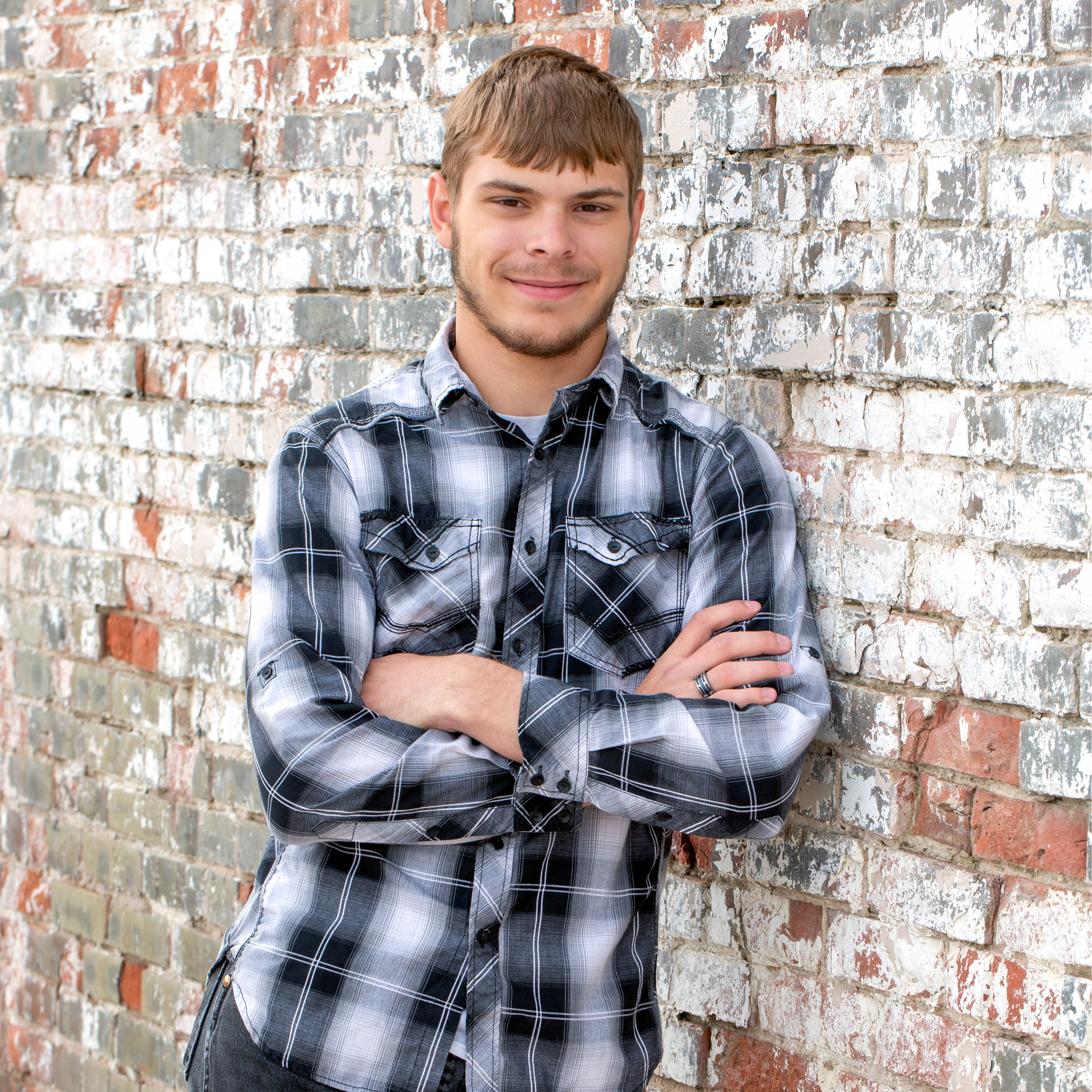 Keegan will attend CCC for Automotive Technology. He is proud of his achievements in weight lifting. He would advise younger students to take college courses as soon as you can, and take Sr. Scholars and apply for as many scholarships as possible.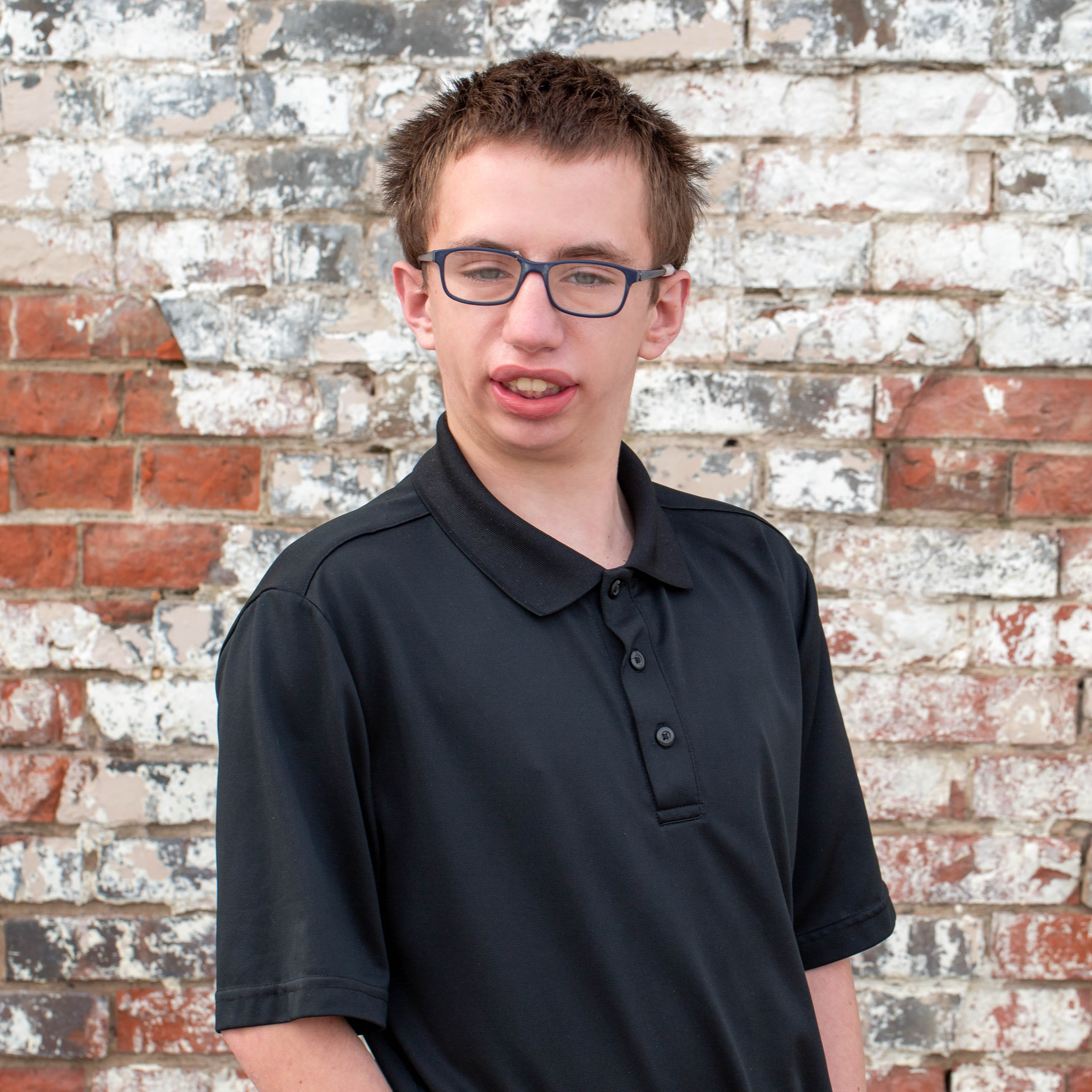 Izick plans enter the workforce after graduation. He is proud that he has been able to run the Falcon Snack Shack and deliver snacks and drinks to staff members. He would advise others to raise your hand and wait your turn.
Katie plans to attend CCC in Kearney after graduation. She is proud to have been named as a National Anthem soloist during high school. Her advice is to ask teachers when you need help.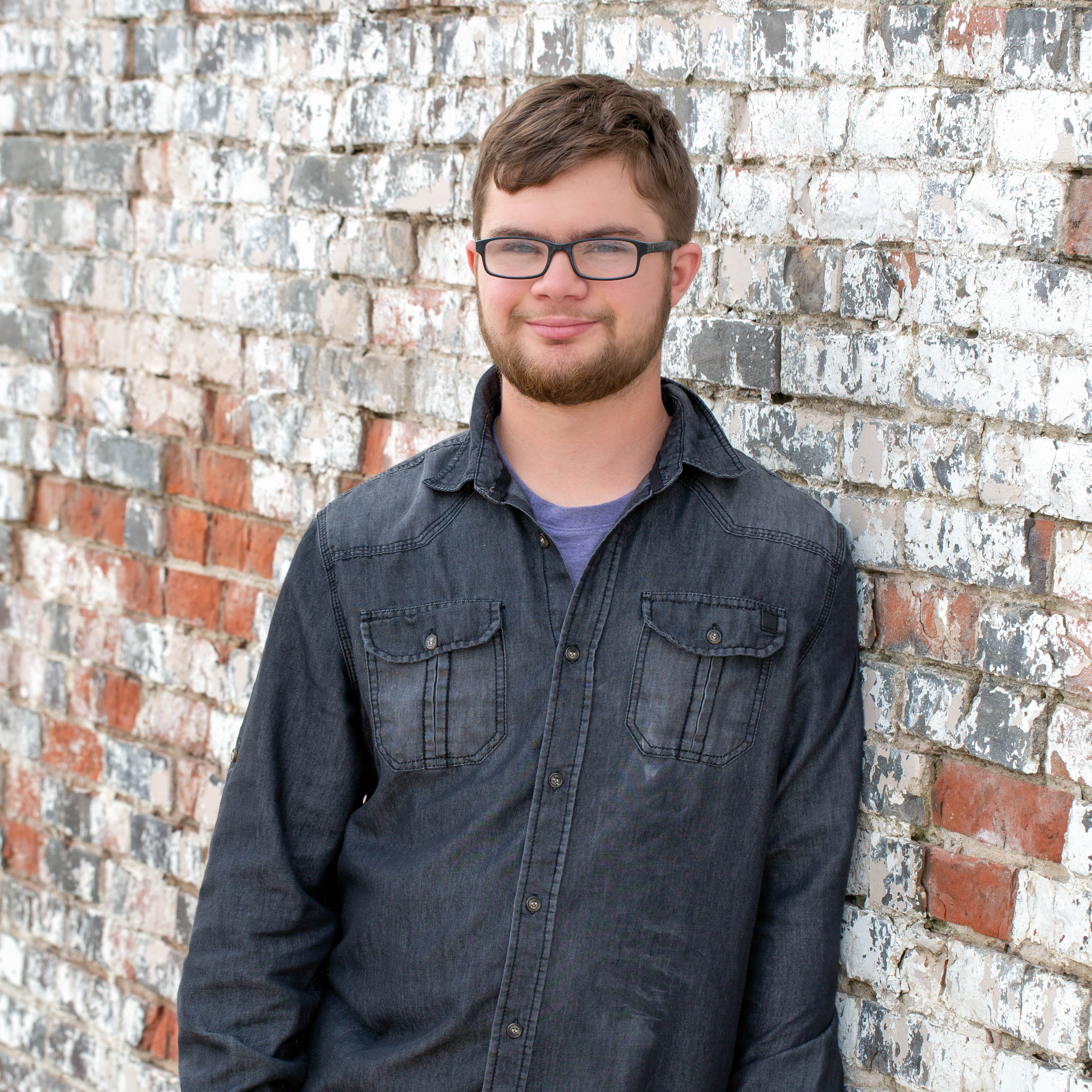 Luke plans to attend Hastings CCC to major in Automotive Technology. He is proud to be graduating with over 10 college credits! Luke would advise younger students to always turn their assignments in on time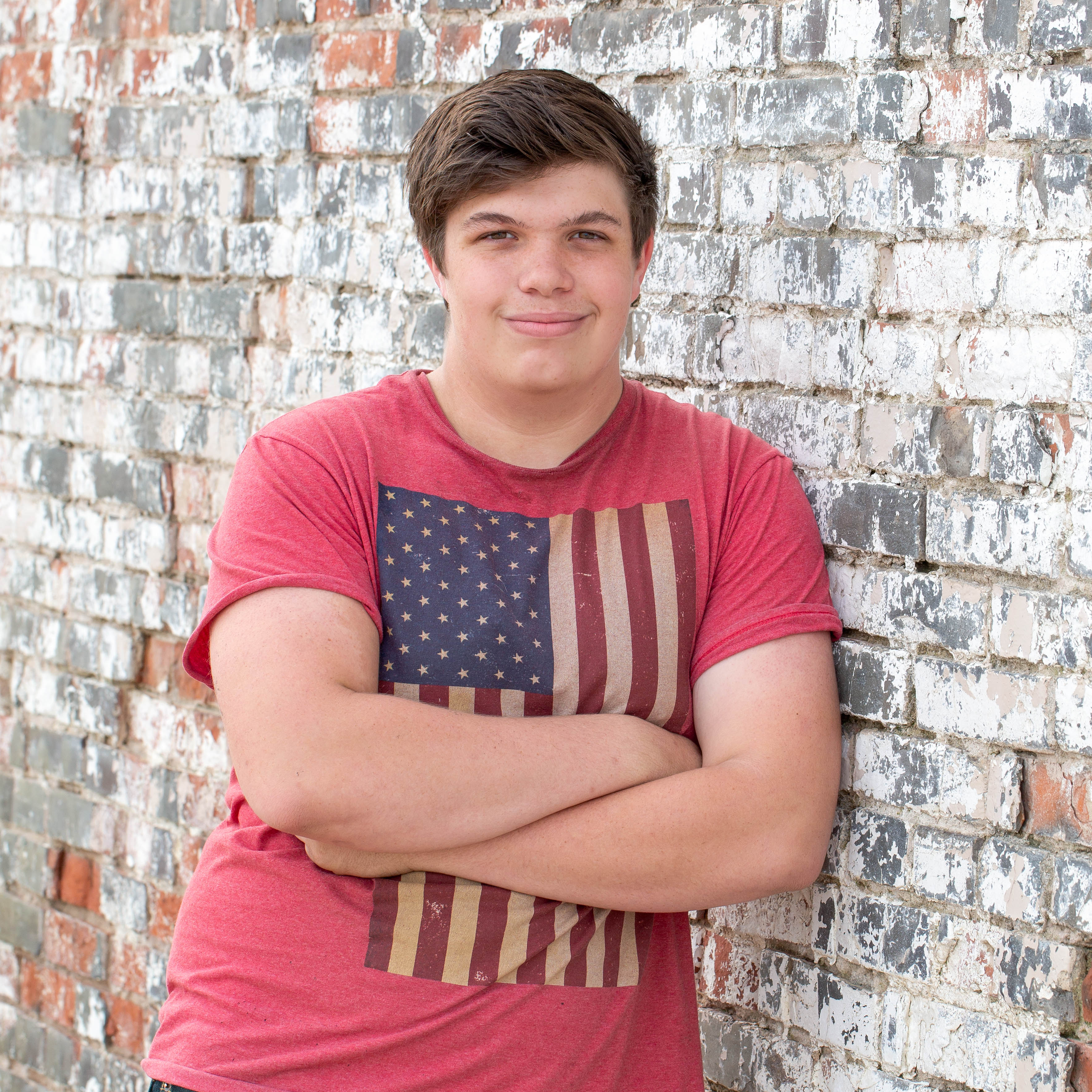 After graduation Robert plans to be in the United States Marine Corps. A special high school achievement for him was being part of the 2018 State Championship Football team. His advice is to be honest to teachers and don't procrastinate.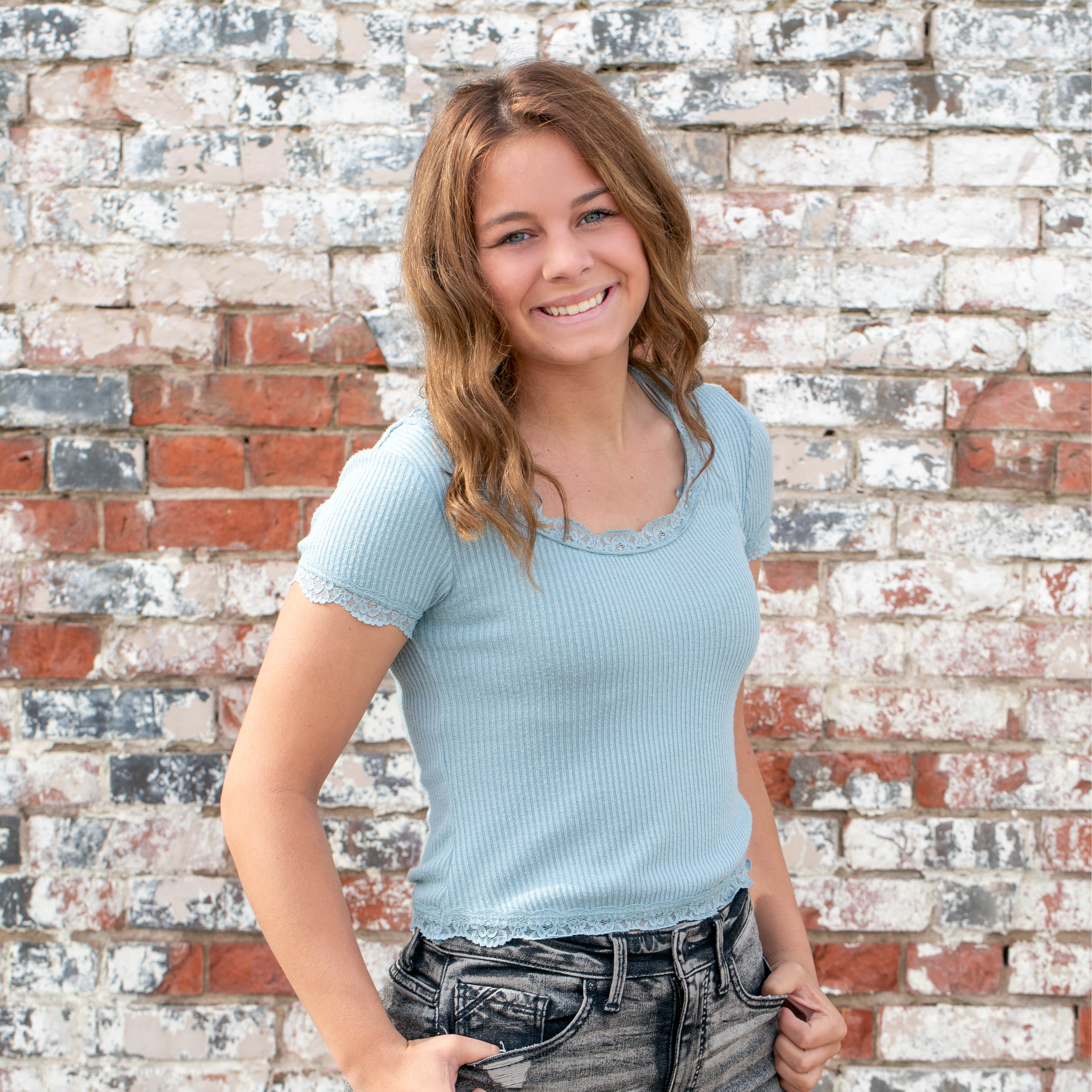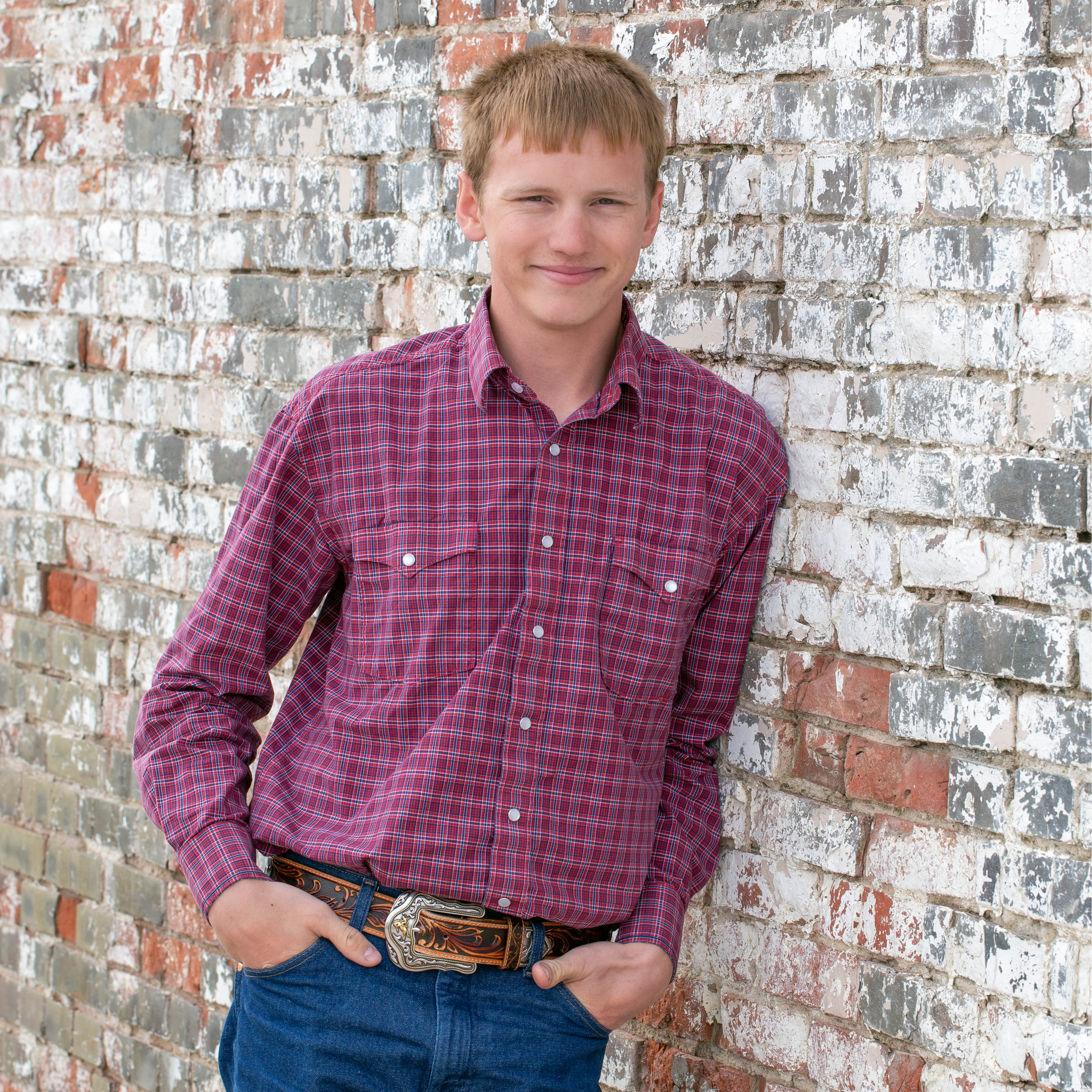 Chase plans to major in Electrical Technology at Hastings CCC. Chase is proud to be a Believer and Achiever and would advise students to do what Mrs. Mach says.