Eight Wilcox-Hildreth students along with sponsors Cody Whipkey and Lanie Bunger climbed aboard a chartered bus at 4:00 a.m. July 8th to depart for a trip to Washington D.C. . They joined a group of students from Amherst to take part in a World Classroom Educational Tour of our nation's capital and surrounding areas. This tour was originally scheduled for July of 2020, but had to be postponed due to the pandemic.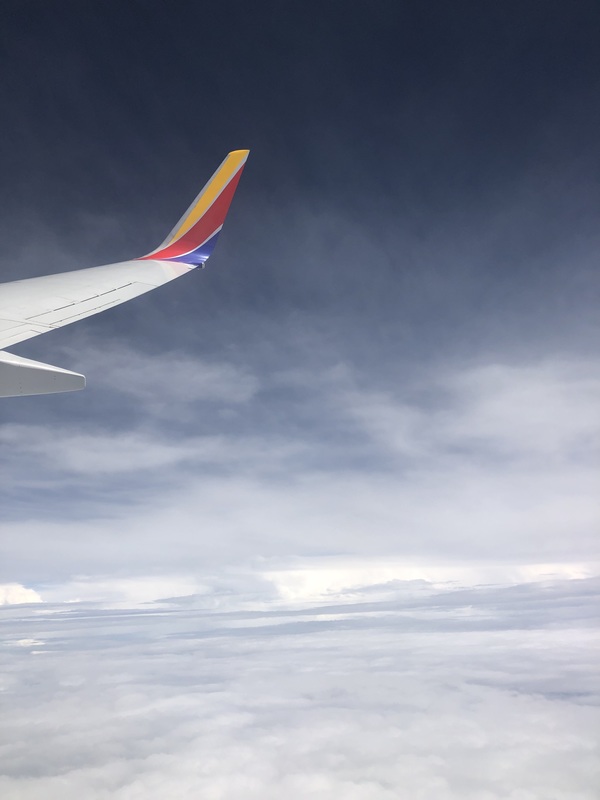 The flight to D.C. had to be diverted to Pittsburg because of tropical storm Elsa.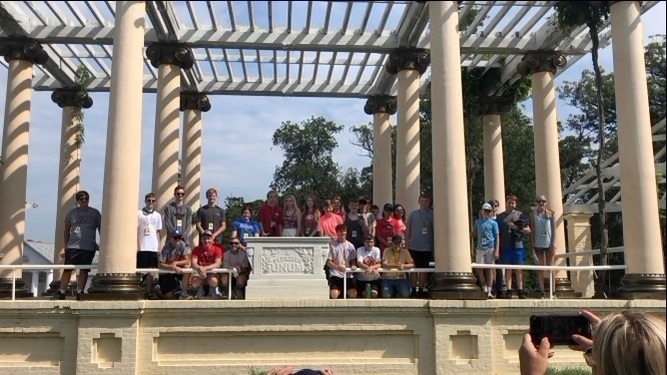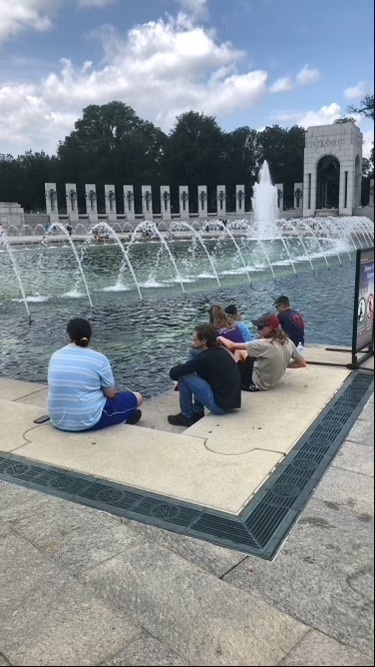 World War II Memorial
.
Visiting the Whitehouse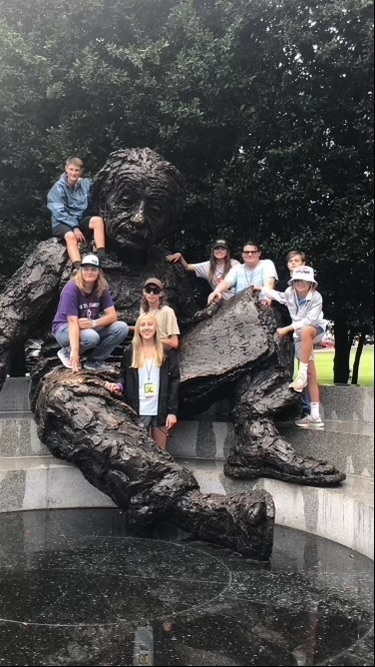 Hanging out with Albert Einstein!

Students located the name of a Hildreth native on the Vietnam Wall.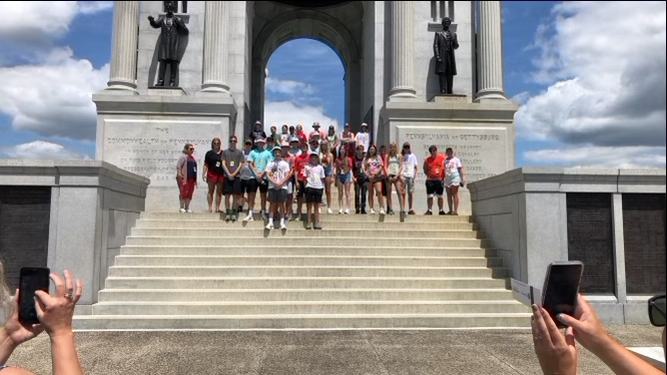 At Gettysburg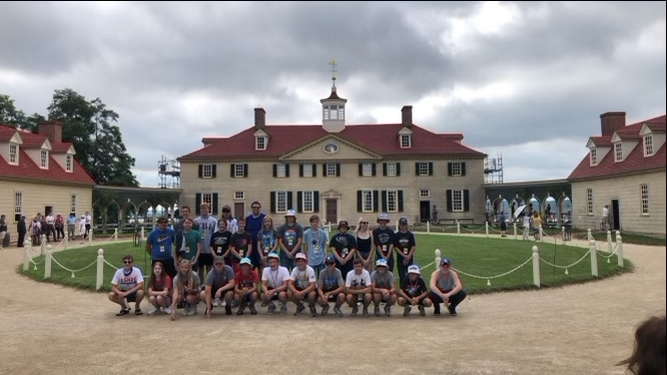 Mount Vernon