State Play Production awards' ceremonies for all six classes will be televised live on News Channel Nebraska TV. Check your local listing for your local NCN channel with your ca...
The Wilcox-Hildreth Falcon marching band began the marching season performing at the Nebraska State Fair on August 27, 2019. The band performed three selections at two different s...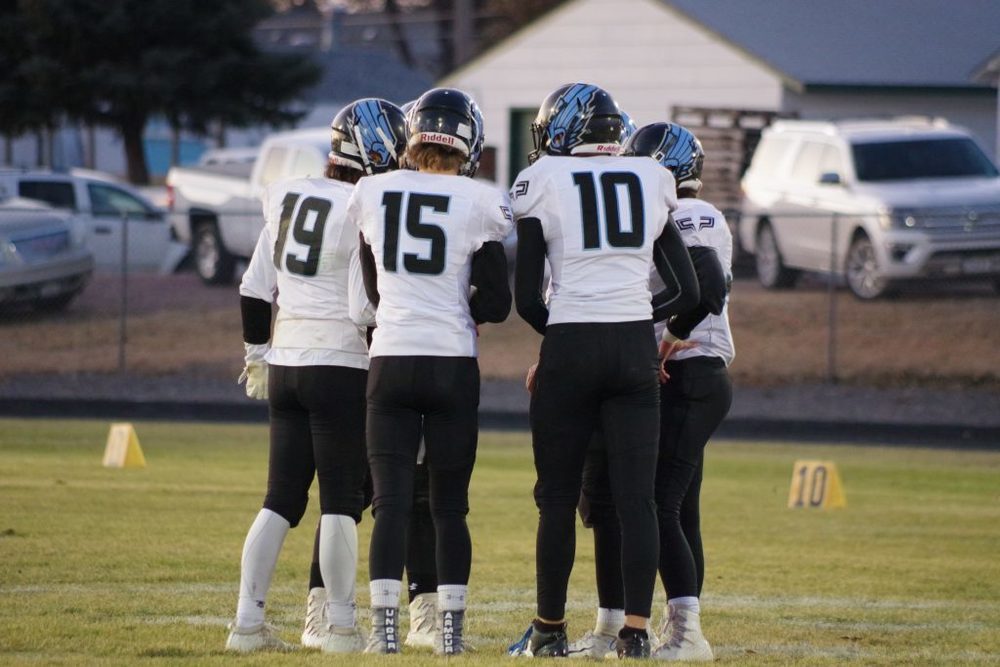 The Falcons had to travel to Creek valley for playoffs this year. They had a great game they all played their very best and hard. But ended up losing by 30 points the ending score ...