The juniors were able to listen to the awesome opportunities Cornhusker Girls State and Boys State has to offer! Applications are due Feb. 11th to Mrs. Mach. Thank you to everyone that came to present to our students!

The latest school newsletter can be found in the news feed. It is full of information this month!

NHS Student of the Week- Emma Donley: Emma is a very involved student at our school. Some of the activities that she participates in include volleyball, basketball, FBLA, and band. Emma also works hard to earn good grades. She is very active in the classroom and is not afraid to ask questions or seek help. Students and staff also appreciate how Emma is a kind student. She is always polite and is able to take constructive feedback. Emma is a student that works hard in everything she does! Congrats Emma!

NHS Student of the Week: Trevor Young Trevor is a senior involved currently in numerous activities such as FFA, choir and band, Wrestling, and Circle of Friends. Trevor stands out among the crowd because of his compassion he shows to every member of the school, staff included. Trevor has been an advocate for every member of our school, going out of his way to make an impact on someone's day.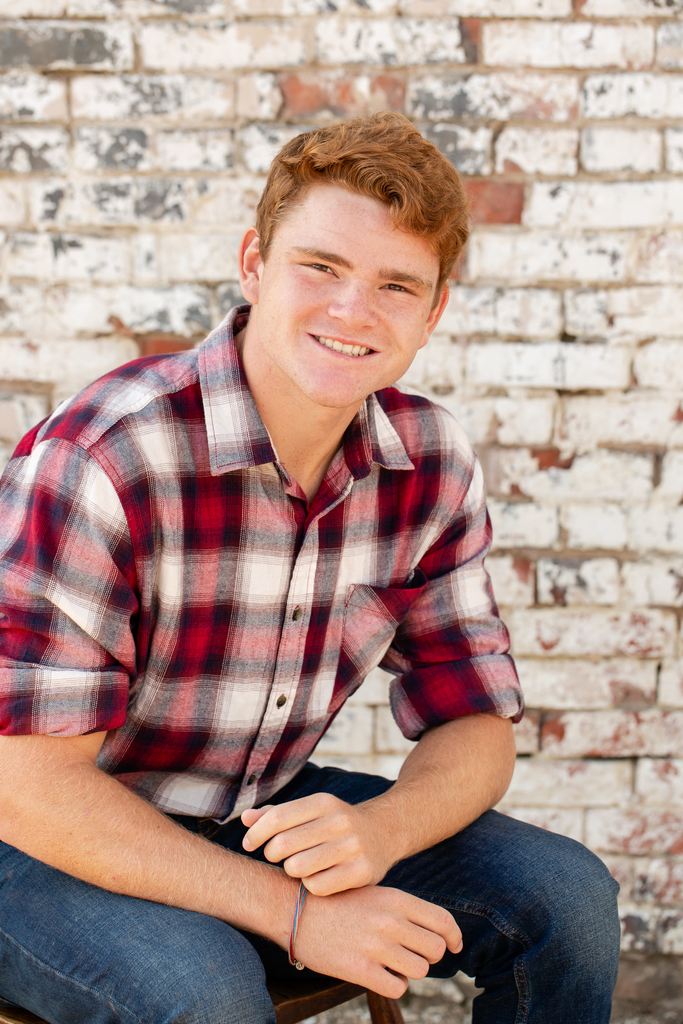 The importance of speaking clearly when you have a cold and order a cake . . .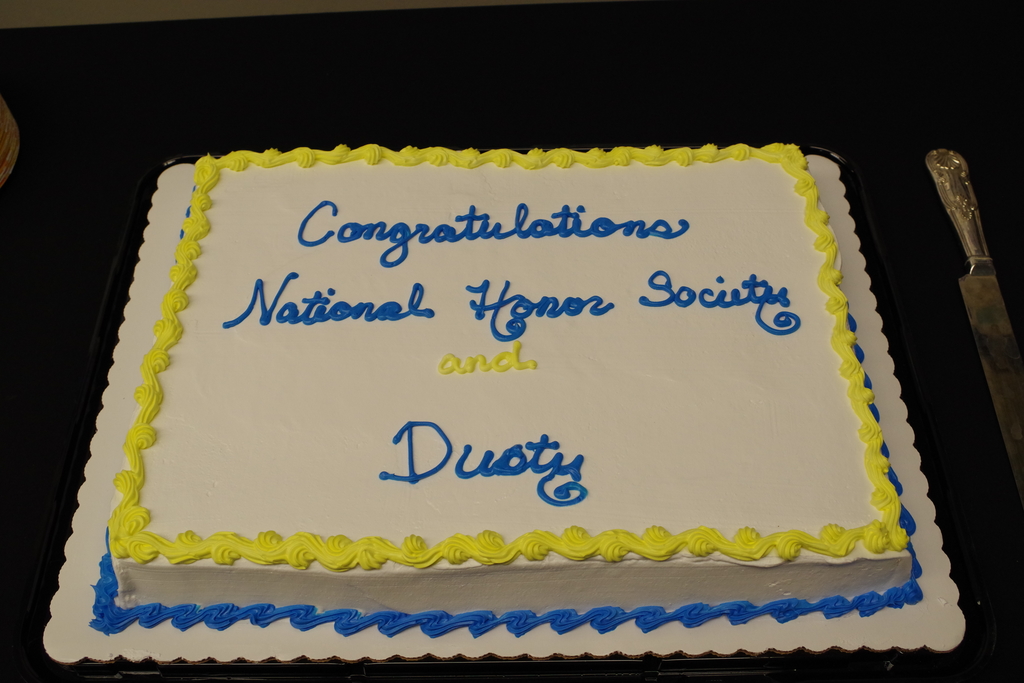 NHS Induction was held last night. Congratulations to our new members: Brooke Quadhamer, Alexi Henery, and (not pictured) Abby Klein!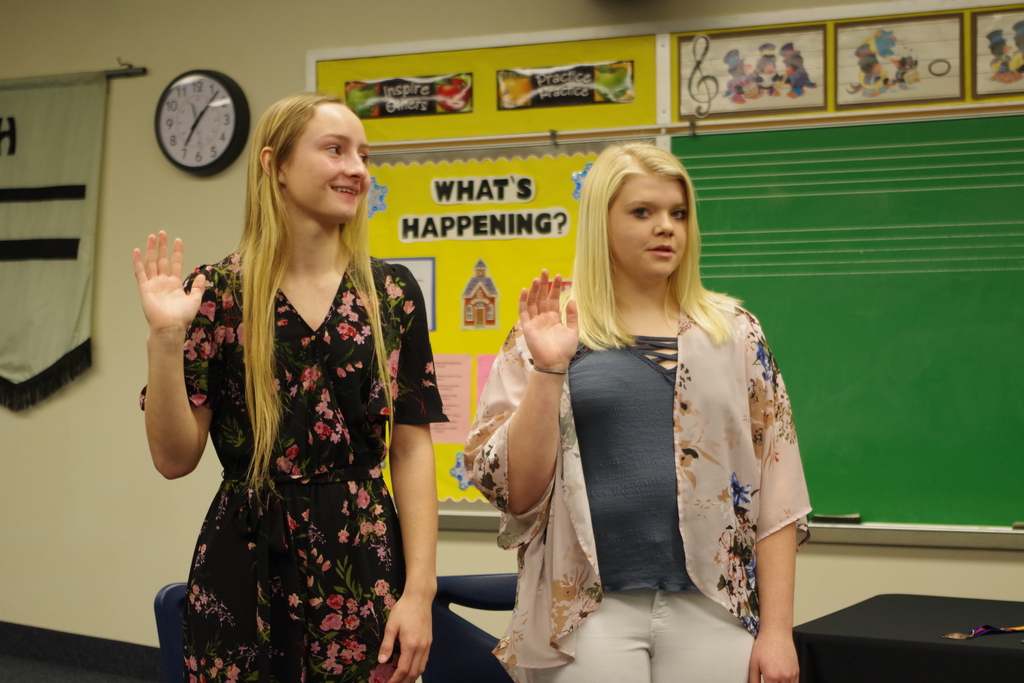 FBLA Go Green Week is happening next week January 13-17th. Get ready to Go Green with us!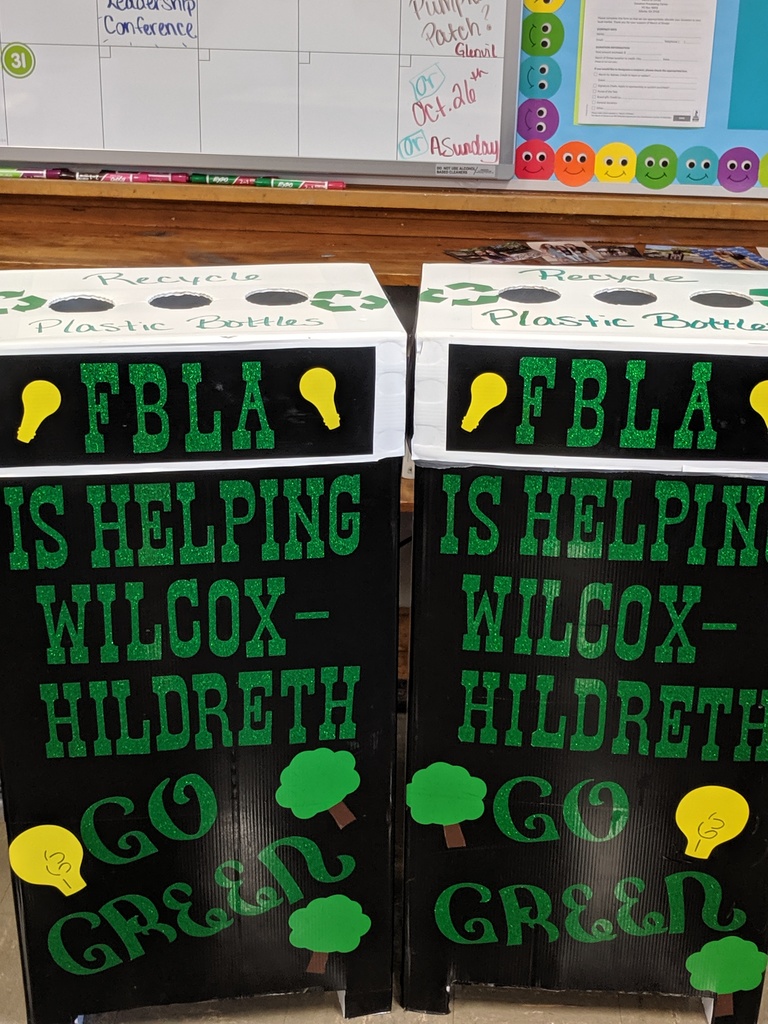 Our construction project is moving along nicely. On the west addition interior walls are being framed out.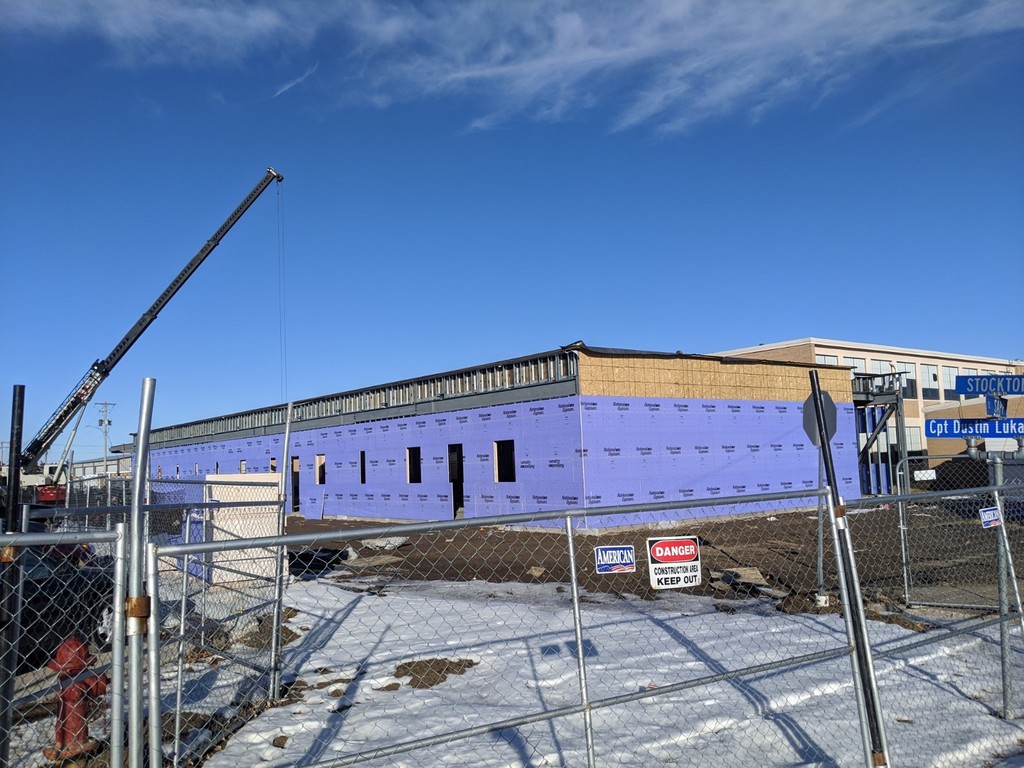 Congratulations to our outstanding performers today at the @NSAA State Play Performance. Great job Lil, Lane and Trevor!

What a great day to learn about sportsmanship! Thank you @HuskerHoops @HuskersWBB @Huskers for teaching our students skills to be successful in and out of the classroom! Good luck with your seasons!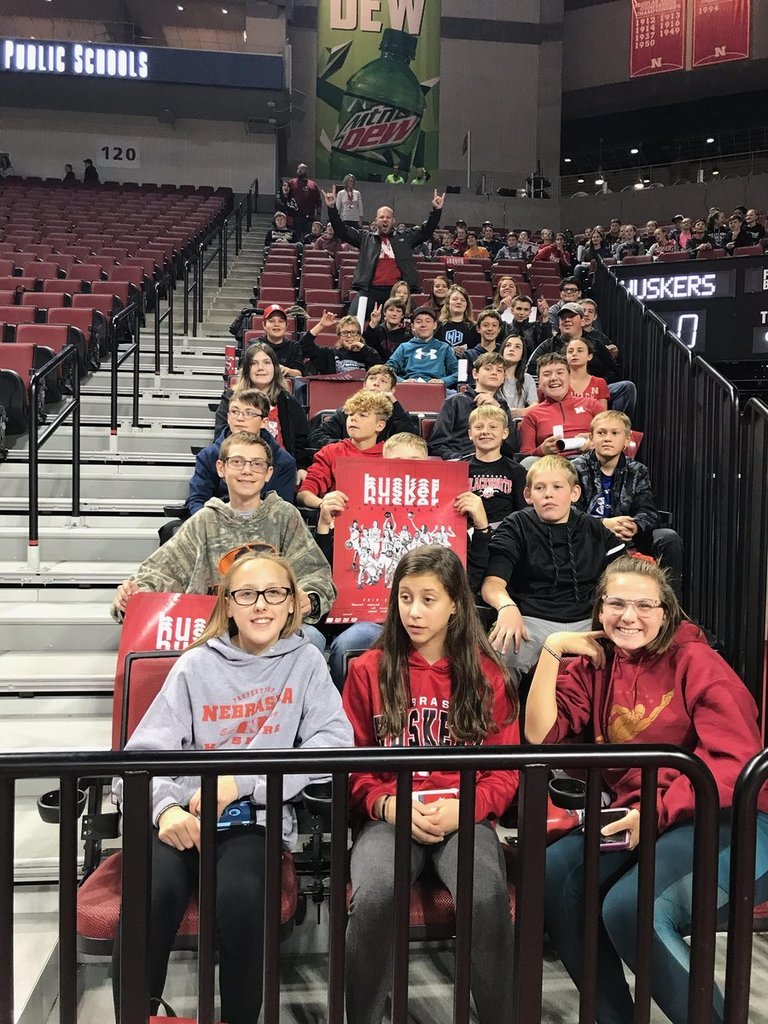 Thank you Mikah and Jadon for helping to organize the equipment used for PE and recess. These Falcons SOAR!