Tonight's the NIGHT! The last (and best) performance of Lafayette No. 1 will be at 7:00 p.m. tonight in the Wilcox gym! We're looking forward to seeing you all there!

Congratulations to the Falcon wrestling team for placing 9th out of 17 teams. Gavin Patterson 1st, Cooper Woollen 3rd, Graiden Ritner 2nd, Eli Pistulka 4th.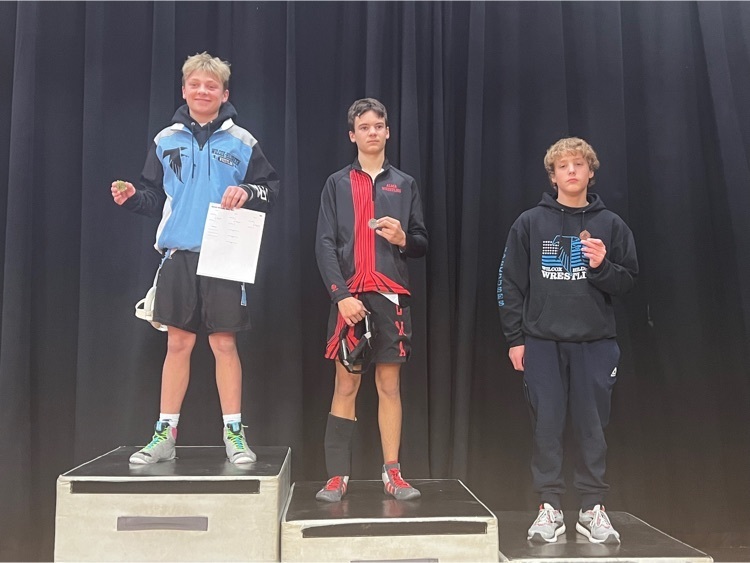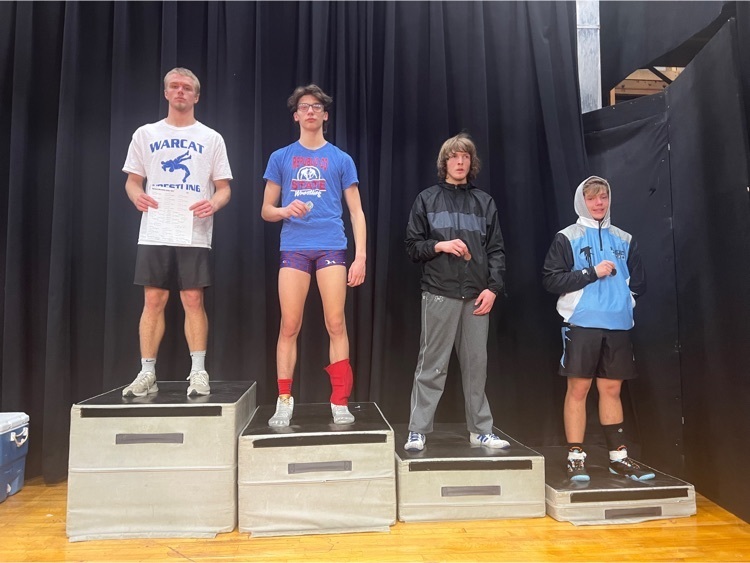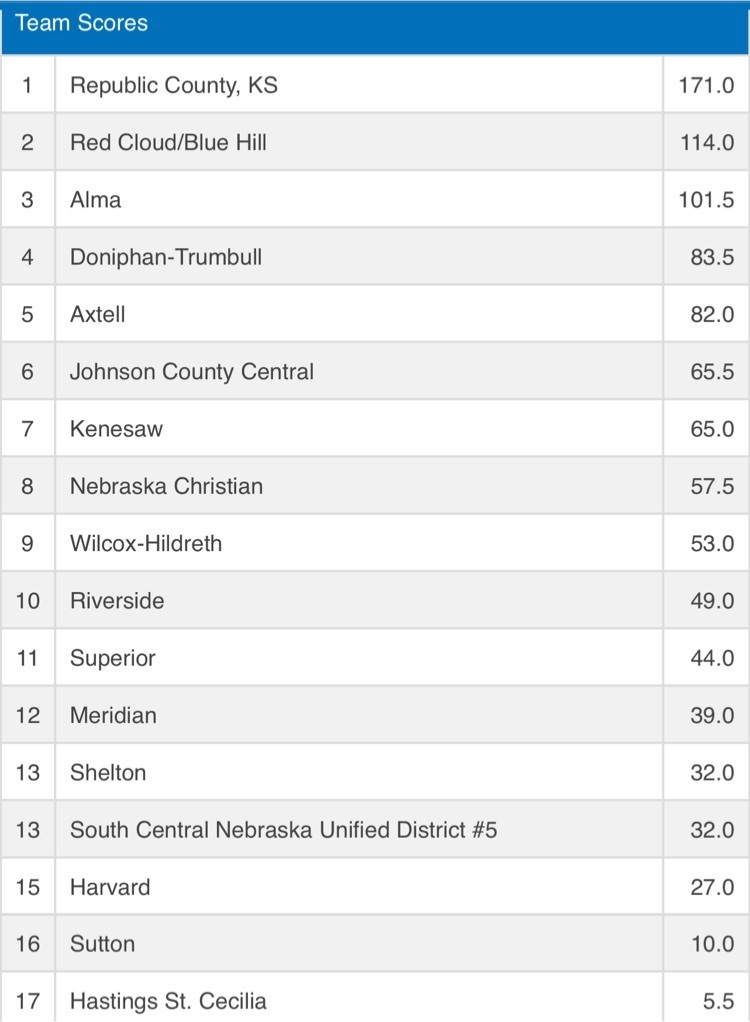 If you are wanting to follow the action today and watch your Falcon wrestlers at the Harvard Invitational use the following link. Go Falcons!
https://youtu.be/z0V49Xwrd-Mtry

Our amazing high school HAL students explored the world of electronics today! They were the very first students to use our new, generously gifted Arduino kits. Thank you ESUCC, ESU11 and Pitsco/Geer Robotics/Arduino!!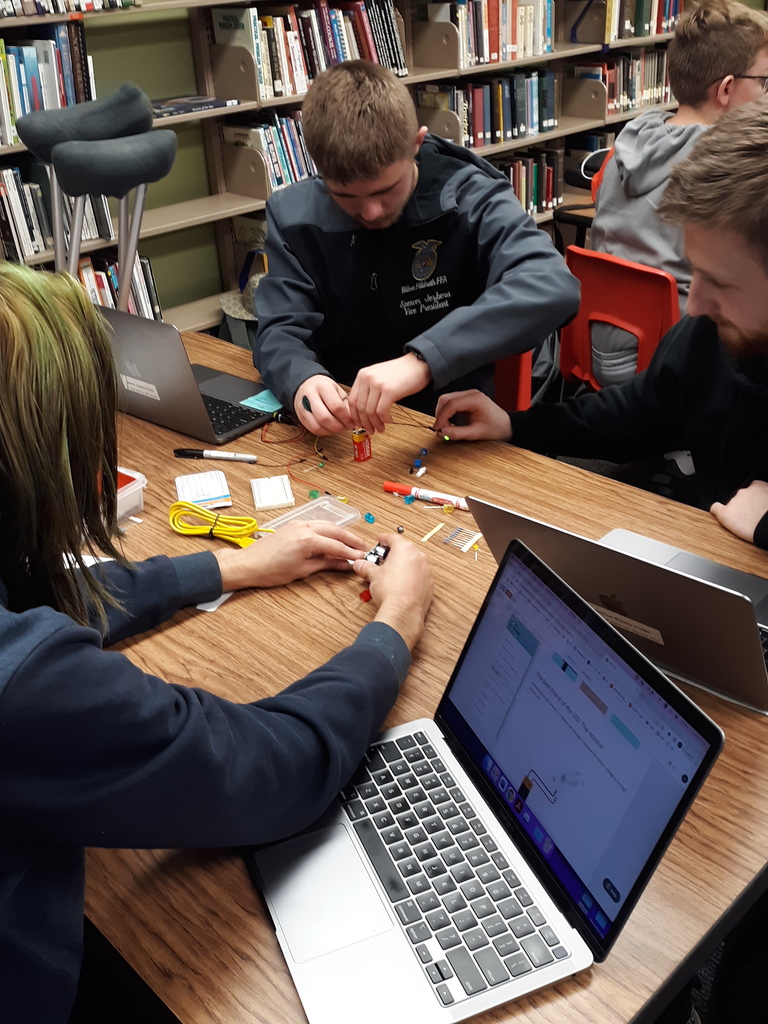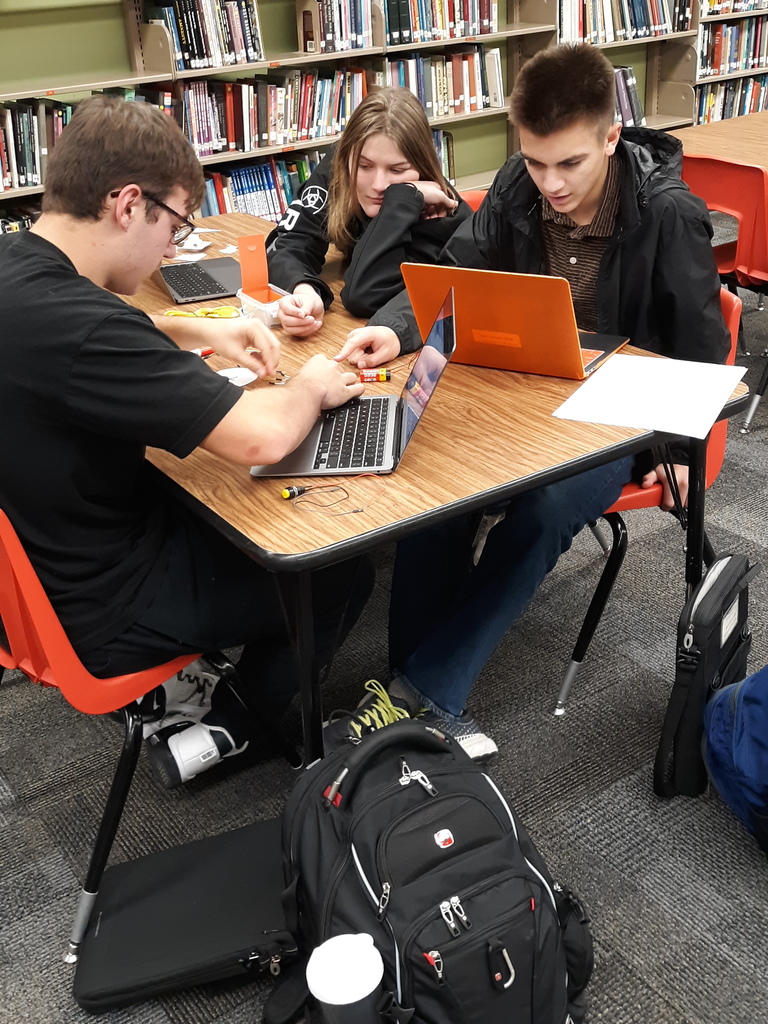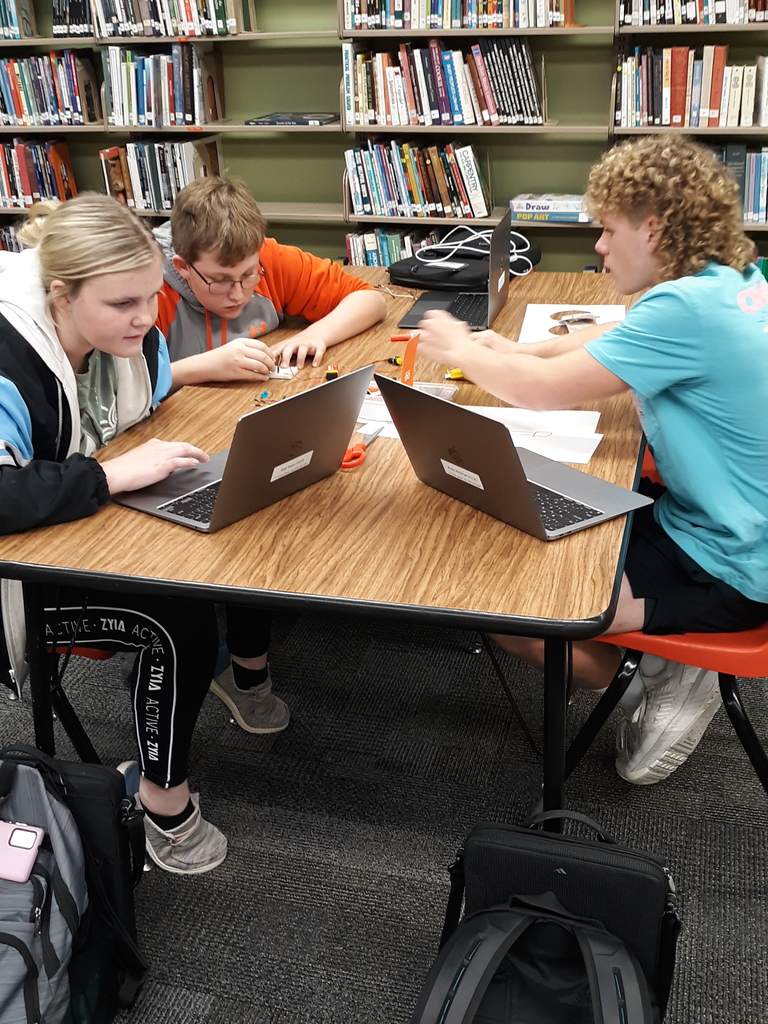 This is the first week of the Esports Winter season. Falcons were victorious in both Clash Royale and Mario Kart!

If you can't make the games tonight you can listen to them on 98.9. Girls start 6 with the boys game to follow.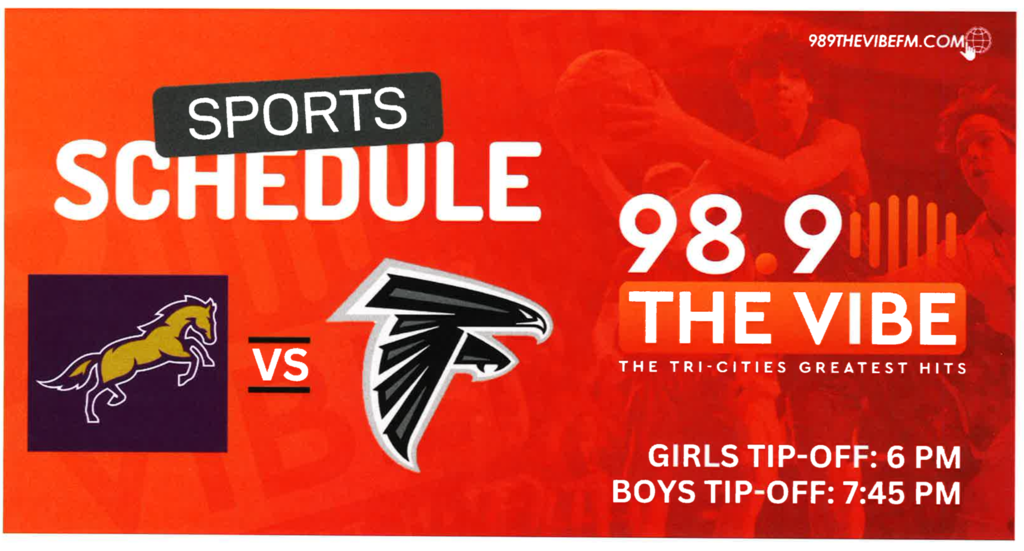 Winter Sports Portraits Online Shopping is OPEN until midnight the day after picture day - December 6th, 2022 Order using this link
http://h2ophoto.net/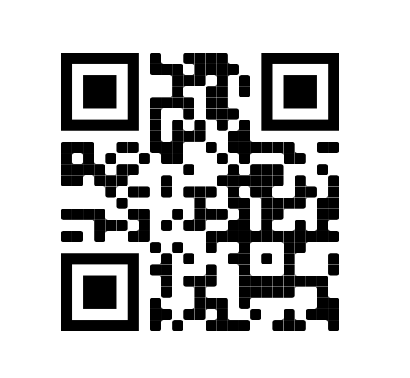 We are ready to begin our March of Dimes race for a cause. From now until Christmas break we are going to be collecting money for the March of Dimes, a cause to help with many cases in young children. See the flyer for all of the details. We will be doing a collection competition among classes. A prize will be given to the winning class right before Christmas Break! All Elementary collection containers will be in their classrooms, Junior High collection jars will be in Mrs. Meyer's Room, and High School collection jars will be in Mrs. Hance's classroom!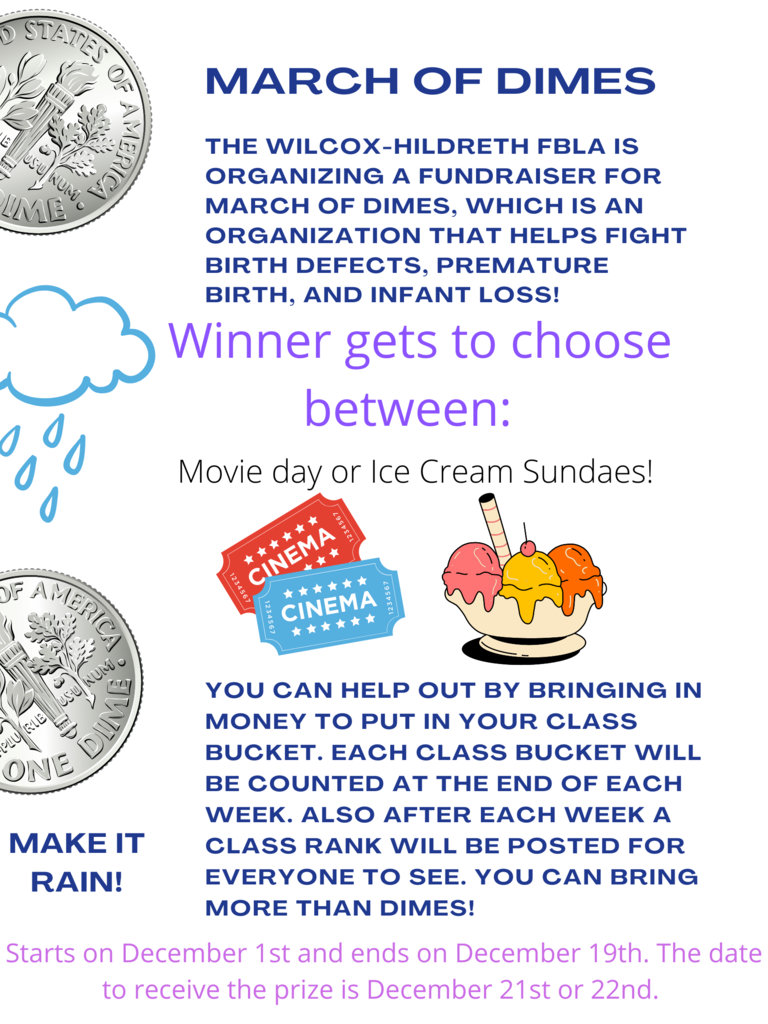 SPREAD THE WORD! IMPORTANT CHANGE DUE TO WEATHER! The District D1-2 Play Production Competition will begin one hour later tomorrow (Tuesday, Nov. 29) at 10:00 a.m. Wilcox-Hildreth is now scheduled to perform at 3:15 p.m.! Performance Schedule: Play A: 10:00 a.m. Play B: 10:45 a.m. Play C: 11:30 a.m. Play D: 12:15 p.m. Lunch 1:00-1:30 p.m. Play E: 1:45 p.m. Play F: 2:30 p.m. Play G: 3:15 p.m. Play H: 4:00 p.m. Awards will follow as soon as possible after the last performance! Please help spread the word!

The November, 2022, Newsletter is now available in the News Feed Area.

The science department is trying to sneak in some festive learning!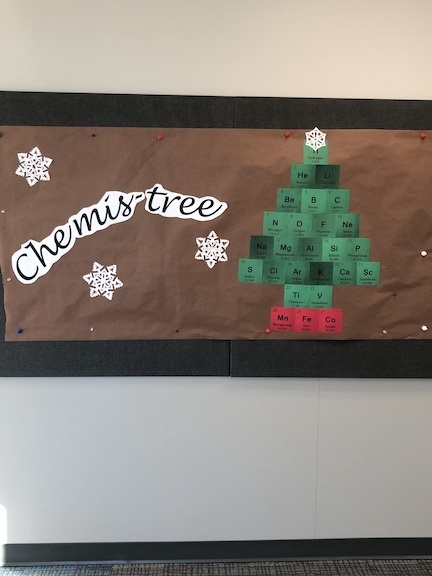 Wilcox-Hildreth will be hosting the District Play Production Competition on Tuesday, Nov. 29. We will perform at 2:15 p.m. (approximately). You are welcome to attend. Admission is $6 for adults; $5 for students. We would appreciate your continued support!

Wilcox—Hildreth placed 2nd at FKC today! The kids did a fantastic job! Thank you to all who came to watch! Your support means so much!

The one act team is officially on the way to the FKC competition. If you have some time, come and support us! We perform at 12:50 at the Tassel in Holdrege!

Important FKC Play Production Update! Wilcox-Hildreth will now perform at 12:50 tomorrow, Monday, Nov. 21 at the Tassel in Holdrege! Please help spread the word!!
A falcon is someone who ensures a clean and tidy school, helps others when needed, includes classmates and simply shares a smile each and everyday. Keep being kind leaders, Falcons!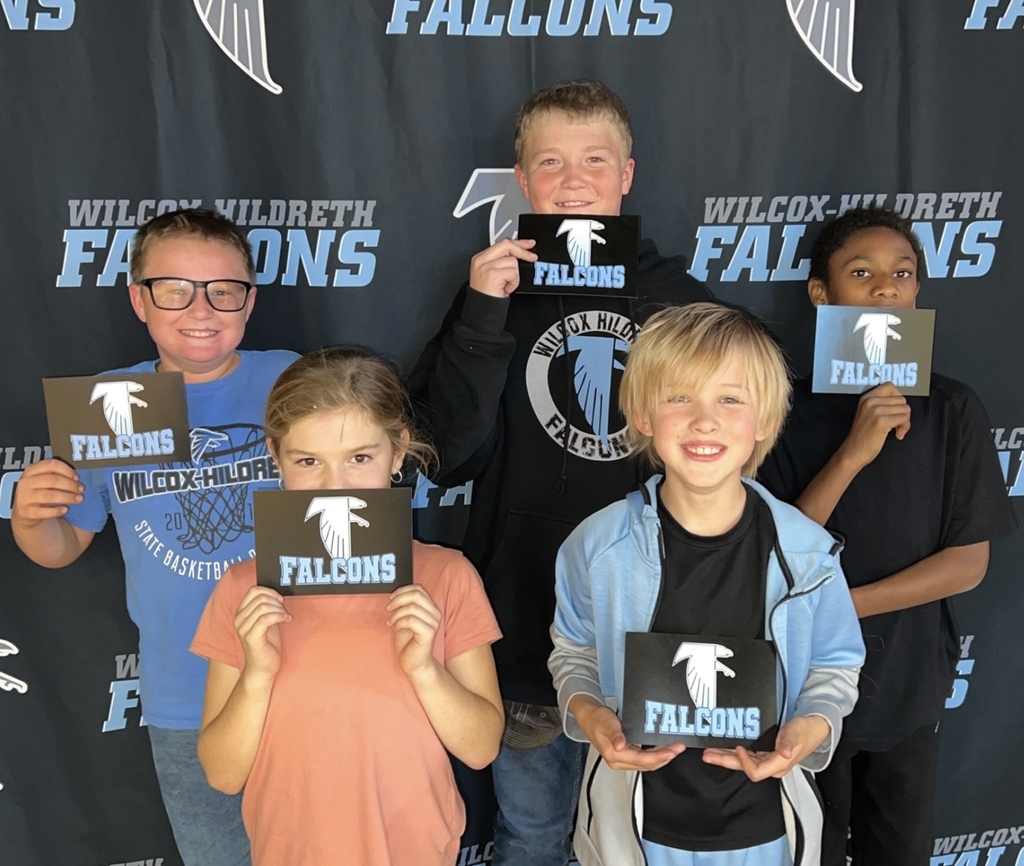 FKC Play Production Competition will be Monday, Nov. 21! We would love to have your support in the audience on Monday! Admission is FREE. No performance will begin earlier than scheduled. However, performances will begin as soon after the start time as possible, so if you really want to see the performance, be just a bit early. Once the doors close, no one can enter the auditorium. The schedule is as follows: FKC Play Production Competition Monday, Nov. 21 @ the Tassel in Holdrege Order of Performances Litchfield- 9:00 Ansley- 9:50 SEM- 10:40 Pleasanton- 11:30 Wilcox Hildreth- 12:20 Amherst- 1:10
Congrats to Hana and Tiana!! Our SUPERSTAR Counselors were selected as last week and this week's FORK recipients! See the full details of why Mrs. Mach and Mrs. Gibb were nominated by checking out the News section of the school website.

There will be an FBLA project work night tonight from 6:00-6:45PM.
FBLA Go Green Week - staff members on Tuesday, wear white!