Wilcox-Hildreth Public Schools is seeking applicants for multiple immediate openings for paraprofessionals to support teaching staff in classroom settings.  
https://5il.co/lcm2

Falcon Nation: if you are planning on attending the FKC/TVC Wrestling Tournament tomorrow please note that wrestling begins at 9:00am and that $100 bills will not be accepted by Kenesaw Public Schools. Thank you.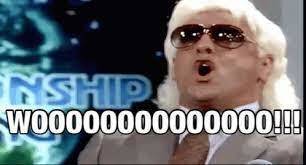 Congratulations to the Falcon wrestlers today for placing 7th scoring 69.5 team points. Congratulations to Gavin Patterson and Graiden Ritner for placing 1st, Brody Patterson for placing 2nd, and Cooper Woollen and Mason Johnson for 4th. Good job Falcons!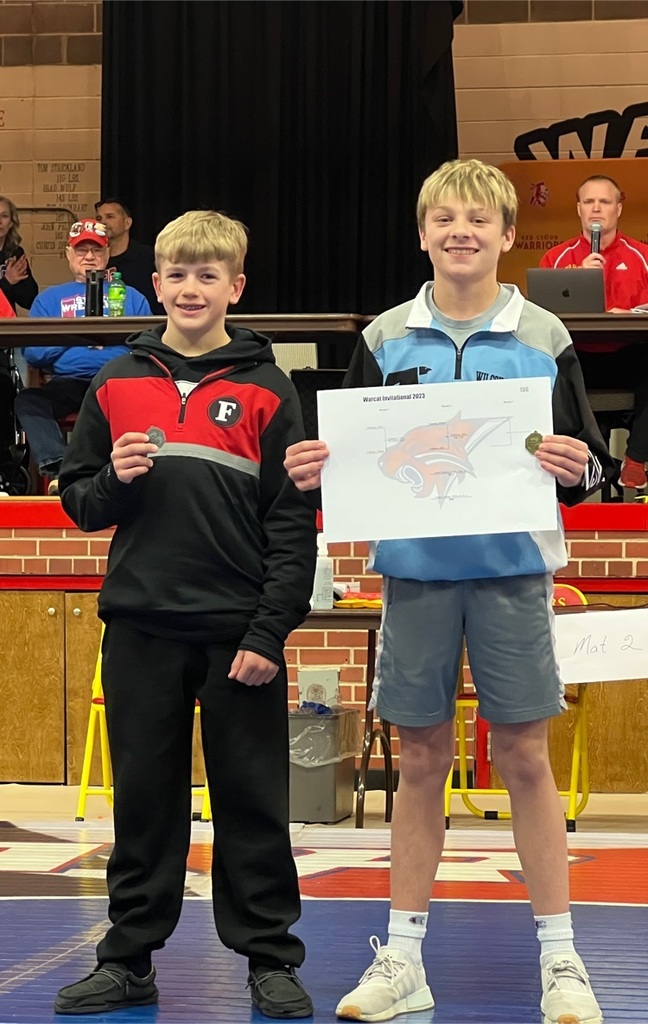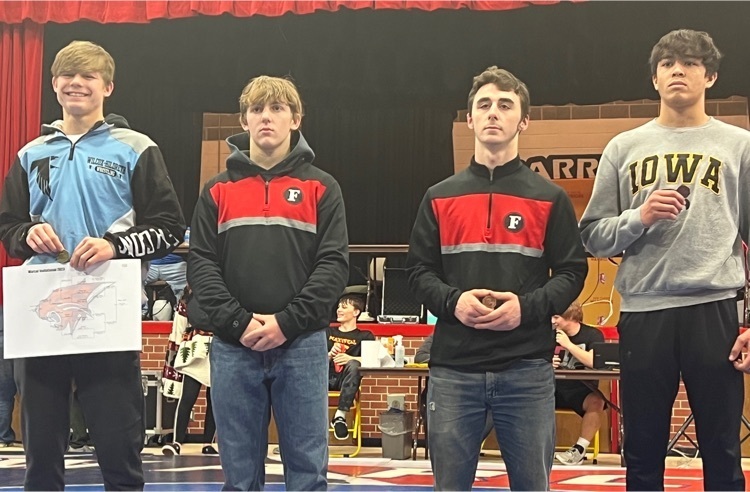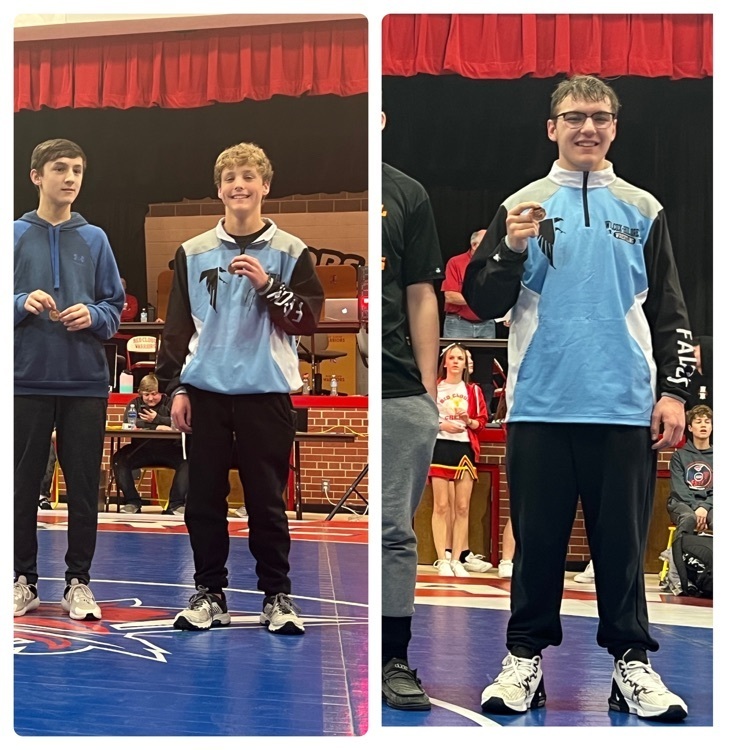 Wear your orange shirts again tomorrow in Franklin to support the Maul family! Thank you everyone for your support! While you are there enjoy a spaghetti feed sponsored by their junior class.

Congratulations to our first semester honor roll students! We are so proud of the work you put into your studies and the example you set in our school. Enjoy a free popcorn and drink on us at Thursday's home game!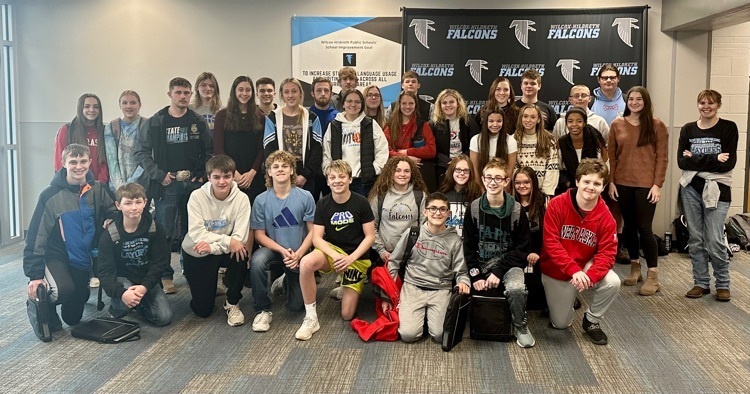 The juniors were able to learn about the opportunity to attend Cornhusker Girls and Boys State this summer in Lincoln. Our local American Legion and American Legion Auxiliary sponsor our students to go. The application is due Monday, Jan. 30th. The dates are June 4th-10th.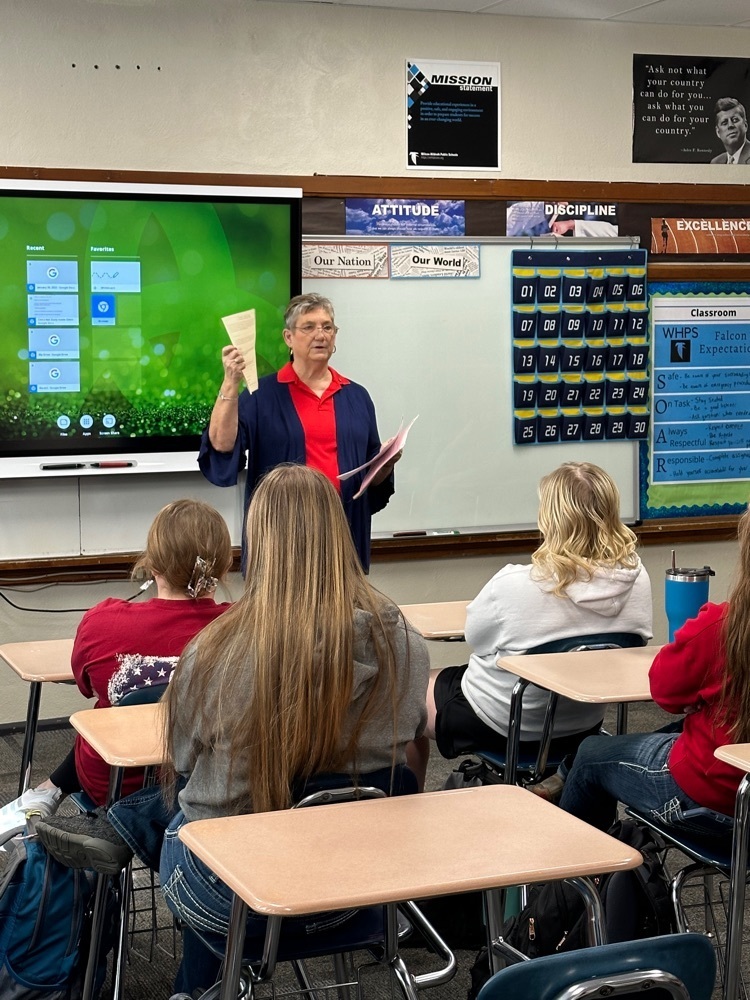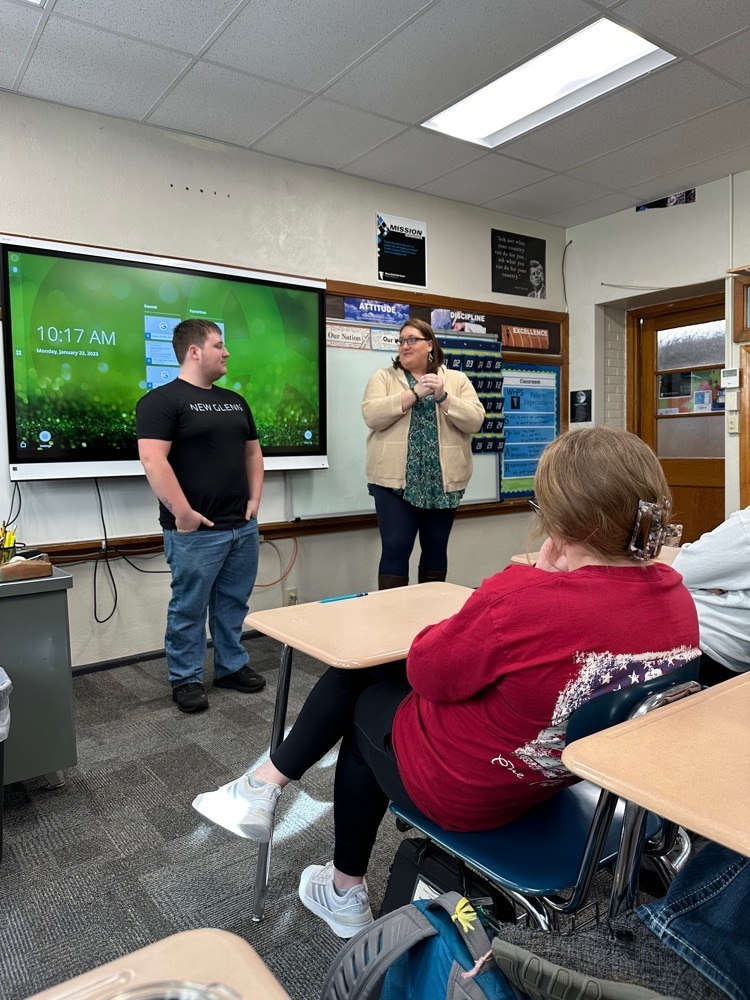 Check out our schedules for high school wrestling and basketball next week.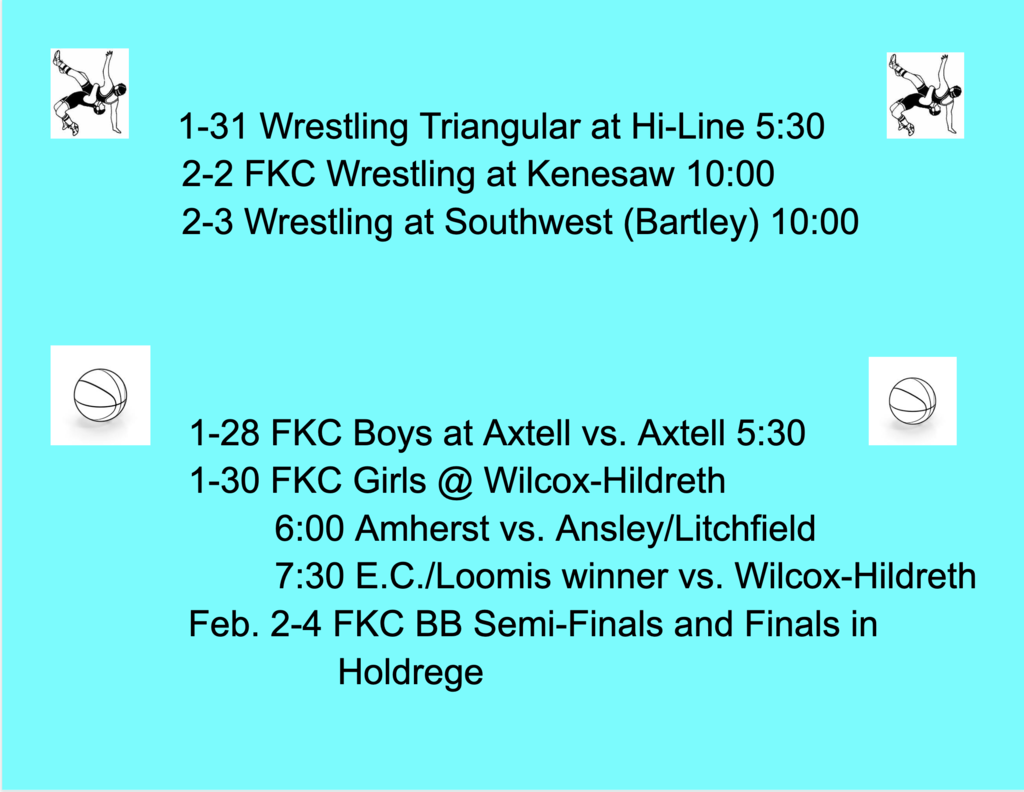 The January, 2023, Newsletter is now available in the News Feed Area.

Here are the final totals for our March of Dimes Fundraiser by classes. We were able to donate over $300 to the March of Dimes. Thank you for all of your continued support of this great cause!! Kindergarten $68.75 1st Grade $58.60 2nd Grade $31.49 3rd Grade $28.62 4th Grade $14.61 5th Grade $81.90 6th Grade $1.52 7th Grade $5.56 8th Grade $10.78 9th Grade $11.93 10th Grade $0.38

The South Loup wrestling invite that was scheduled for today has been cancelled.

No School Thursday, Jan 19. Wrestling at Elwood is postponed.

No School Wednesday, January 18.

Mark your calendars for our Scholastic Book Fair: February 6th - February 9th!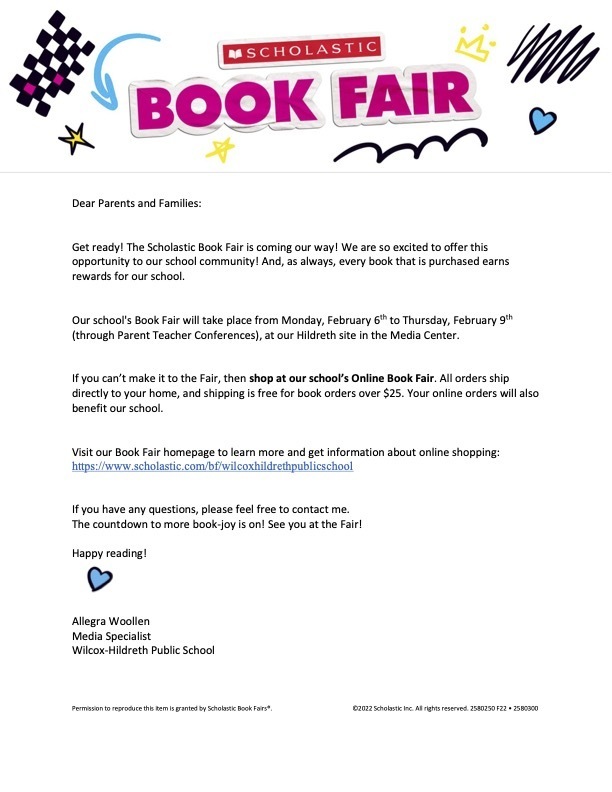 Last night the Board of Education thanked Gary Jensen for serving on the Wilcox-Hildreth Board of Education for the last 15 years. Thank you for your service Gary!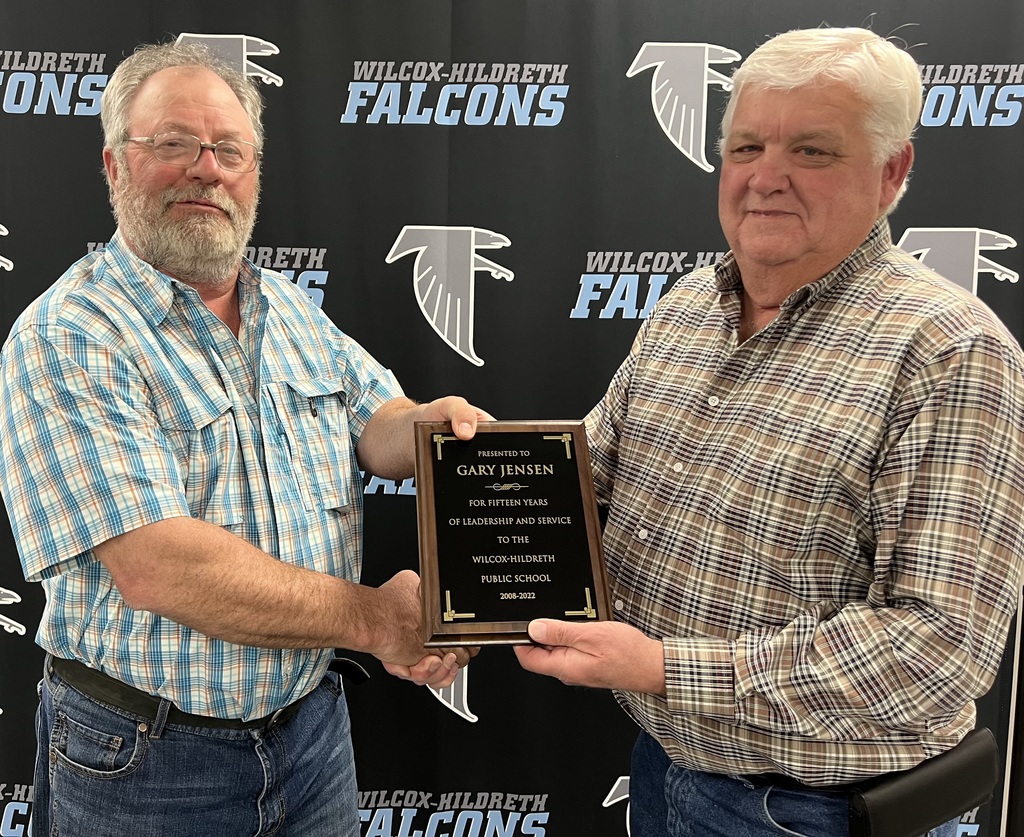 The Falcon wrestling team had another great day at the Shelton invite placing 8th and scoring 109 points. Congratulations to Gavin Patterson for placing 1st, Brody Patterson 2nd, Graiden Ritner 3rd and Mason Johnson 3rd. The Falcons racked up 18 pins!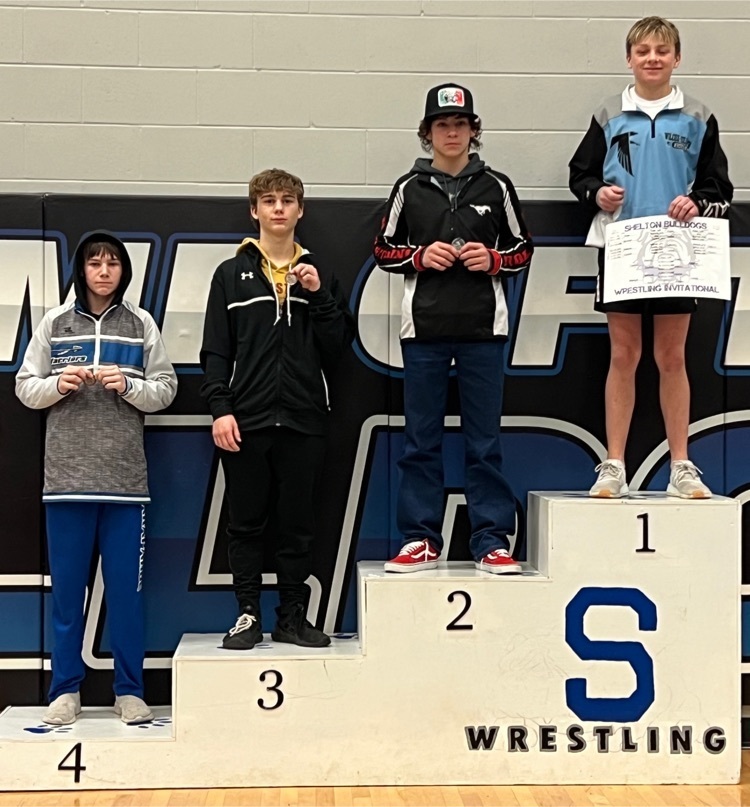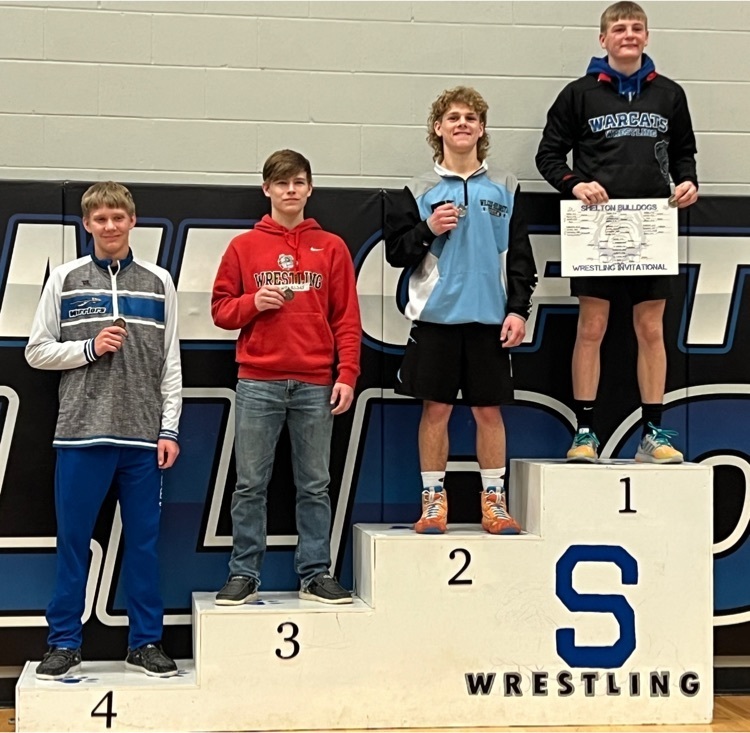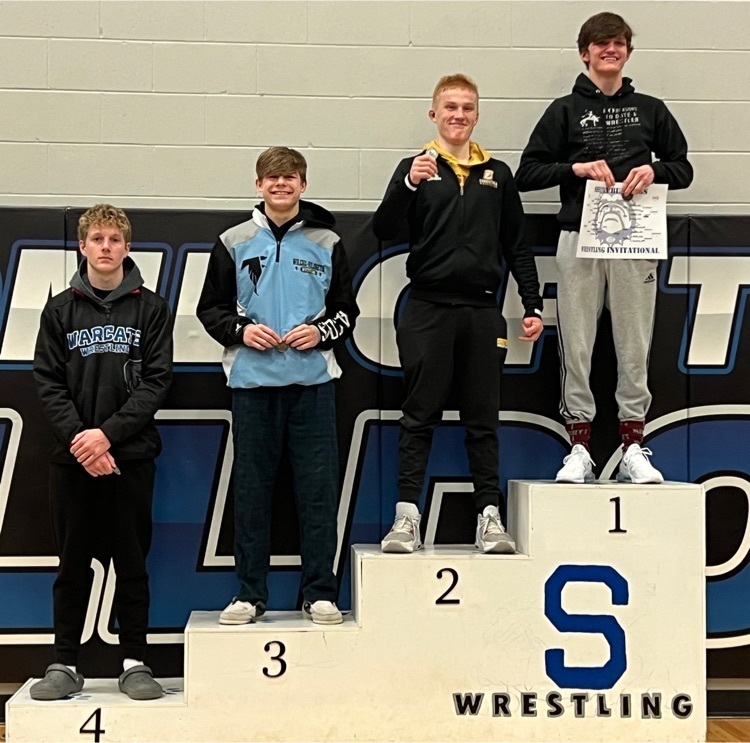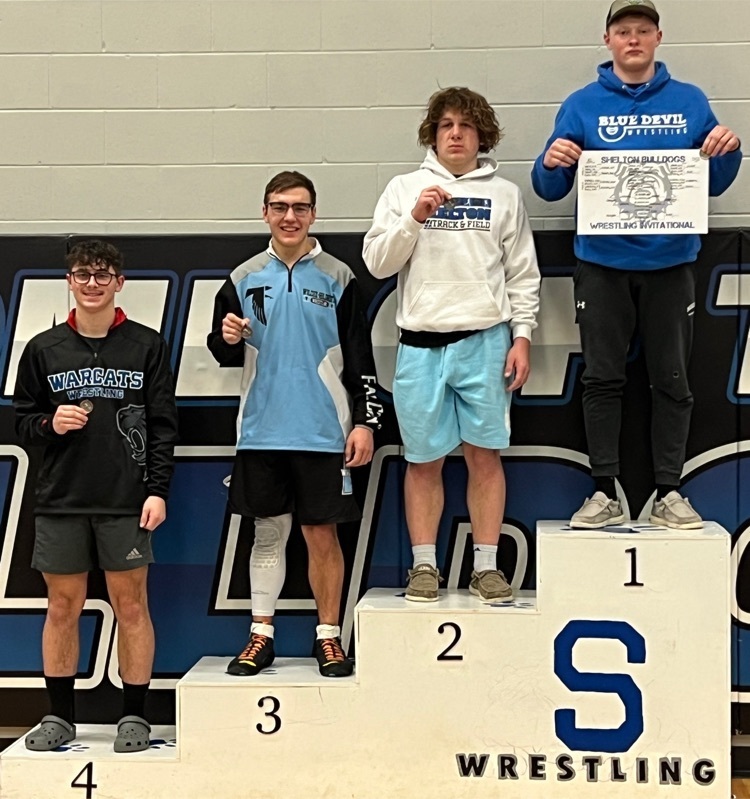 More people who found a coin in their cake for 3 Kings Day!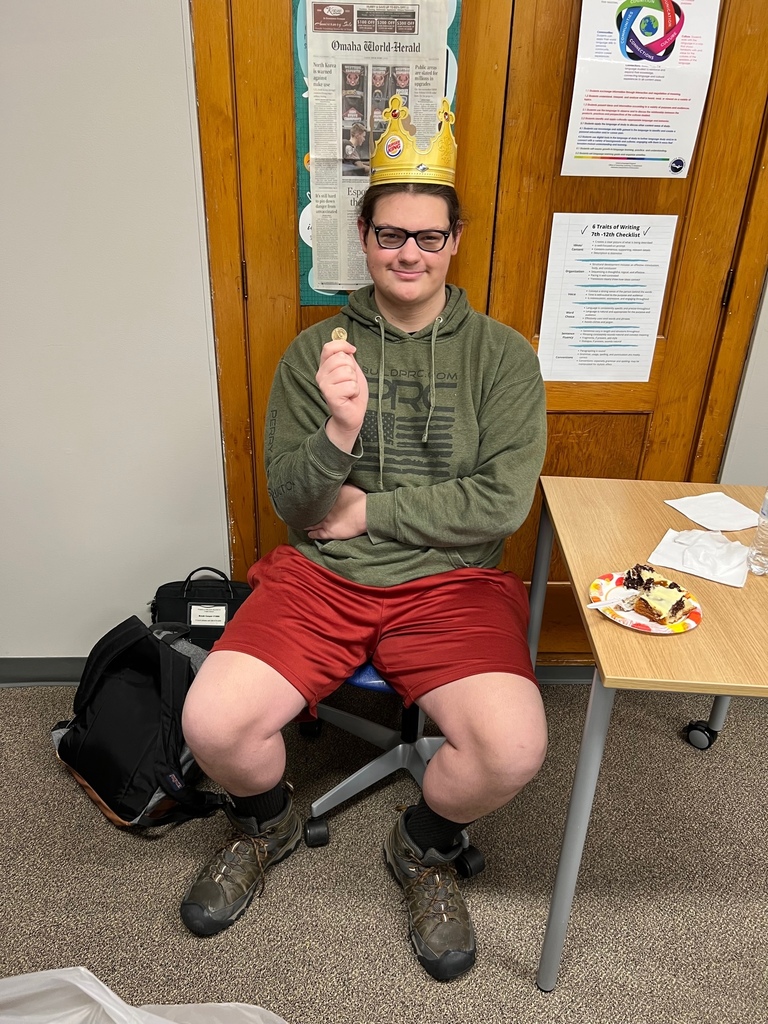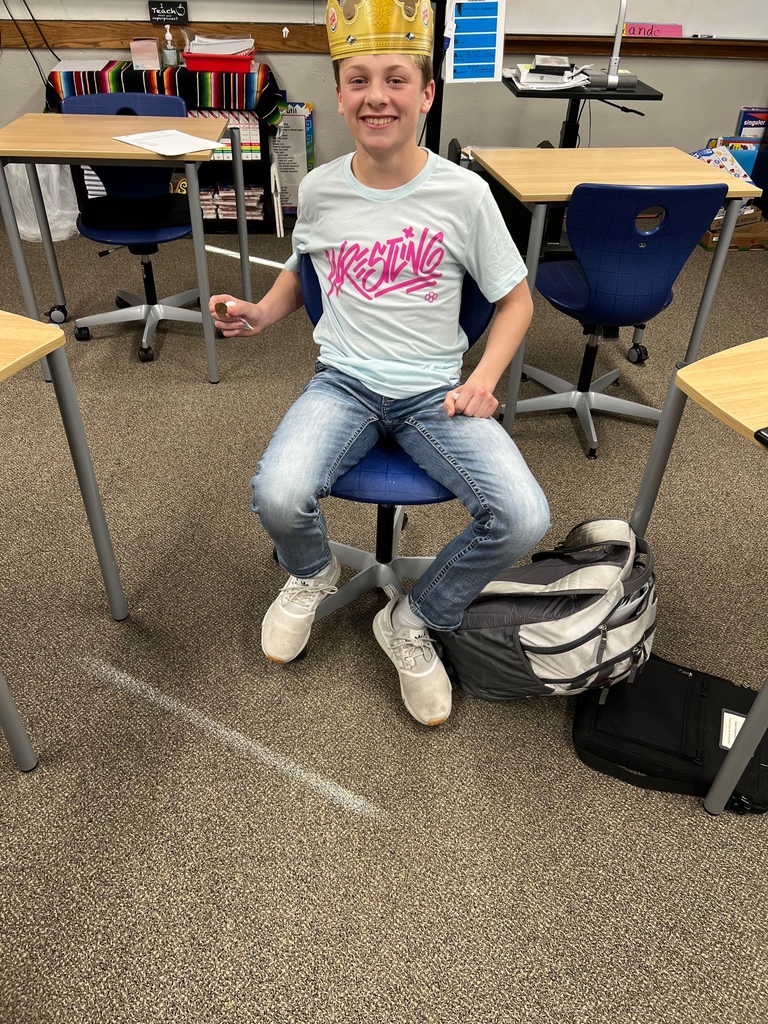 Today was an exciting day of learning for our HAL students! 3-6 grade constructed robots using UKITs, and practiced their coding skills to operate them. 9-12 grade learned how to use Tinkercad to design 3-D images, including a prosthetic finger. Thank you Mrs. Dannehl and ESU 11!