The Falcon Track and Field athletes competed at the UNK Class B/C/D meet on Saturday and brought home some hardware. Micah Johnson placed 6th in the 800. Grant Henery placed 5th in the 800. Madison Bunger placed 6th in Shot Put. Cara Bunger won the 3200! Great job Falcons!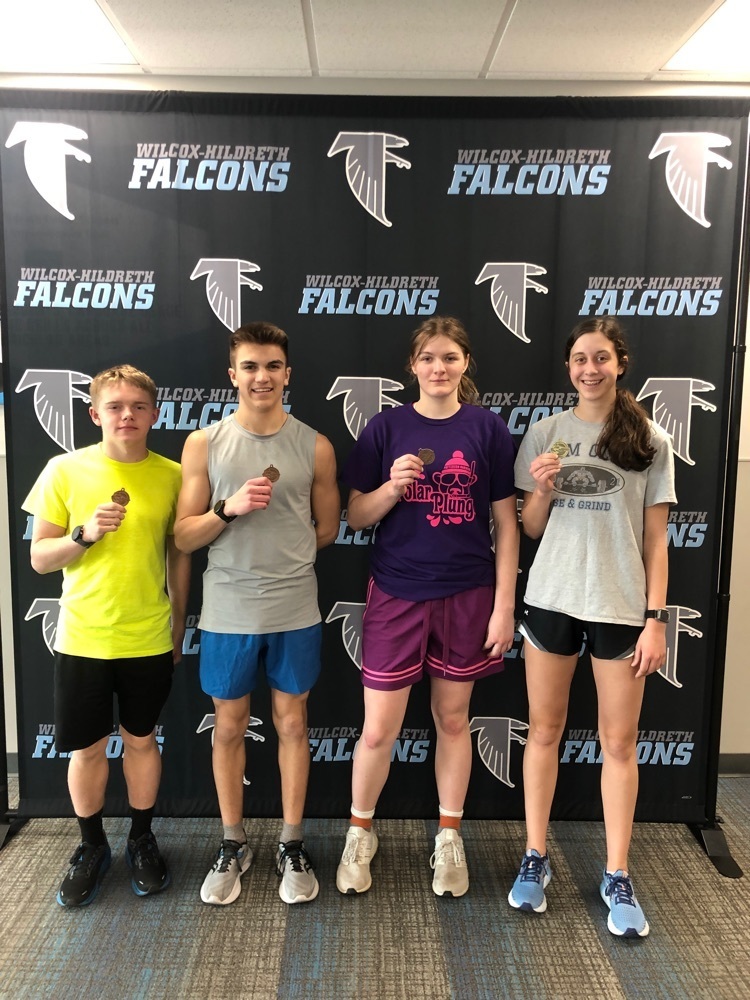 Here is the order of events for the Falcon Invite on Friday March, 24th!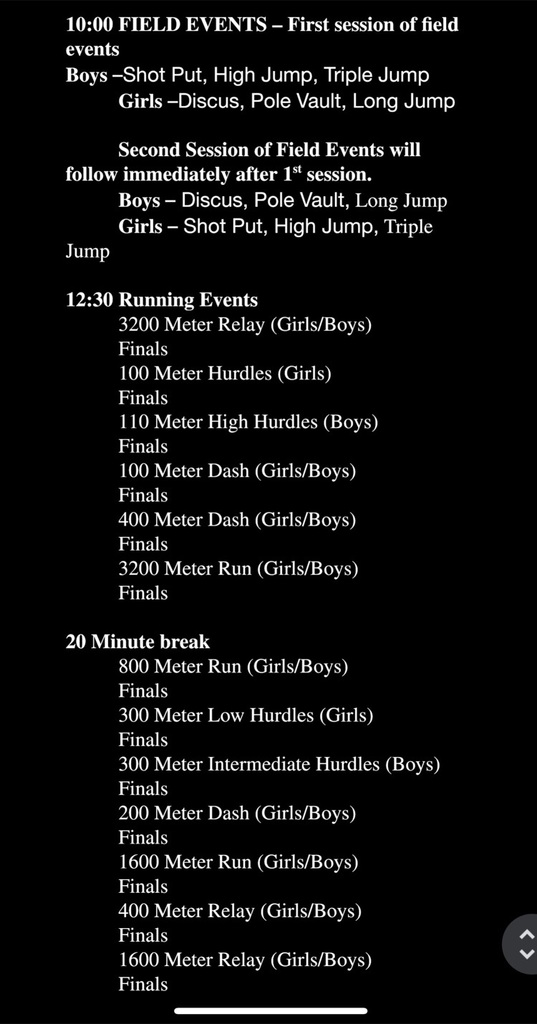 TASC would like to invite our students and staff to participate in our Social Skills Awareness Week on March 27th-March 31st. TASC is a club that meets to work on helping students improve social skills and raise awareness for individual needs. Thank you for participating!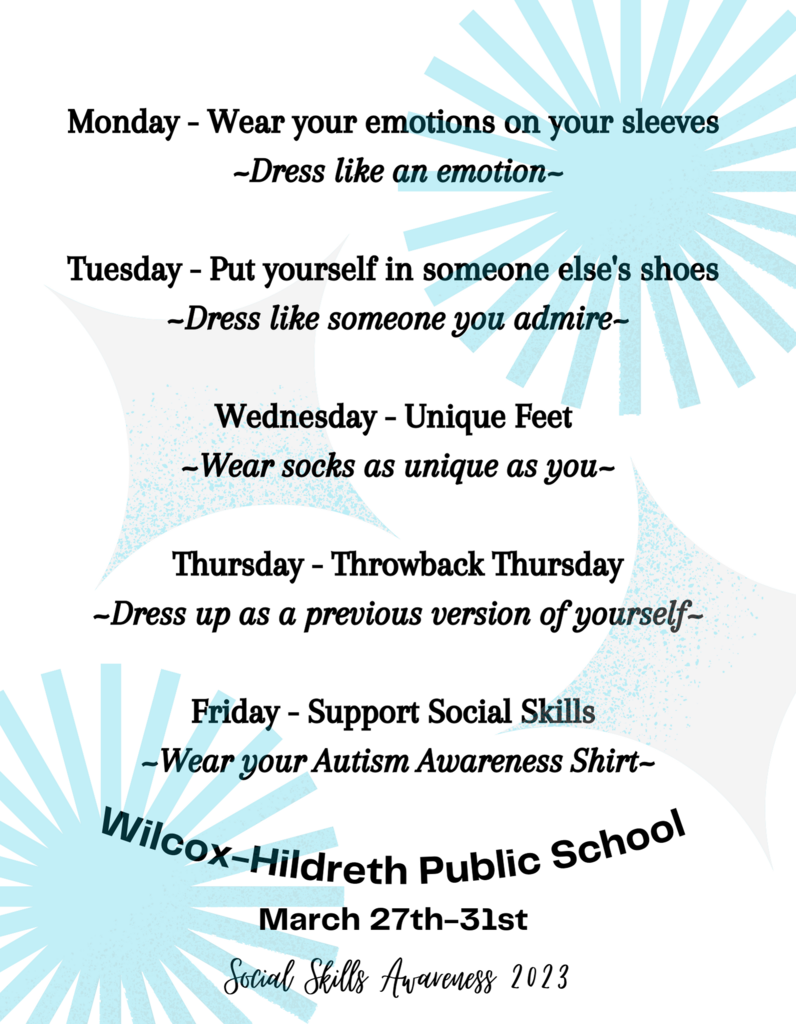 2022/2023 Yearbook $45 Please order your book by April 29. (we will not be able to guarantee extra copies this year) Memories for all students from Pre-K to Seniors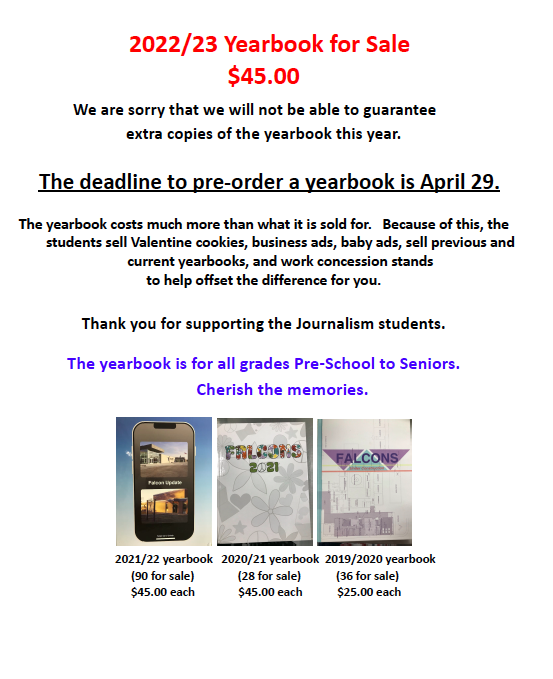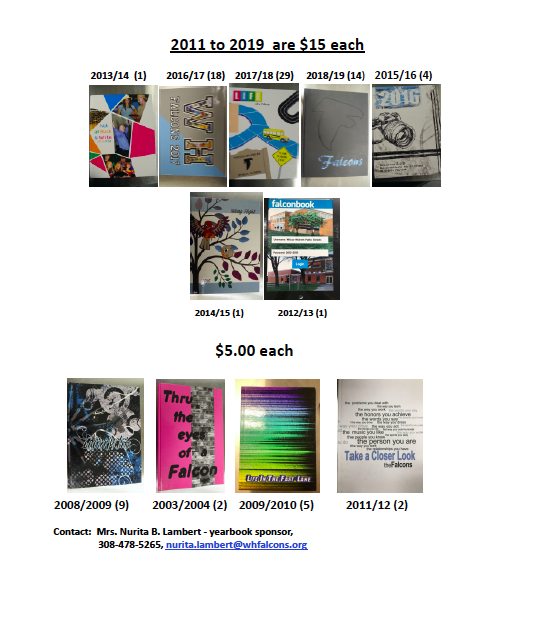 Falcon Nation brought home a lot of awards from CCC ACTIONS Day academic contest: Zoology: 5th Place- Spencer Jezbera Agriculture: 5th Place- Spencer Jezbera Meteorology: 4th Place- Kayla Rupe Spelling: 4th Place- Emma Donley Health: 1st Place- Emma Donley Constitution: 1st Place- Abby Tarr American Government: 2nd Place- Abby Tarr Congratulations to all of our students who placed!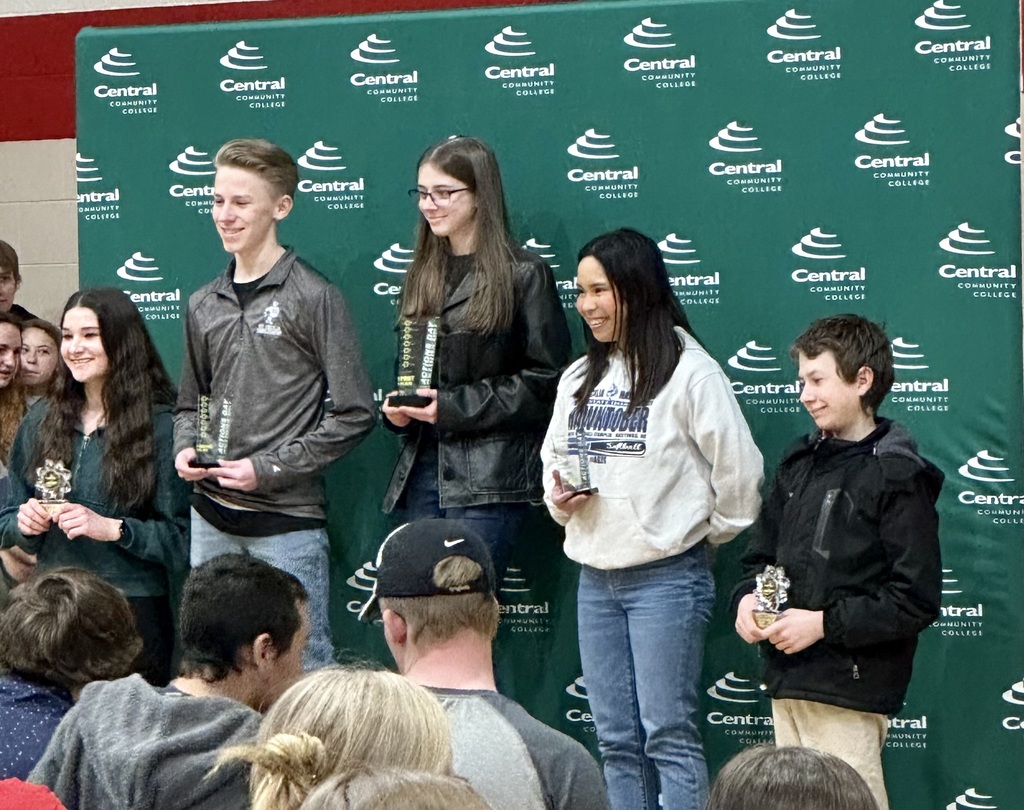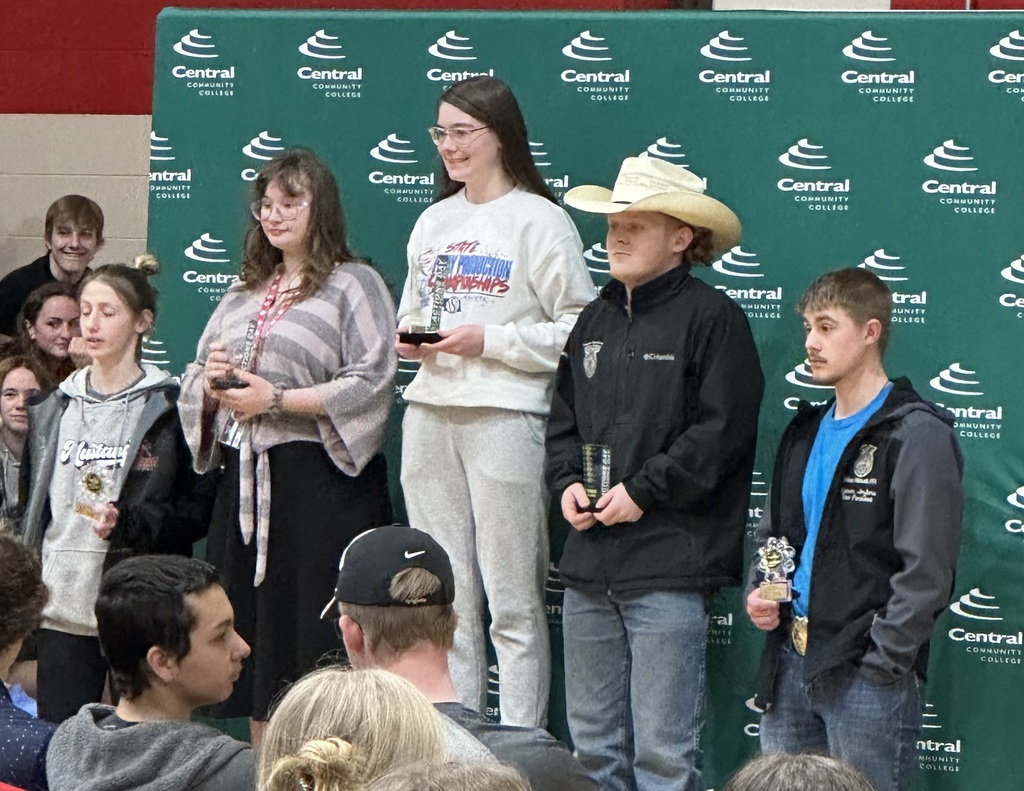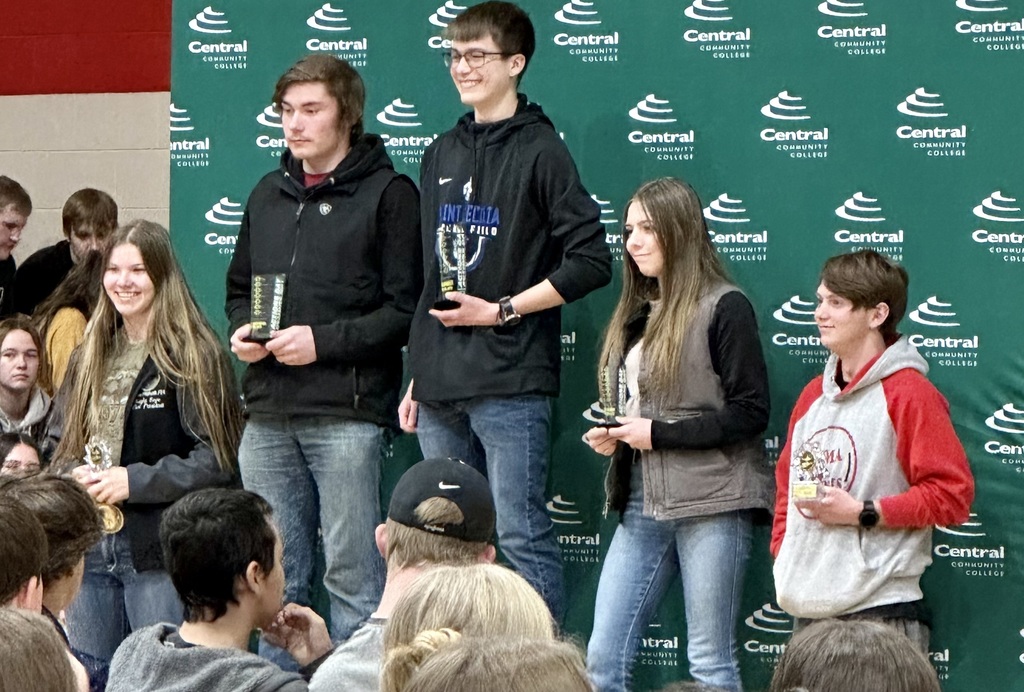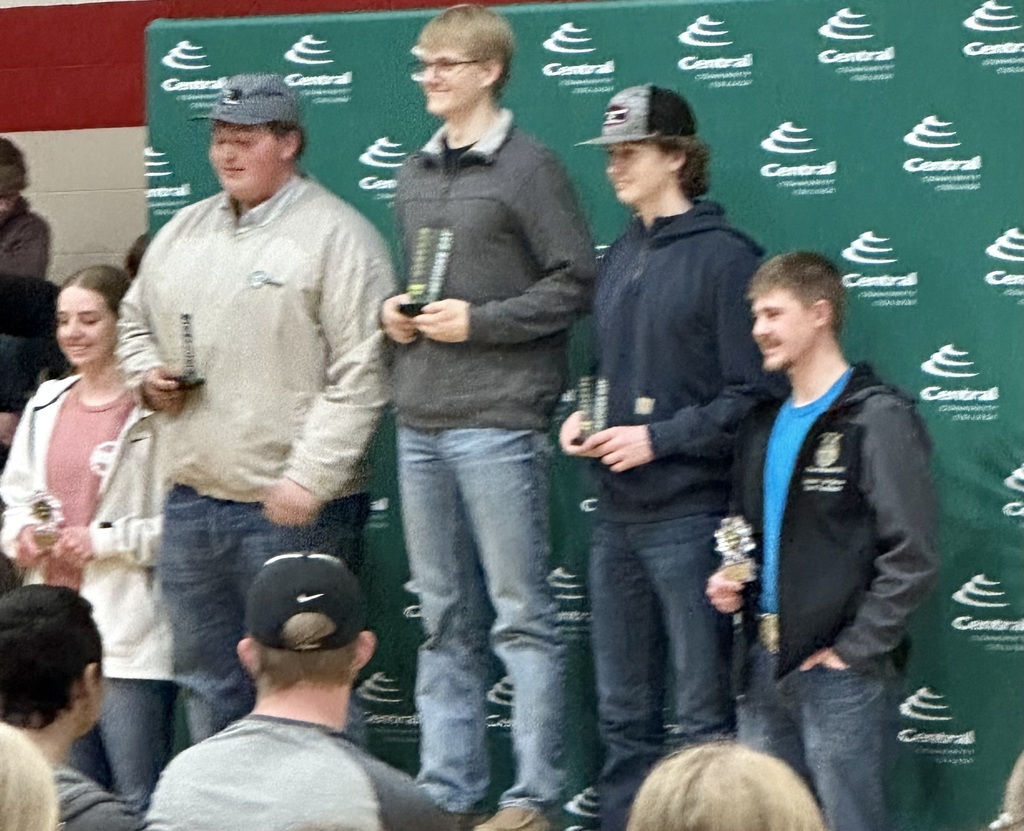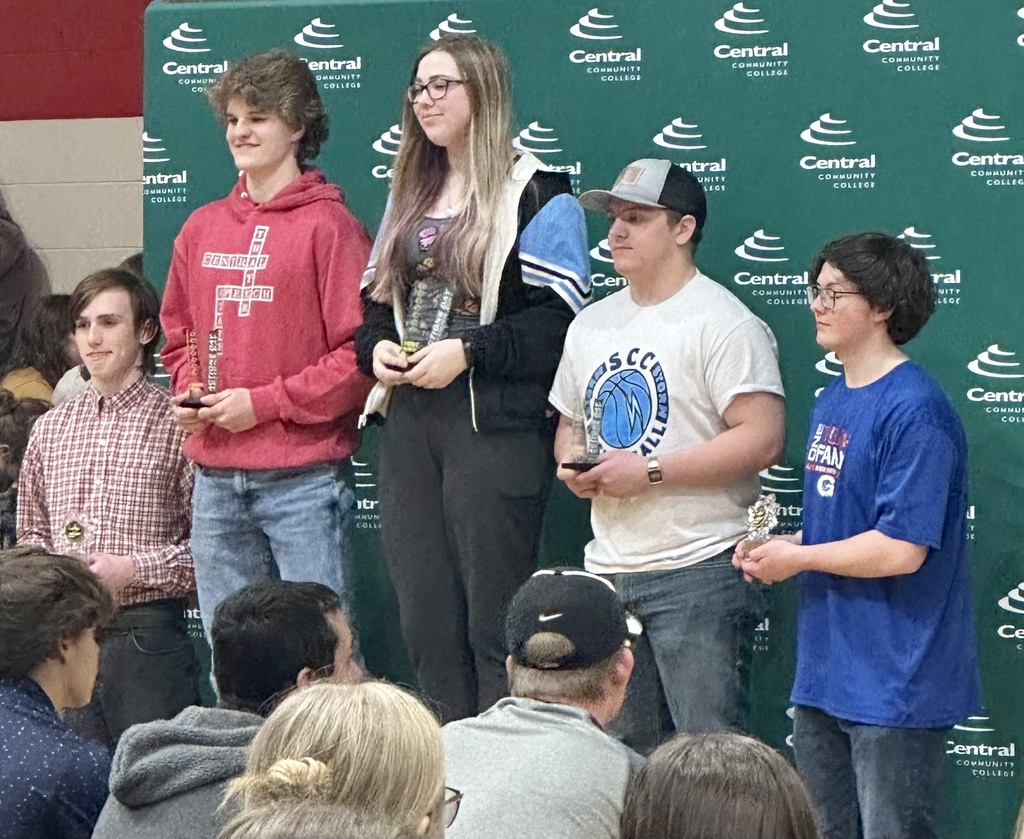 Some of our 4th-7th graders traveled to Minden to compete in the Kearney County Spelling Bee. Rylan Lush placed 3rd and Sutton Strong placed 2nd! Way to go Falcons!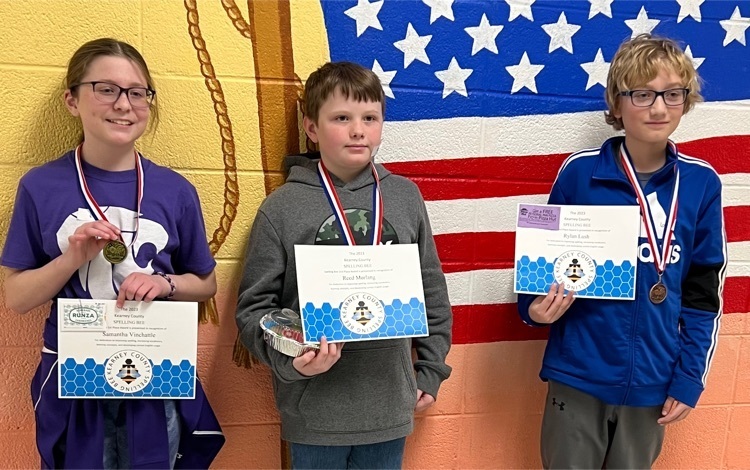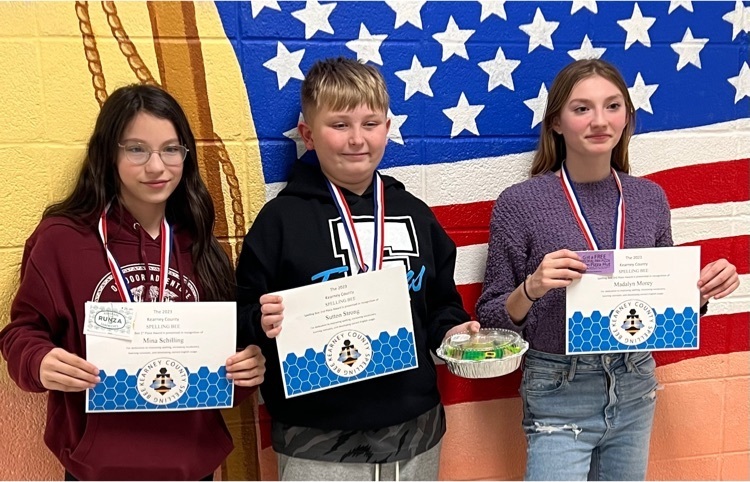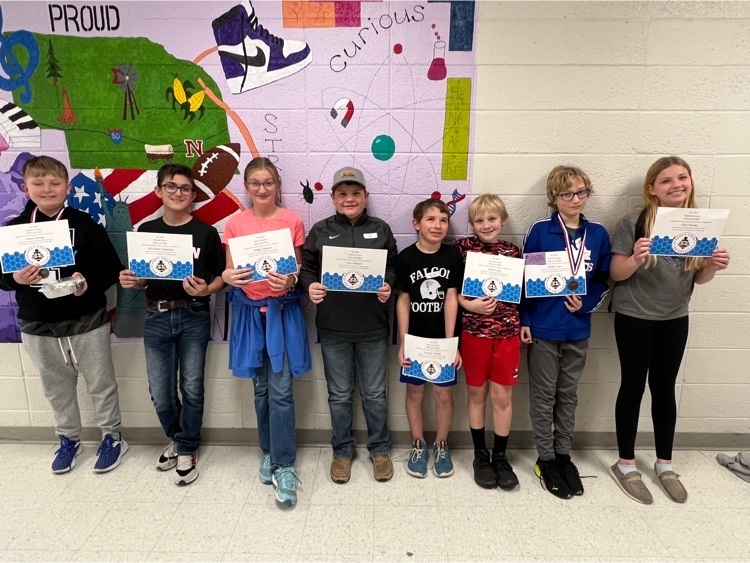 Reminder: 9-12 Students attending Actions Day- we will leave the school at 7:15 am to go to Hastings. Thanks!

Congratulations go out to Madison Bunger and Sarah Jensen. At the post-season FKC basketball meeting, conference coaches awarded Madison with 1st Team All-Conference honors, while Sarah earned 2nd Team All-Conference honors! Congratulations girls!!

Students had an emotional response to the ending of Shakespeare's Romeo & Juliet!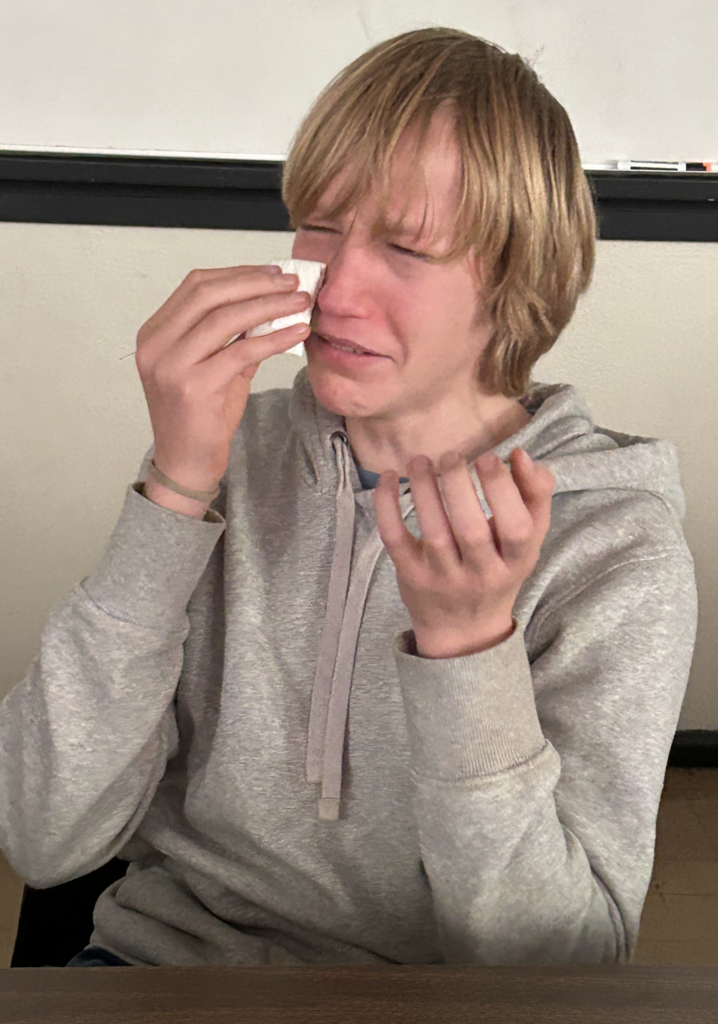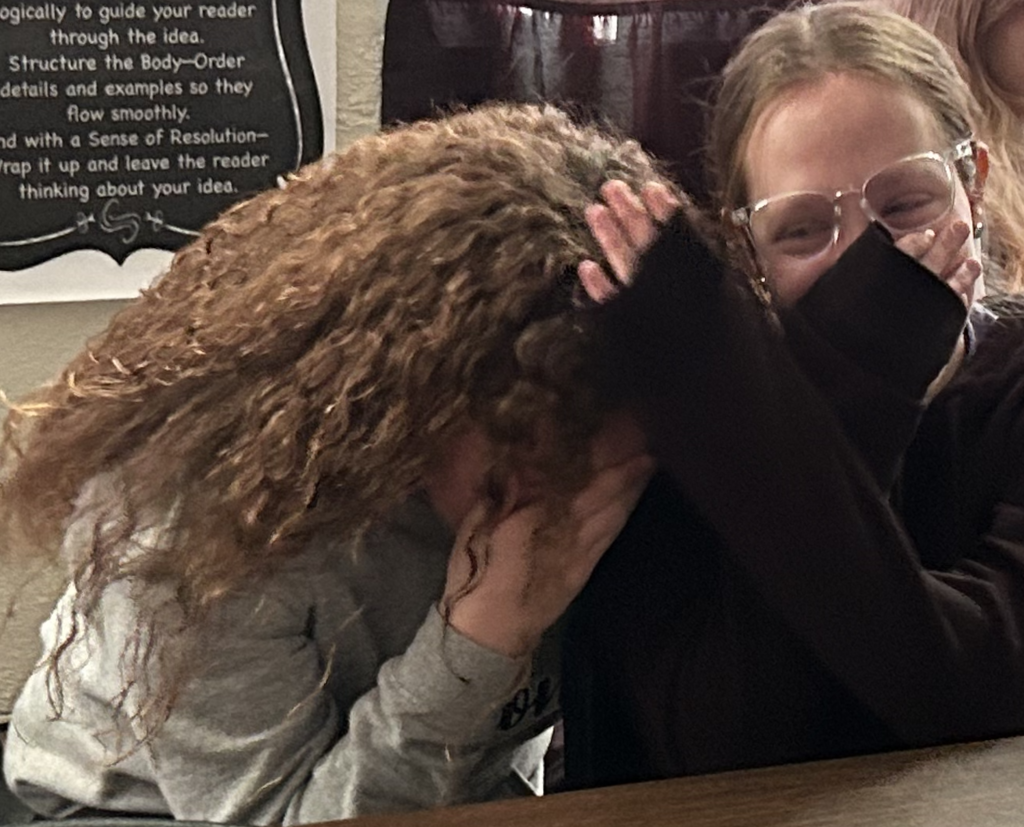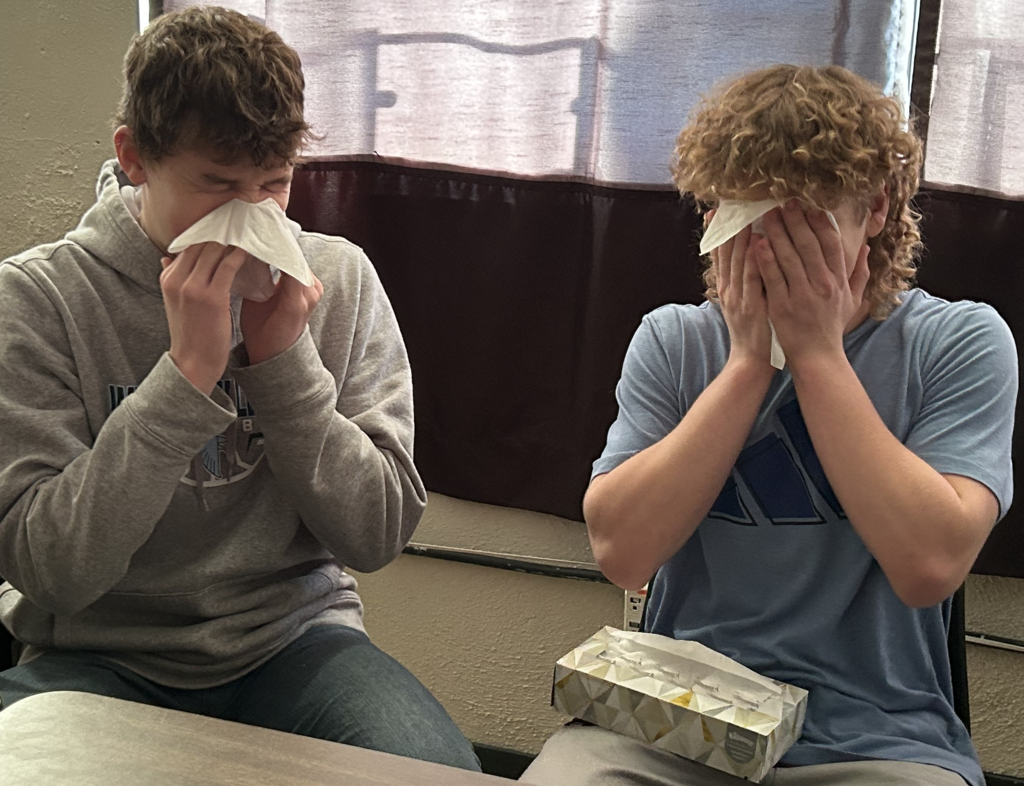 Reminder: Sophomores will be taking the Pre-Act test tomorrow morning. This test is just a practice ACT test to help students prepare for the ACT their junior year. Students will report to the gym after announcements. They just need to bring a calculator. Thanks!

Getting all set up for the Falcon Wrestling Club invite tomorrow!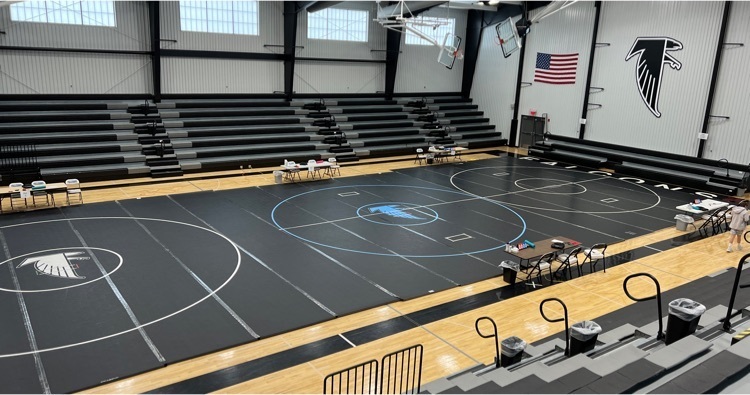 Help National Honor Society raise money for a good cause! We will be having a district coin war to raise money for C.A.S.A. (Court Appointed Special Advocate). The contest will run from March 13-March 31st. See our flyer for more details!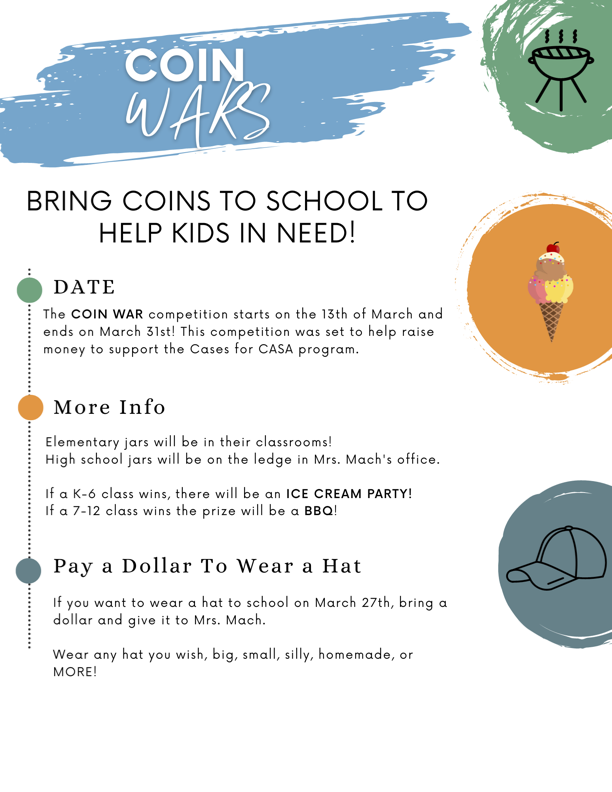 Congratulations to Spencer Jezbera, Makayla Johnson, and Keya Knaus for placing 6th in OID at District Speech today!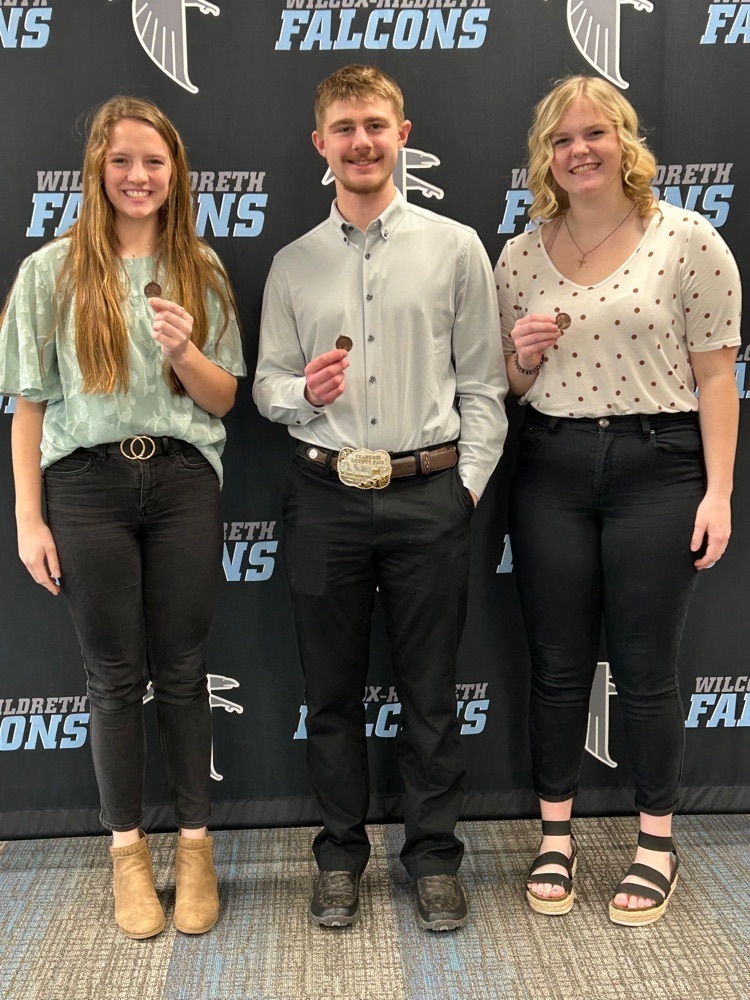 Kindergarten Round Up will be March 31st from 8:30-11:30. NO SCHOOL for Kindergarten that day. If you don't receive a letter next week, please give us a call.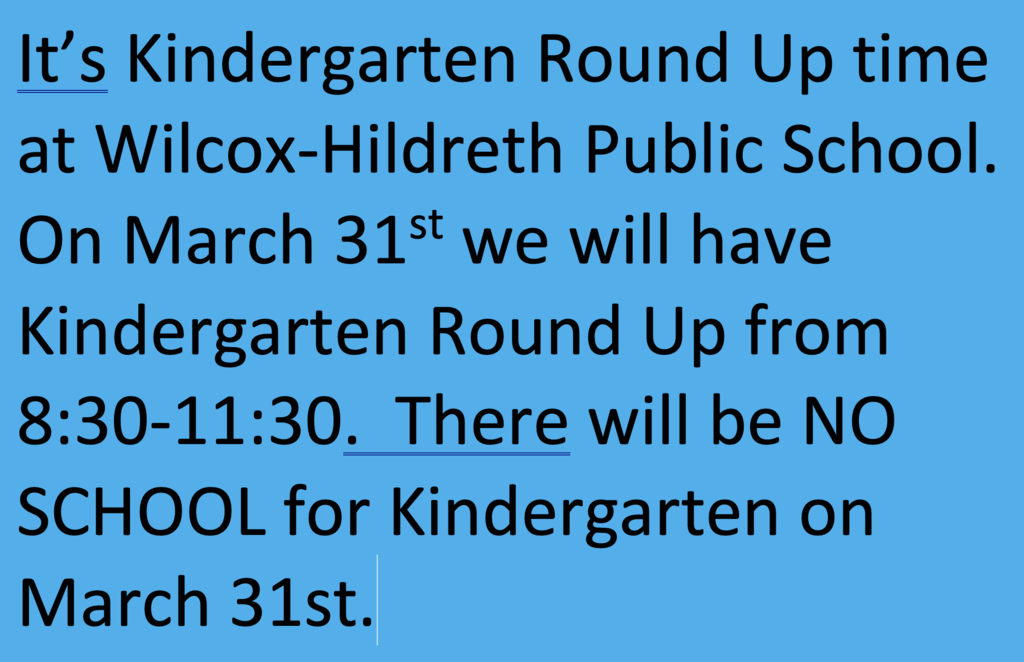 Game Time!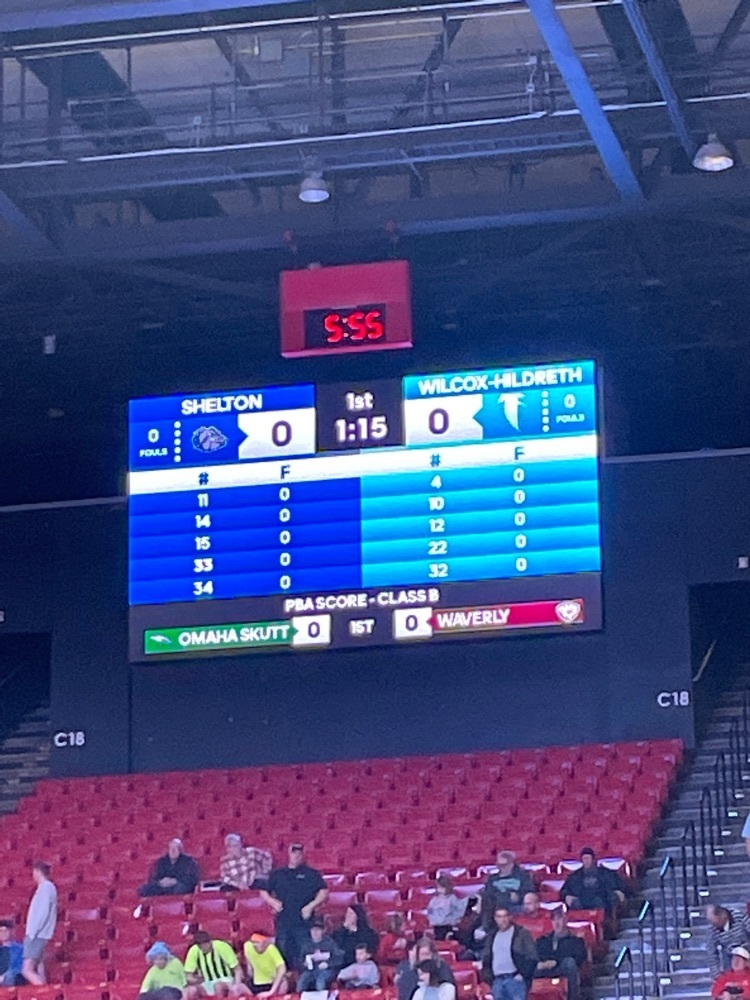 More exciting Read Across America activities! Happy Birthday Dr. Seuss!!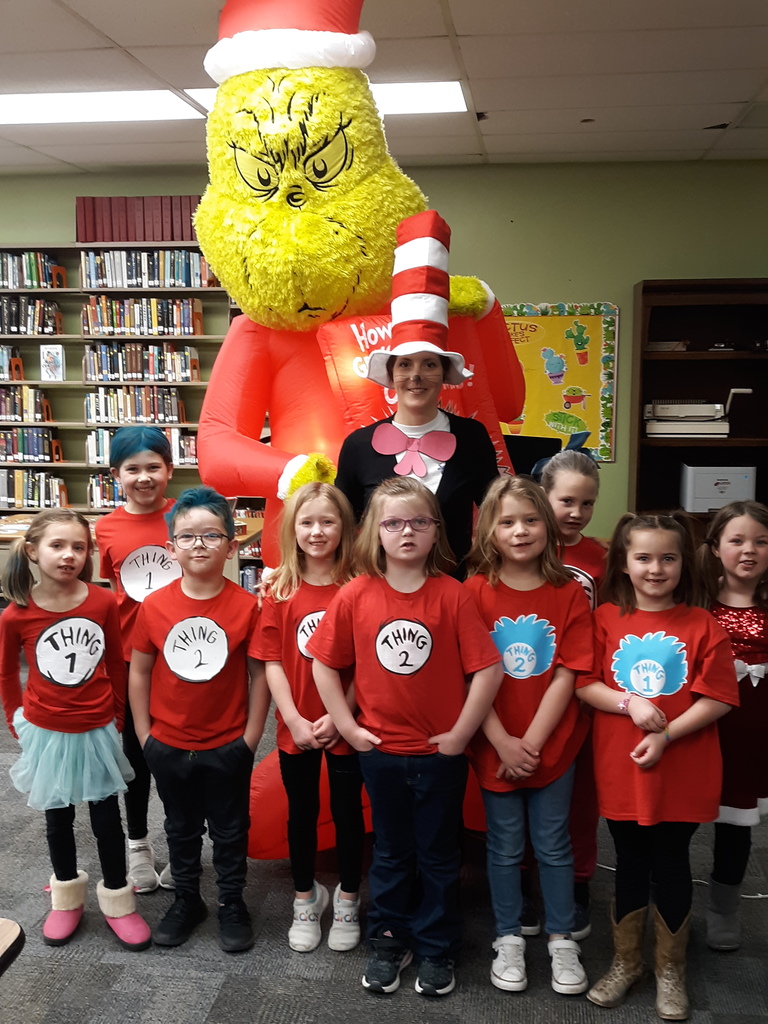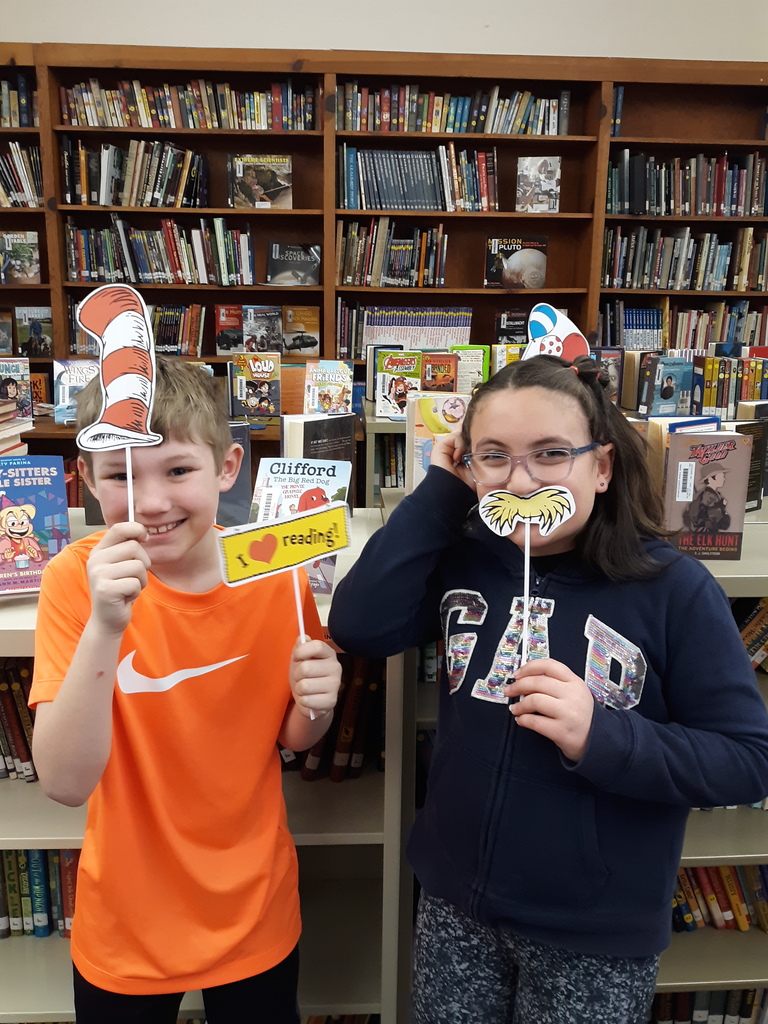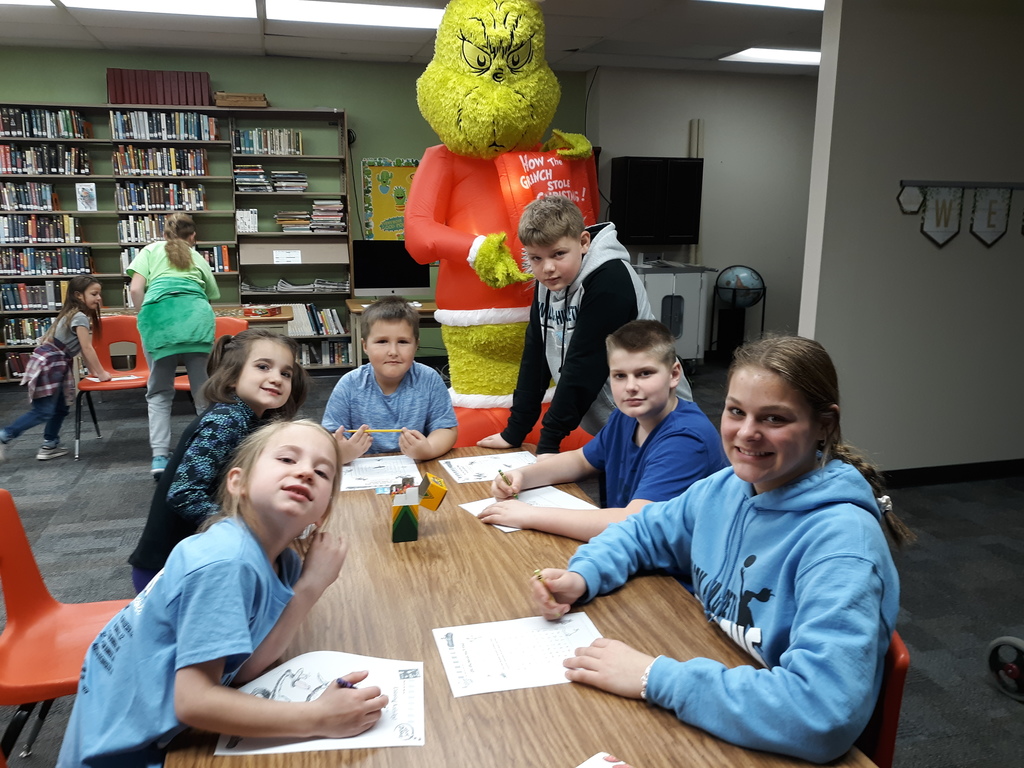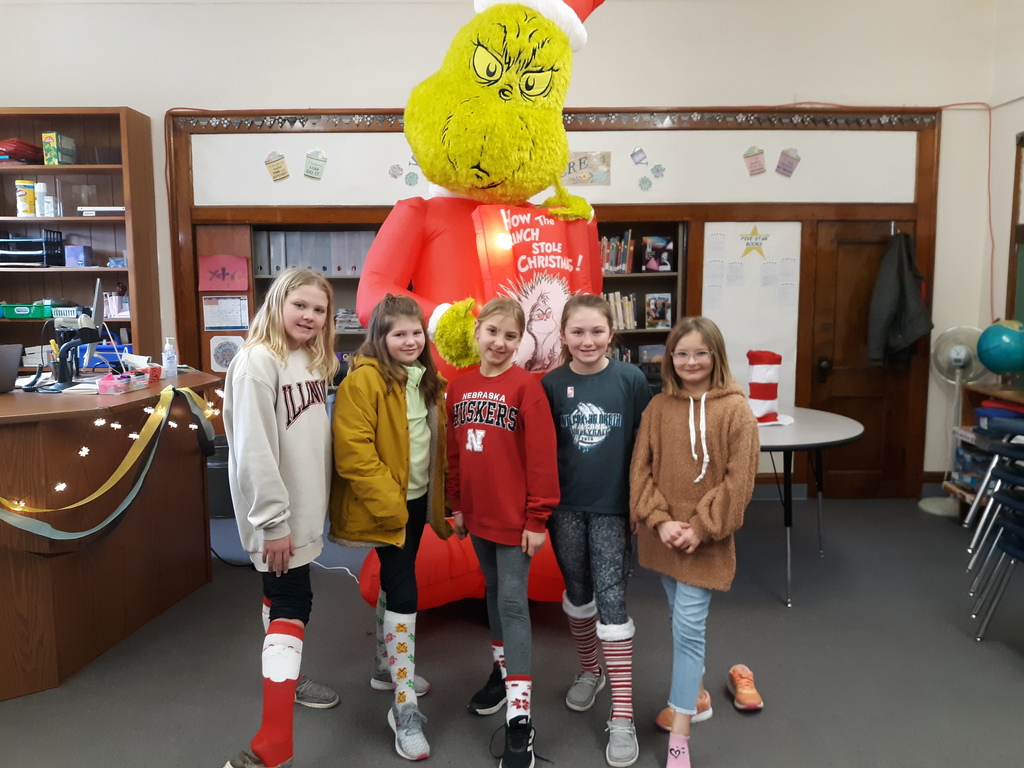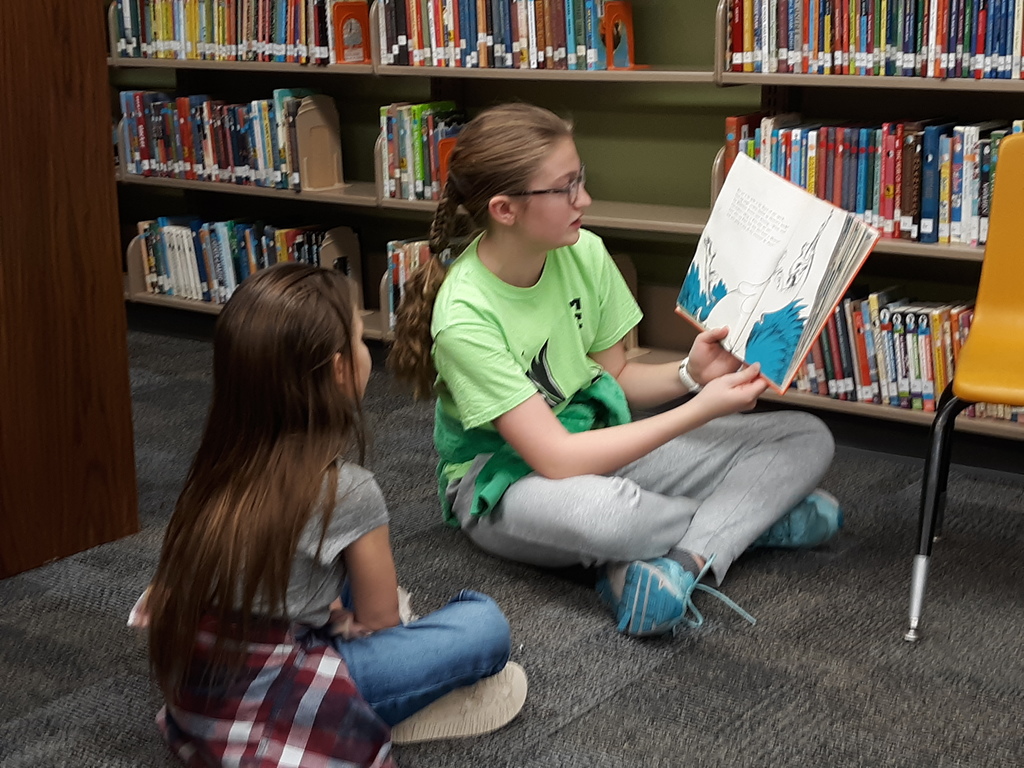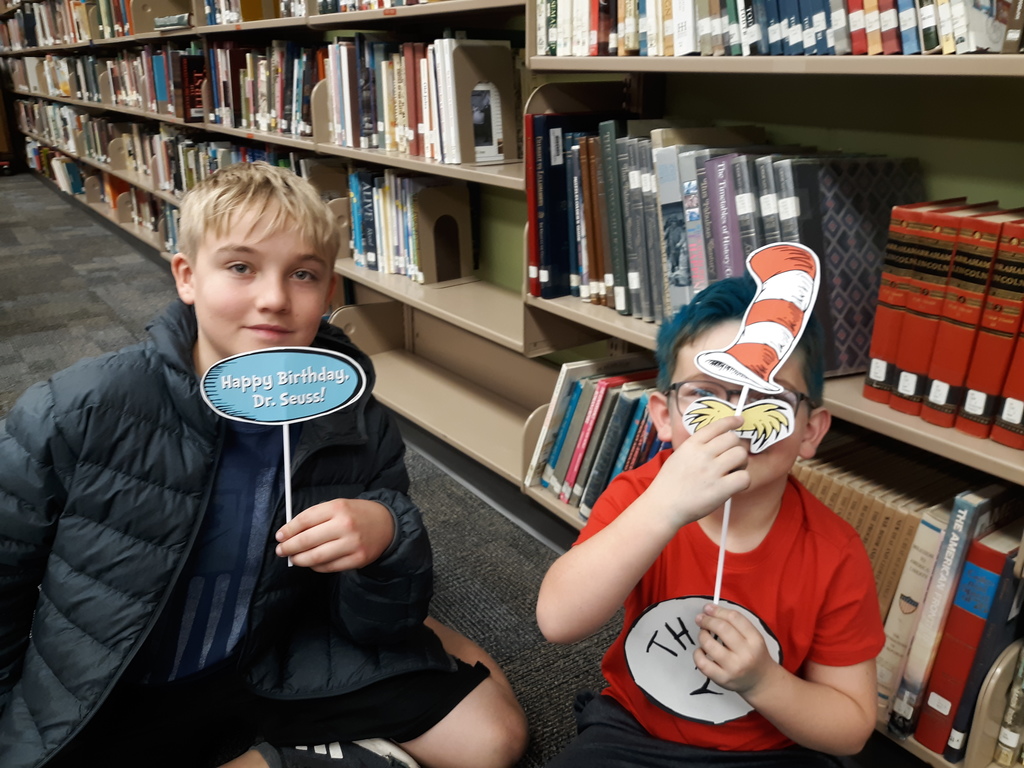 Spring Sports Pictures are Tuesday, March 7th . You may order early by using the following link h2ophoto.net or using the QR code.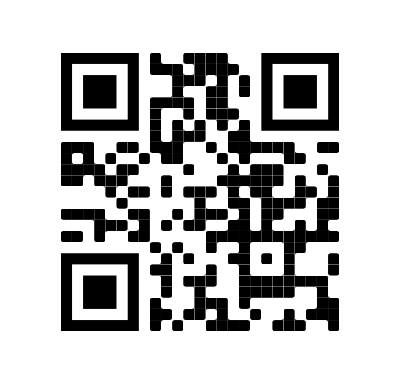 Tomorrow's theme for the girls bb game will be "blue out". Wear your state tournament shirts or something else blue to support our girls at the game tomorrow.

State basketball shirts have been picked up and will be distributed to students at both buildings tomorrow! If you do not have any students in either building, we will get in contact with you. Thank you for all of your support Falcon Nation, see you in Lincoln!!