The new 2021-22 FFA officers attended the Chapter Officer Leadership Training today where they gained skills that will be utilized for the next year. They also worked as a team to complete given tasks, making sure to communicate, strategize and compromise as a team.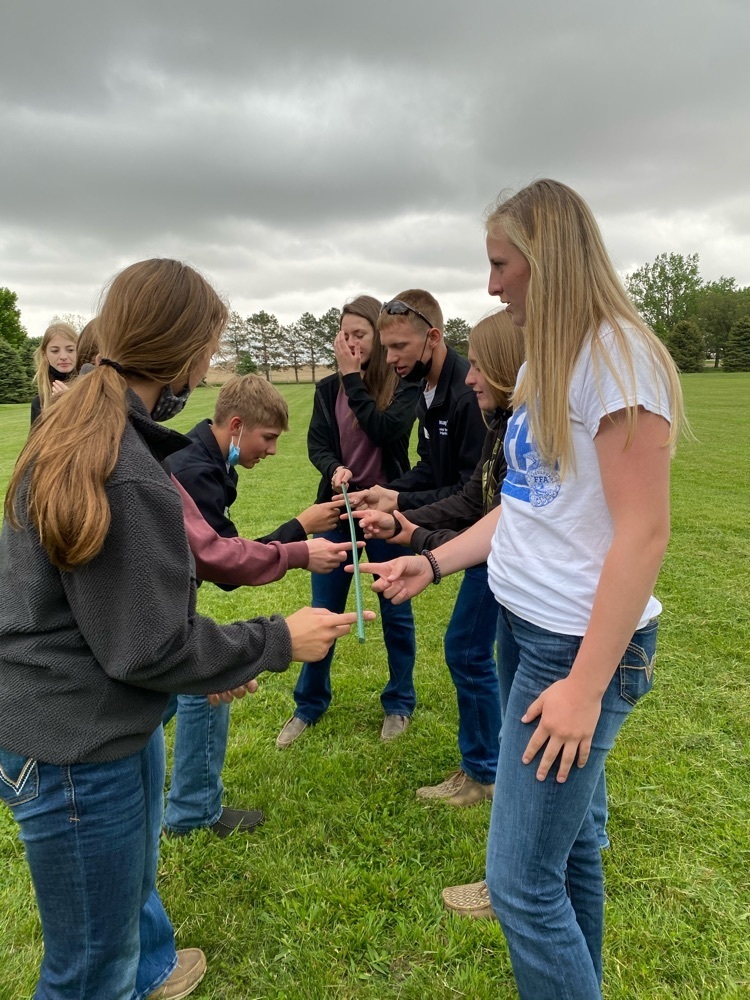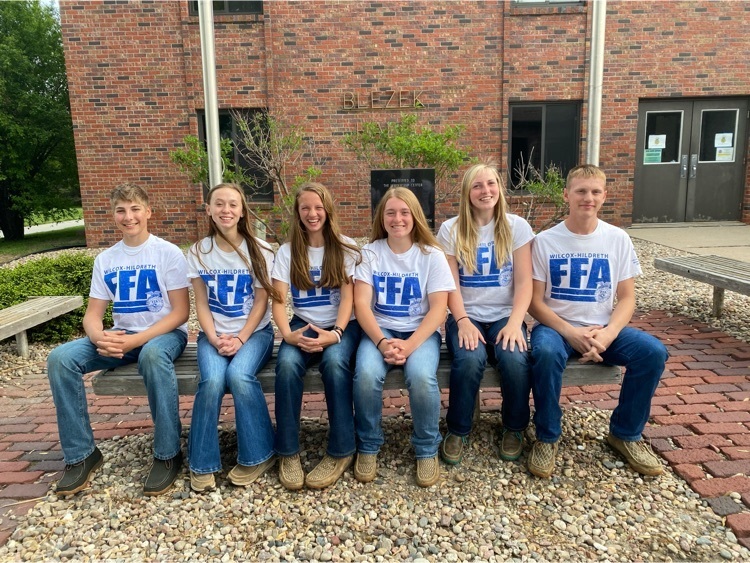 Great first day of our Midwest Elite Basketball camp! Incredibly thankful we were able to provide this opportunity to not only our high school programs, but also our youth players!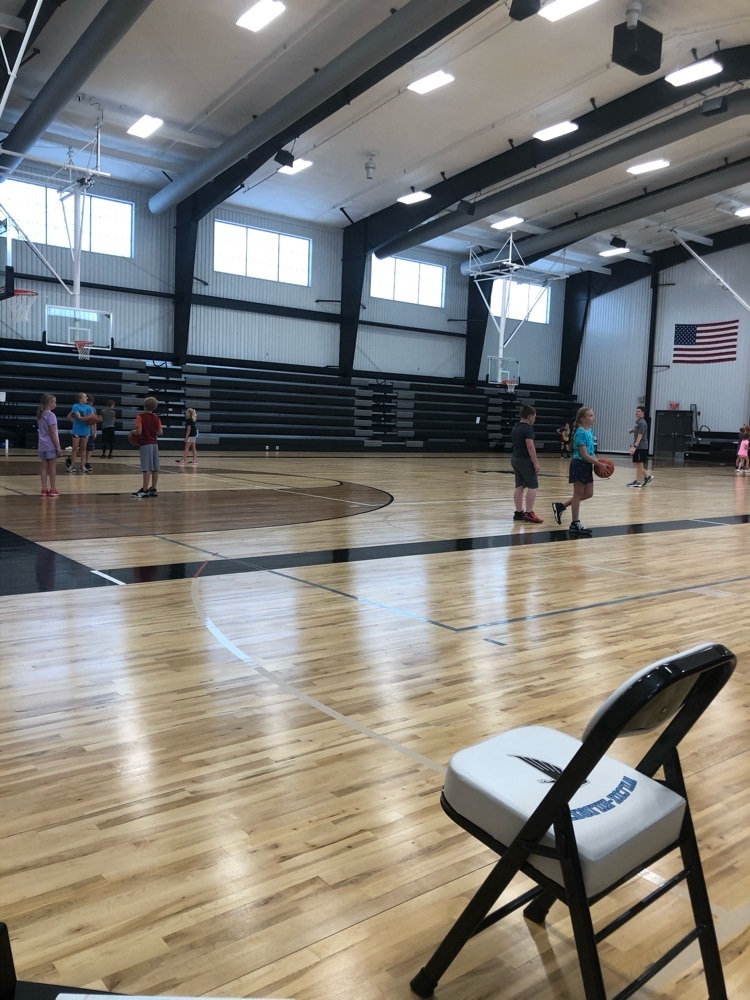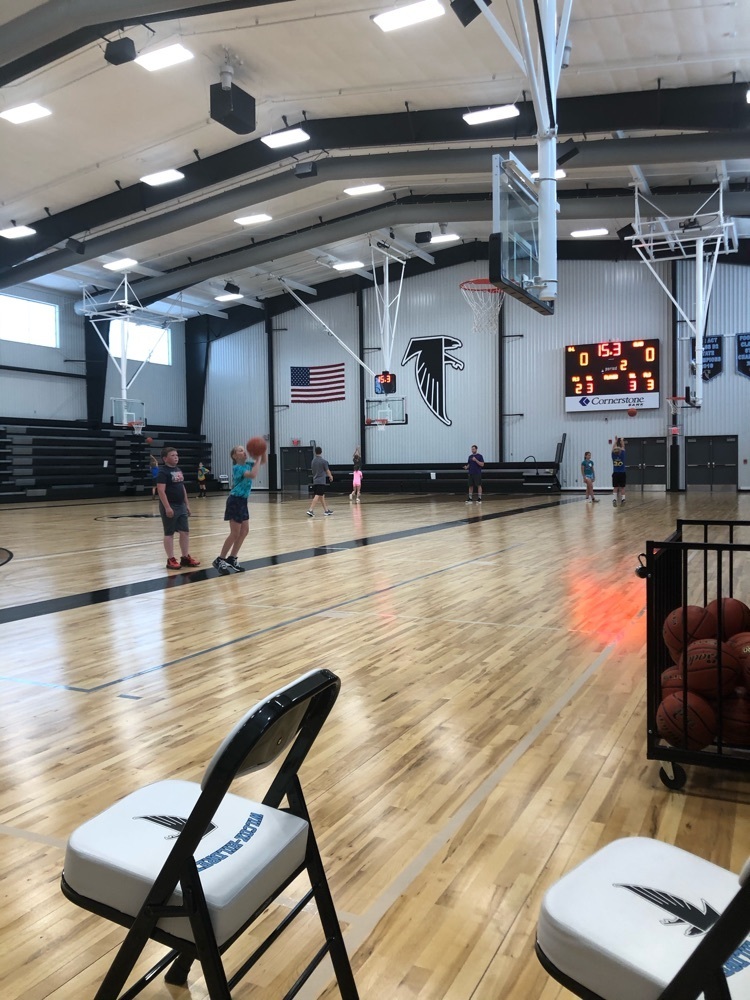 UNK is hosting a FREE summer camp for middle school girls July 12-16 . Super Cyber Girls 2021 looks like a really interesting opportunity if you can make it fit into your schedule. You'll find more information and a registration link here:
https://bit.ly/supercybergirls

Wilcox-Hildreth was well represented at the Mr. and Ms. Basketball Kearney All-Star Games. Gavin Sheen and coach Matthew Nelson were on the boys' Red team, and Brooke Quadhamer was on the girls' blue team. Great job tonight Brooke, Gavin, and Coach Nelson and congratulations on your outstanding accomplishments this past season!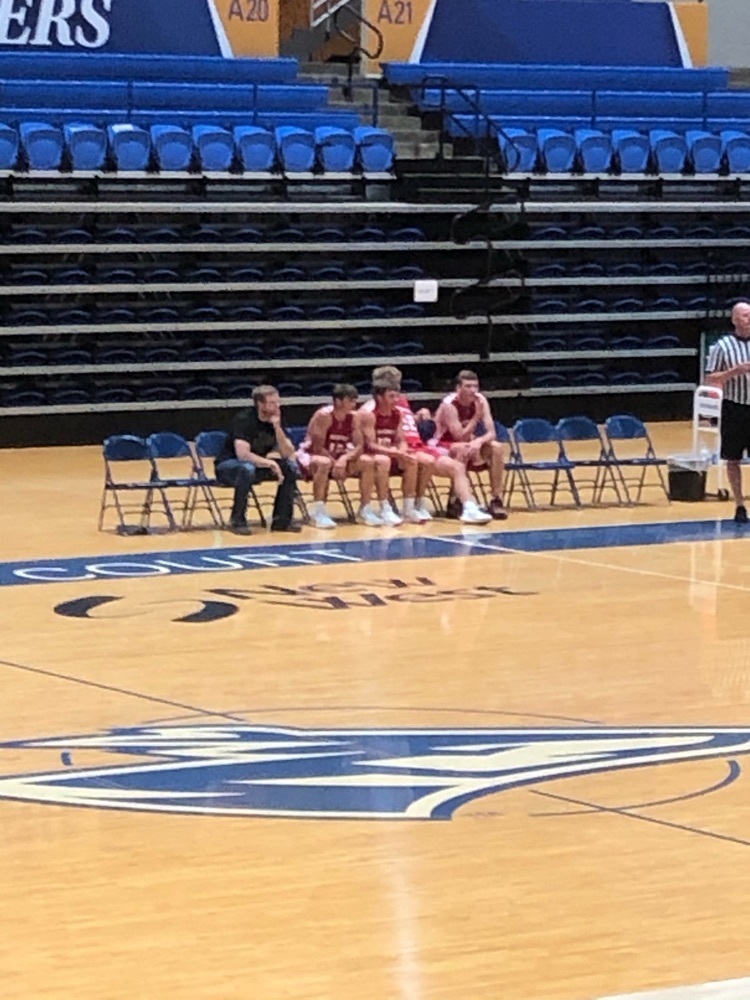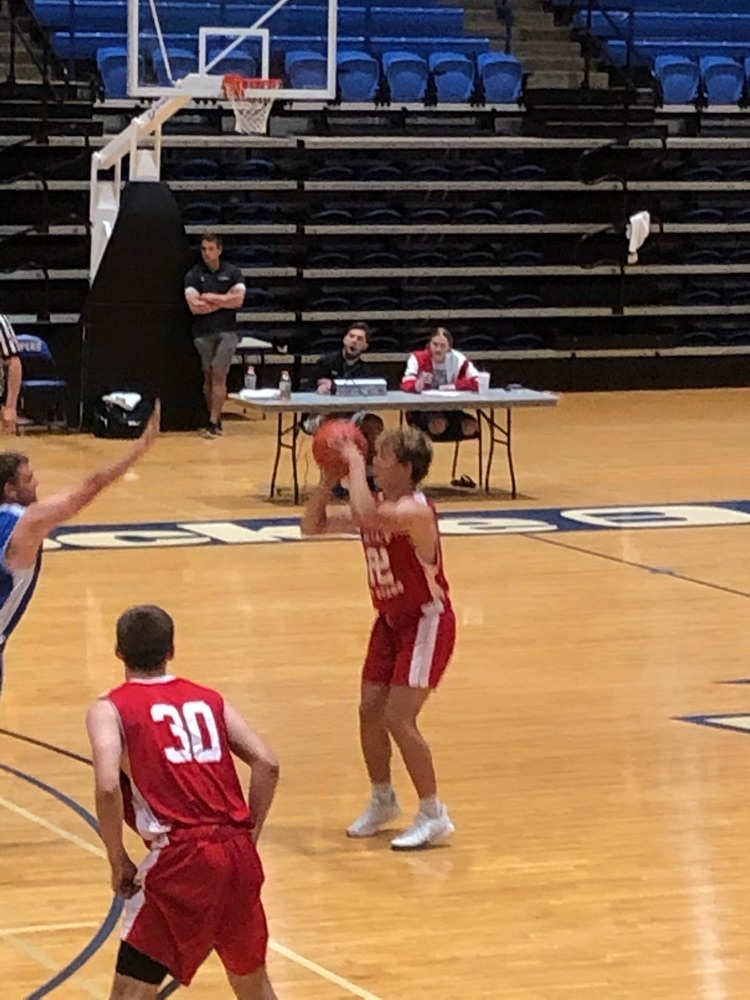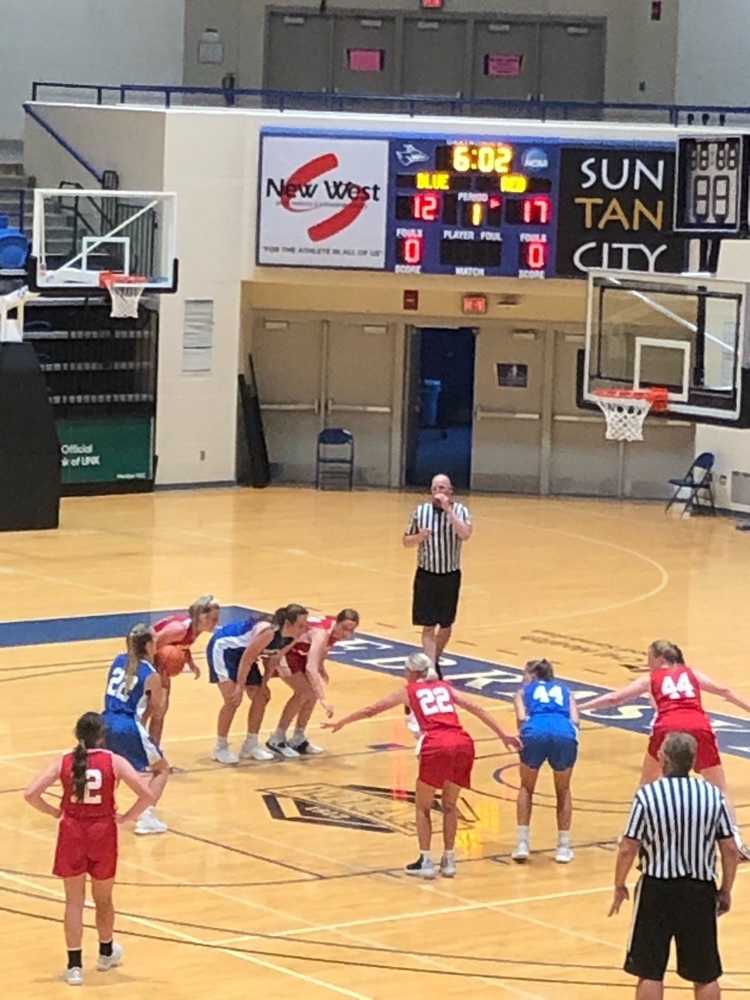 Students who participated in the Popcorn Fundraiser for the Midwest Elite Basketball camp, if you sold any pretzel samplers as part of your order, those pretzels have came in. Please pick them up in the office either Monday or Tuesday (8:00-2:00) so that they can be delivered!

Reminder on times for the Midwest Elite Basketball Camp taking place next Monday-Wednesday in Wilcox. Girls grades 7-12: 8:00-10:00 AM Girls and Boys grades 3-6: 10:30 AM-12:30 PM Boys grades 7-12: 1:00-3:00 PM We're very excited to host this camp, see everyone on Monday!

2021 Elementary VB Camp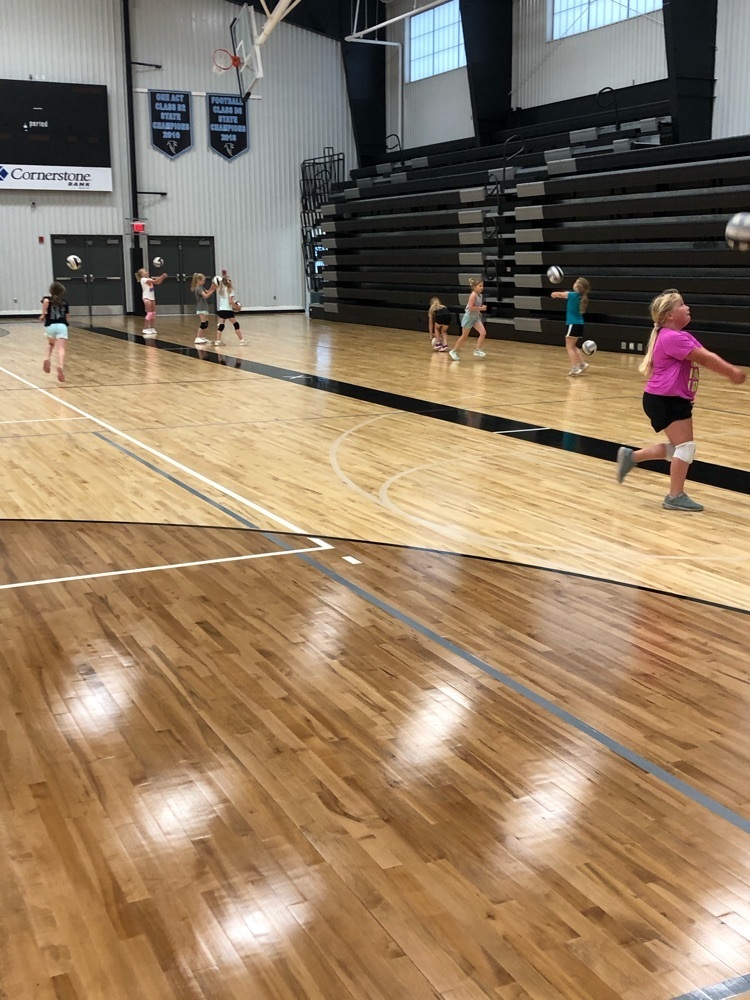 Congrats Natalie and coaches on 6th place finish in discus at 2021 State Track meet.

Congrats on 8th place finish at 2021 State Track and Field meet Natalie and coaches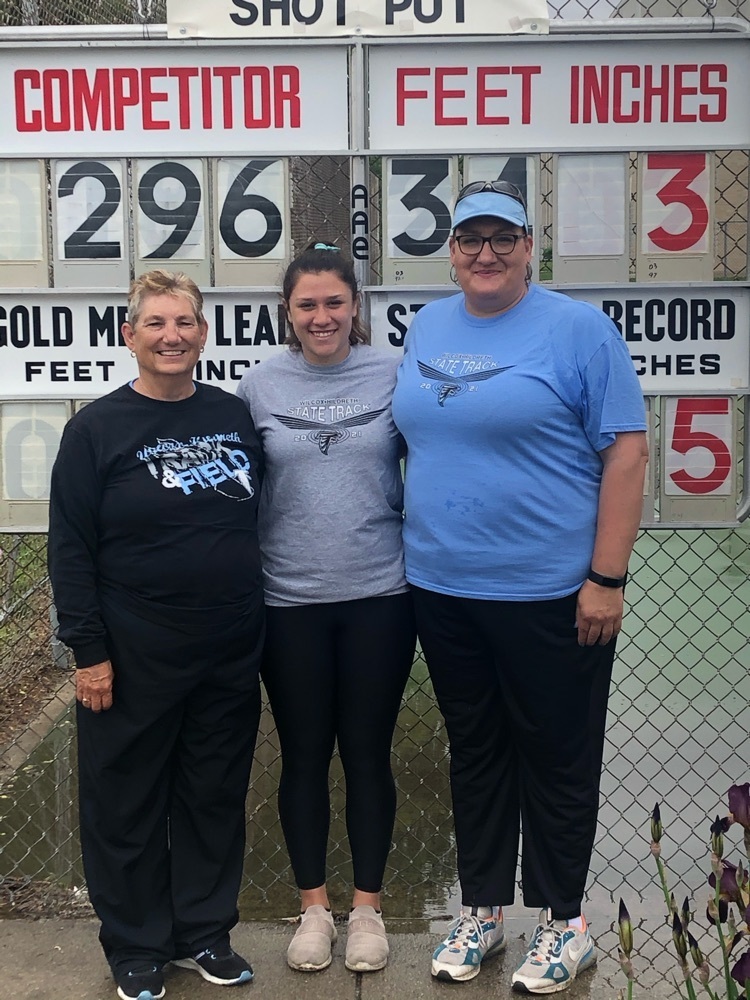 The May, 2021, Newsletter is available in the News Feed Area.

State Bound 9 Wed. Shot Put, 11:50 prelim 400, 1:20 prelim 200, Thur. 9 Discus, LJ, Final 10:30 800, Final 11:40 400, Final 12:25 200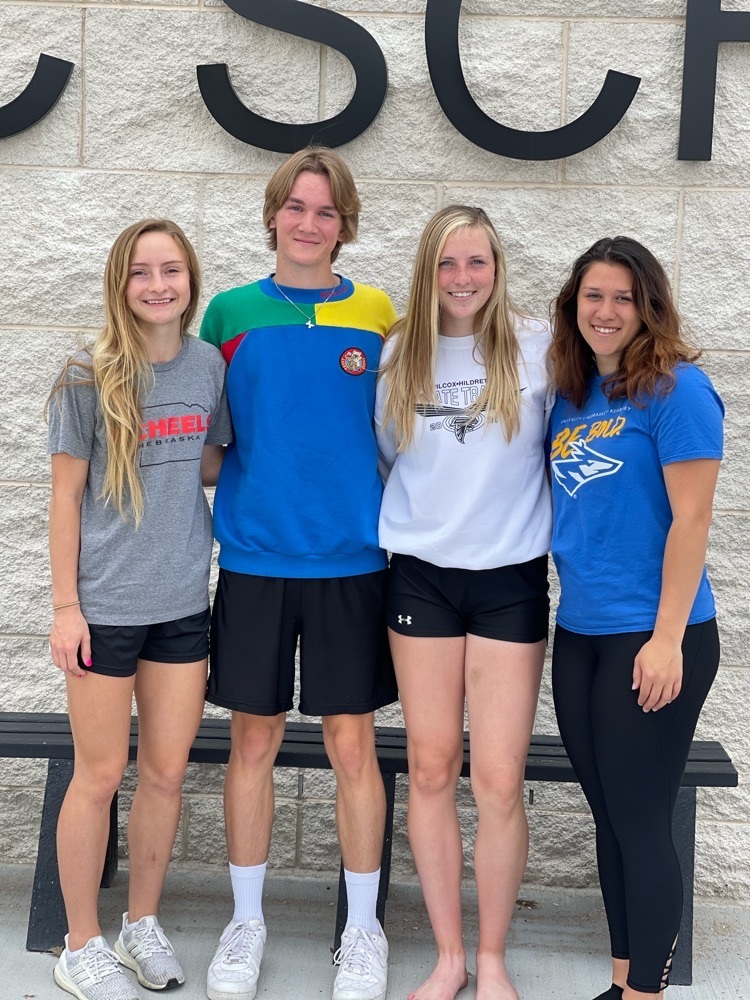 The Upper Elem. celebrated the last day of school with academic awards, end of the year slideshow, and a special recognition for the 6th graders. Everyone have a fun and safe summer!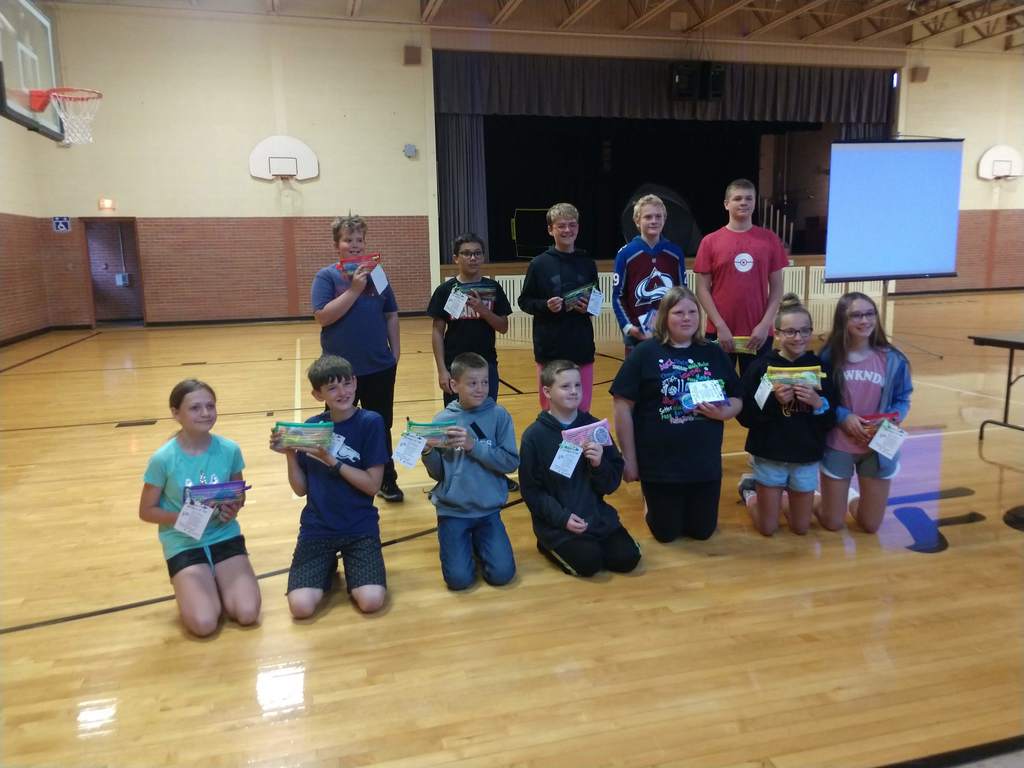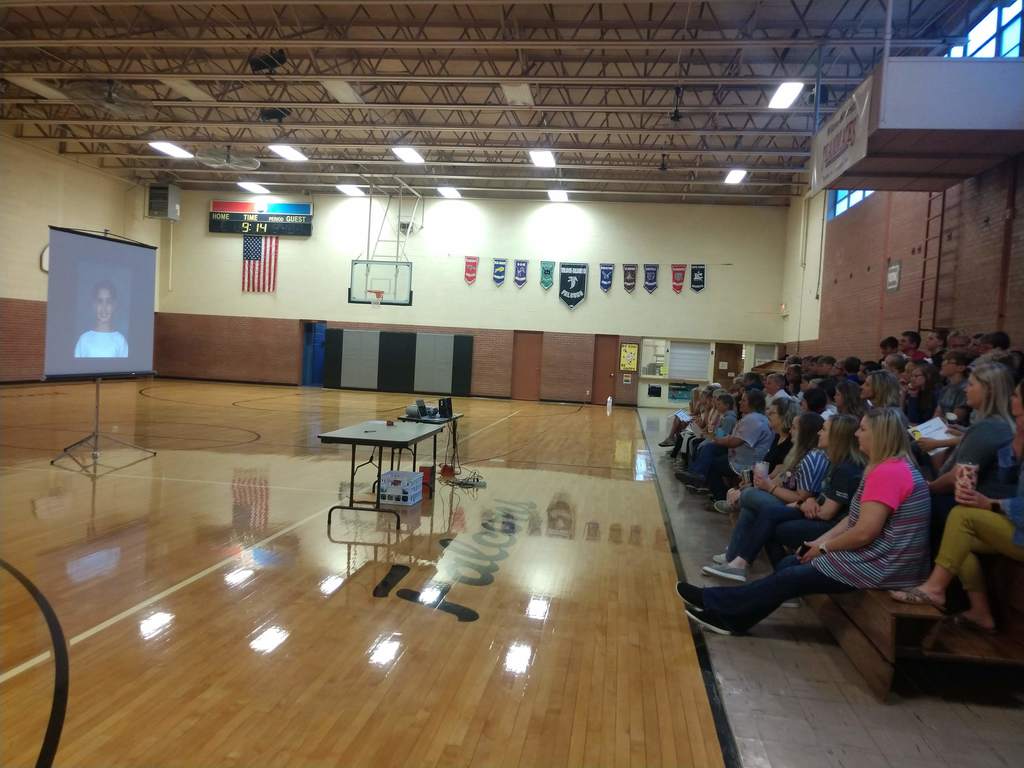 PLEASE READ if you plan to attend the State Track & Field Championships. NOTE—Tickets will NOT be sold on location. Tickets must be purchased online through GoFan
https://gofan.co/app/school/NSAA

The incoming 7th graders got to preview what junior high is going to be like! They took a tour, learned about class expectations, and listened to current 7th graders share some words of wisdom. They also had the chance to meet some of their coaches and learn about FFA and FBLA!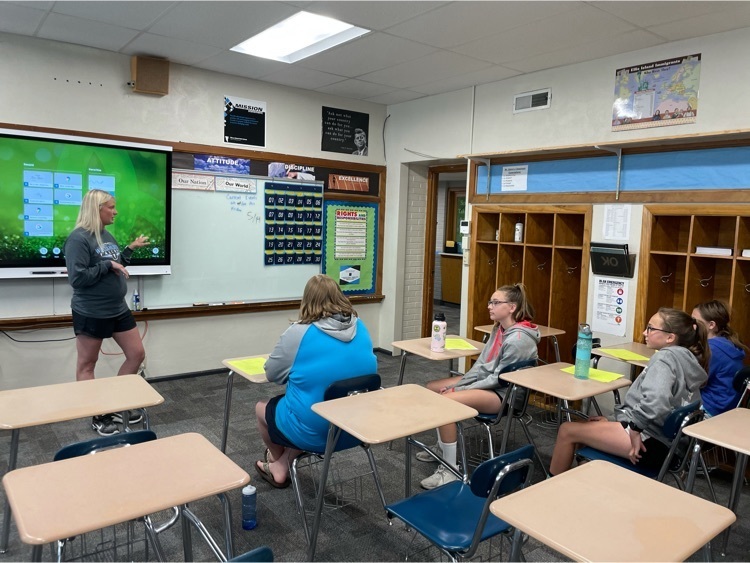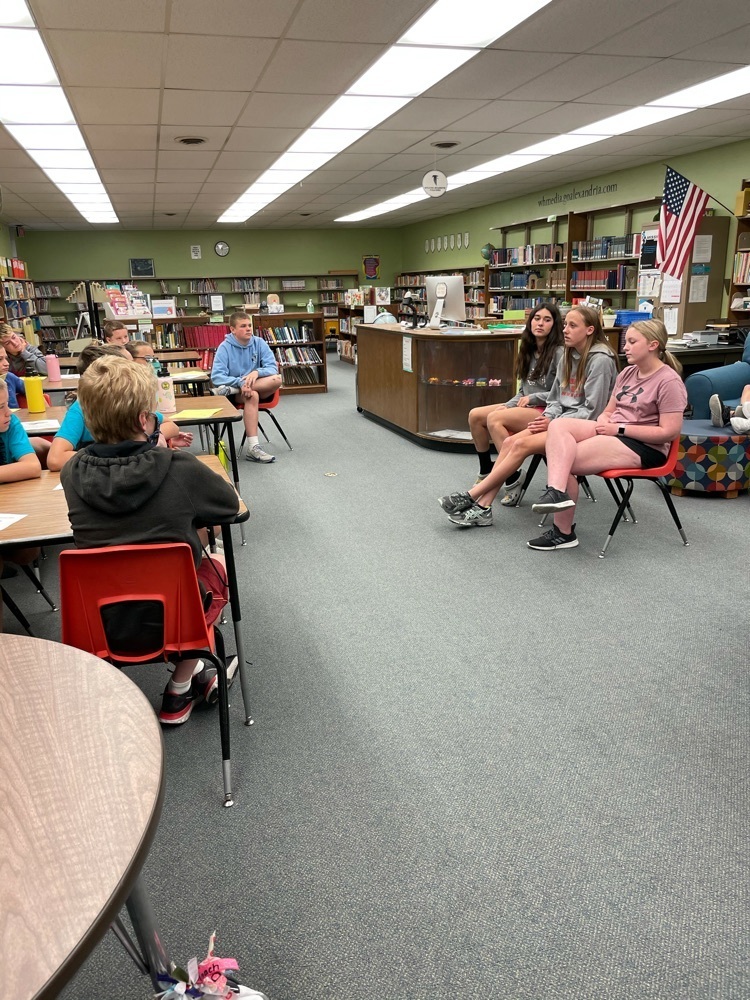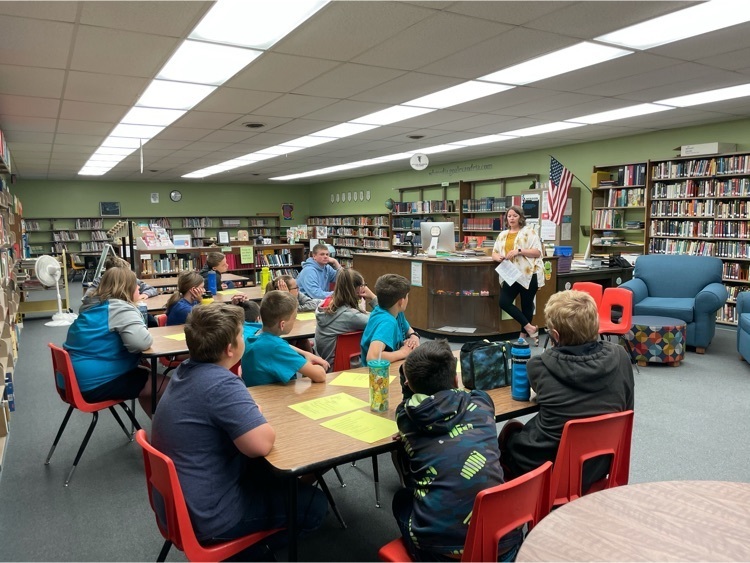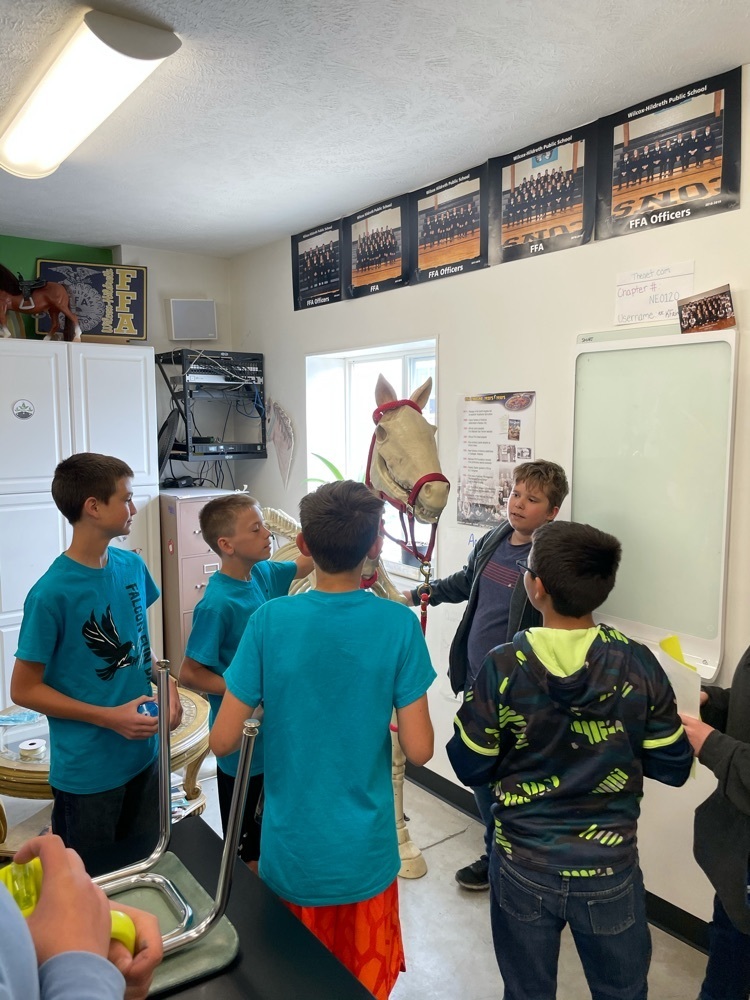 K-6 had a wonderful reading reward day of celebration! We had beautiful weather, big inflatables, snow cones, and lots of yard games! A local town group even grilled all of us burgers! Thank you to all of the volunteers who made today great!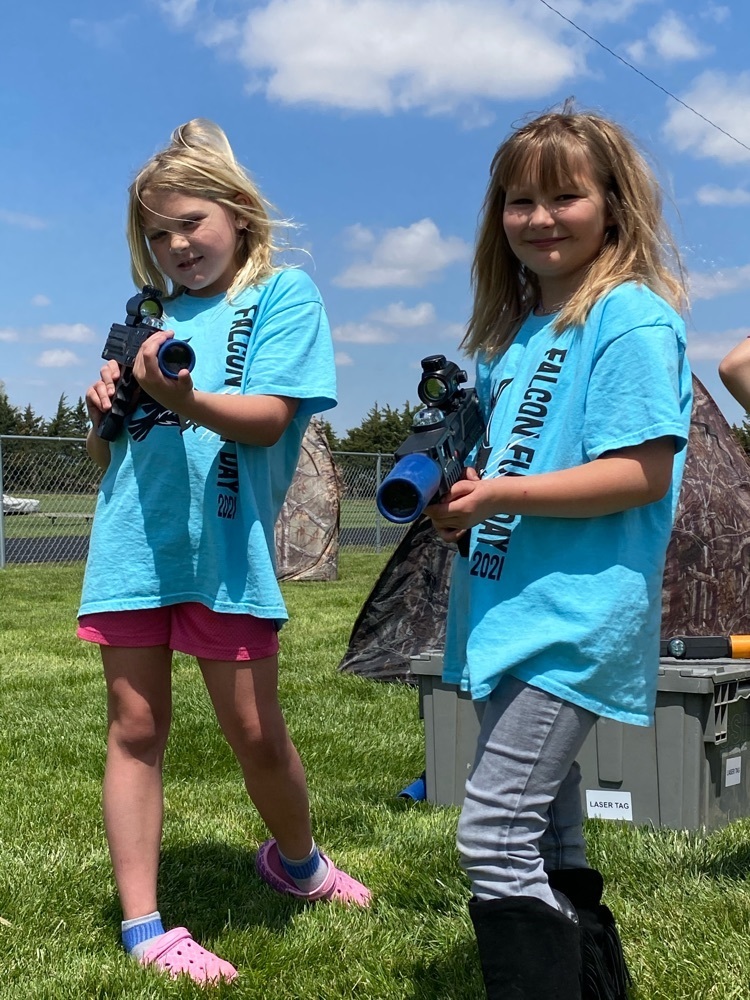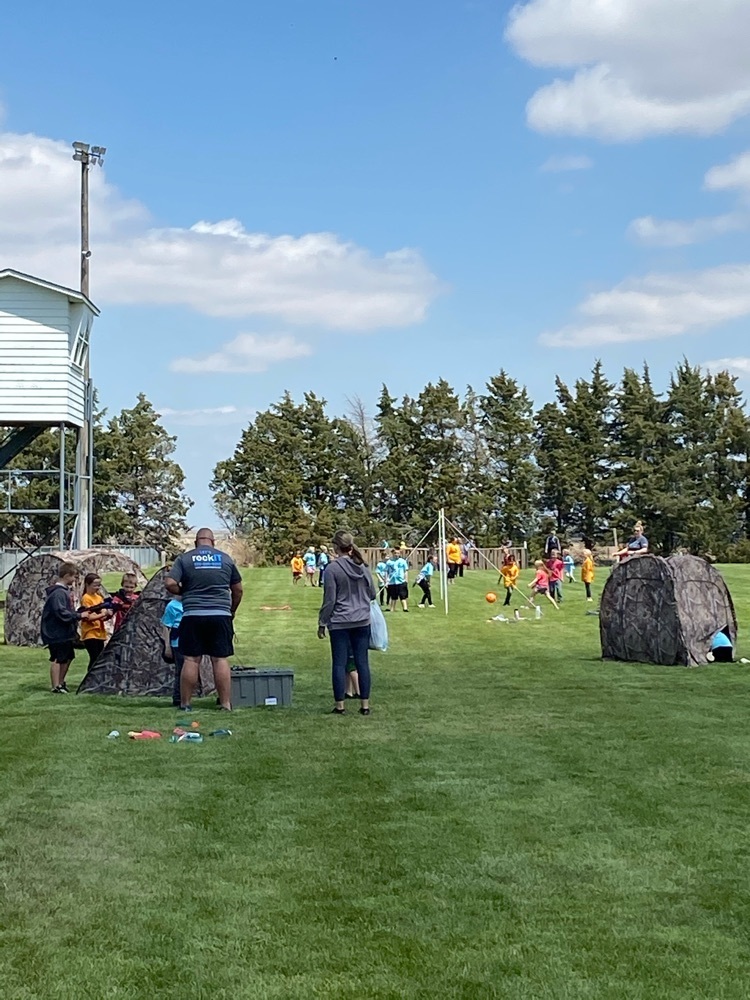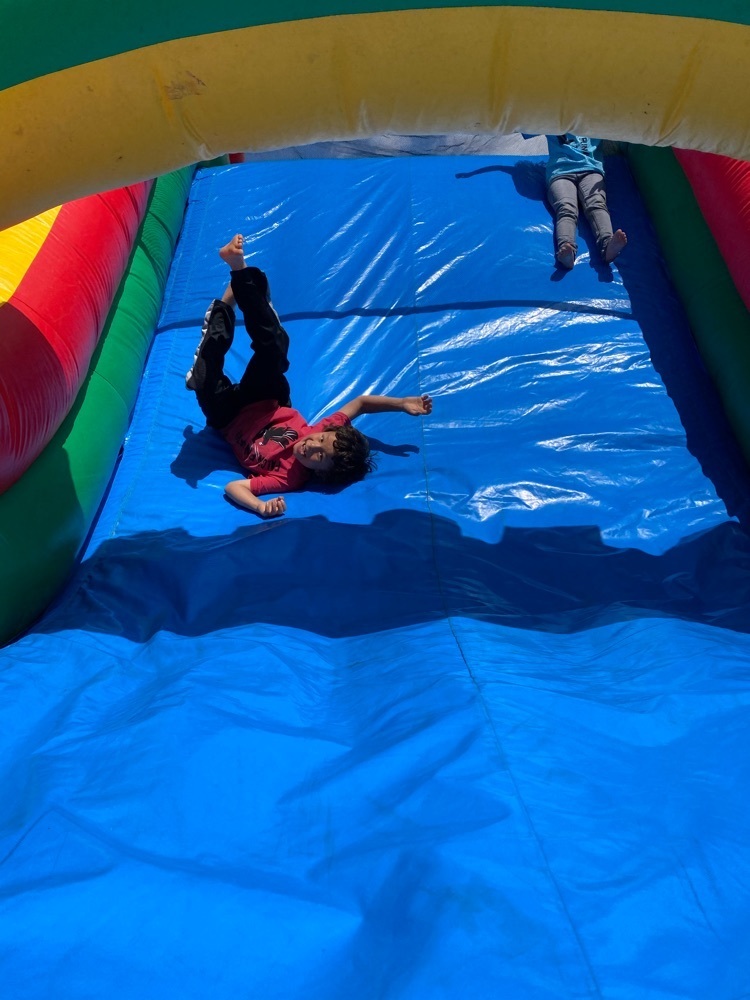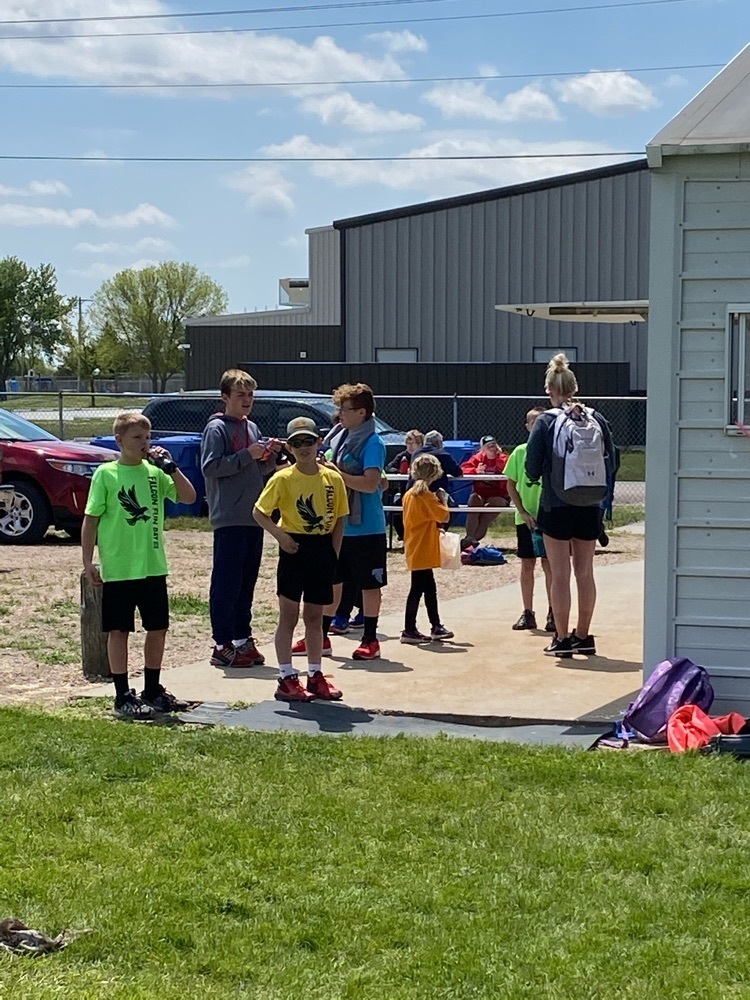 Congratulations to all of our State Track and Field Qualifiers! Brooke Quadhamer- LJ, 200, 400 Natalie Billington- Shot, Discus Sarah Jensen- 400 Christian Penny- 800

Preview. Pre-School Graduation tonight at 7. Excited to have this fun bunch next year as Kindergartners!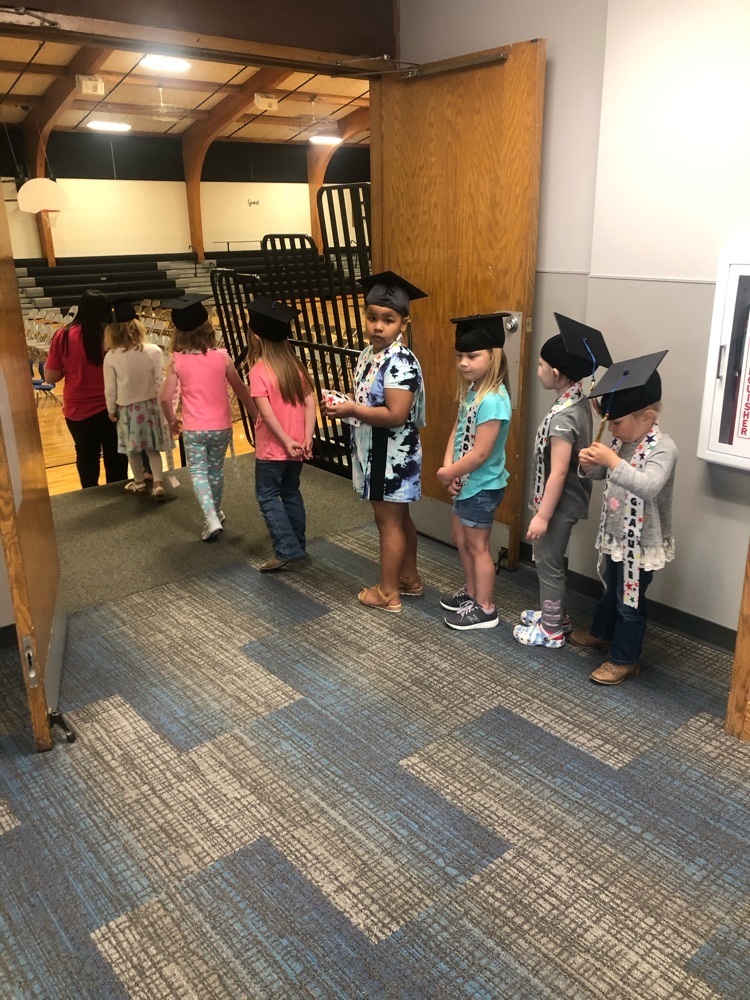 Two more state qualifiers, Sarah Jensen 1st in the 400 and Brooke Quadhamer 2nd in the 400.