Here's the Pink Out raffle basket preview. Please join the volleyball team for the games on Tuesday night. If you can't make it and want to buy raffle tickets, Julie will have them at the Wilcox office. $5.00 each of 5/$20.00.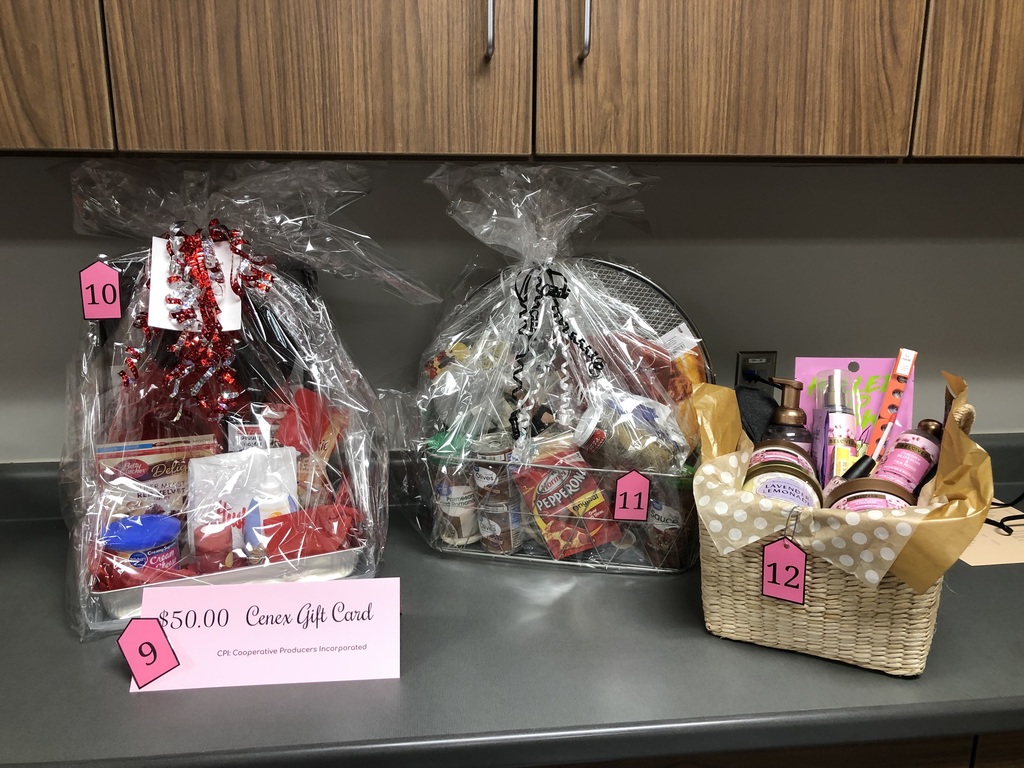 Parents' night is for high school athletes only and student managers.

Reminder of Parents' night tonight for cross country and football. Parents please begin lining up at South end zone at 6:35, intro. at 6:45. We will intro. CC first

The Falcon staff is getting getting their CPR certifications renewed today.

Way to go Wilcox-Hildreth Cross Country Team! Boys taking home 1st place as a team at Arapaho. Isaiah placed 2nd, Mikah placed 5th, and Grant placed 5th. Jr. High ran their hearts out too!!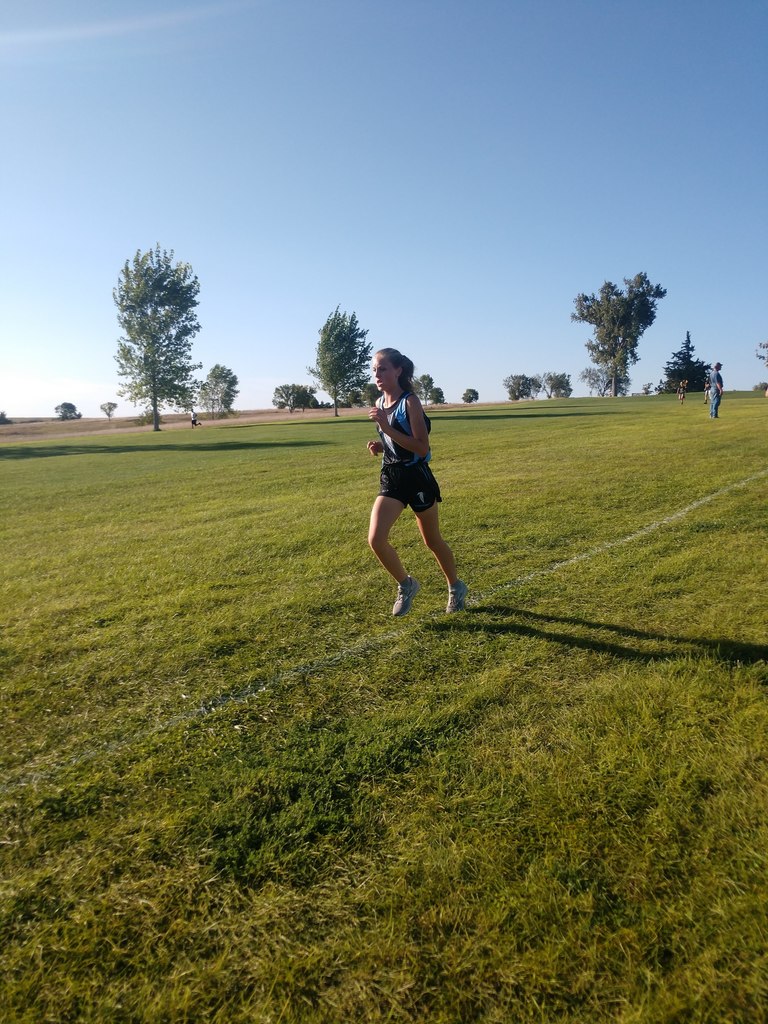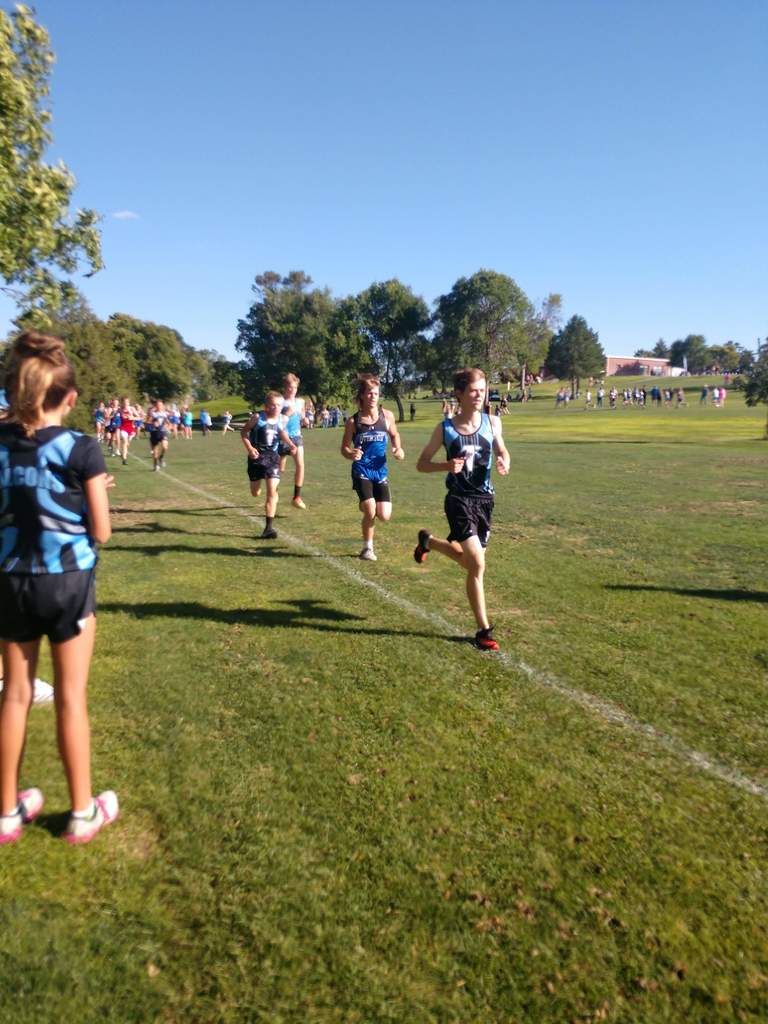 We are so excited for Homecoming! Here are the dress up days for the wk of Sept. 27th- Oct. 1st. All grades can participate! Mon: Office (business dress) vs. Outside (camper) Tues: Twin vs. Opposite Wed: Mathlete (Nerd) vs. Athlete Thurs: Past vs. Present Fri: Spirit Day

Guest appearance at the end of volleyball practice today. Mr. Lovin stepped in to practice a few blocks! We're ready for Elm Creek and Overton tomorrow!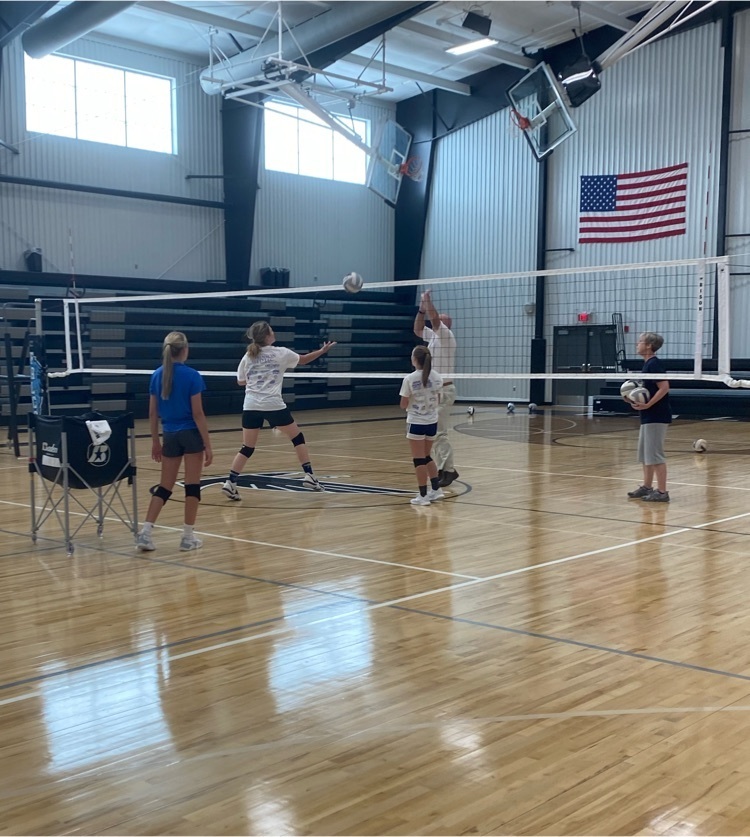 The Wilcox-Hildreth Esports team won their 1st Rocket League match of the year!

Our 1st esports match is underway!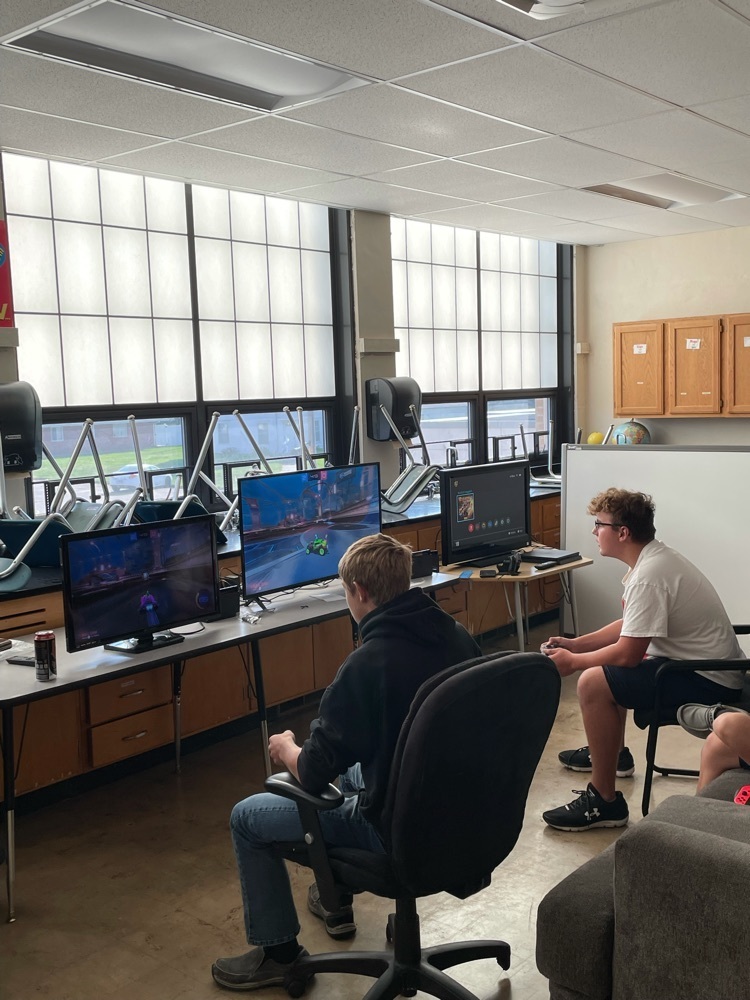 Here is the information for the Loomis JV VB Quad on Monday, Sept. 20th.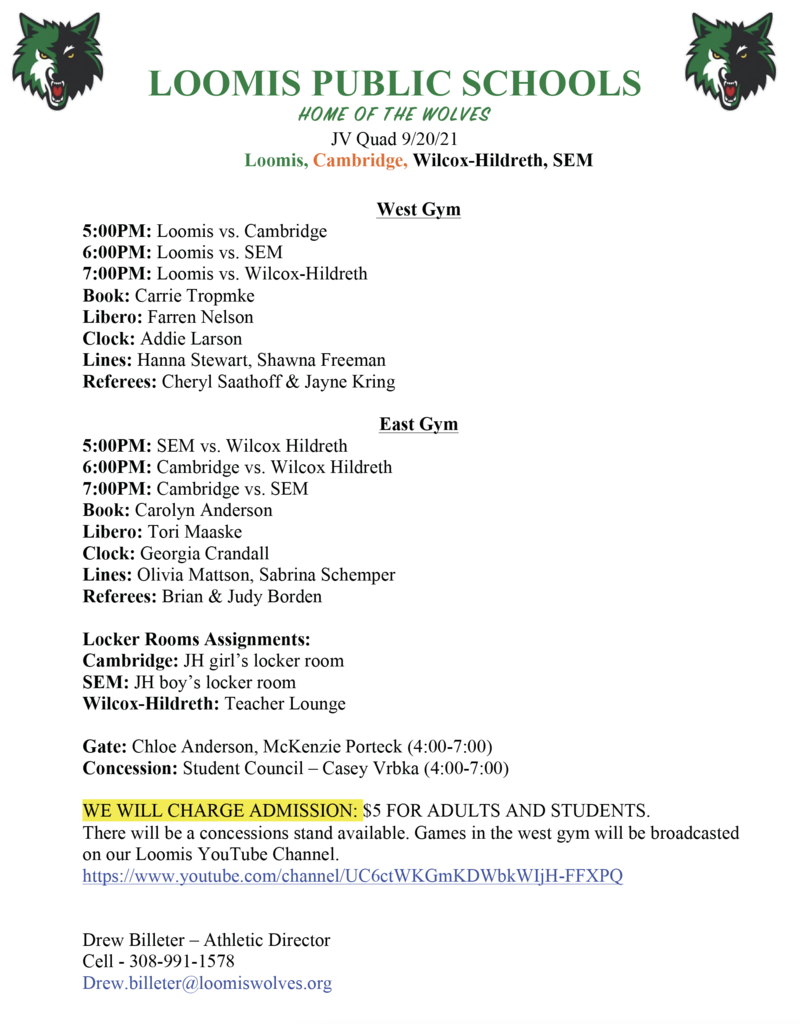 The Cross Country Teams did well at Alma! All JH runners medaled and HS runners were runner up in team scores! Great Job runners!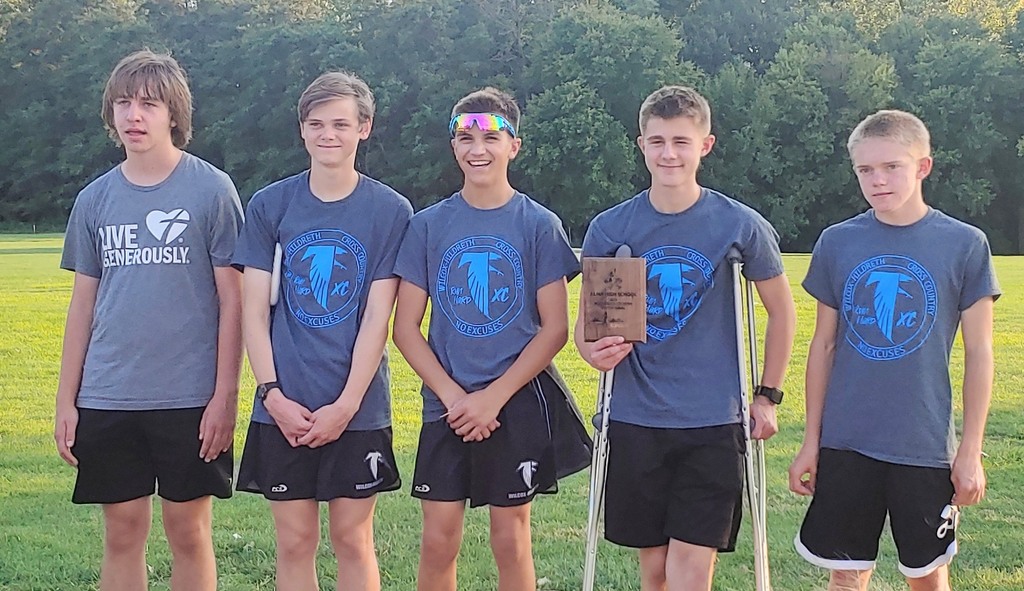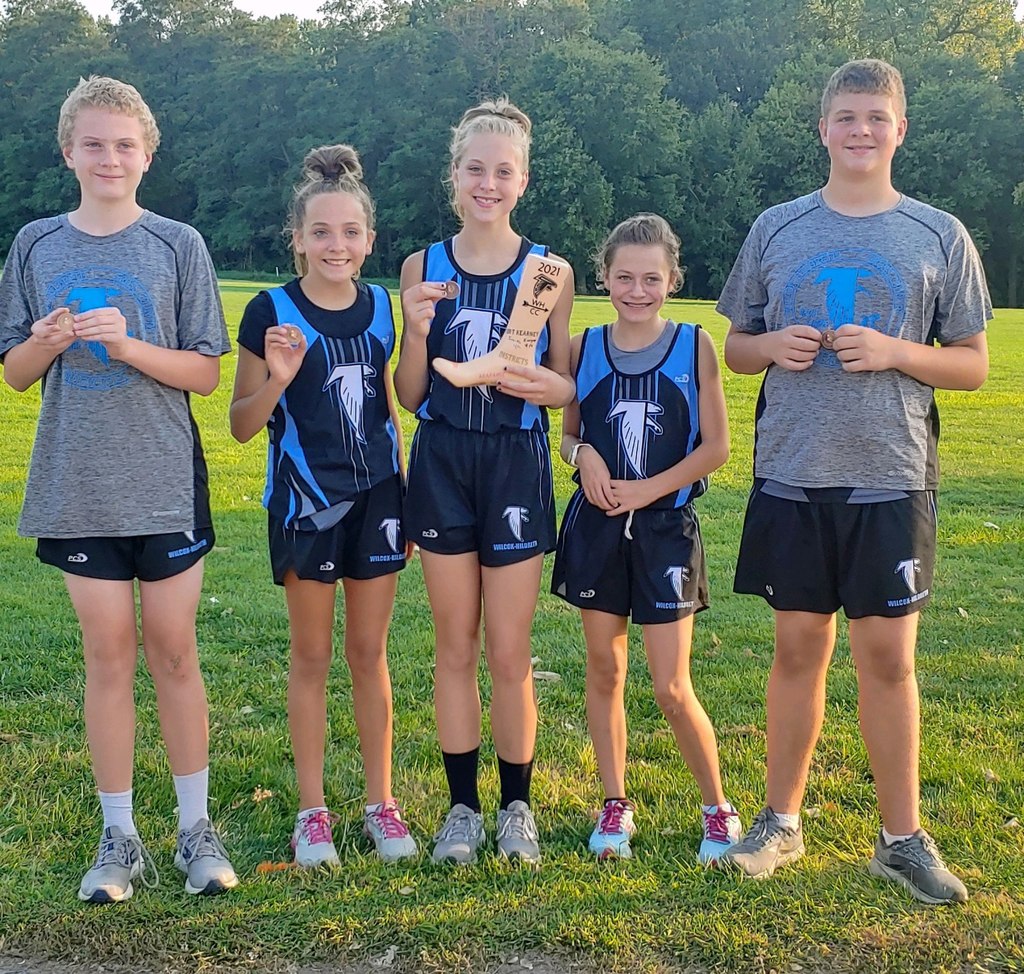 Parents/Guardians of Seniors and Seniors- There will be a financial aid meeting at Wilcox on Sept. 20th at 6:30 pm in Mrs. Hance's room (upstairs). Education Quest will zoom in to discuss how to file the FAFSA, and I will go over scholarships. There will be pizza!

One act practice at 7 am Monday, Sept. 13!

Falcon Nation thank you for coming out today to support the wrestling team. It was a great day for pancakes!

It's pancake day!!!!!

Second grade mailed their very first penpal letters of the year today! They were able to go inside of the post office and see the backside of the post office boxes! They had a great time and are very excited!

The wrestling team is ready to whip up some pancakes and sausage in the morning. Bring your appetite. 8-10:30 in the Wilcox school commons area. Free will donation.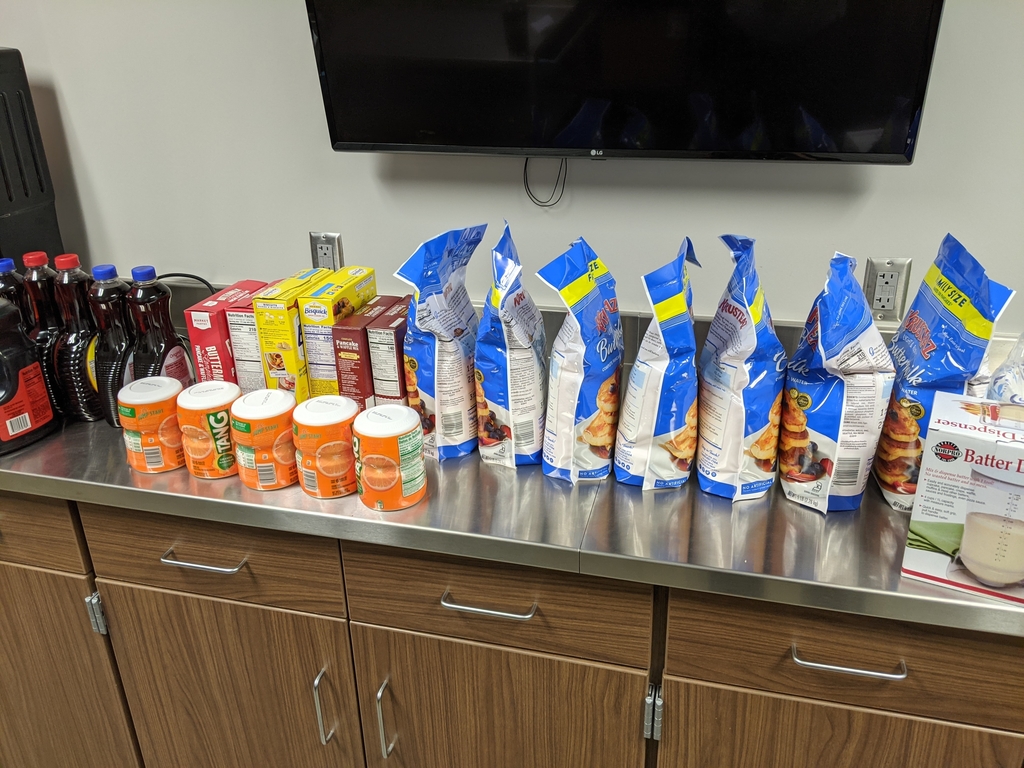 Congrats to the 21/22 Sr. High Quiz Bowl Members: Abby Tarr, McKinley Ritner, Mason Johnson, Chase Johnson, Logan Knaus, Micah Johnson, Isaiah Springer, Georgia Ramsey, Spencer Jezbera