Due to more orders being requested, Pretty and Fabulous Boutique is going to reopen our Stu-Co fundraiser. If you missed out on one of these awesome shirts, you have until Sunday to order! Thanks for your support! Link:
https://prettyandfab.com/collections/wilcox-hildreth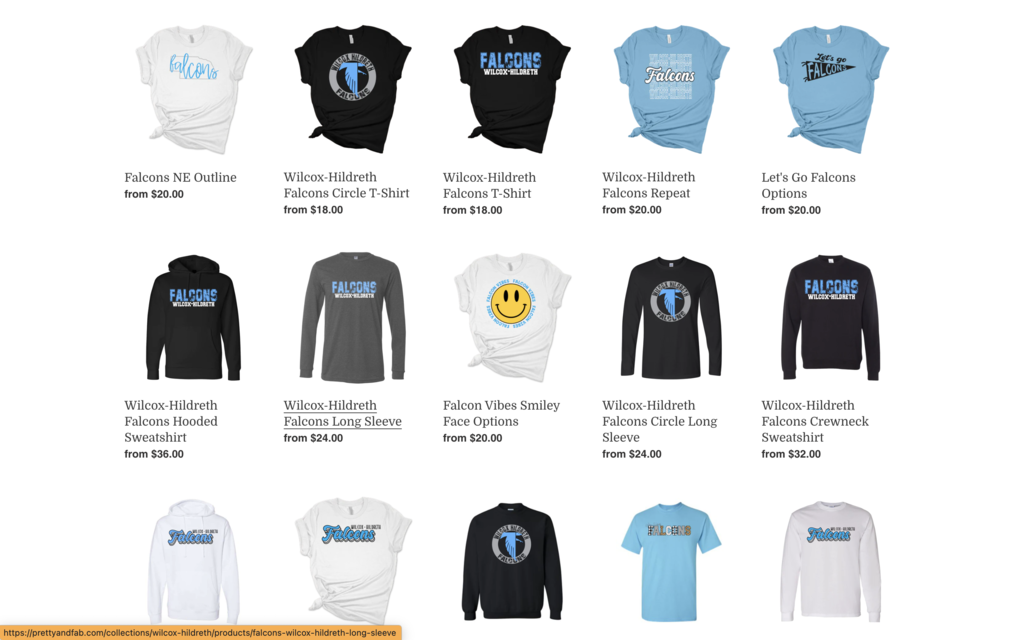 Congrats to Lyndsay!! She was selected as this week's FORK recipient! See the full details of why Mrs. Robinson was nominated by checking out the News section of the school website.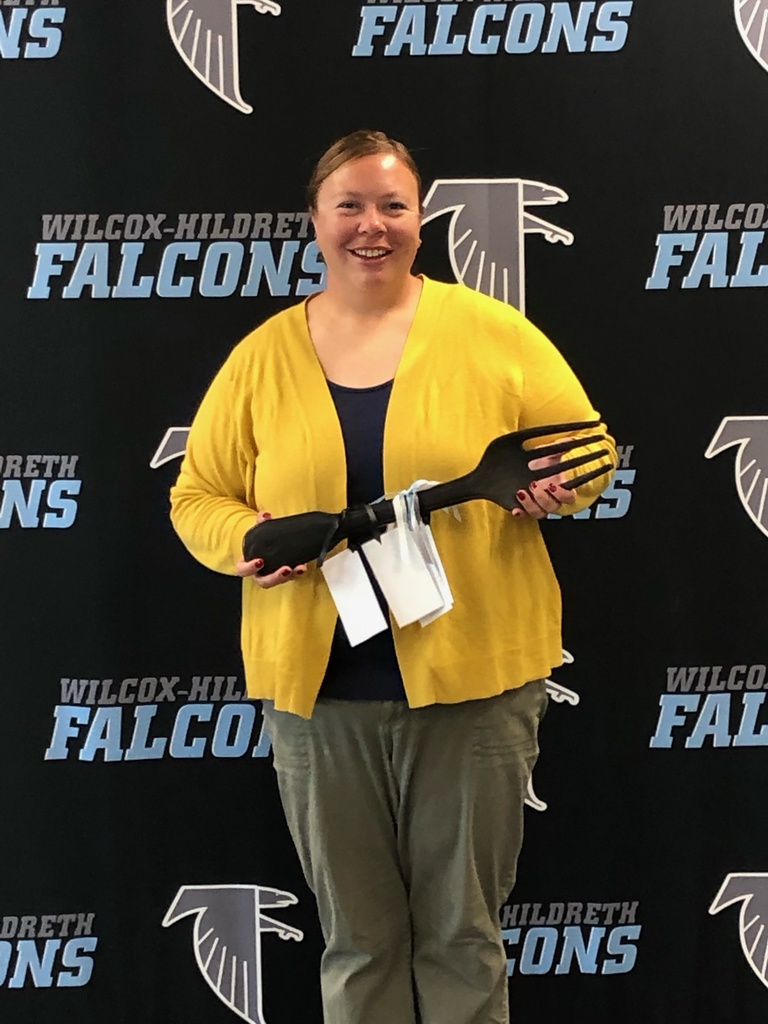 Now through October 31st FBLA and FFA is running their annual Food Drive! Please consider donating your items to our local communities. Bring Items to the table out in the main entrance or students bring your items to your classrooms. Our goal this year is 1500 items. If this goal is reached we will have treats the day before Christmas break and students will also get the last day of school off at the end of the year if days permit! Let's get collecting!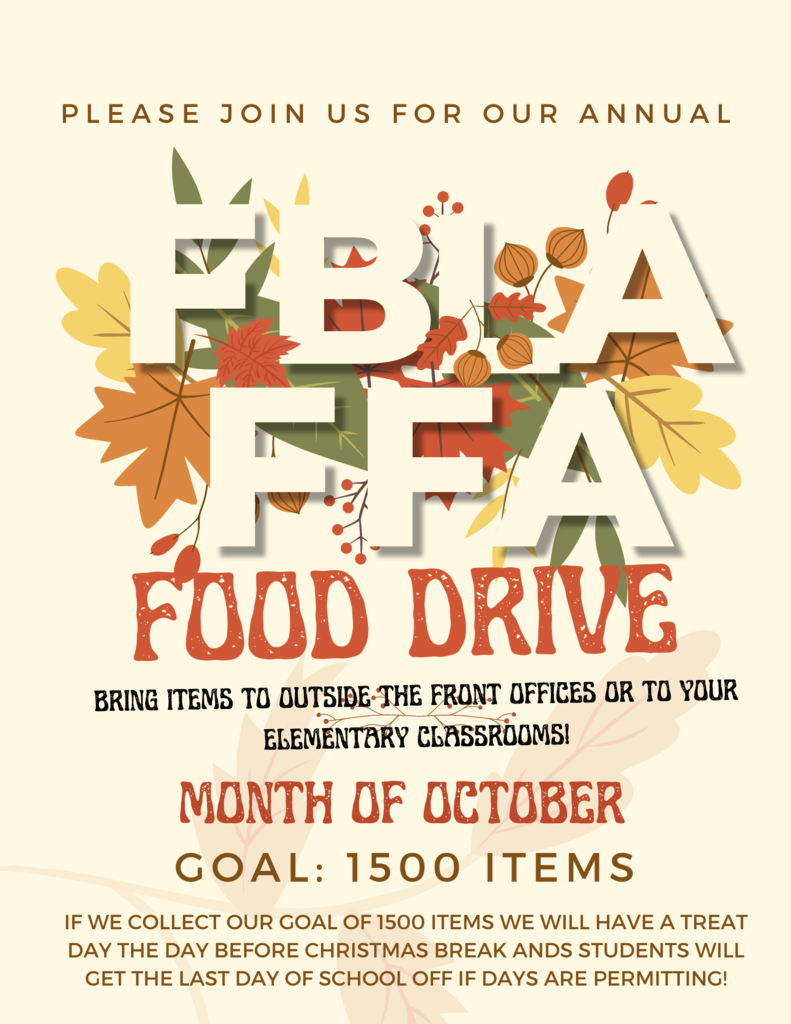 If you are wanting to catch some Falcon volleyball action please see the bracket. First match vs. Hi-Line in Overton on Mon. Oct. 10th at 5 p.m.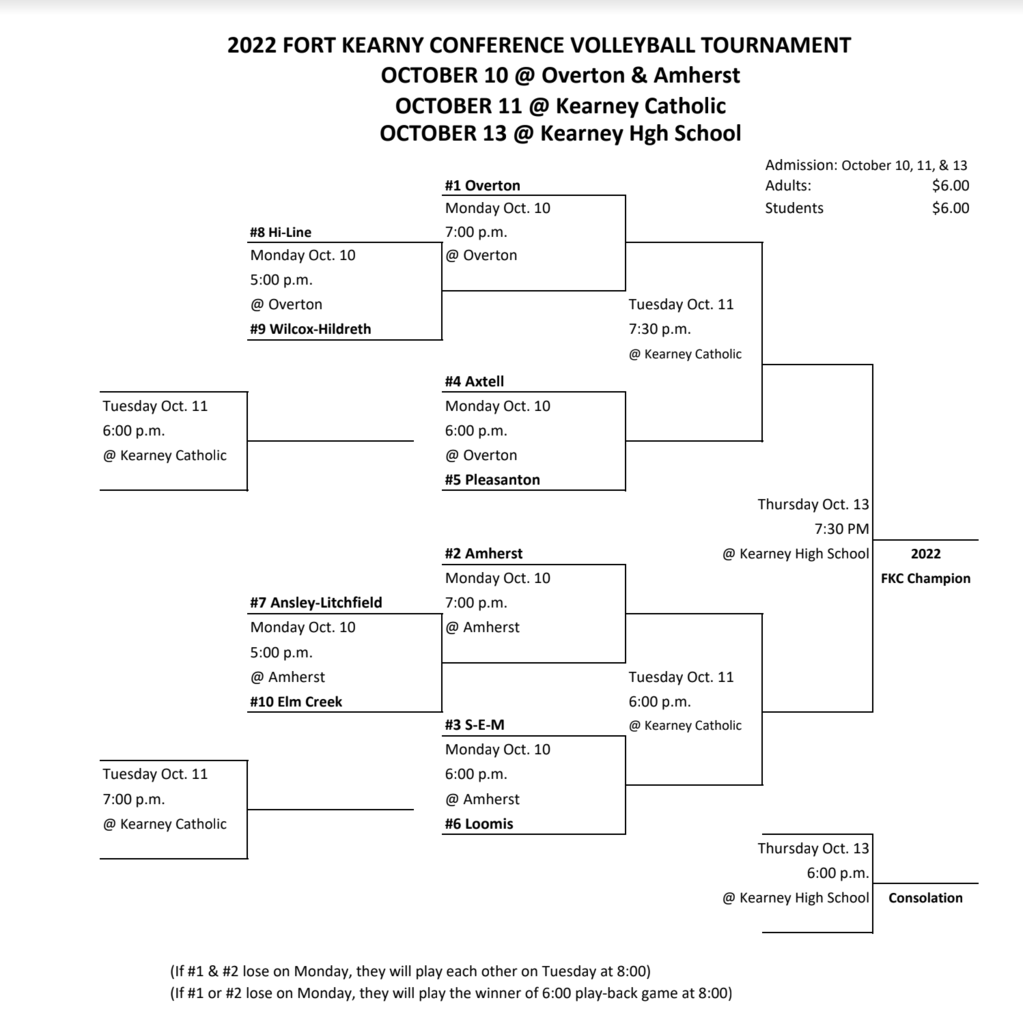 For those going to cross country tomorrow please see the map for where to park and the best place to watch the runners.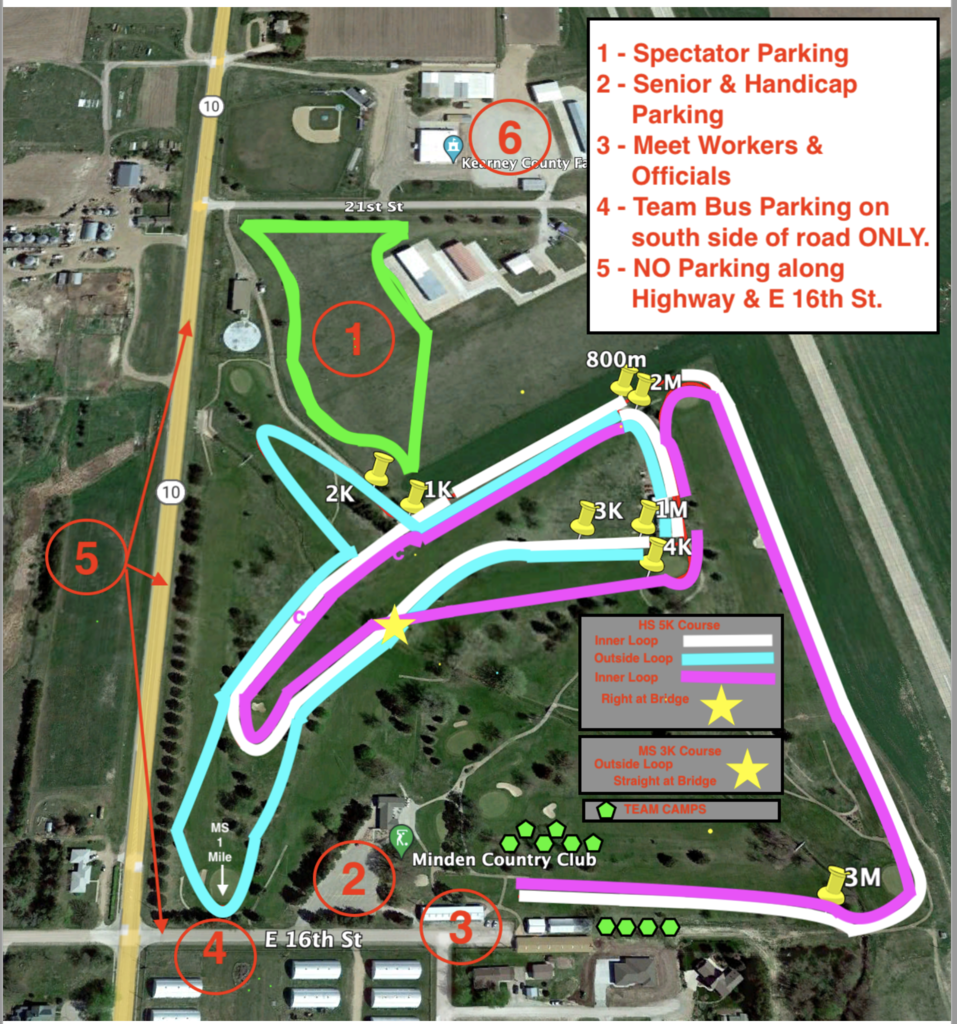 A falcon is someone who helps others in need and always shares a kind heart and warm smile! Congrats to these four girls!

Guardians/Parents of seniors, I will be hosting a financial aid night tomorrow night at 6:30 pm in Mrs. Hance's room in Wilcox. Seniors are welcome to attend as well. EducationQuest will present via zoom to discuss how to apply for the FAFSA. I will go over scholarship info too.

Congratulations to our Falcon Cross Country team on finishing 3rd at FKC meet today!!

If you can't make today's football game vs. Franklin you can follow the action on 92.1 FM or 1460 AM

Best of luck to the Falcon Cross Country team at FKC today.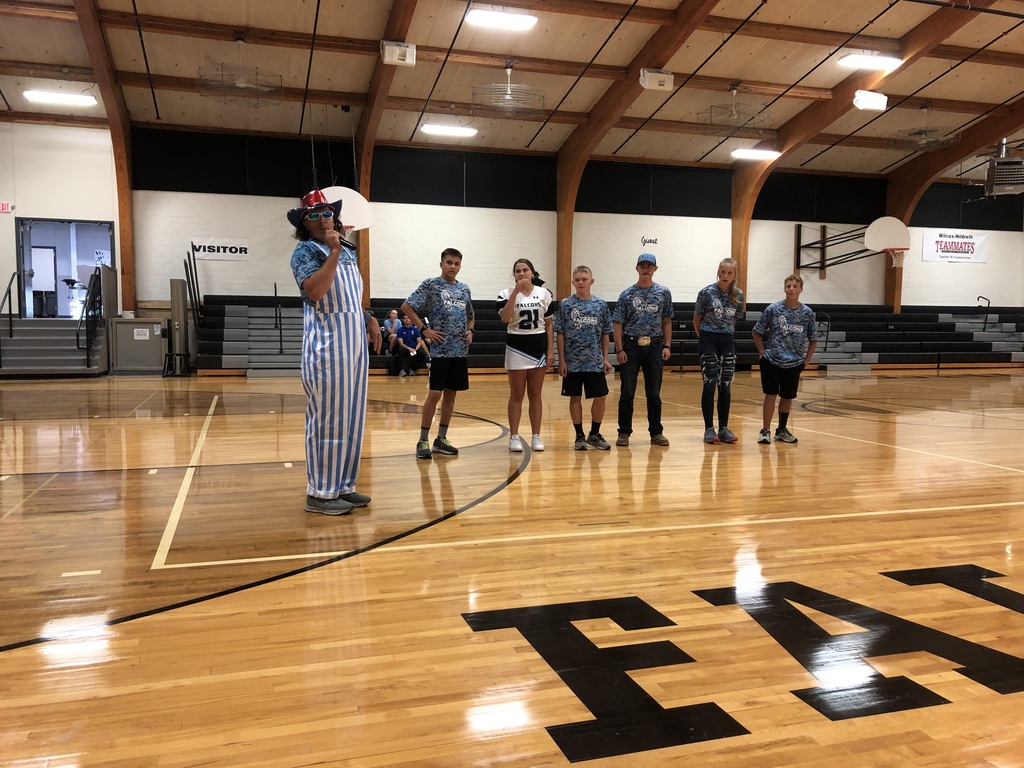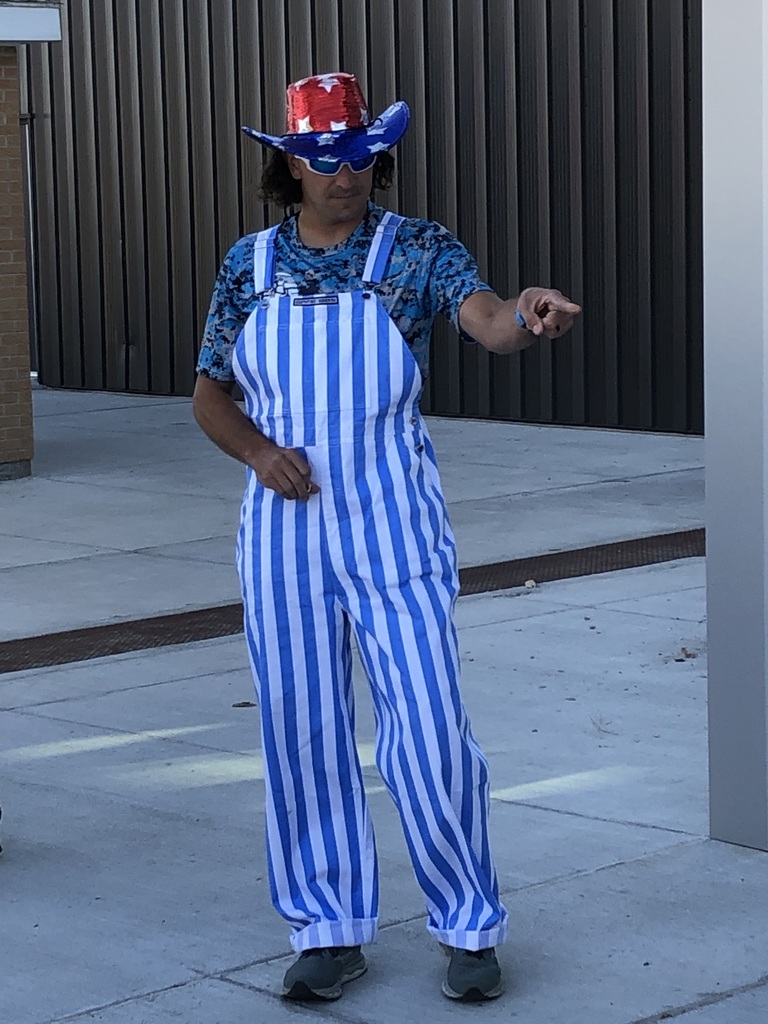 The homecoming dance for 9-12 students will take place from 9 pm- 12 am in the Wilcox gym. Pizza and drinks will be provided!

Tomorrow is full of activities! Our parade will start at 9 am with a pep rally to follow in the gym. The coronation will take place immediately following the girls' volleyball game in Wilcox. This year it will take place on the volleyball court.

Our Homecoming tradition of having a dodgeball tournament continued. Congrats to the sophomore class, this year's champions!!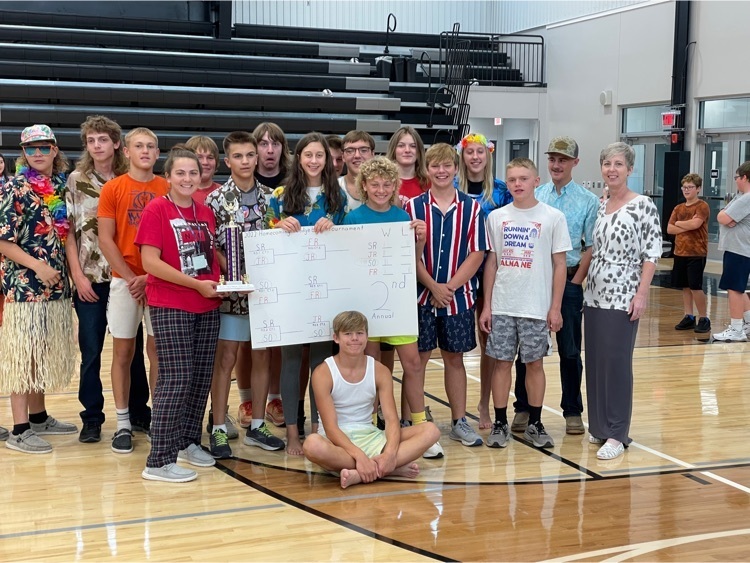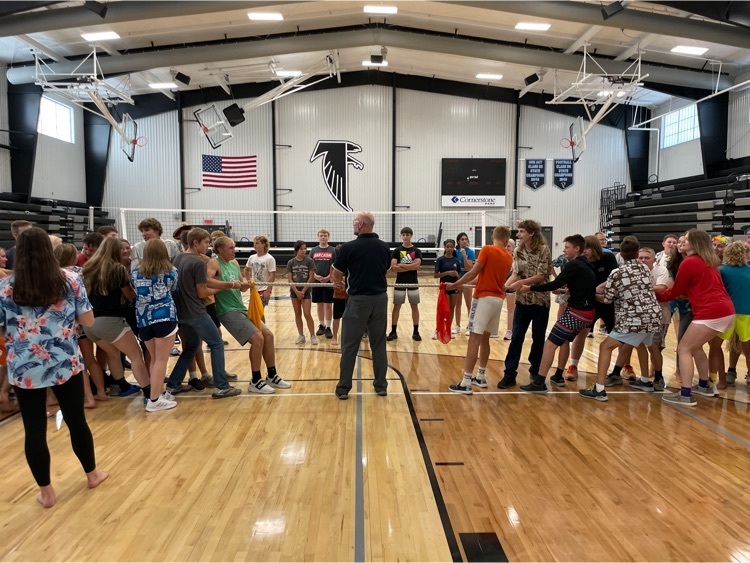 Homecoming week is off to a great start! The students worked hard to get the school ready for the week. Addison was the winner of the Teacher Trivia Kahoot competition at lunch today!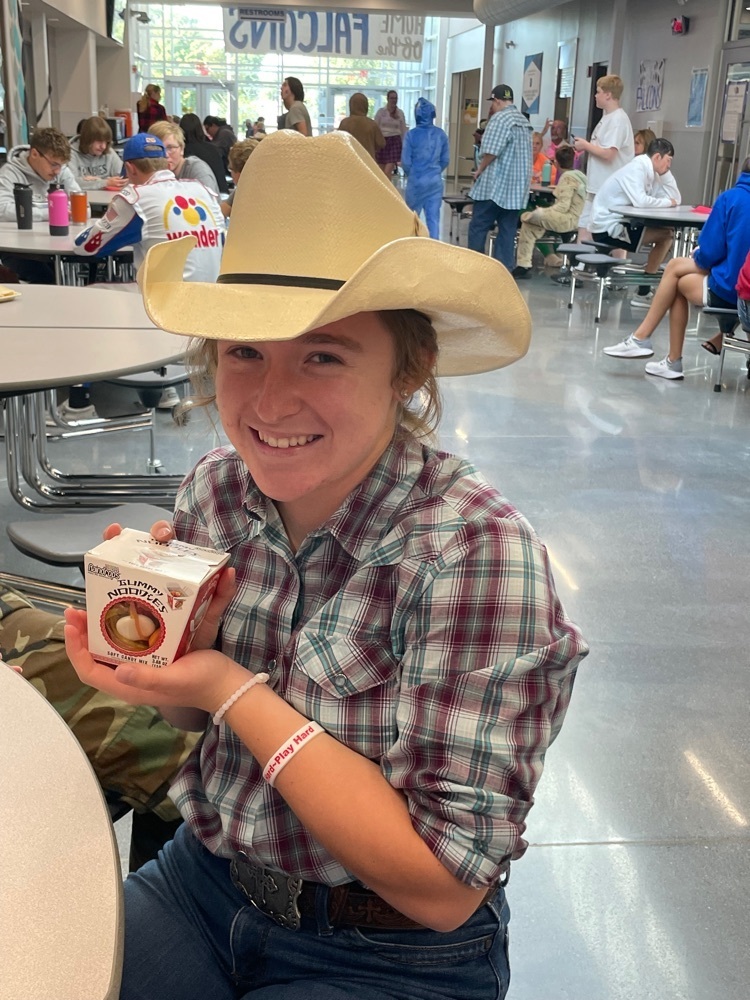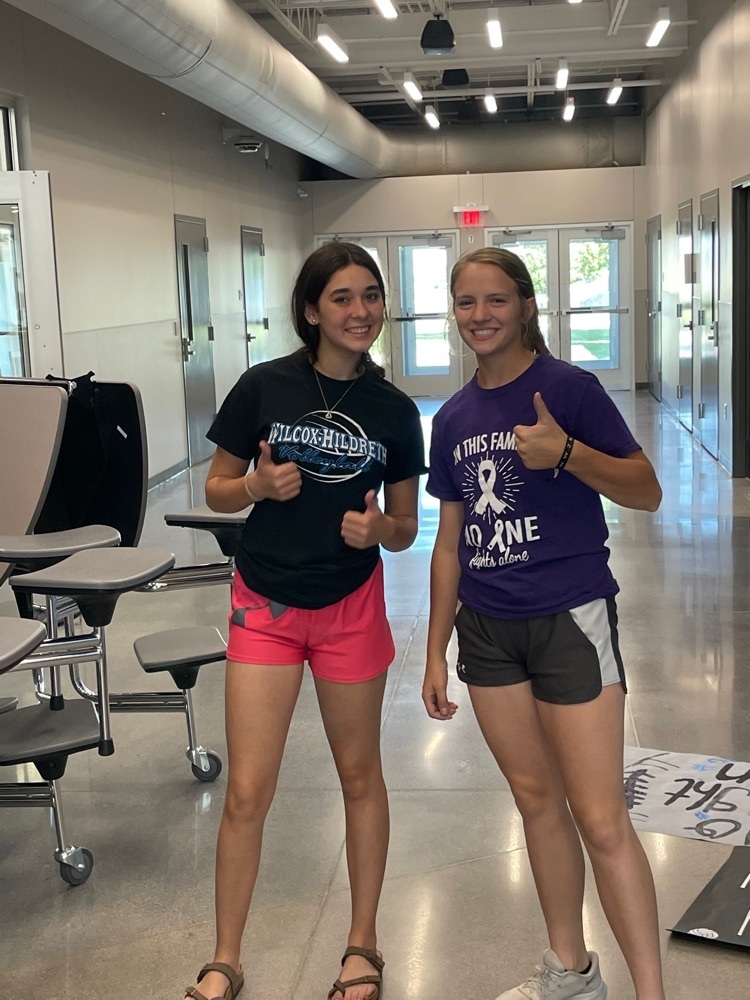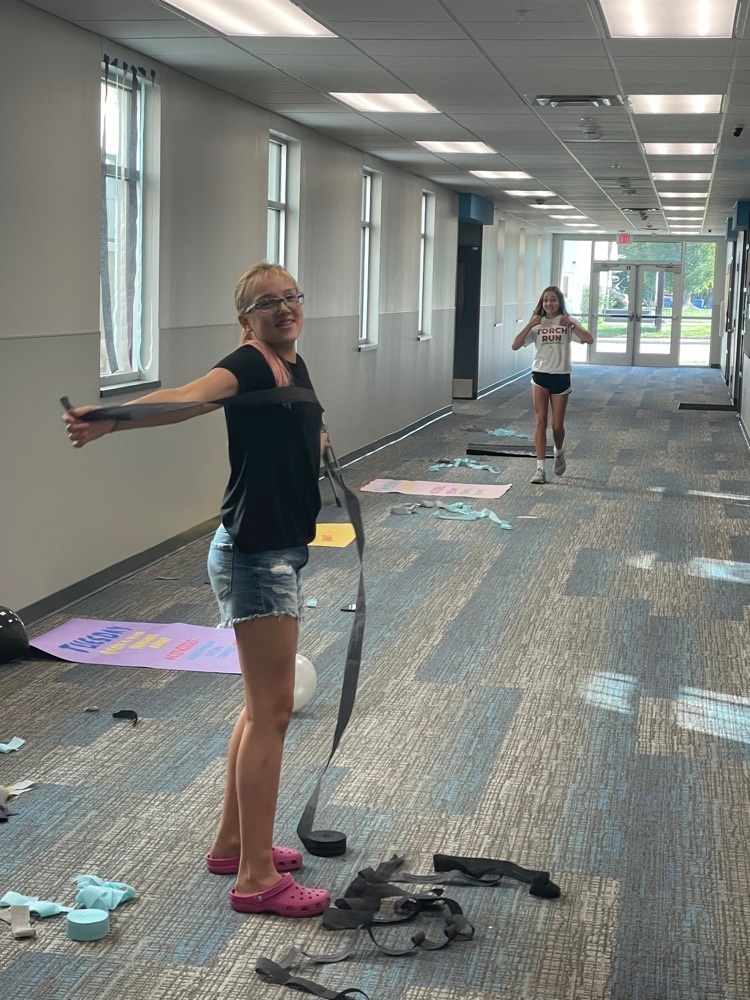 Congrats to Chantel!! She was selected as this week's FORK recipient! See the full details of why Mrs. Winz was nominated by checking out the News section of the school website.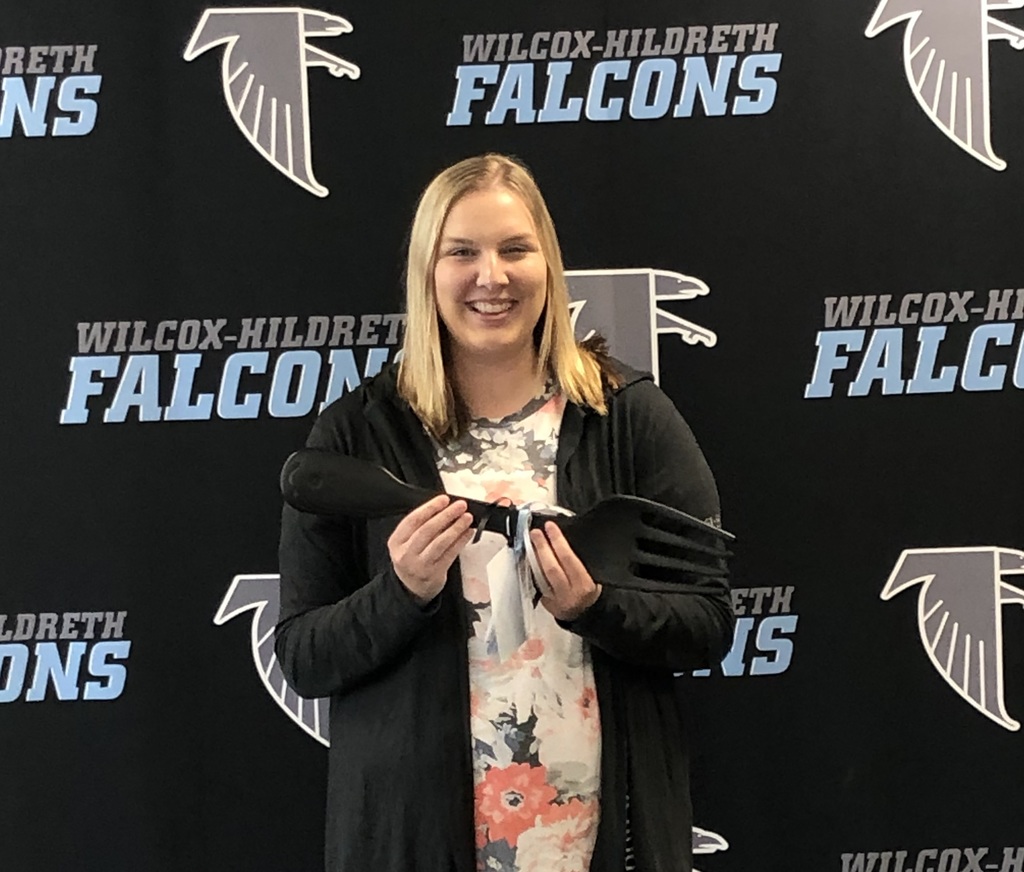 Parade/Pep Rally 9:00 am on Friday. Parade will head west from activities and back past track. Pep rally in old gym following.

Student Council would like to invite any 9-12 students to come to the school on Sunday from 4-6 pm to decorate the school for Homecoming week.

Congratulations to our Homecoming Royalty nominees! Our king nominees are Chase Bunger, Macyn Yeutter, and Nathan Braddy. Our queen nominees are Claire Ortgiesen, Emma Donley, and Sarah Jensen. Go Falcons!