The first Mindful Monday for the school year. Mrs. Mach and Mrs. Simmons will be sharing info about the new Social Emotional Learning program for grades K-8 ! Excited to share with everyone throughout the year! Enjoy!
https://spark.adobe.com/video/wqboqRQ6esxea

JV Volleyball time tomorrow moved to 4:00 p.m., Parents' Night this Thursday, Introductions before the last match.

What's up? MAP Language Usage testing!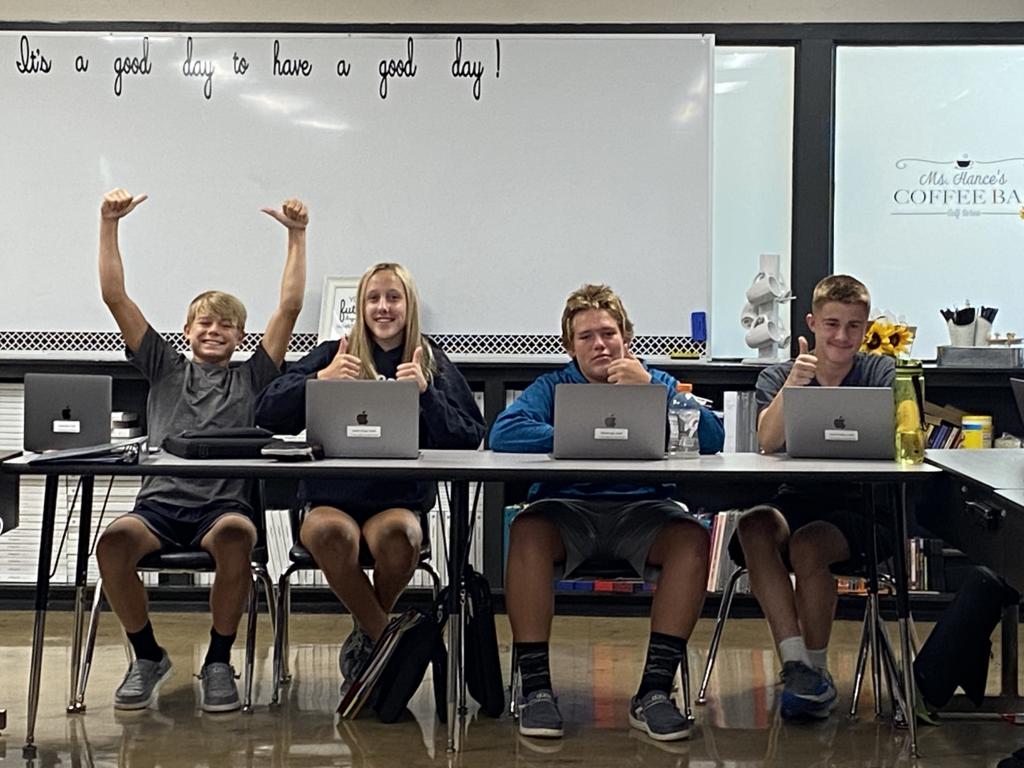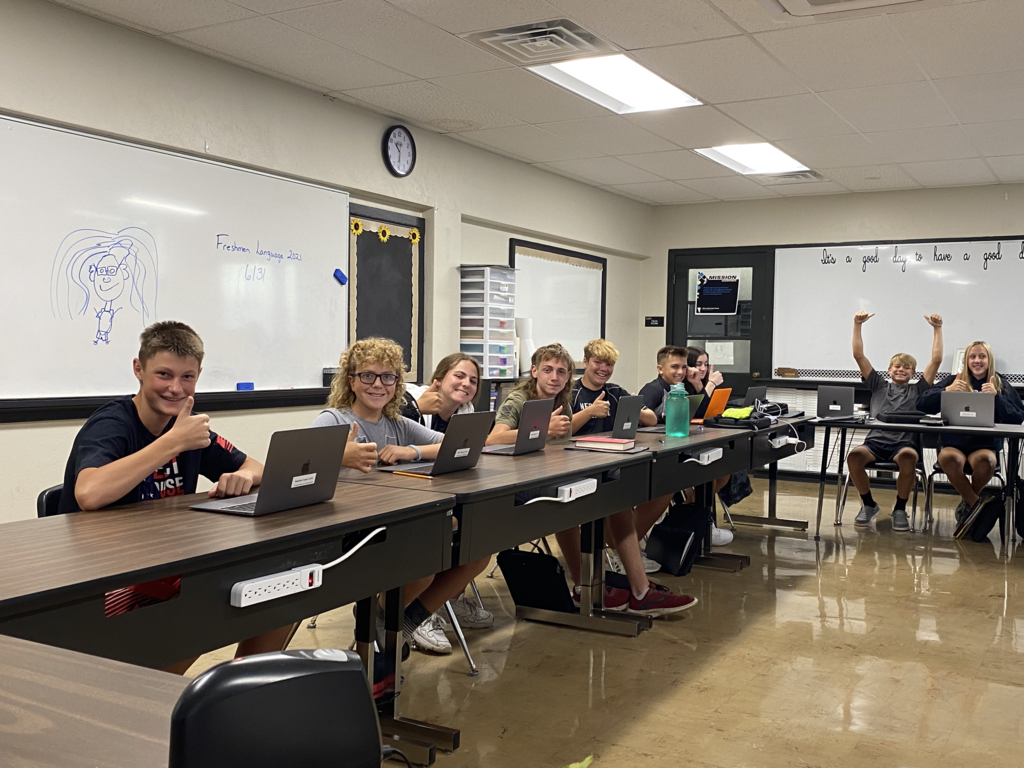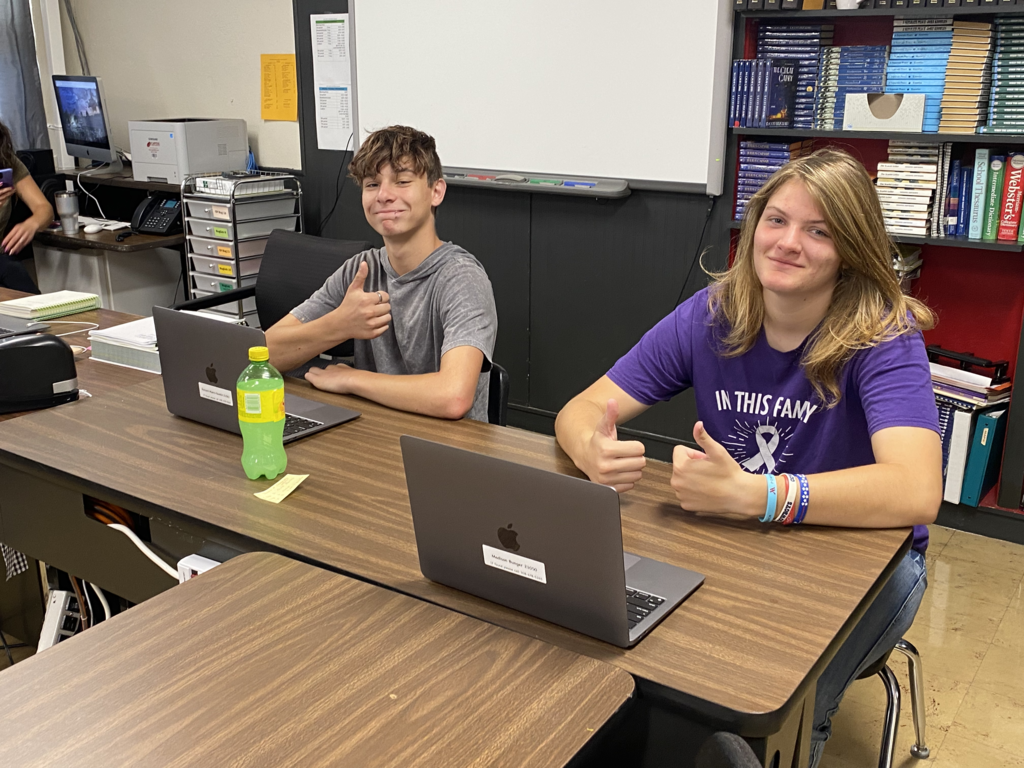 We are having trouble with Striv because of the heat.

Butterbraid sales sheets are available in the Business Room for FBLA members stop in and grab one!

Early morning practice after a hard fought loss last night. Dressed bright and ready to improve!

Thank you Donnette Johnson, the Wilcox-Hildreth Teammates chapter coordinator, for presenting to the 3rd & 4th grade today!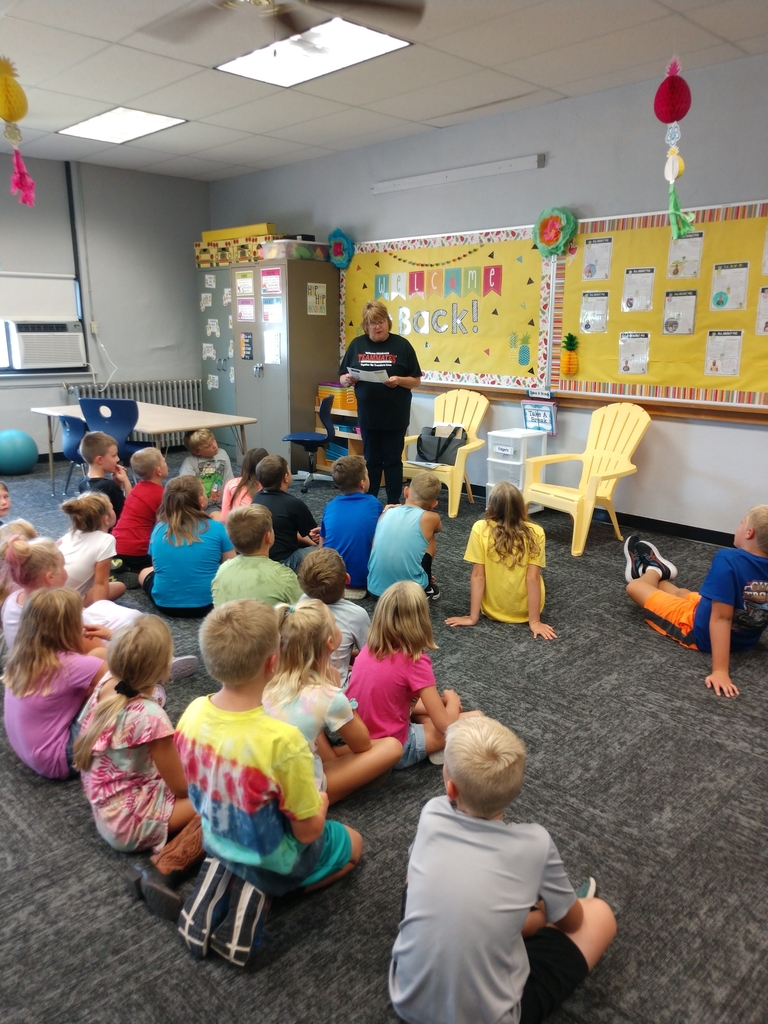 All Junior High and High schoolers interested in FFA (and their families) come and join us for our Welcome Back BBQ @ 6:30 on Tuesday, August 24th at the Wilcox park!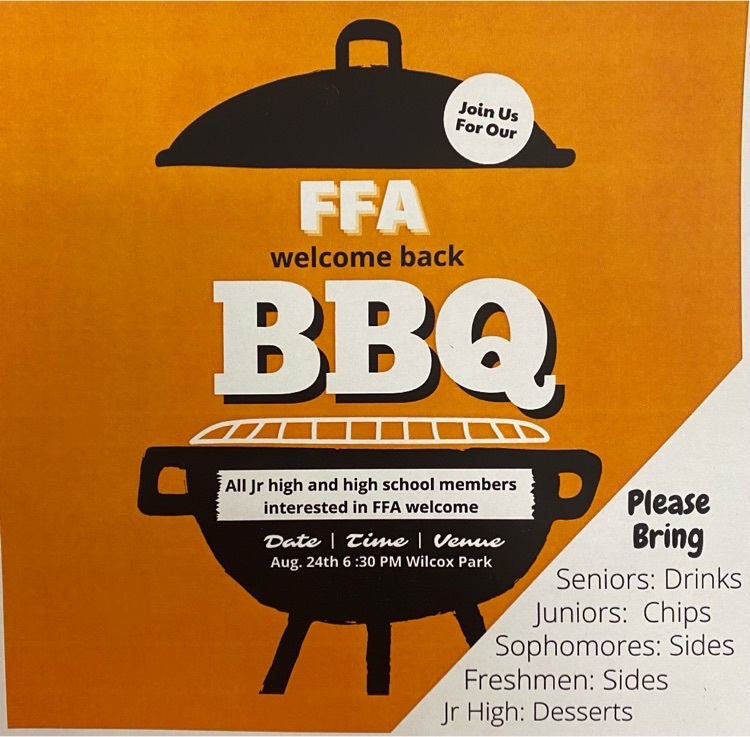 Reminder that the store for Falcon football, volleyball, and general fan apparel closes tonight at midnight. Orders can be purchased at the following link
https://whhs-spirit-wear21.itemorder.com/sale
. Order a shirt & come support your Falcons in their fall sports and activities!

Sorry fans, but I can't get the live feed to work.

It's GAME DAY! The Falcon Volleyball Team will take on Minden and Axtell tonight in Wilcox starting at 6:00 p.m. to raise money for the Nebraska School Activities Association's Hall of Fame. NO passes are accepted. Admission is $5 for everyone.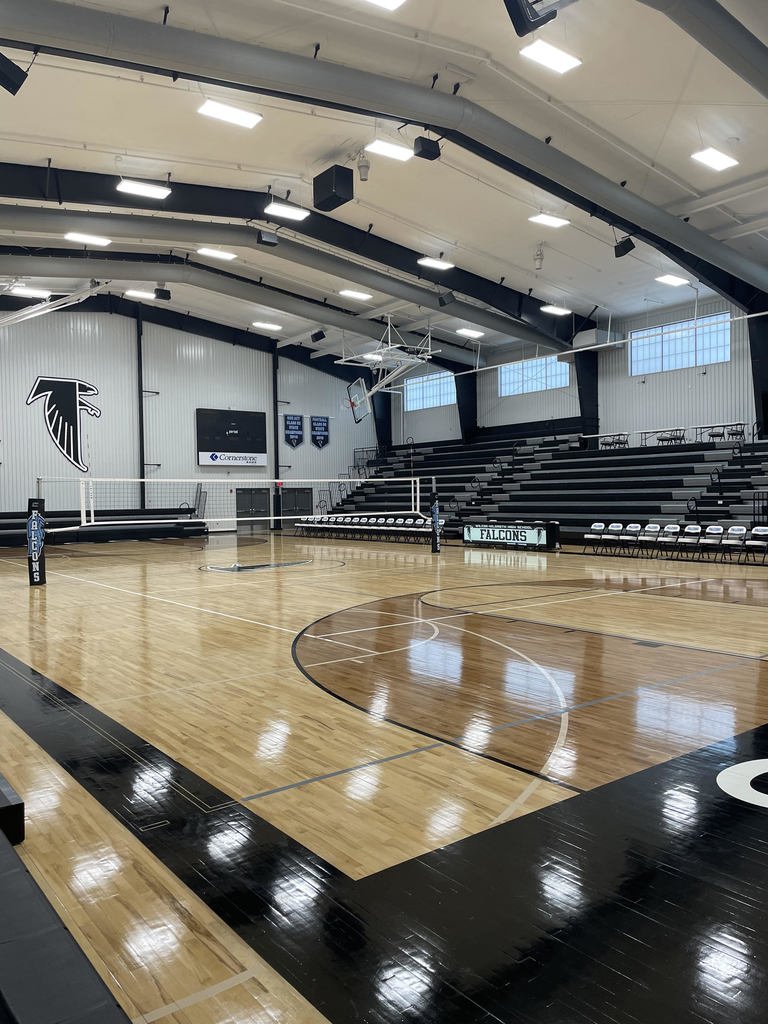 First Monday of the school year and the upper elem. teachers have kids busy and learning! 3RD GR - growth mindset activity in progress 4TH GR - place value review 5TH GR - compare and contrast characters of Frindle and 6TH GR - diving into reading Matilda! Falcons SOAR!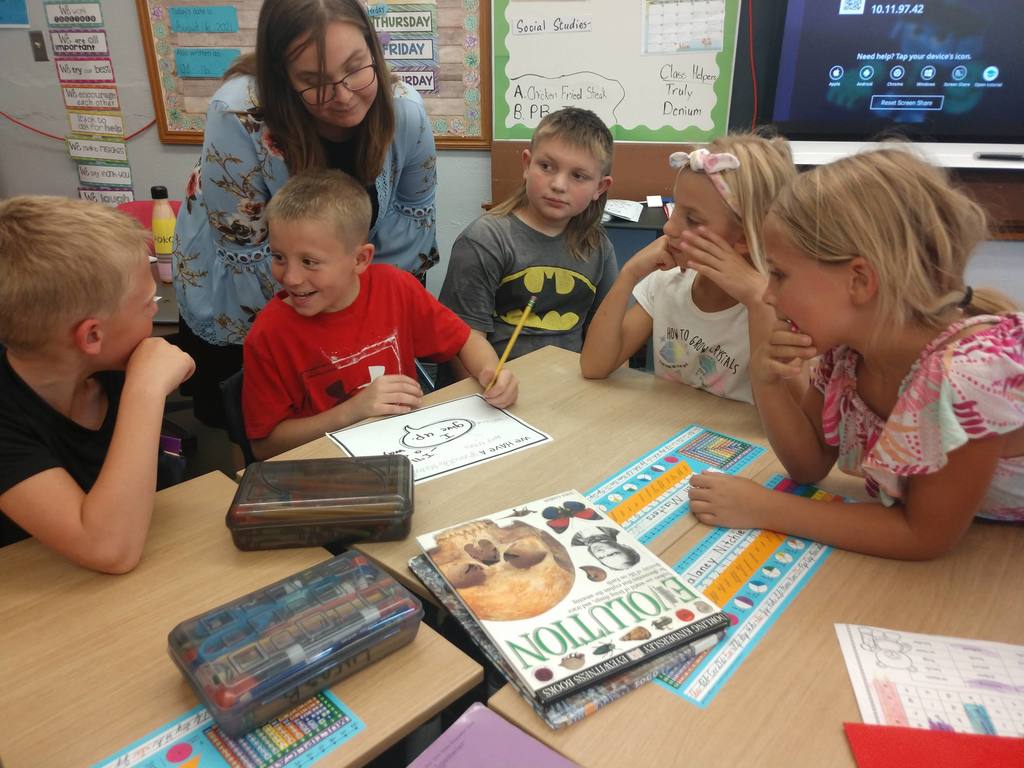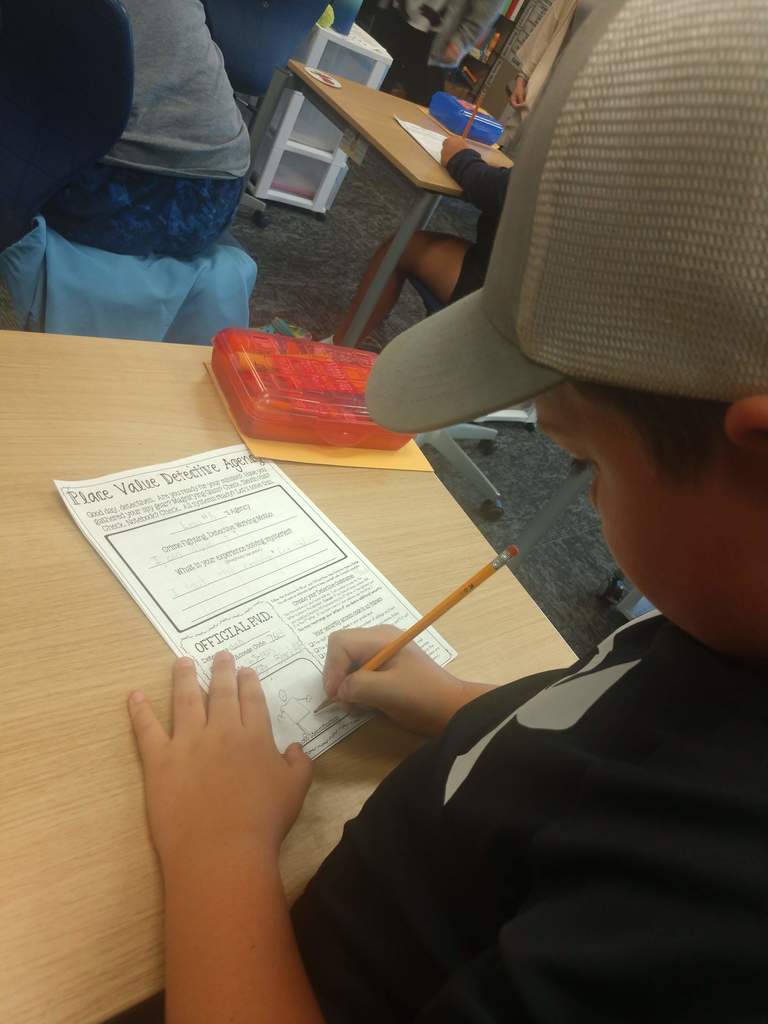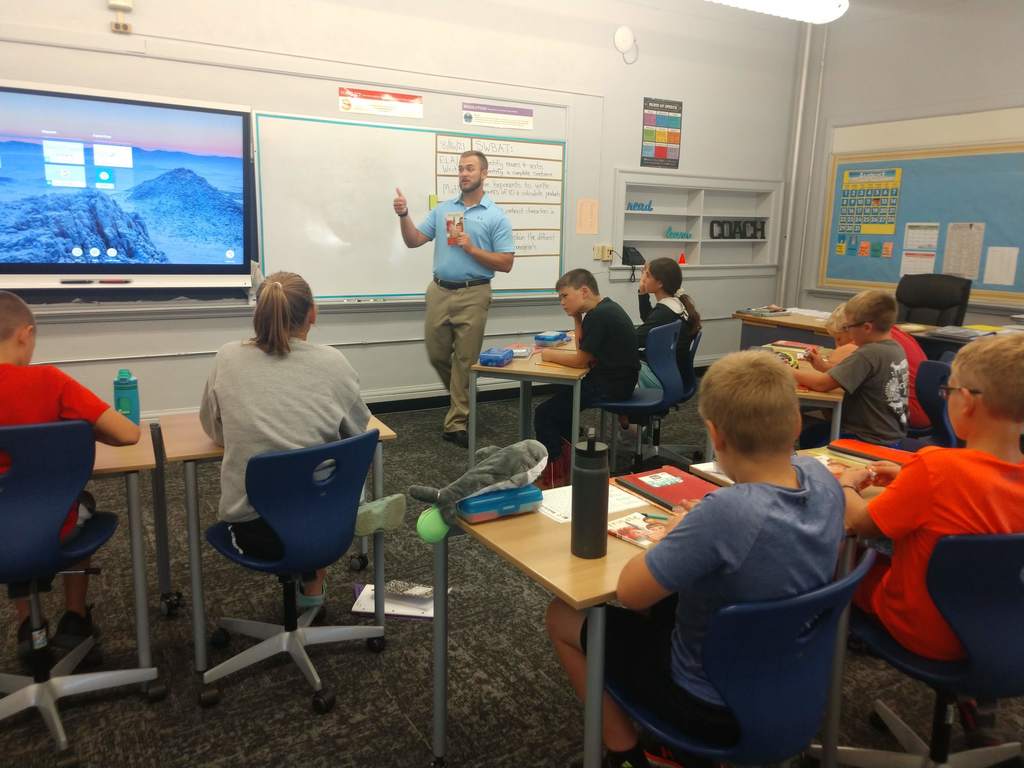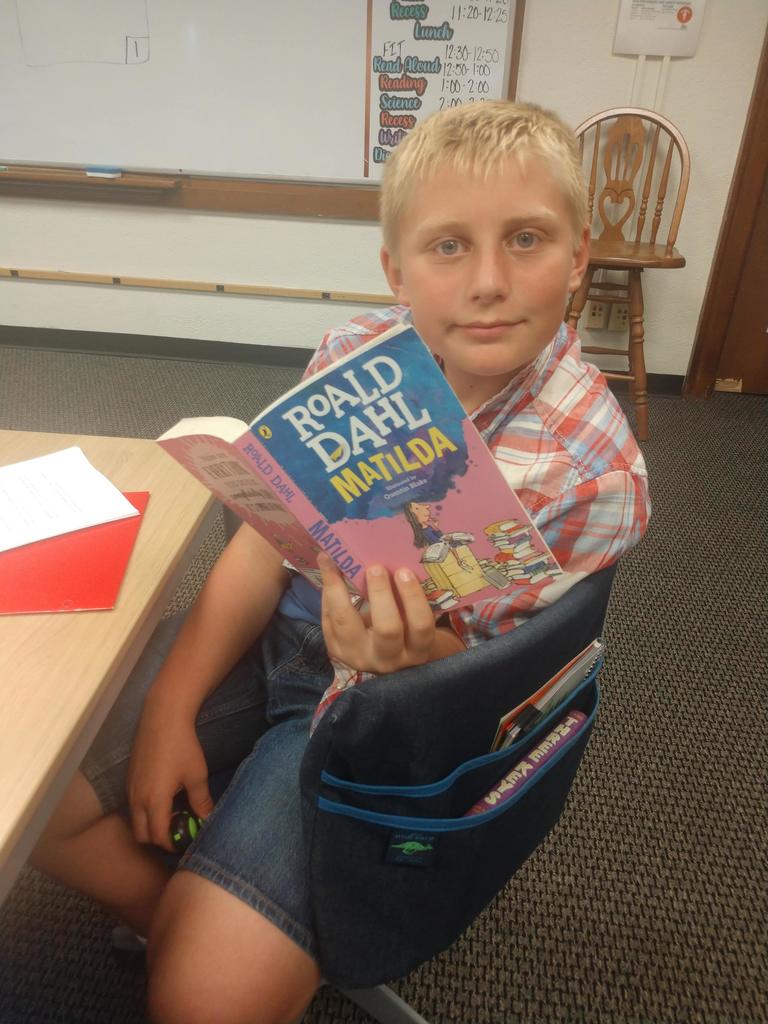 The Youth Leadership students worked together to help a local family with their yard and garden. The students had fun raking, picking produce, pulling weeds, picking up sticks, and trimming weeds.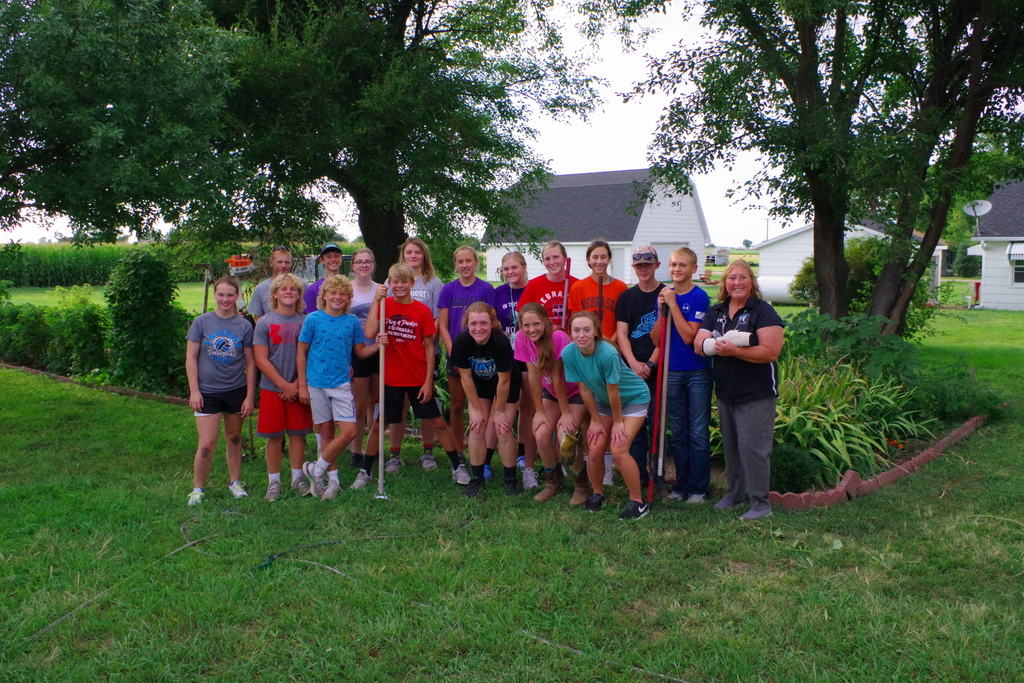 Upper Elem. students started the first day back with morning assembly with staff introductions and learning about our PBIS SOAR expectations. Falcons are SAFE, ON-TASK, ALWAYS RESPECTFUL, and RESPONSIBLE!! Go team!!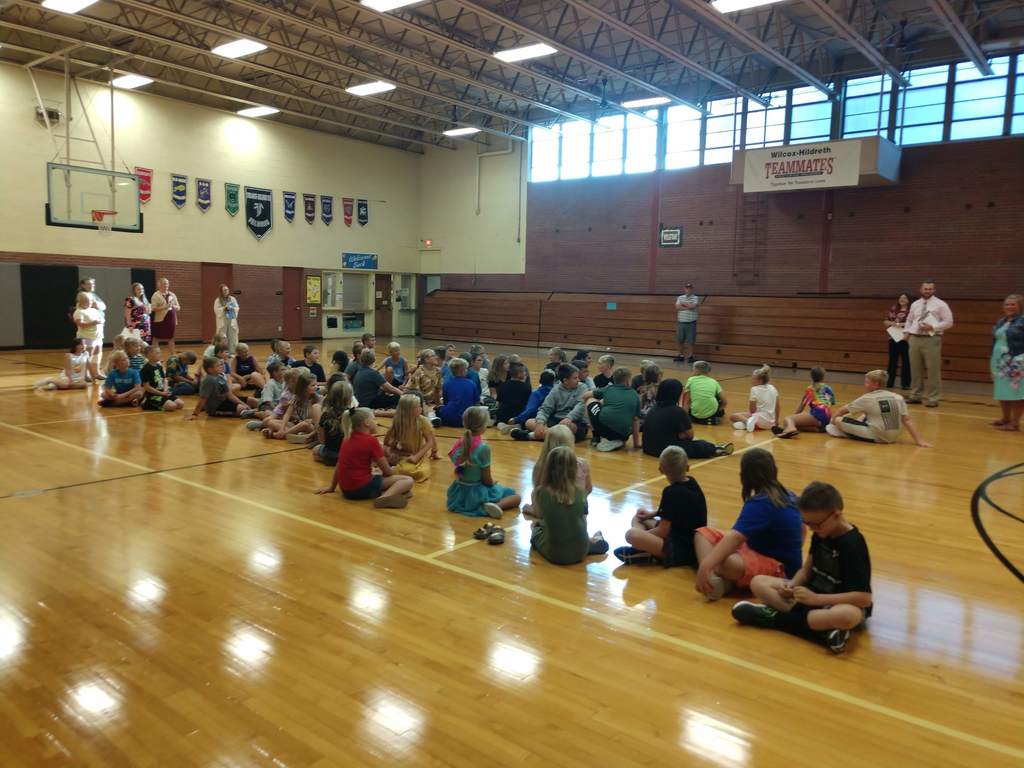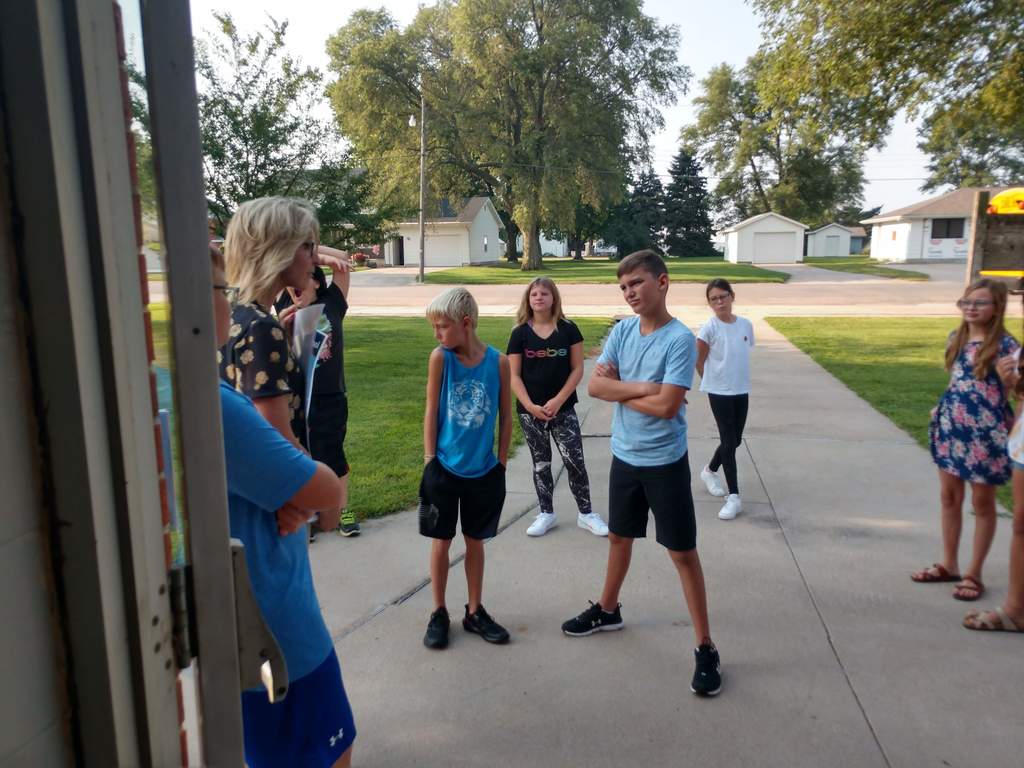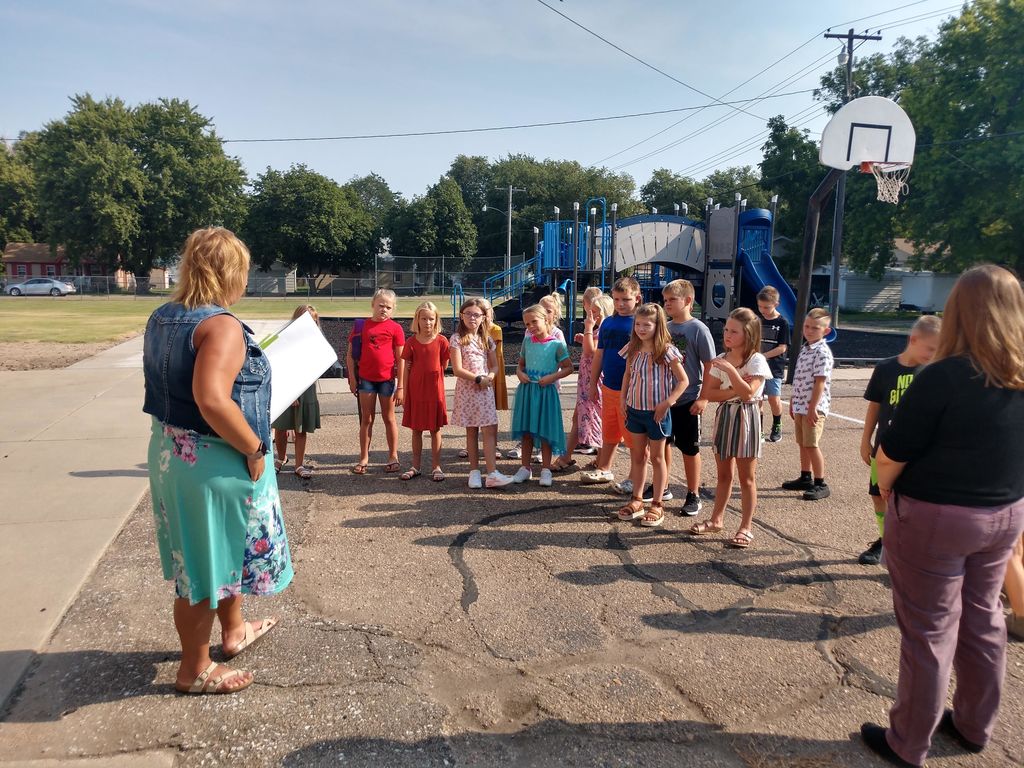 Falcon football, volleyball, and general fan apparel gear are now available!! The store can be accessed by going to
https://whhs-spirit-wear21.itemorder.com/sale
. The store will close at 11:59 PM on Sunday August 22nd. Orders will be distributed at school around September 20th.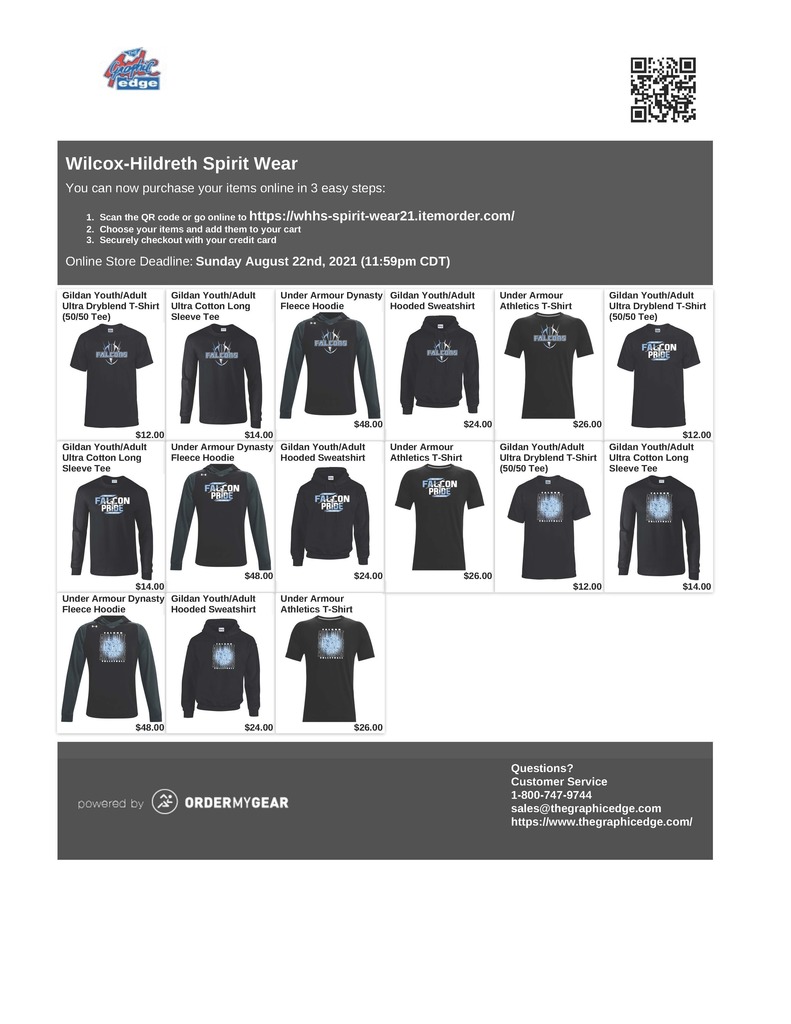 Impact tests tomorrow for students in grade 9 participating in an extra-curricular activity this year. From 2:00-3:00 If your last name begins with the letters (A-J). From 3:00-4:00 for (K-Z). Grades 9-12 Fall Sports Parents' meeting @ 6:30 in the new gym.


Teachers are gearing up for a great year! Wilcox-Hildreth teachers were given an opportunity to attend a SmartBoard Training this morning. Students, be ready this year for some fun and interactive activities with the SmartBoards!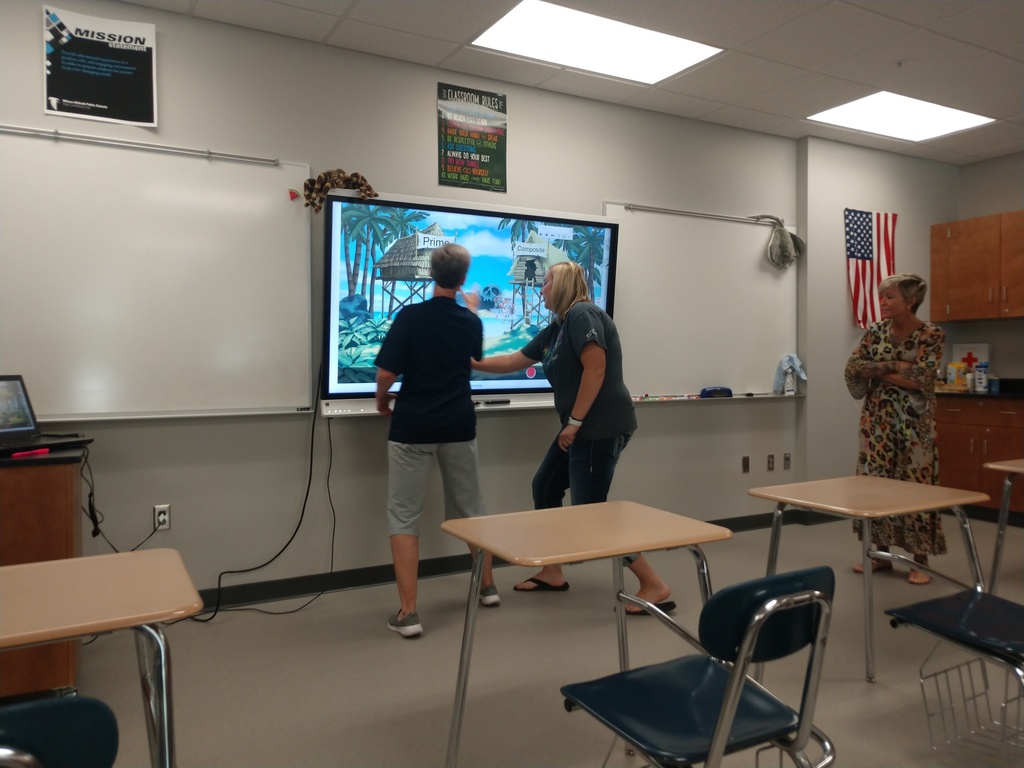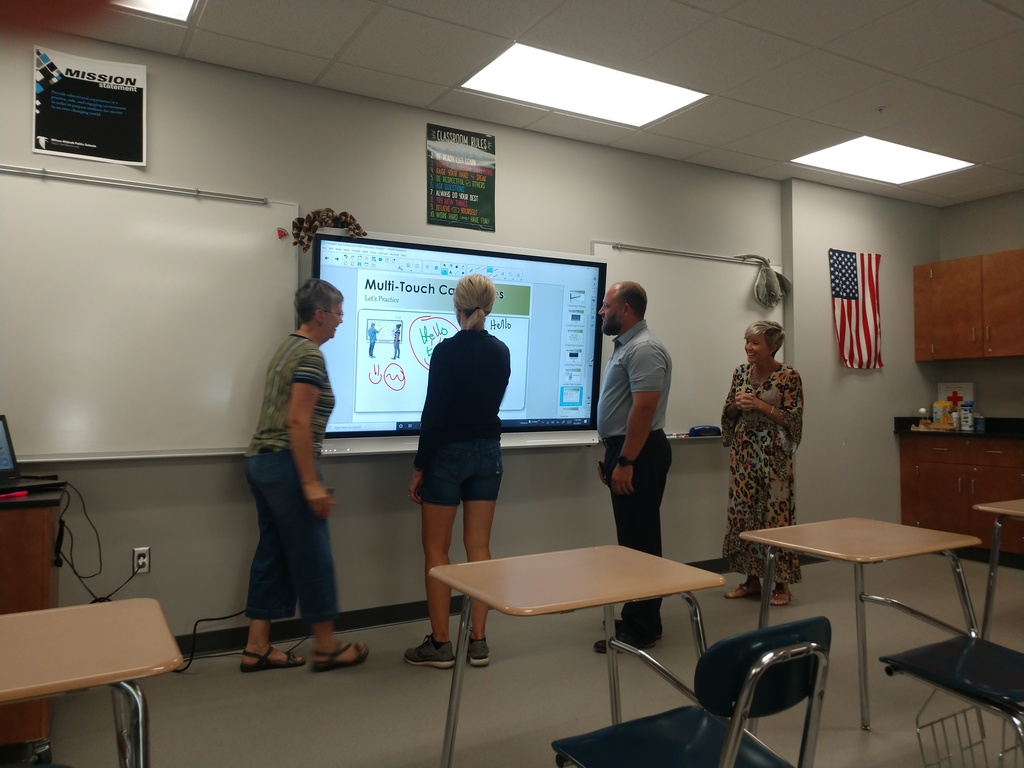 New Teacher Training happening today! We welcome Mrs. Simon (7-12 Science), Mr. Volk (5th Gr.), Miss Pokorney (3rd Gr.), Miss Niemeier (7-12 Science) to our Falcon Family!