Join in on the fun to celebrate FFA Week Feb 20-24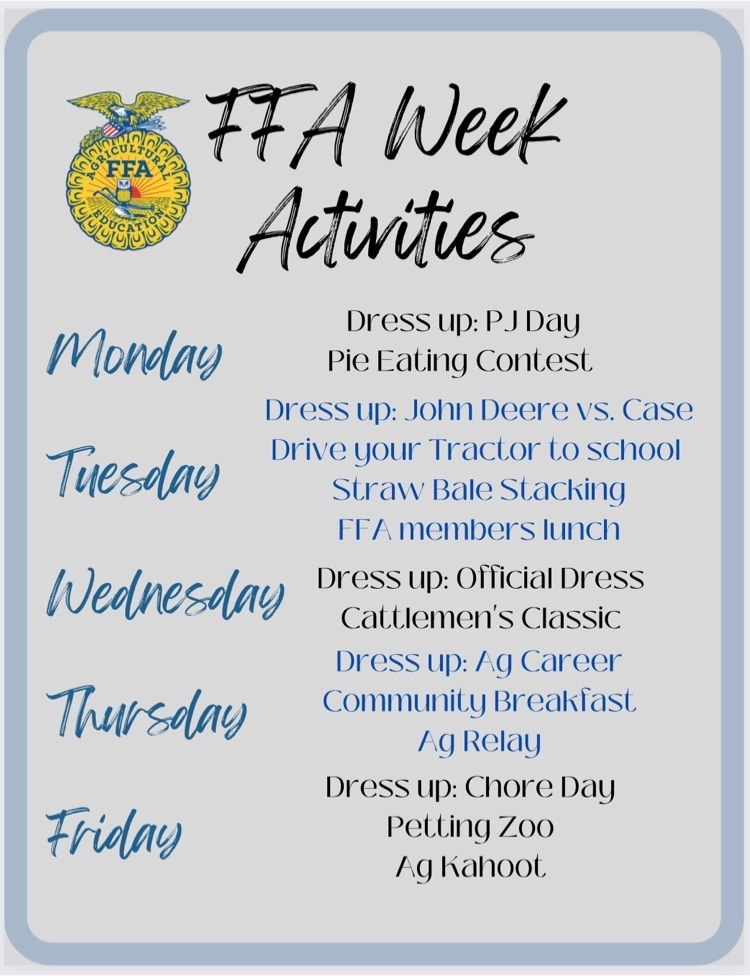 It's Day 1 of the NSAA State Wrestling Tournament. Good luck Gavin, Brody and Graiden!! Go Falcons!!!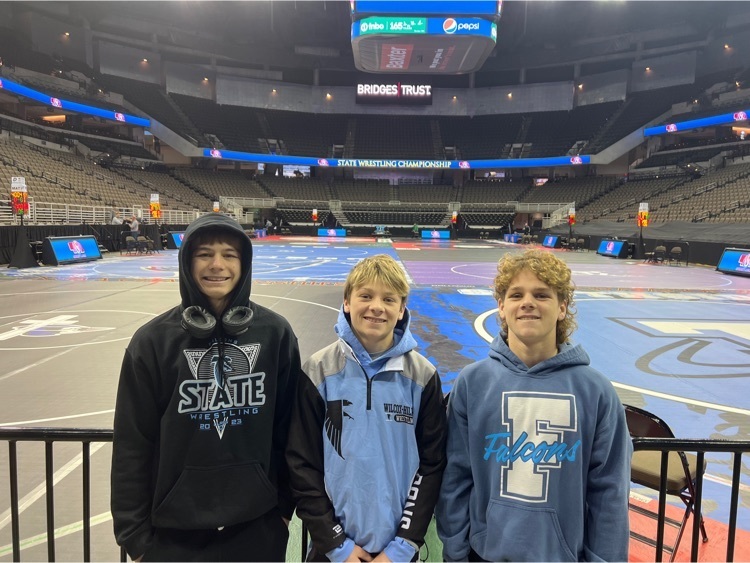 No school today, Thursday, February 16th. BB games scheduled for today are still on at this time. Road conditions will be evaluated later today and a decision about the game will be made at that time.

I am thrilled to share that our first K-2 student completed her Kindness Bingo card. Way to go!!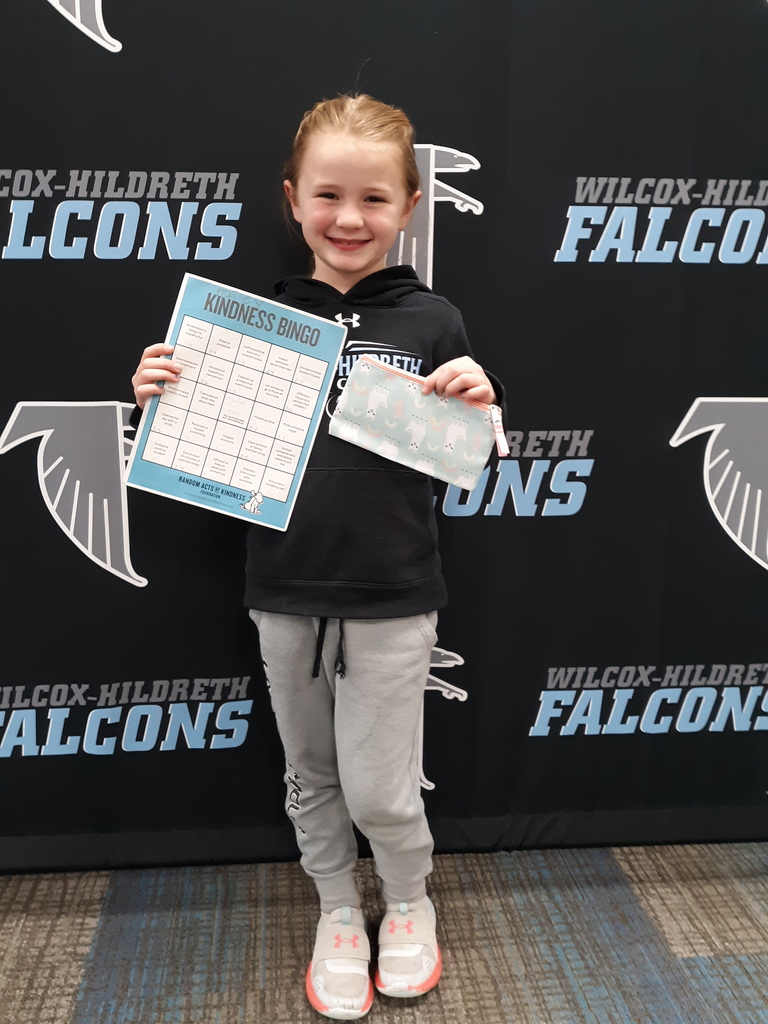 Changes to today's activities: Pep Rally moved up to 12:05, JH BB scheduled for today moved to Monday, Spelling bee is canceled.

So proud of these students for spreading kindness and completing their Random Acts of Kindness Bingo!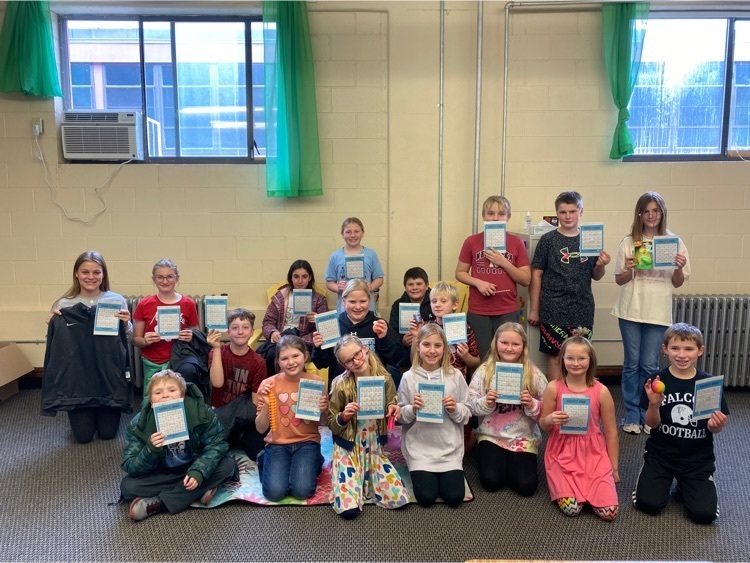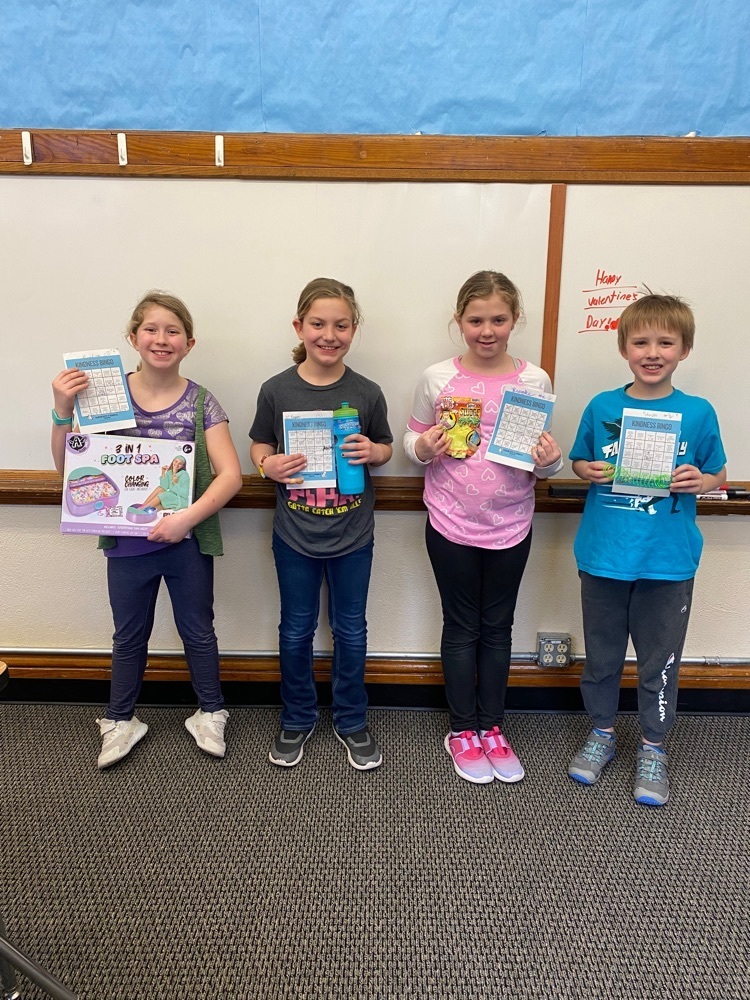 The juniors from the English College Prep class visited the Calvin T. Ryan Library at UNK today! We had a great morning learning more about how to collect resources for research projects. Thank you Professor Brownfield and library staff!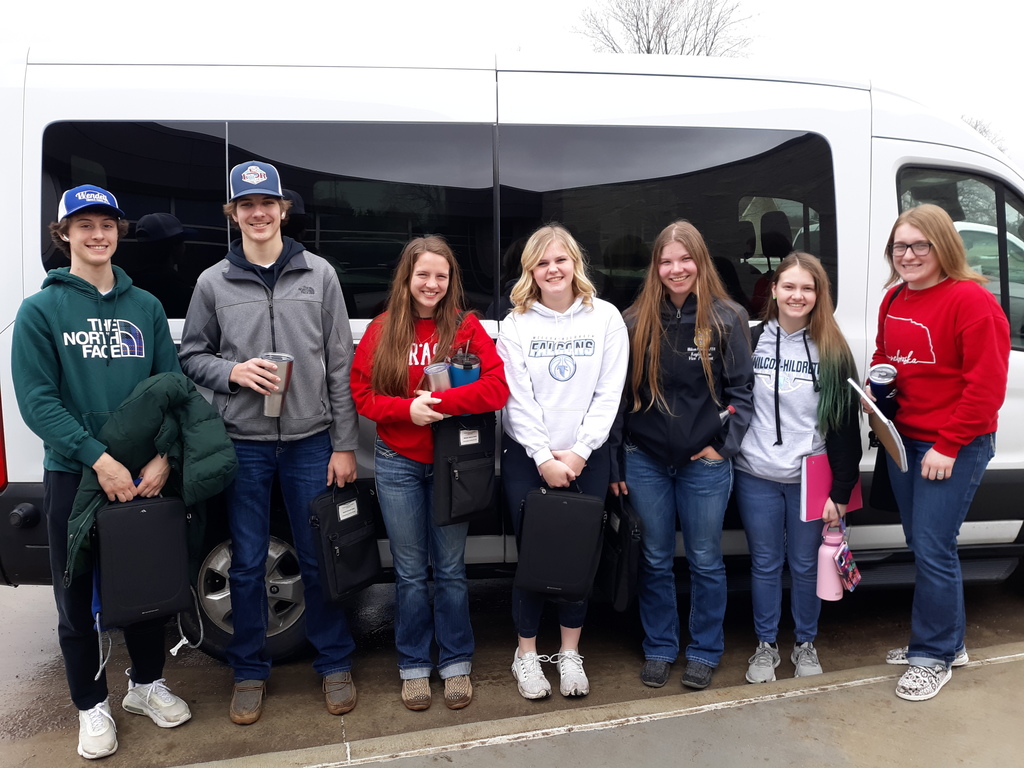 The State Wrestling send off and Pep Rally will be at 3:00 Wednesday afternoon. Come help wish the wrestlers good luck!


3rd and 4th graders participated in a coveted book drawing. Congratulations to our "One and Only" winner!
We have our first Kindness BINGO winners! Congratulations to Tracy, Tate, Lucas, and Brodi.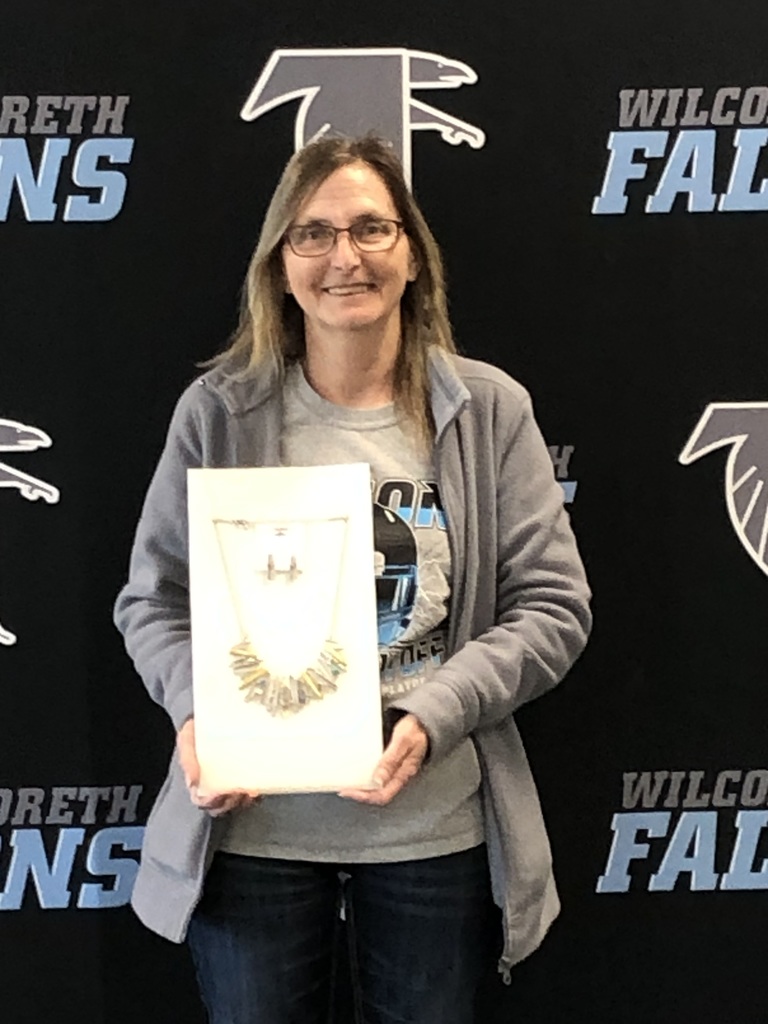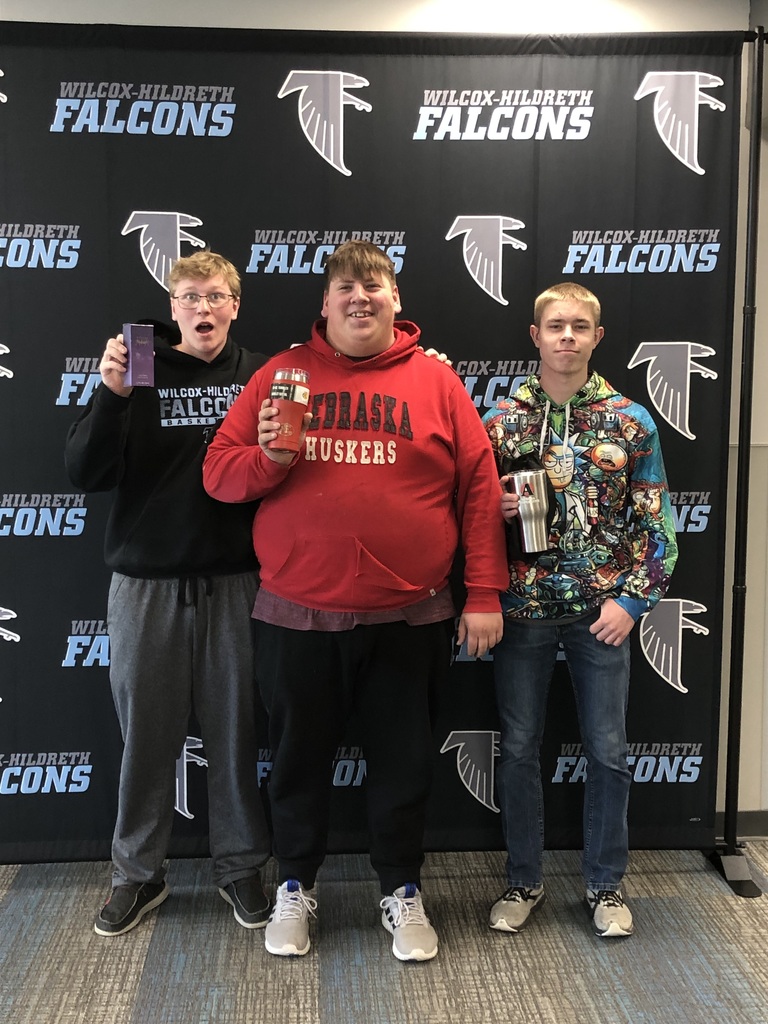 Treats for your Valentine! Even if you're planning on attending the D2-8 Subdistrict games Tuesday evening, you can still treat your Valentine to some goodies and support Bexton Maul by stopping at the bake sale .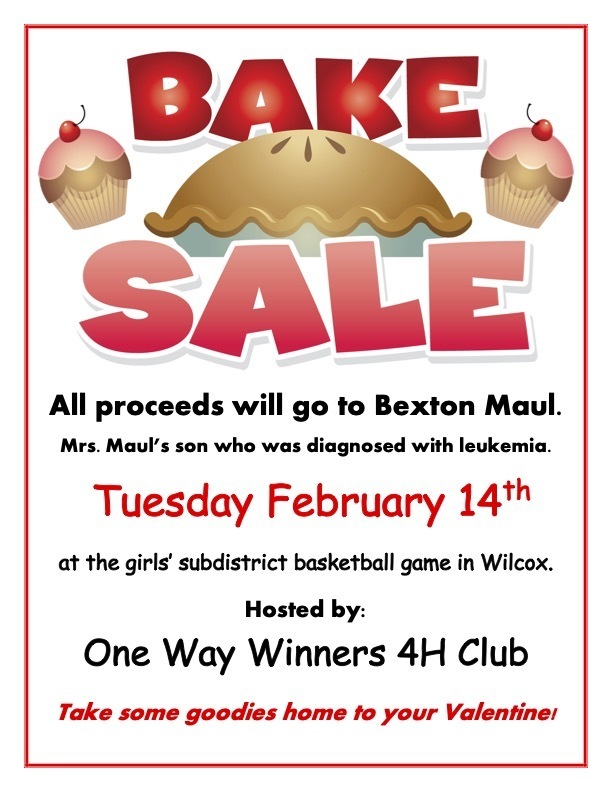 STATE WRESTLING CHAMPIONSHIP APPAREL - CUSTOM SPORTS PRE-ORDER LINK The following link will take you to the pre-order page for state wrestling t-shirts, hats, sweatshirts and pants. Pre-orders will be printed and ready for pickup at the Custom Sports Tent located on the north end of the arena.
https://nsaa-state-wrestling-championships-2023.itemorder.com/shop/sale/

The Falcon wrestling team set a school record today placing 7th in the team race scoring 59.5 points and qualifying 3 wrestlers to the State Tournament!!!! Congratulations to Gavin Patterson for placing 2nd and to Brody Patterson and Graiden Ritner for placing 3rd!!! Good luck at State next week!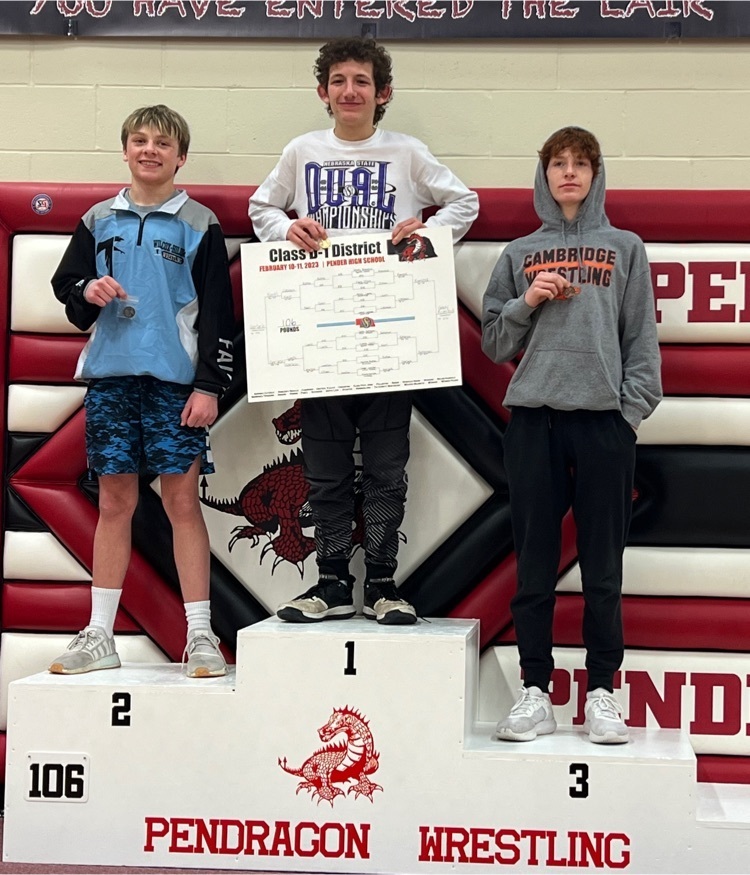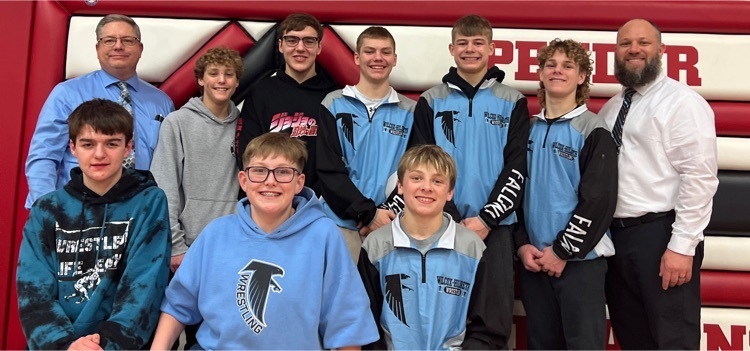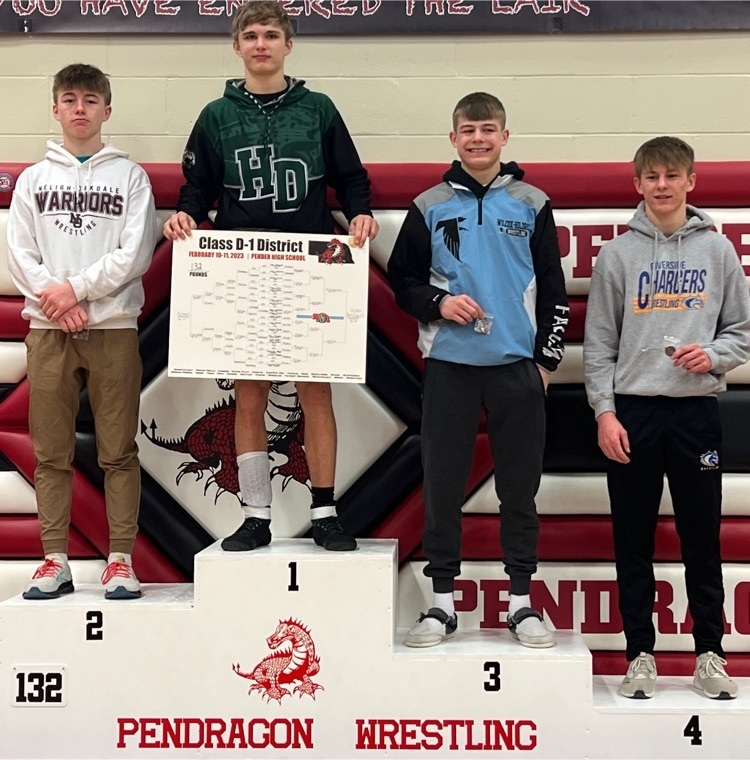 Congratulations to Abby Tarr for getting the best in show award at the FKC Art competition for her piece titled "Memorial 6/26/05-7/01/22"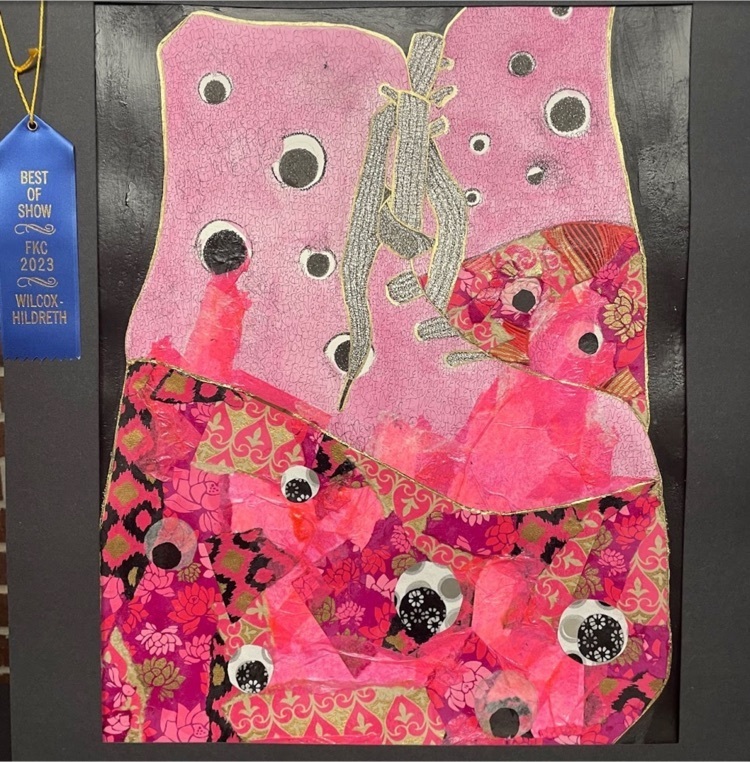 Falcon Nation, Do you know what time it is? It's PIN TIME!!!! Good luck to the Falcon Wrestlers on day 1 of a 2 day district tournament! Wrestling starts at 3:00 today and 10:00 tomorrow. Here is the link to catch the action:
https://www.youtube.com/@penderactivities9487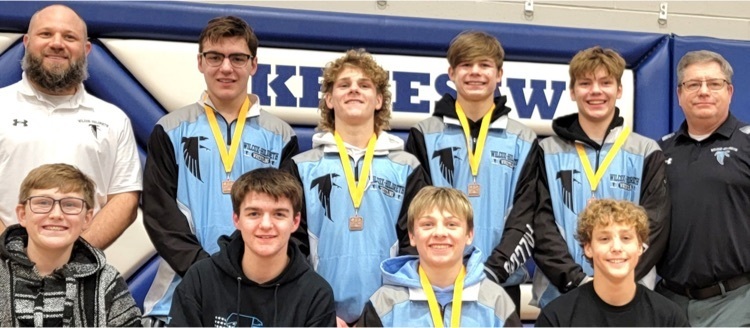 Falcon Nation: Here is the link to follow all of the district wrestling action in Pender this Friday and Saturday. Wrestling begins at 3:00pm on Friday and 10:am on Saturday. Good luck Falcon wrestlers!
https://www.youtube.com/@penderactivities9487