If you would like to save your sanity and protect your teeth, donate your leftover Halloween candy for a good cause! National Honor Society is sponsoring Treats for Troops. This organization collects candy be given to our troops, their families, and veterans.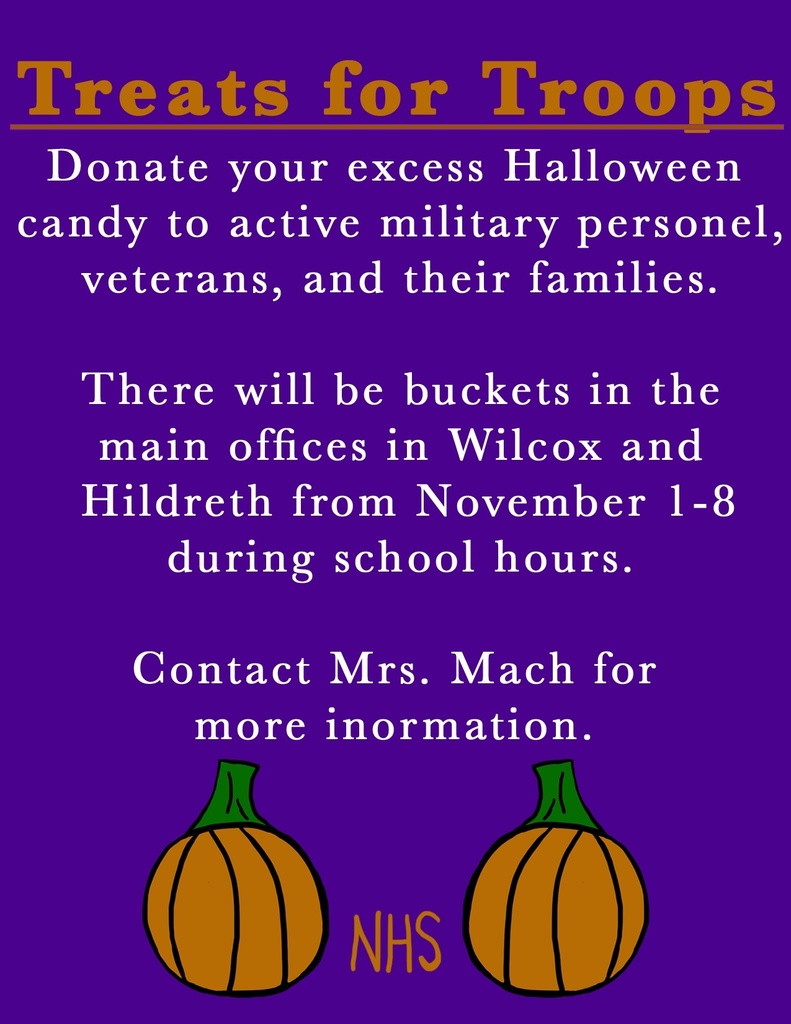 A falcon is someone who makes a difference for those around them and helps others be successful in and out of the classroom. What a great group of falcons!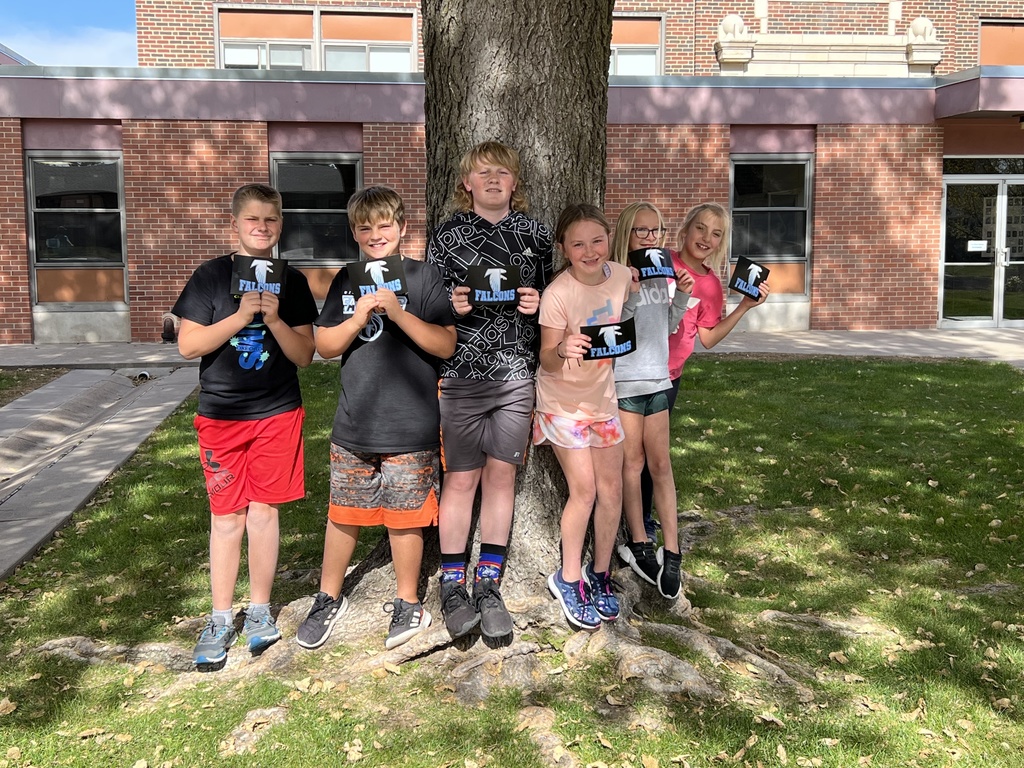 Safe2Help is available for students and adults in our communities. This anonymous reporting site is another tool to keep our students safe. You can find the link on our school website under Menu>Quicklinks or download the Safe2Help app. Safe2Help is a way to report concerns.

Community members are invited to join the Wilcox-Hildreth TeamMates and Wilcox-Hildreth Public School on November 3, for this motivational speaker.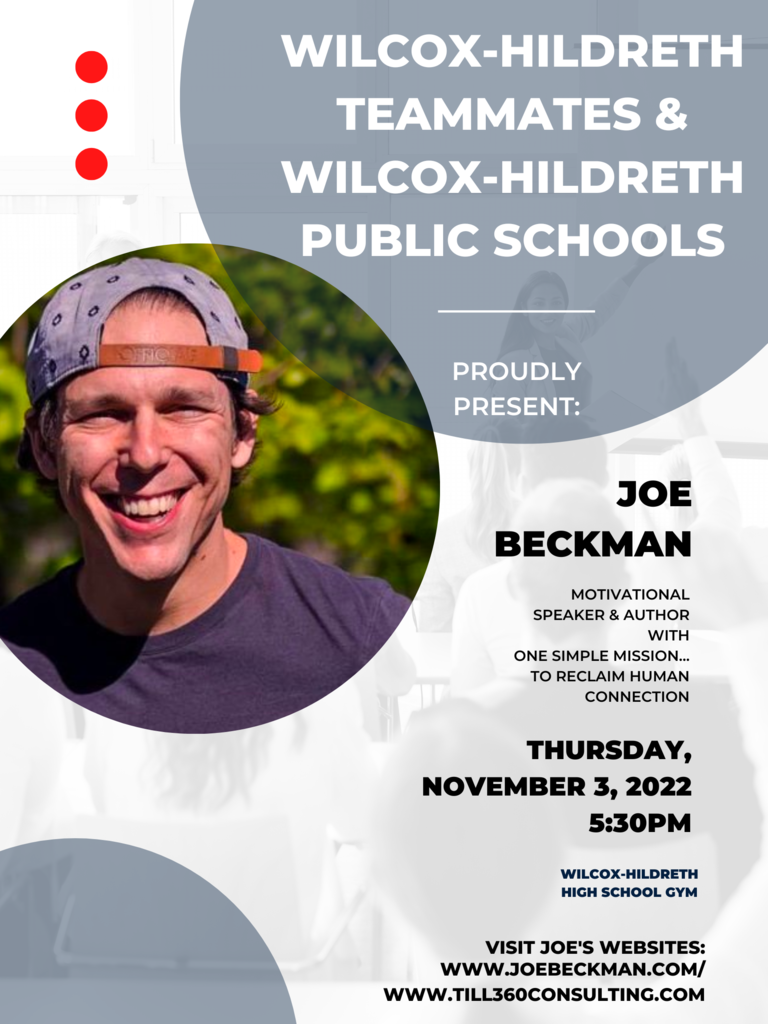 For those going to Arthur County on Friday or wanting to watch it on-line please check out the following information.

Hello Parents/Guardians! Here are the details for the freshmen career fair field trip! We will be going on Wednesday. Let Mrs. Mach know if you have any questions.
Congrats to Rogene!! She was selected as last week's FORK recipient! See the full details of why Rogene was nominated by checking out the News section of the school website.


School picture retakes are tomorrow 10/25/22 in Wilcox at 11:10. Afternoon preschool 12:20. Click following link and follow the steps to preorder.
http://h2ophoto.net/


Second grade was visited by Jack on Friday!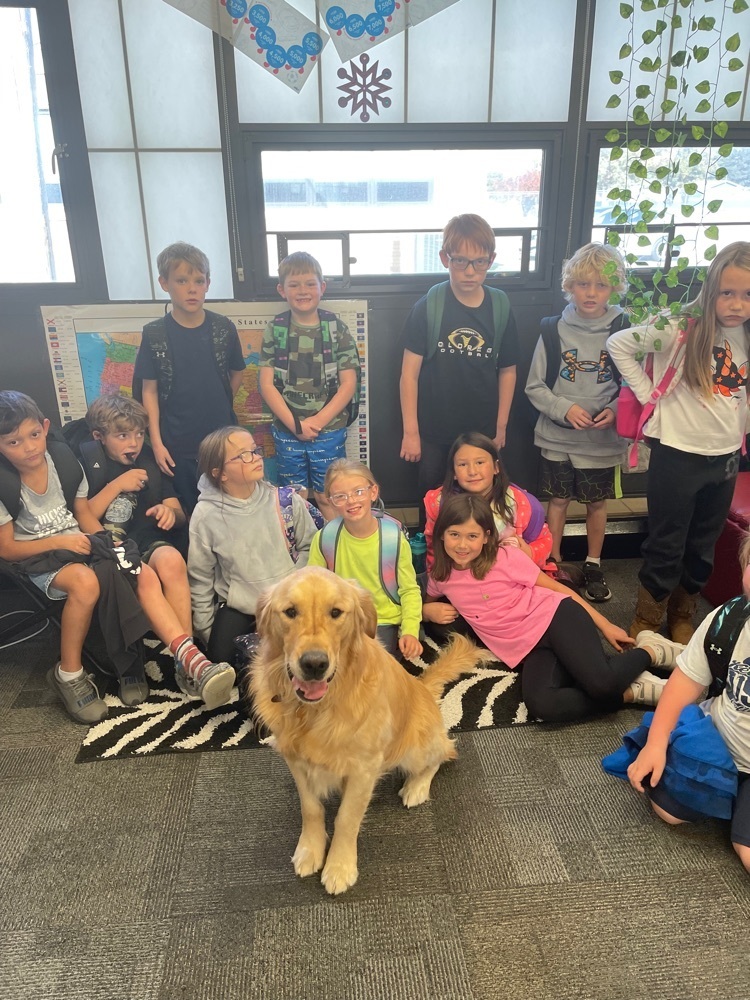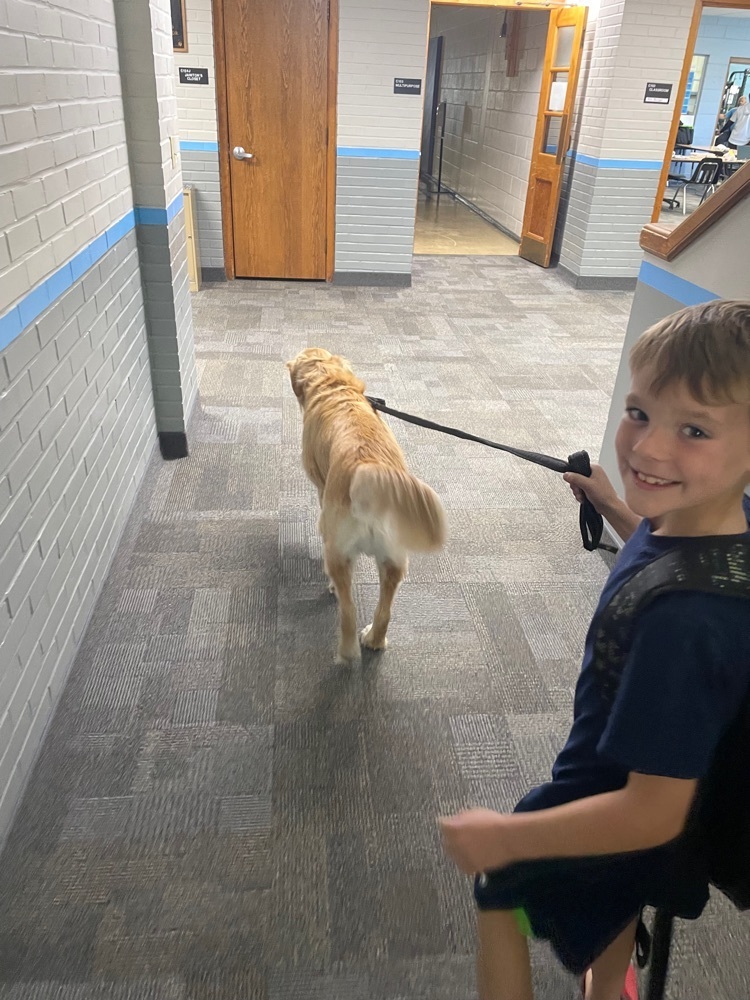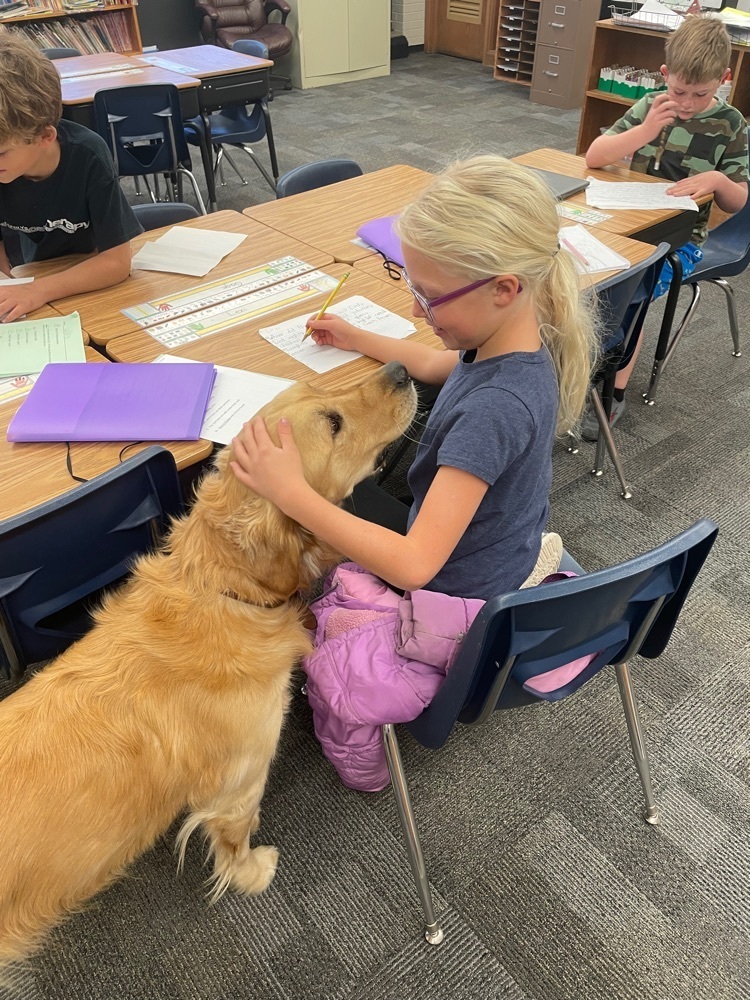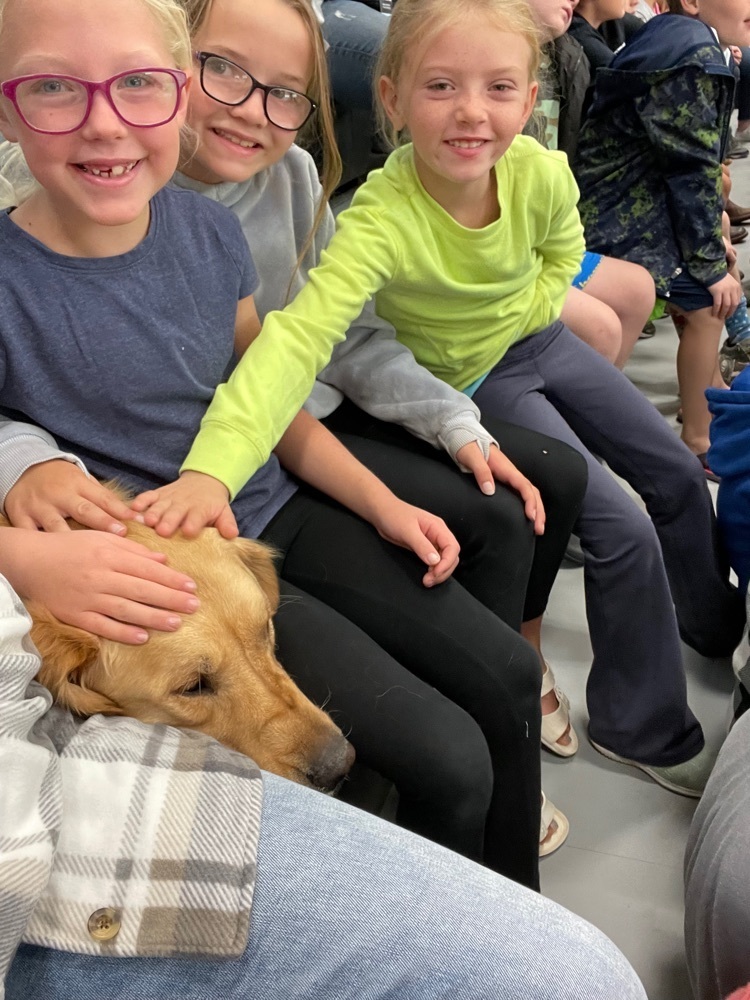 The Falcon football team is playoff bound!! The official bracket will be released later this morning on the NSAA website. Playoff shirts can be ordered at the following link
https://falconfbplayoffs22.itemorder.com/
. Orders are due by 11:59 PM this Sunday night (Oct. 23rd).

Connect the Dots was a great experience for sophomores. They were able to learn about different pathways to get to the careers they want. Professionals also offered advice about how to be employable. The day ended with how to build a strong resume.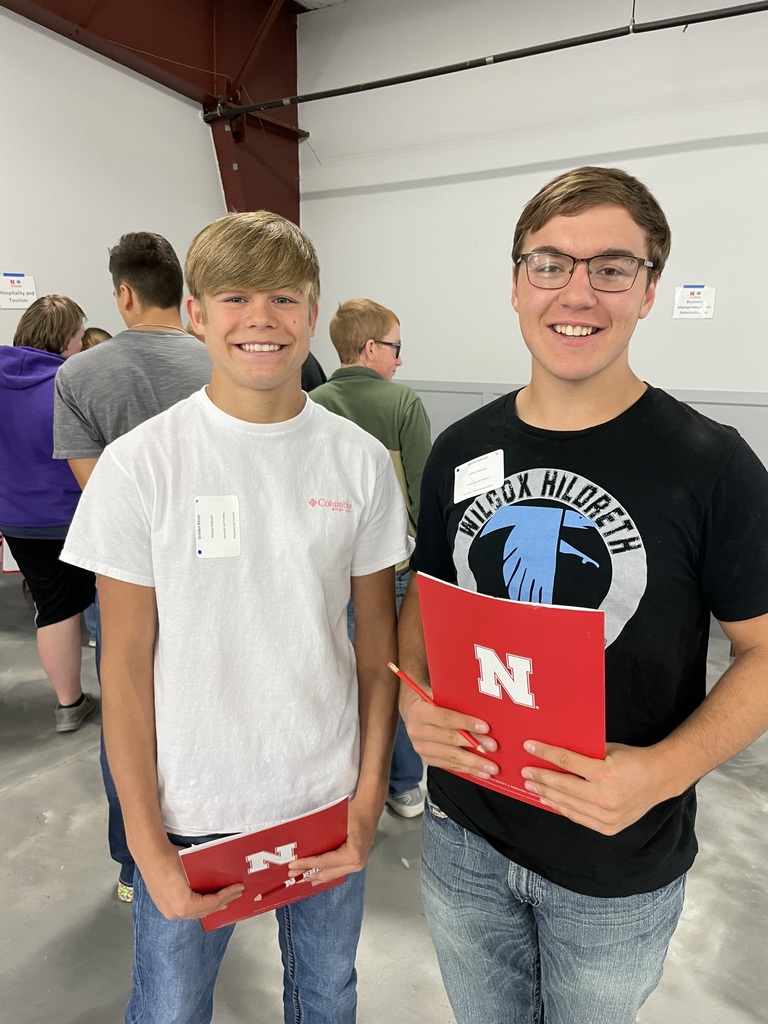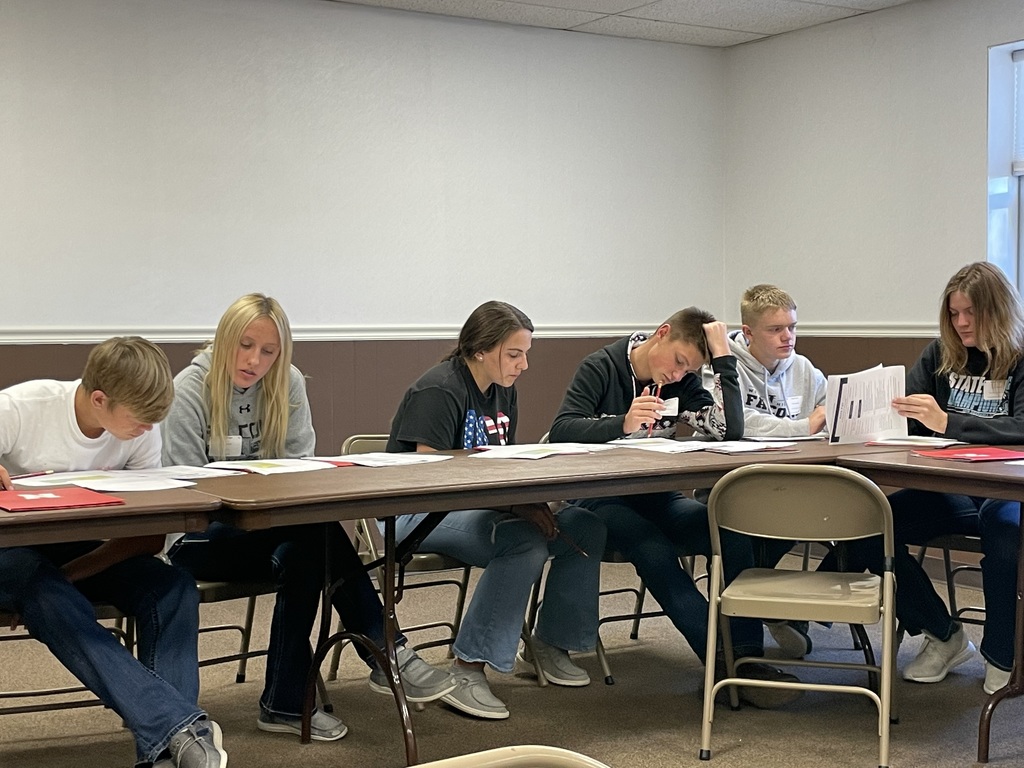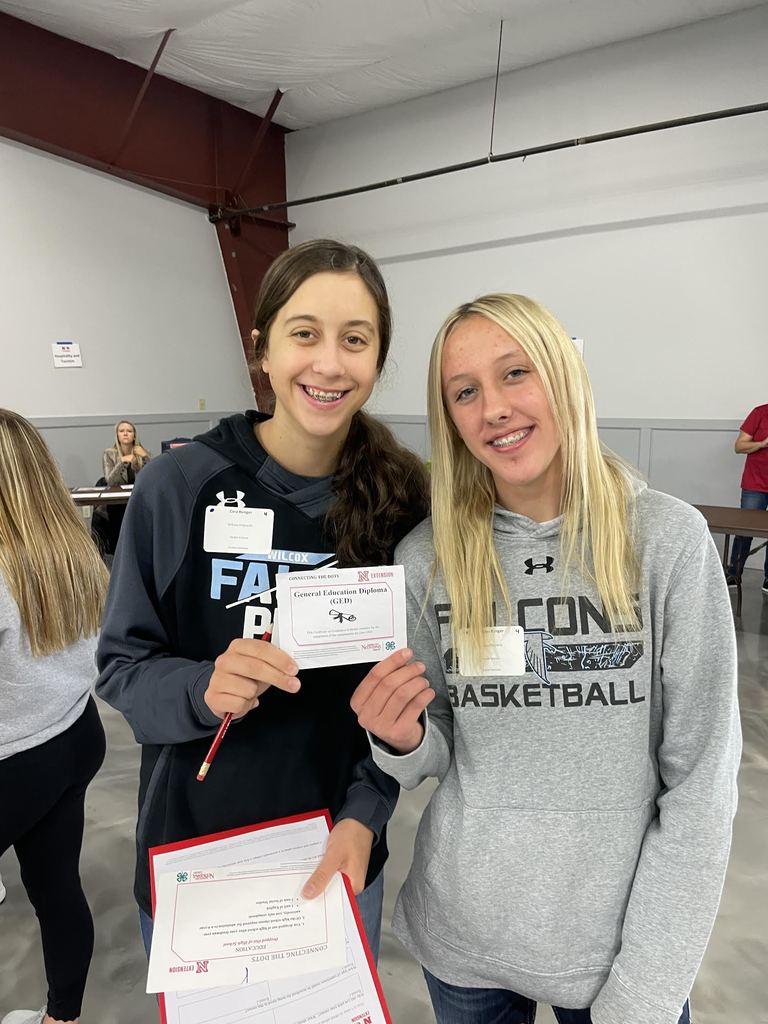 Reminder that tonight is our Pink Out Night for volleyball and tomorrow is Senior and Parents' Night for Football. All can be seen on our Striv Channel. Action begins at 5 tonight and 7 tomorrow.
https://striv.tv/channel/wilcox-hildreth/

Girls D2-7 Sub-District Volleyball information.

Here are the final 3 Pink Out raffle baskets. You won't want to miss the best Pink Out raffle yet with 19 items to win! Details of basket contents and the raffle can be found in the NEWS portion of the school website.

If you are headed to Kearney on Friday to support our boys cross country runners you will need to purchase a ticket online. Boys run at 12:00. No paper tickets will be available. Go to the following link to purchase tickets.
https://gofan.co/app/school/NSAA

Hello! Just a reminder... sophomores, we will be leaving school at 8:00 am tomorrow for the Connect the Dots Career Fair in Holdrege. They will provide lunch. The event will end at 2:15 pm. Thanks!

This year's Pink Out raffle will be better than ever! This year's raffle will take place Thursday, Oct 21 during the Wilcox-Hildreth vs. Southern Valley Volleyball match. Raffle tickets are $5.00 each or 5 for $20.00. (Post 2/2)