FBLA Go Green Week Activities!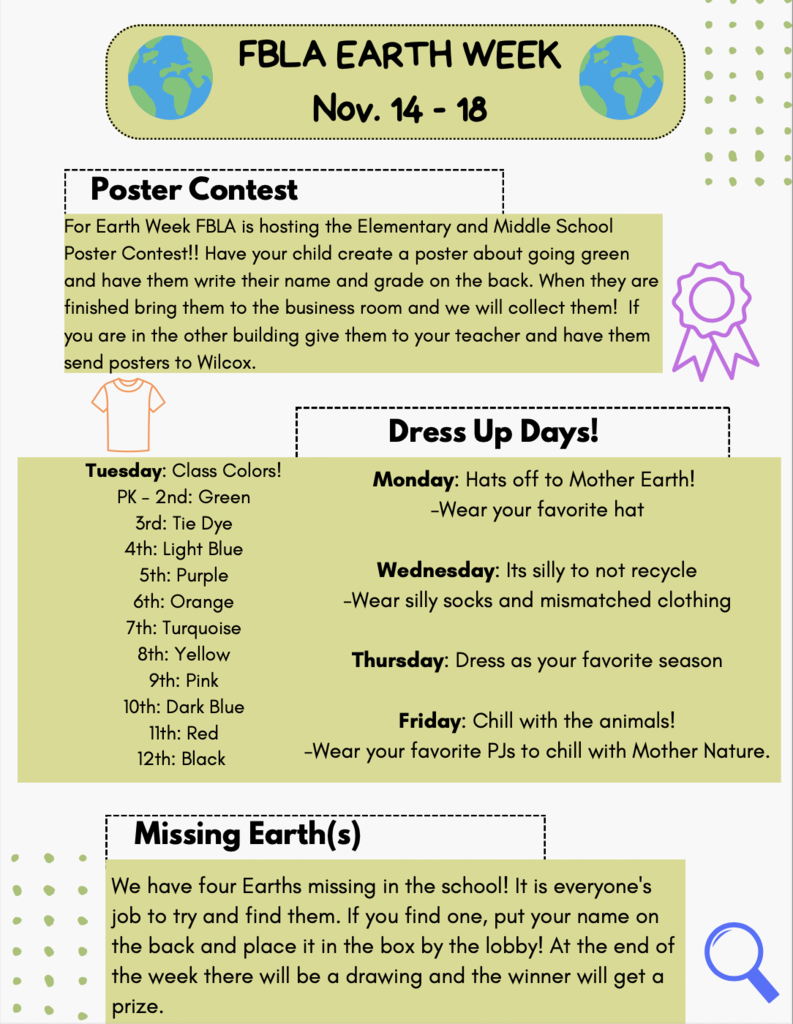 Our K-2 students took part in a book drawing last week. Congratulations to our lucky winner!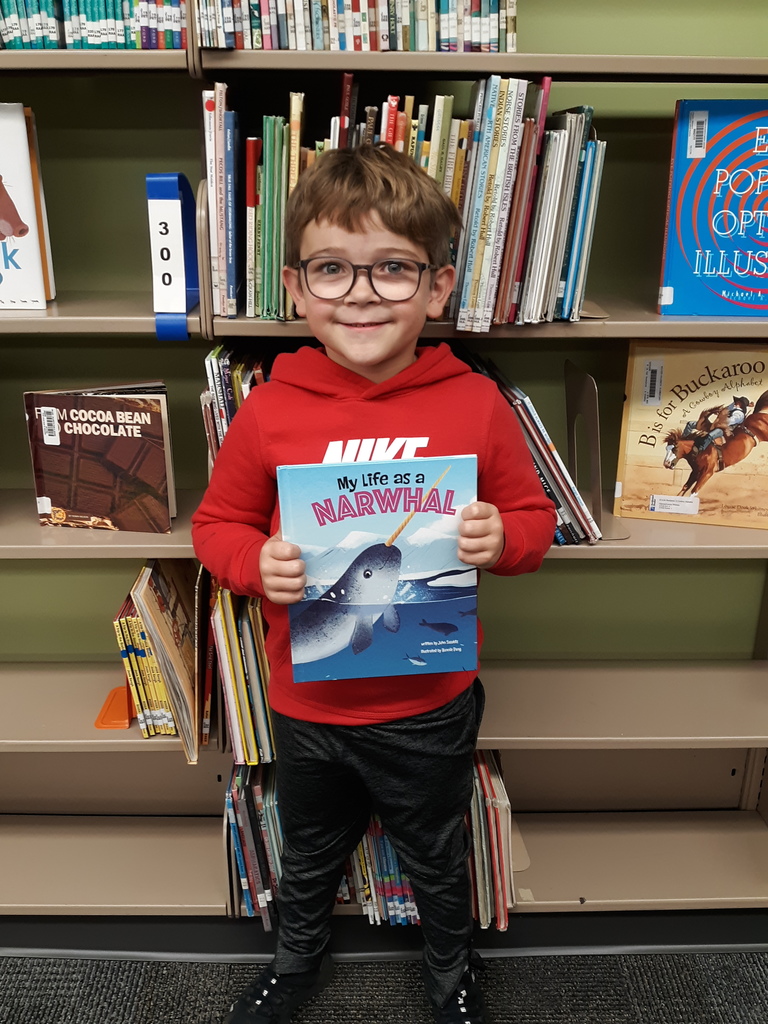 Congrats to Sarah Jensen on making FKC All Conference 2nd team! She will play in the FKC all star game this summer.

Just a reminder that the Falcon basketball/winter apparel store closes Thursday night at midnight! Items can be purchased at the following link
https://bsnteamsports.com/shop/whhswinter
. Get your orders placed before it's too late!

Zander ran into a worthy opponent in the 3rd Round Playoffs of Smash. This concludes our Fall Esports Season.

Congratulations to Sarah Jensen! Today, she signed with Southeast Community College- Beatrice to play basketball next year! Sarah plans on majoring in Agricultural Education.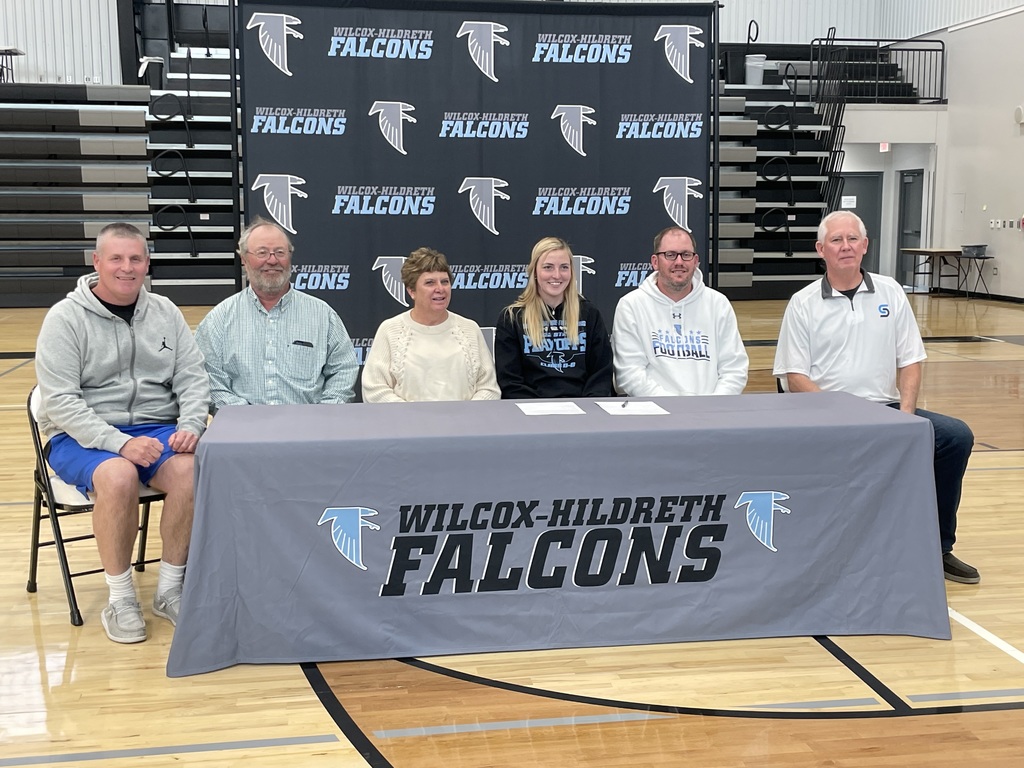 National Honor Society would like to thank everyone that donated candy to the Treats for Troops organization. With your help, we were able to send three large boxes of candy to troops, veterans, and their families. Thank you to the school for paying for our shipping!

The 7th and 8th graders had a great day yesterday attending the UNL Sportsmanship Pep Rally. They were able to hear inspiring messages from coaches and athletes about striving for excellence in everything they do. The day ended with watching the UNL vs. UNO opening women's basketball game.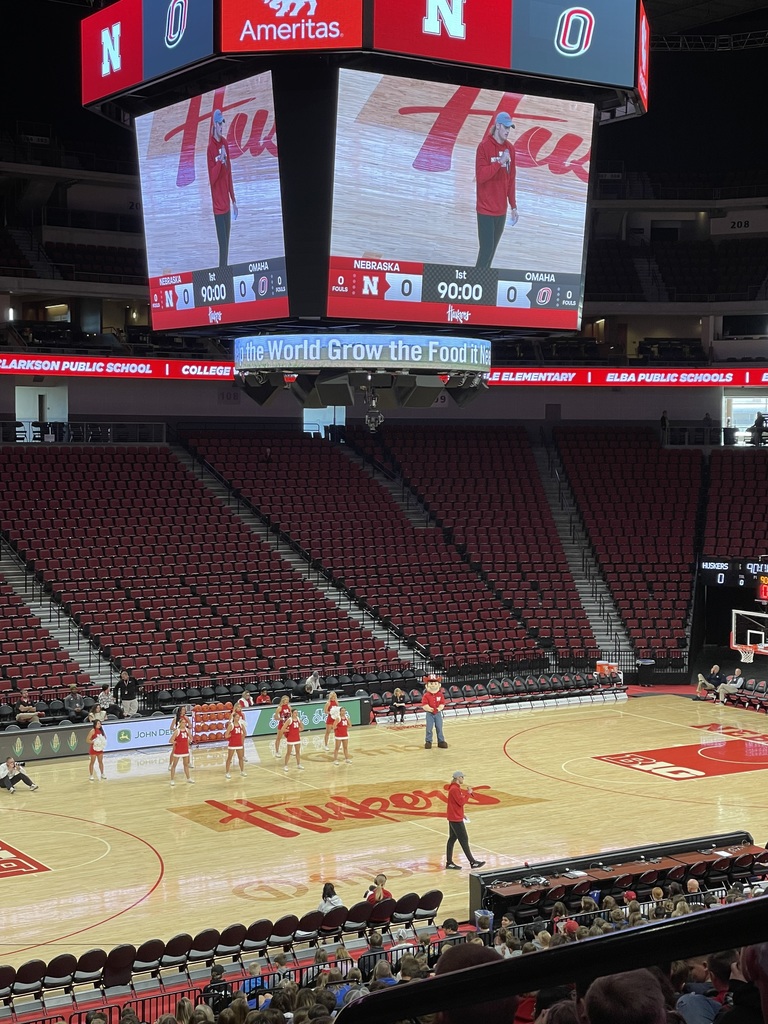 The Falcon Play Production Festival was a great success! Thank you too all who very kindly helped make it such a great day. Our team performed extremely well and were awarded 1st place! Way to go Falcons!!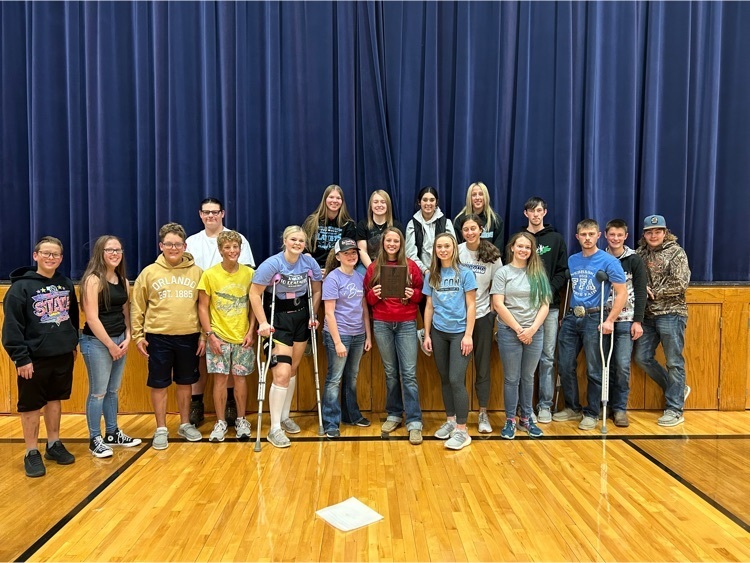 Our 3-8 High Ability Learner (HAL) students learned about the exciting world of coding today! Thank you Mrs. Dannehl of ESU 11!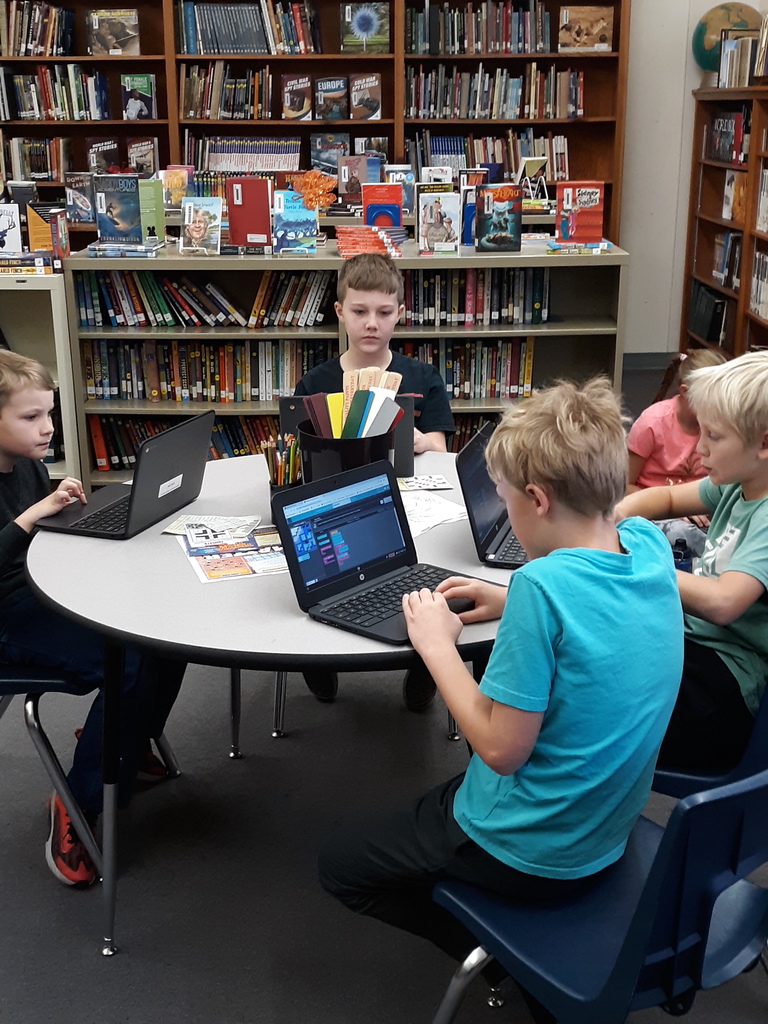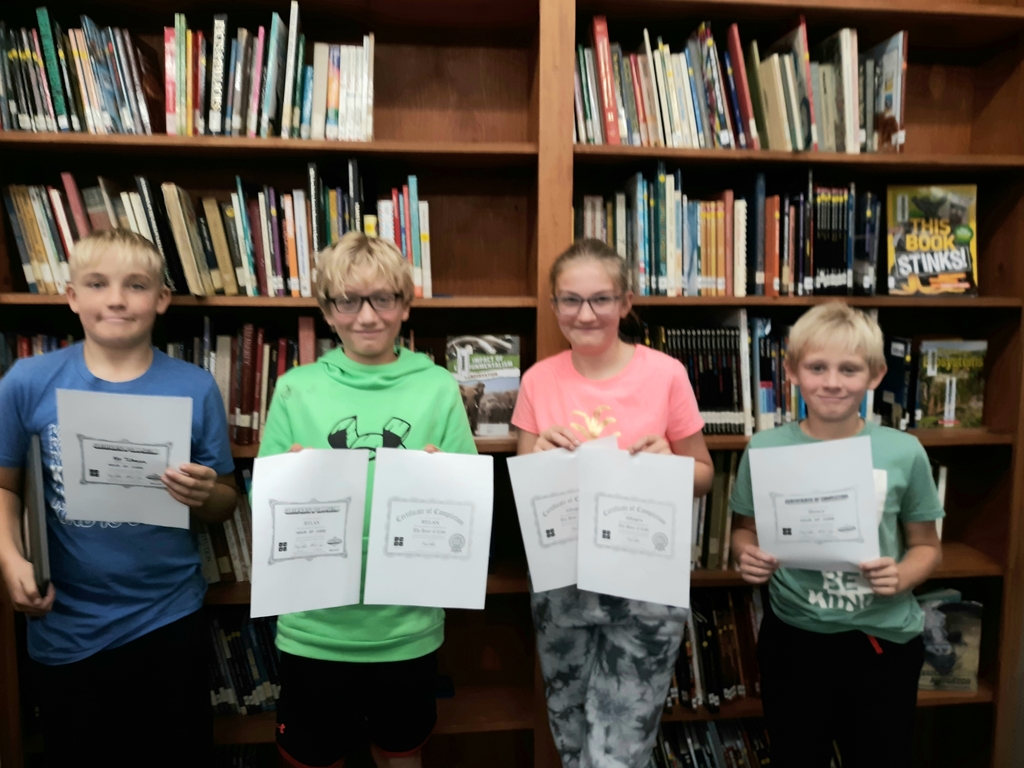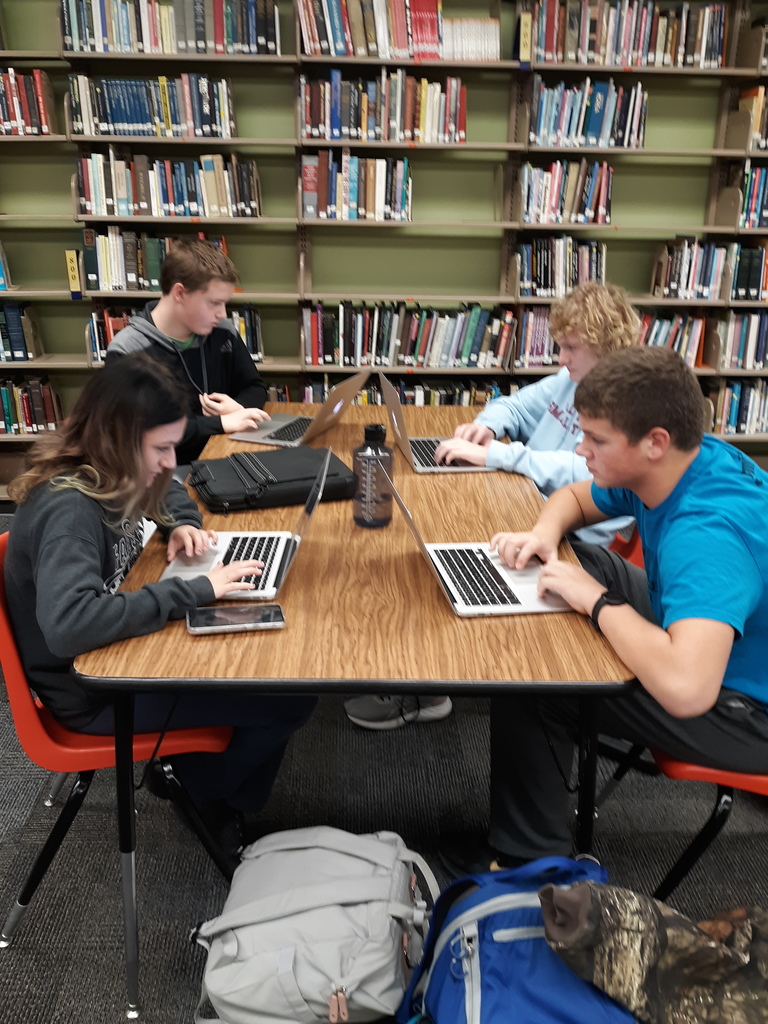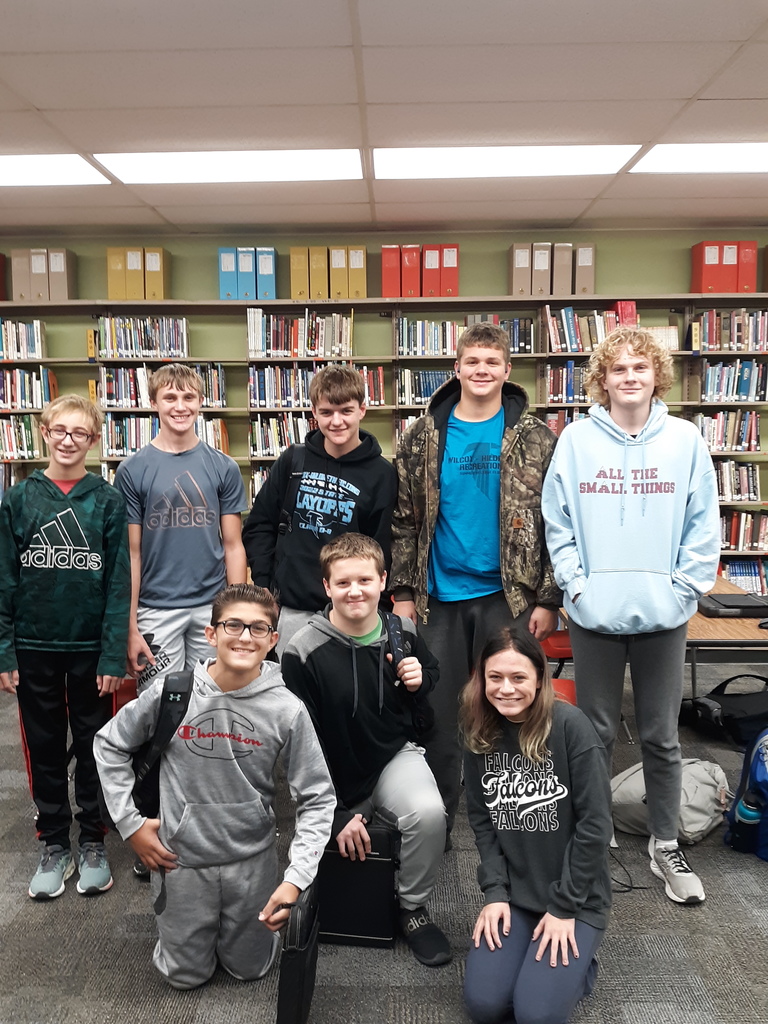 Monday, Nov. 7th, we will be hosting the 2022 Falcon Play Production Festival! The public is welcome and encouraged to attend. There is no admission charge. You can stay for one performance or watch them all. Please remember that once a performance begins, no one can enter, so be a little bit early! Concessions will be available throughout the day for your convenience and will benefit the Journalism Department. Order of Performances 9:00 a.m. - Eustis-Farnam 10:00 a.m. - Axtell 11:00 a.m. - Loomis 12:00 p.m. - Franklin 12:30 p.m. Lunch 1:15 p.m. Litchfield 2:15 p.m. - Harvard 3:15 p.m. - Wilcox-Hildreth Awards to follow ASAP!
The 2020/2021 yearbook is for sale. The pre-ordered yearbooks have been delivered. The cost is $45. Thank you for supporting the Journalism students. If you would like one, please contact Mrs. Nurita B. Lambert.
The 2021/2022 yearbook is for sale. There were no pre-orders with this yearbook. The cost is $45. Thank you so much for supporting the Journalism students.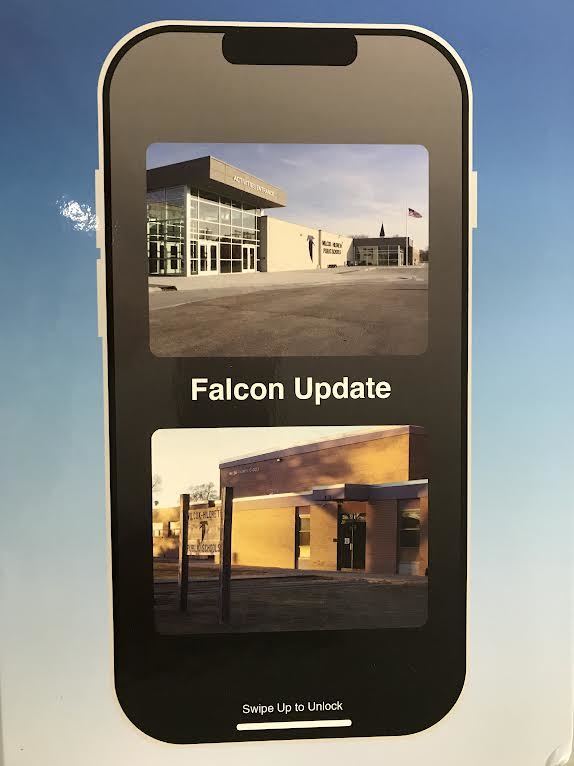 Spanish students attended the Edgar René concert at the Tassel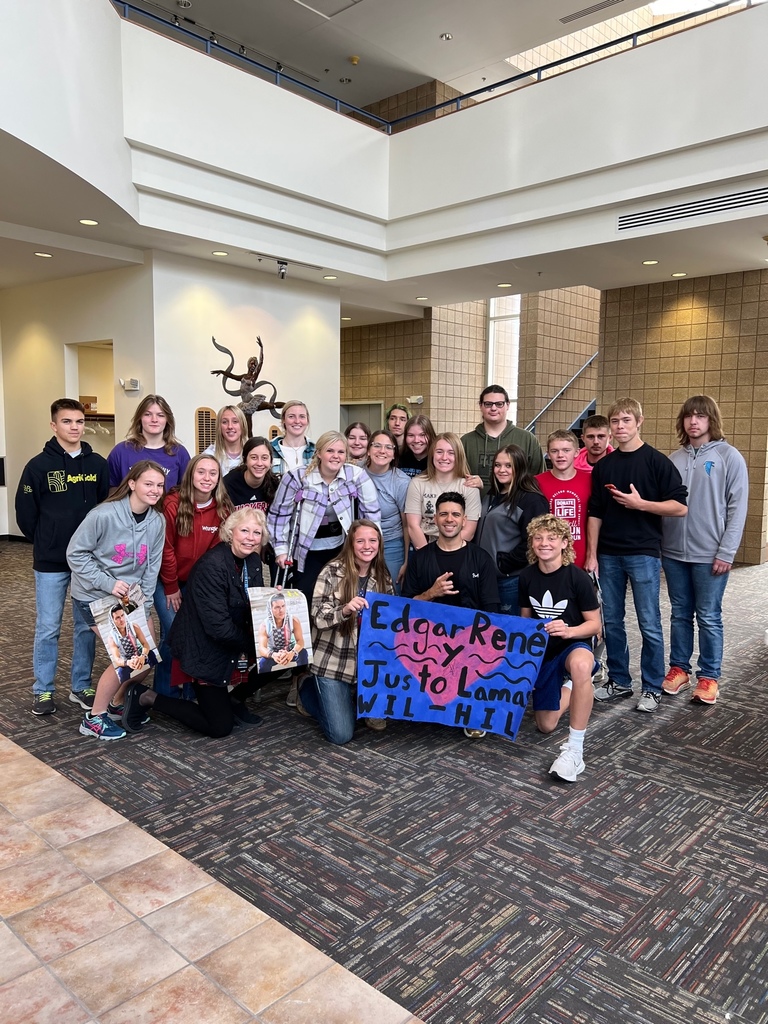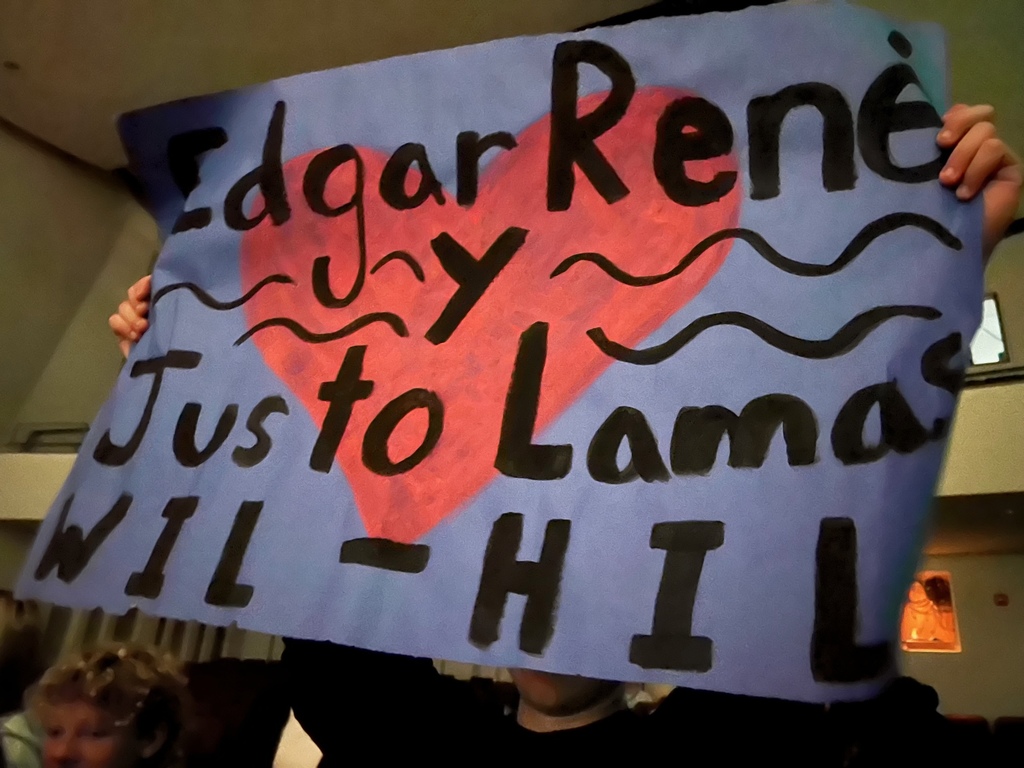 The Falcon basketball/winter fan apparel store is now live!! You can access the store by going to
https://bsnteamsports.com/shop/whhswinter
. The store will close at 11:59 PM on Thursday November 10th. Items are expected to arrive mid-December.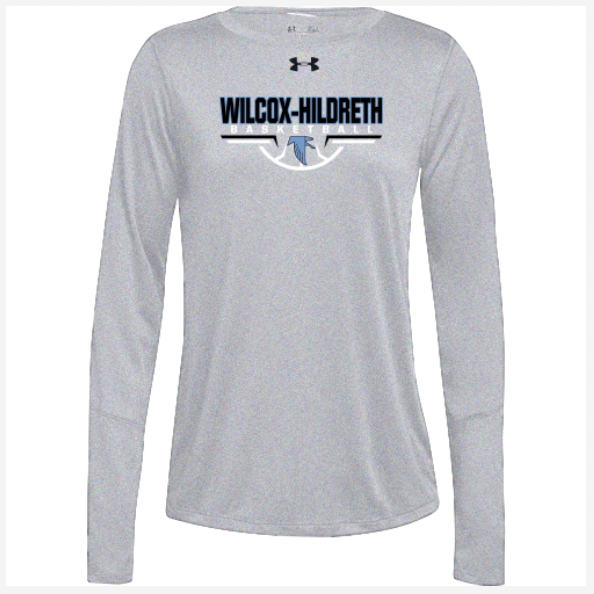 Today we are discussing things we are grateful for in our lives. Good thoughts and great conversation as we prepare for Joe Beckman tomorrow! Thank you Mrs. Gibb for a positive guidance message this morning!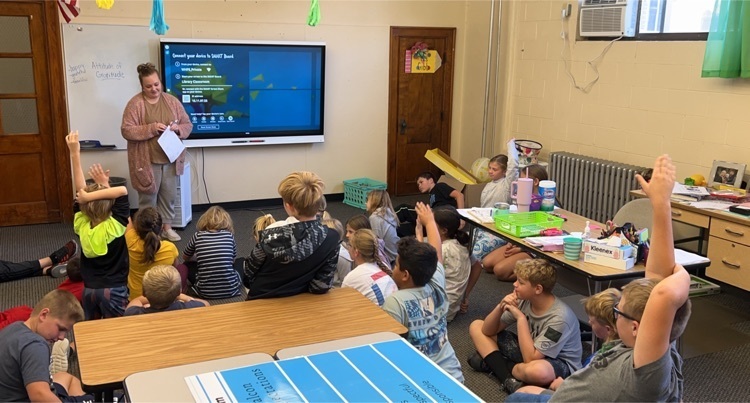 Congrats to Patti!! She was selected as last week's FORK recipient! See the full details of why Patti was nominated by checking out the News section of the school website.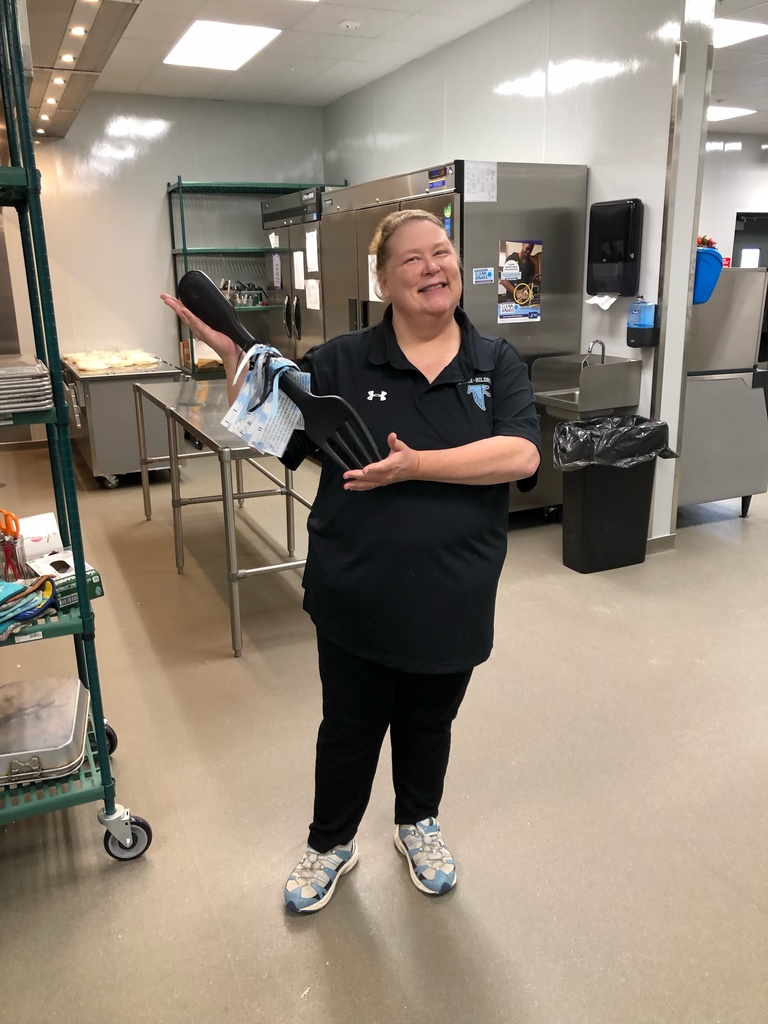 The freshmen had a great day learning about careers. We started the day at the Kearney Area Career Fair. They were able to learn about different careers and post-secondary options. They were also able to get hands-on experience. We ended the day with a tour of Cash-Wa.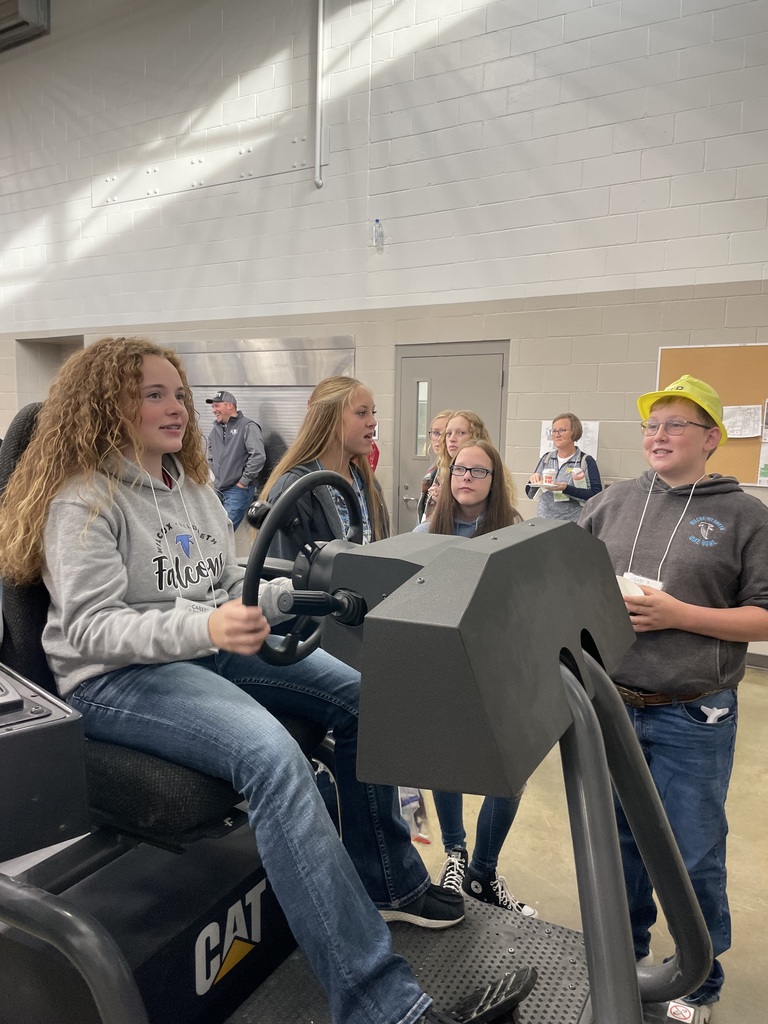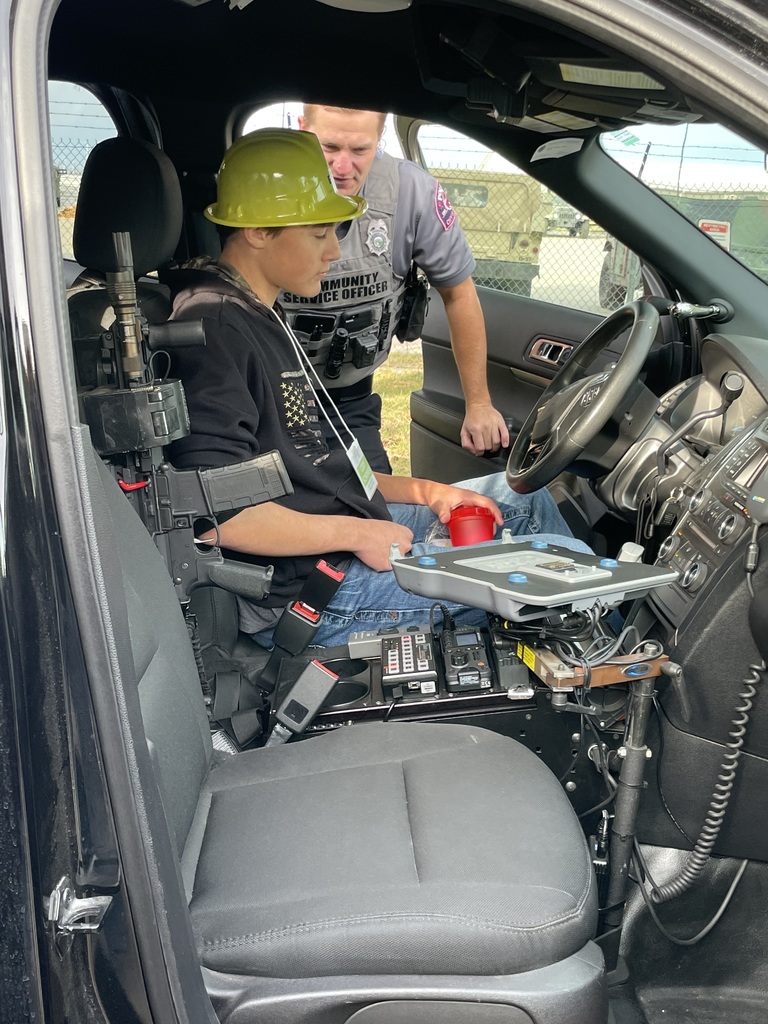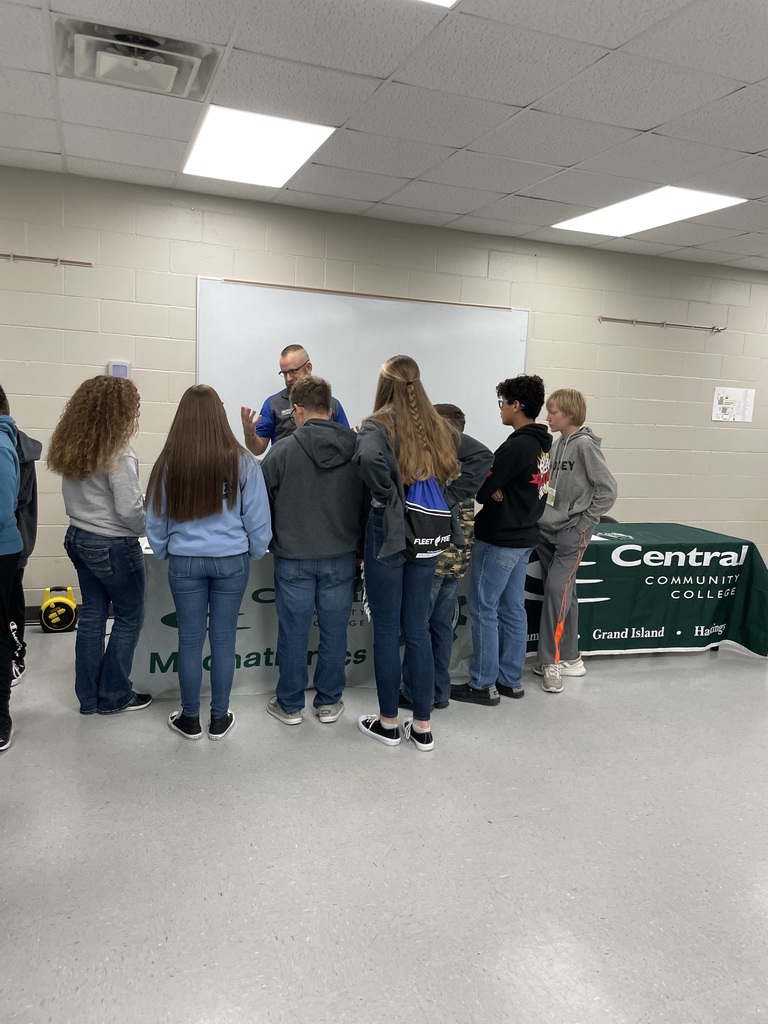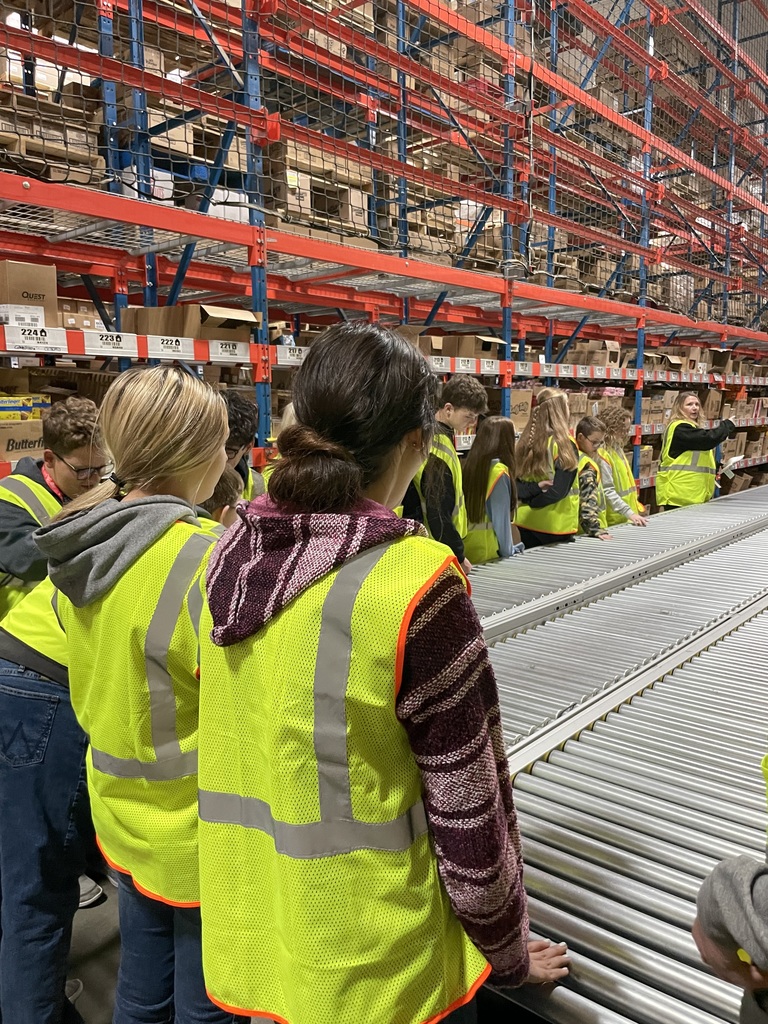 A falcon is someone who perseveres and encourages others to get the job done the right way!