Today was day two of our Read Across America Week! We have already had so much fun reading, learning and celebrating together!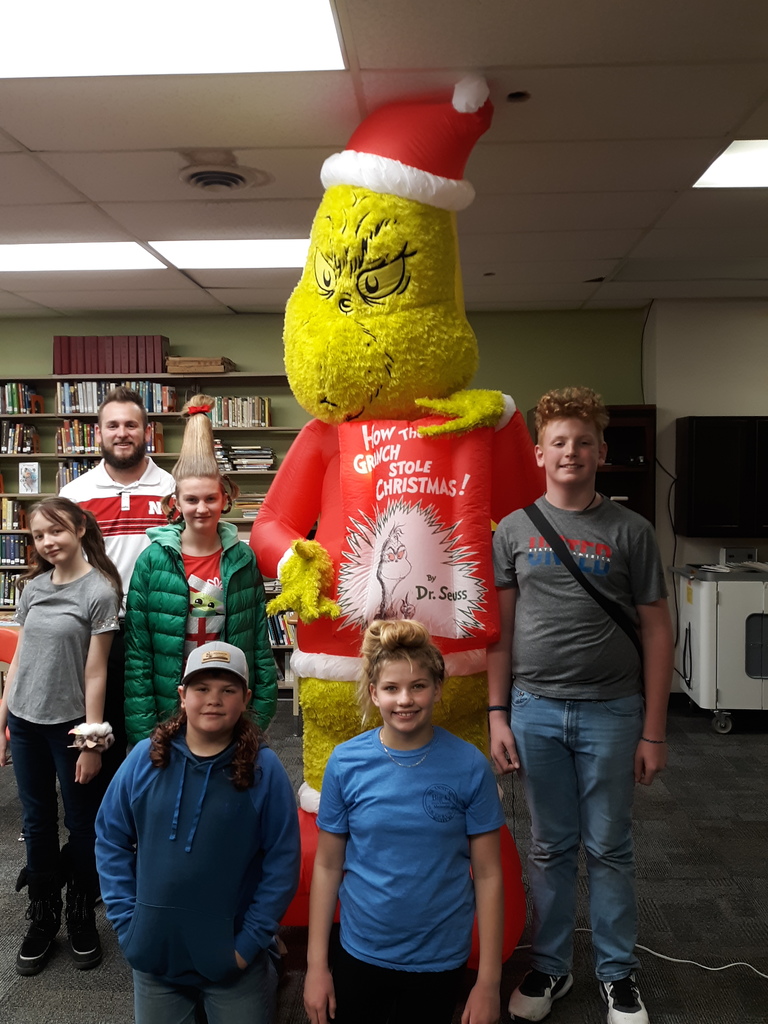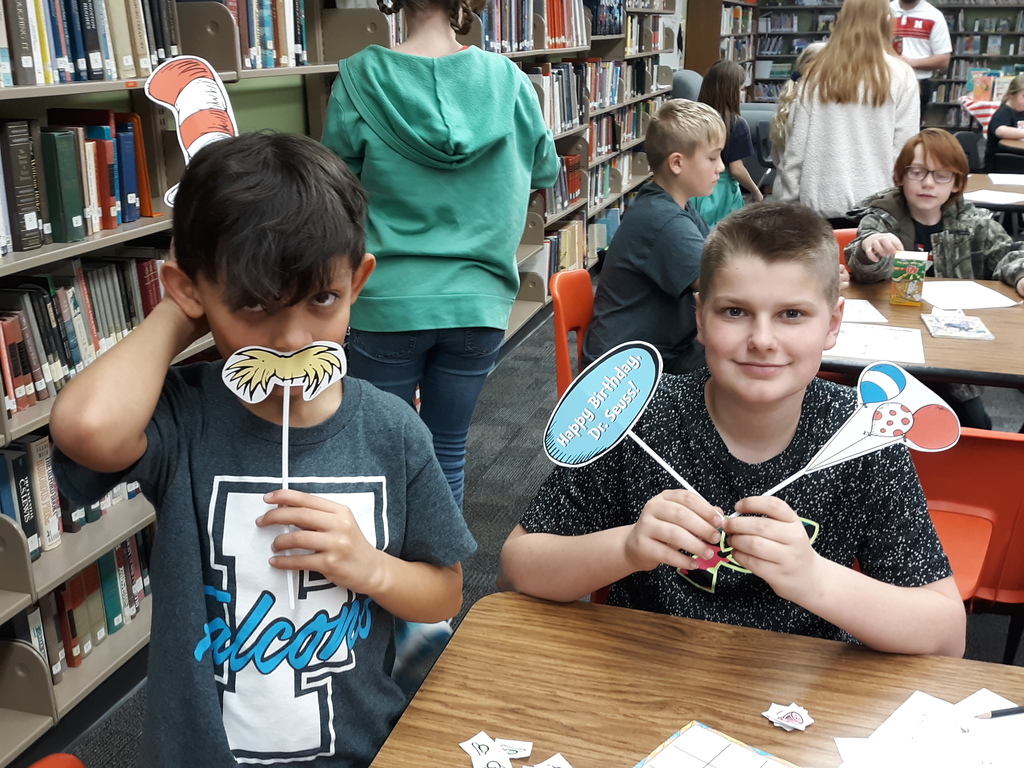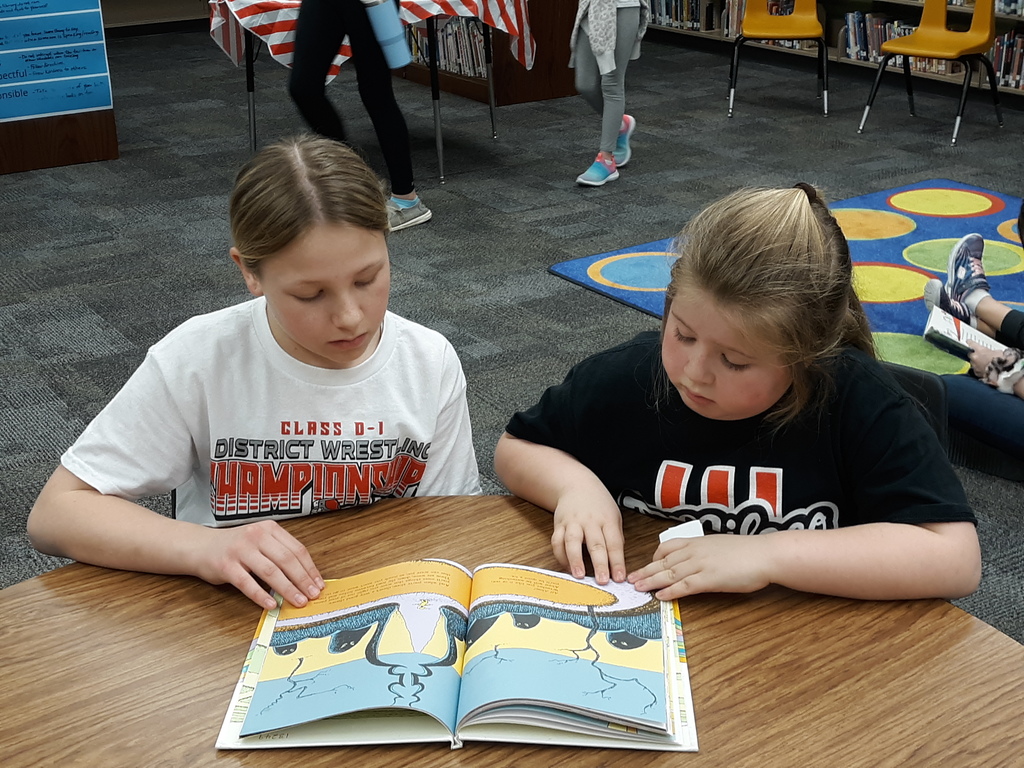 Wednesday, March 1st is your last day to order this year's Autism Awareness shirt! Check out the details!

For directions on how to purchase tickets through GoFan you may either view the following link or stop in the office and we can try to assist you. A reminder that a link to GoFan is on the post with state tournament information on our LiveFeed
https://www.youtube.com/watch?v=-NglbEe6Zxo

Congrats to our Girls BB team on qualifying for the State Tournament. All tickets must be bought online. Use the following link. Click on Thurs. 6 p.m. Class D2 link at Devaney. Please stop by if you need help. Please see images for more info.
https://gofan.co/app/school/NSAA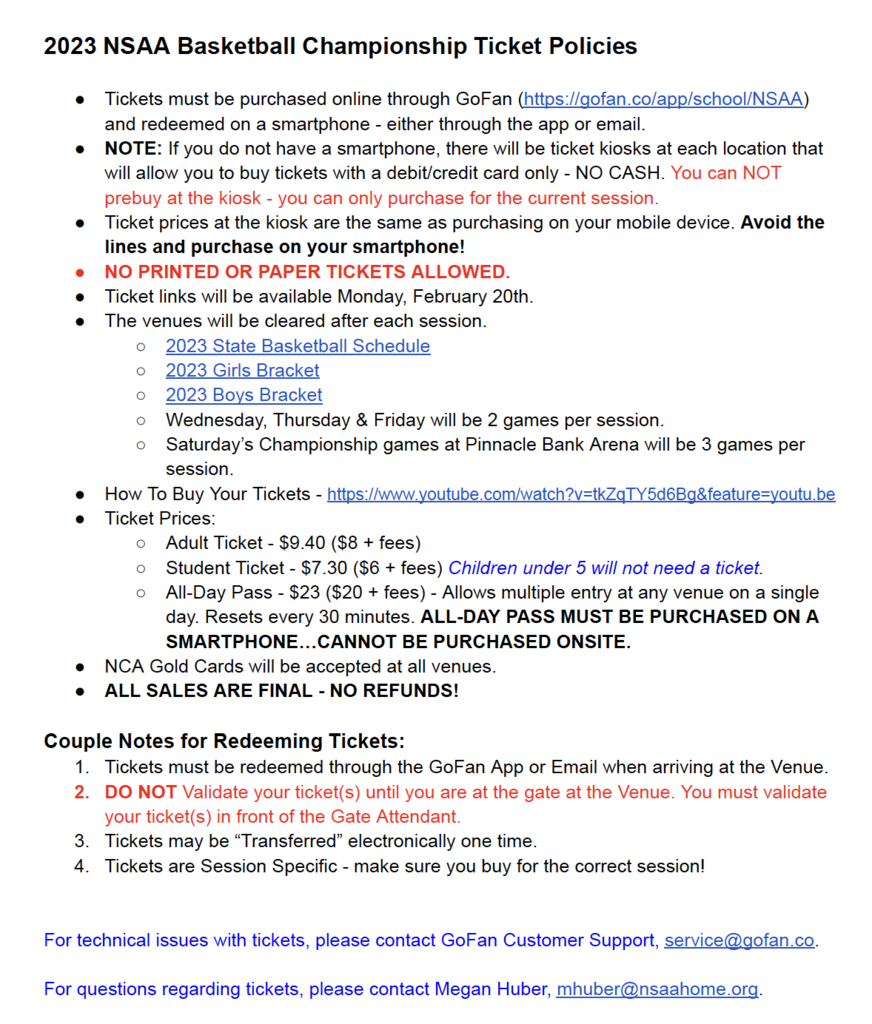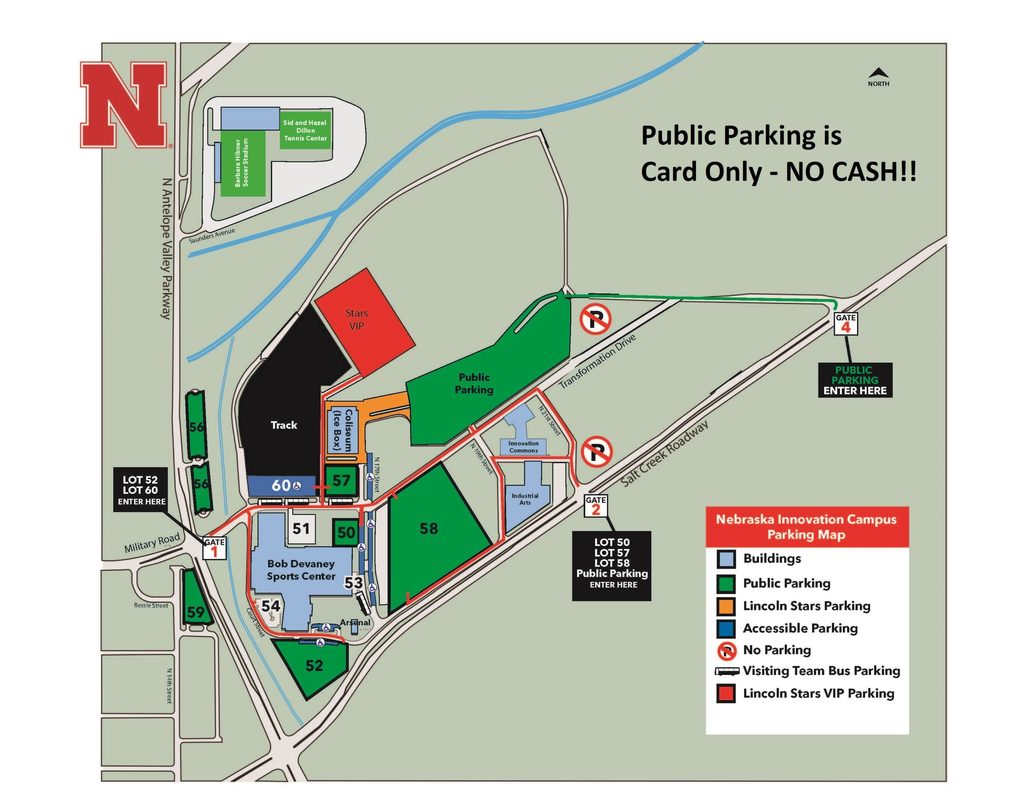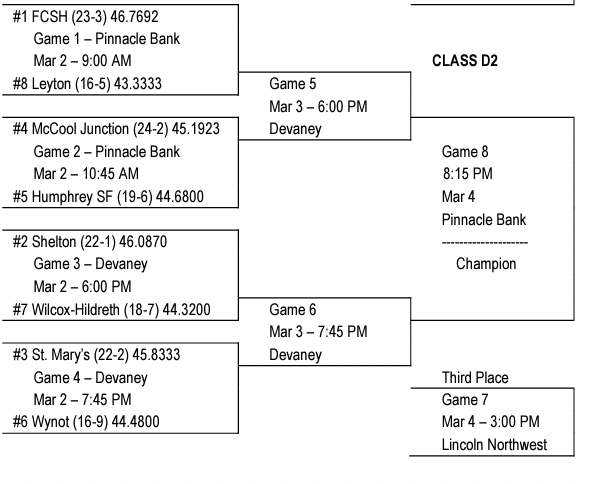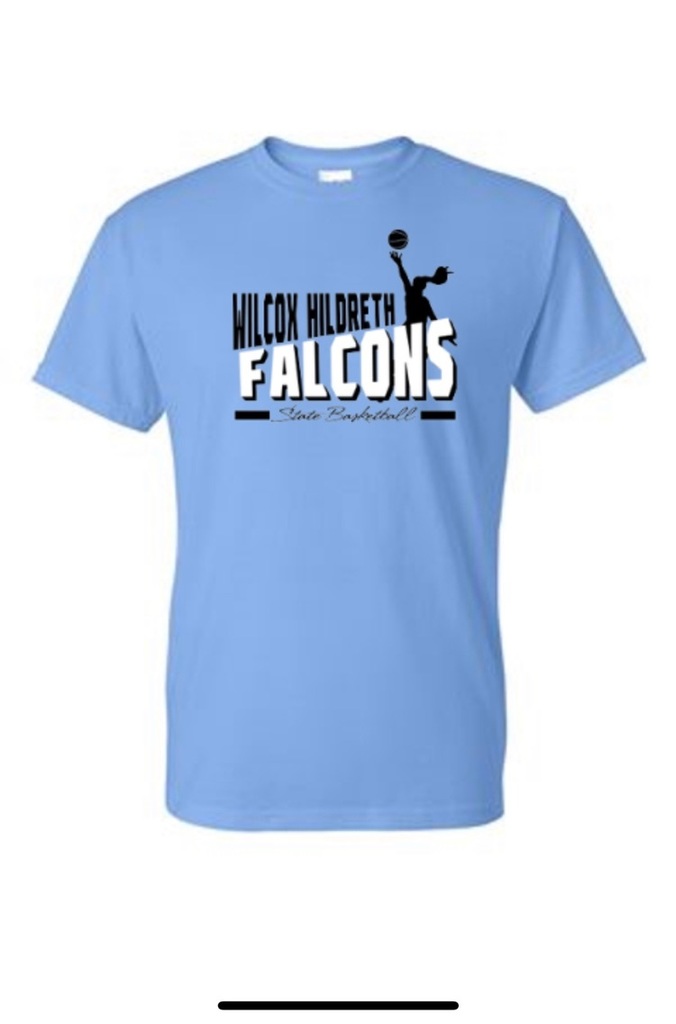 Congratulations to the Falcon GBB team for winning their district game tonight!! On to Lincoln!!!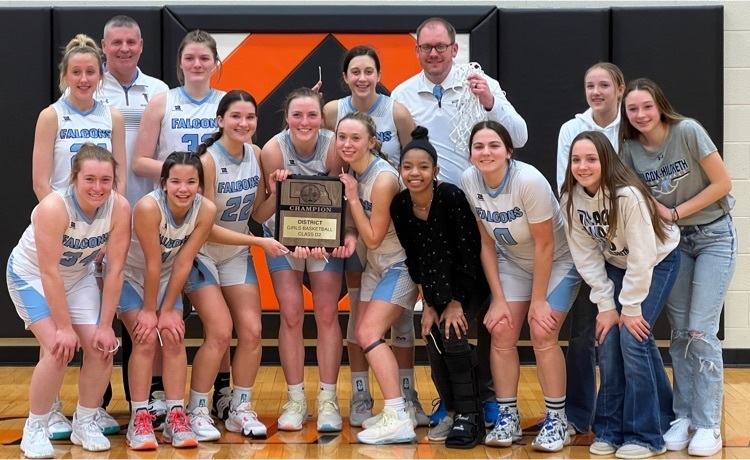 K-6 grade students will be participating in Read Across America activities next week! I can't wait for the reading celebration to begin!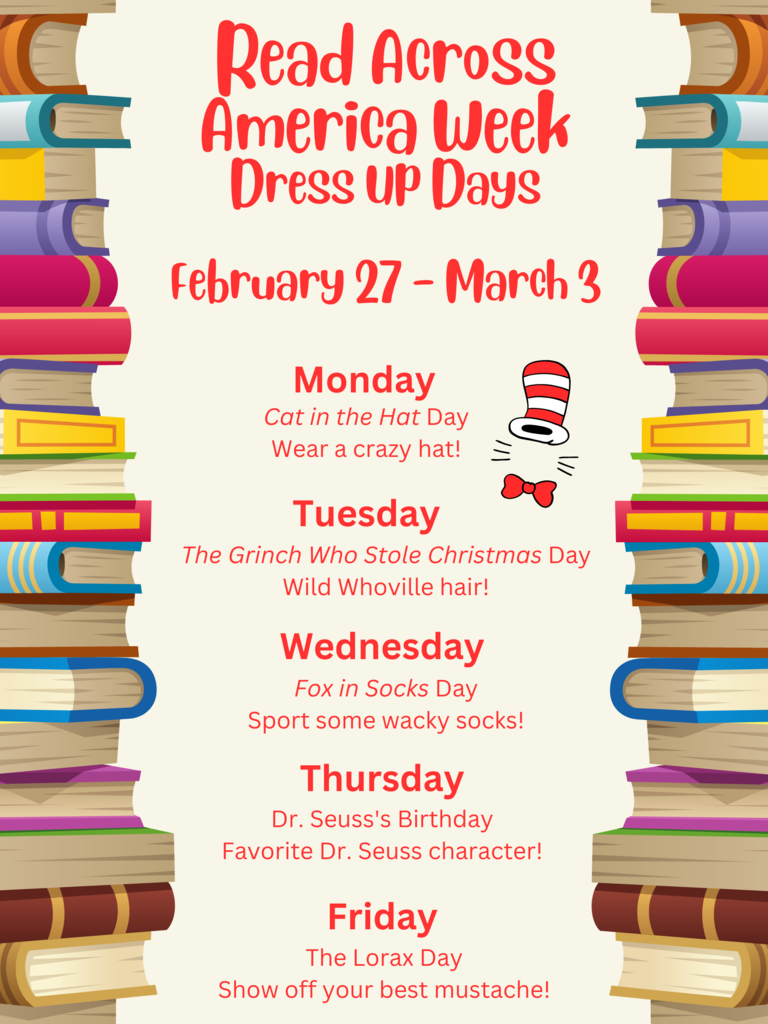 Girls BB District Final is being played at Prairie View School in Ogalllala. Address is 801 East O Street. The theme for tomorrow is "WHITE OUT"

We would like to invite the community to order this year's Autism Awareness shirt! Check out the details!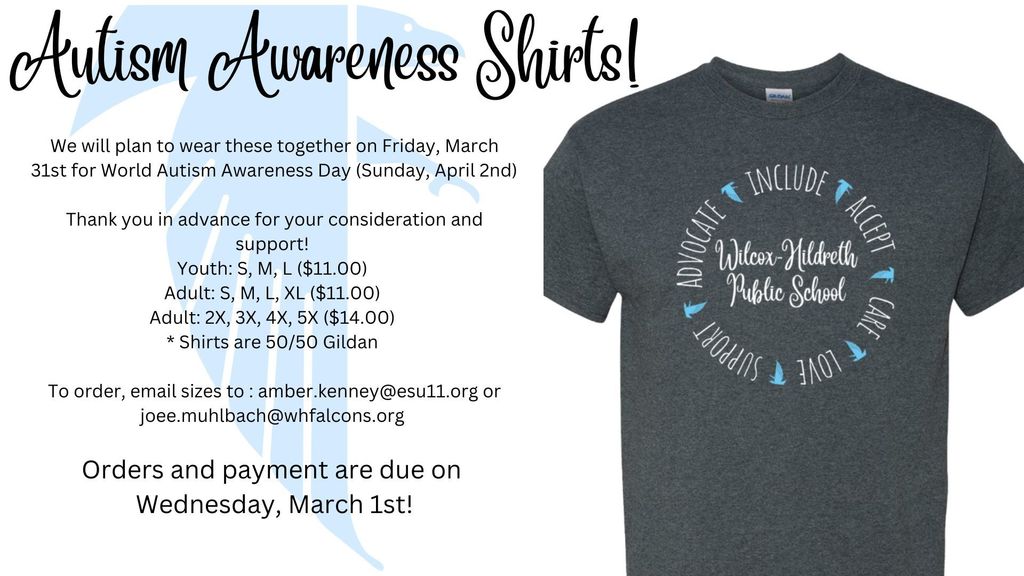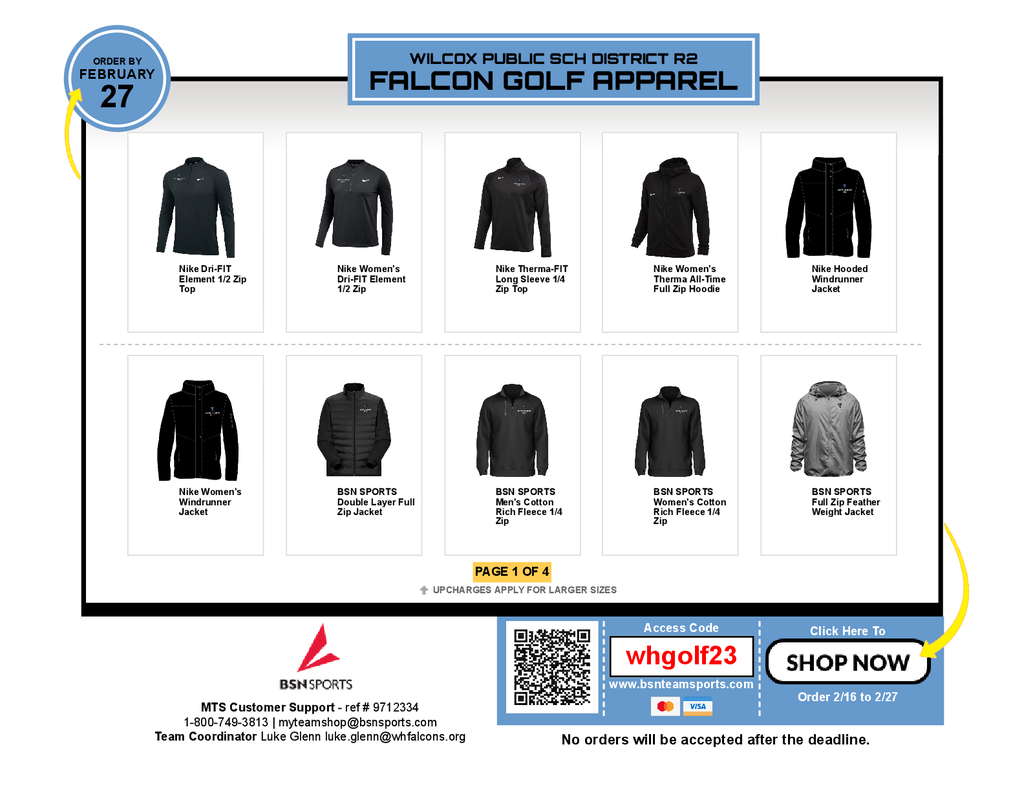 Everyone is welcome to the FFA community breakfast on February 23rd from 6:30-8 am at the Wilcox Lions Hall.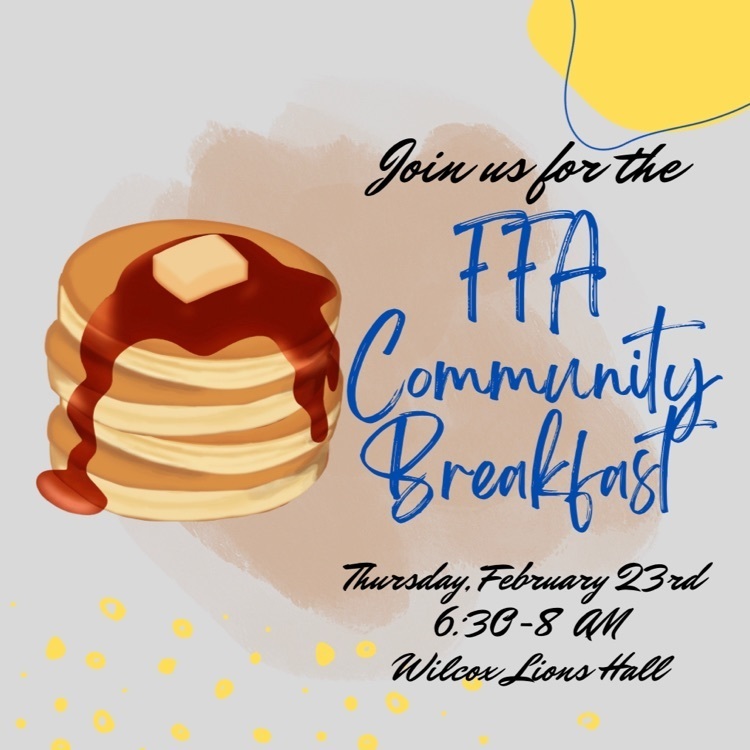 The Falcon Wrestling team finished their season yesterday scoring 21 points at the state tournament tying for 27th place. Graiden Ritner became the second state medalist for Wilcox-Hildreth finishing 4th place. What a fantastic finish to a great season. Great job Falcons!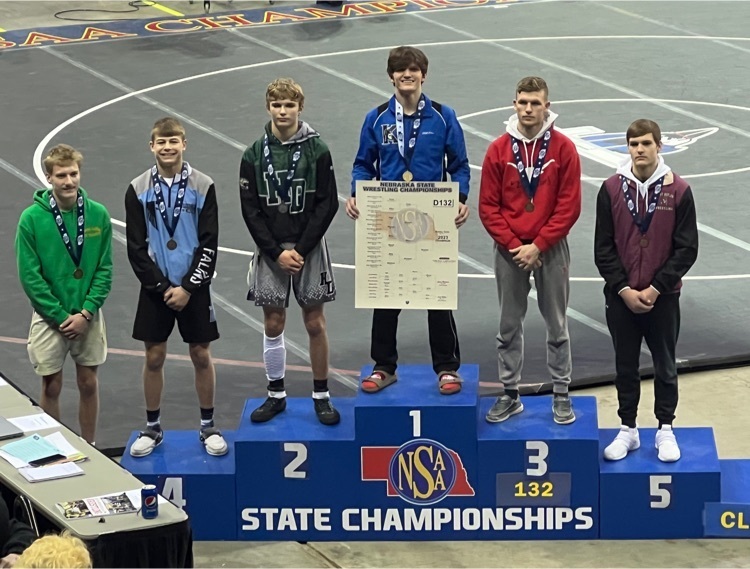 Congratulations to our girls BB team on earning the opportunity to play in a district final and the chance to make it to the state tournament. The Wilcox-Hildreth Girls BB team will be playing Hay Springs in Ogallala at 5 MT, 6 CT on Friday, February 24th.

Congratulations to Graiden Ritner on finishing 4th at the Nebraska State Wrestling Tournament!

It's Day 3 of the NSAA wrestling Championships. Graiden Ritner enters day 3 as a guaranteed medalist with a record of 41-11. Let's Go!!!!!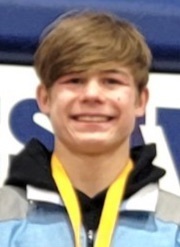 Congratulations to our boys basketball team on finishing the regular season with a 54-32 win over Harvard!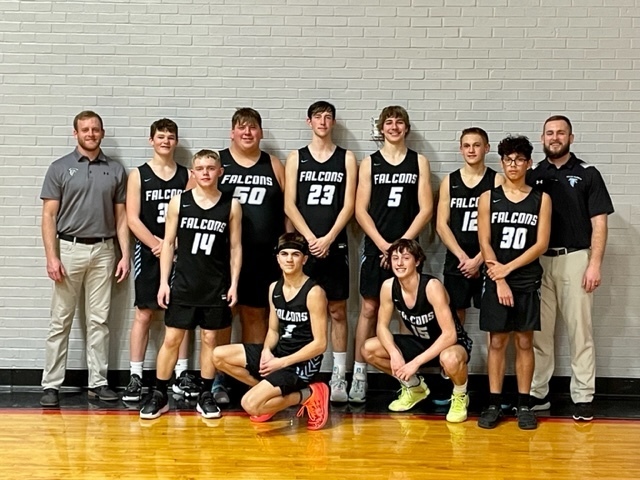 Four more K-2 students completed their Bingo cards! Thank you for spreading kindness!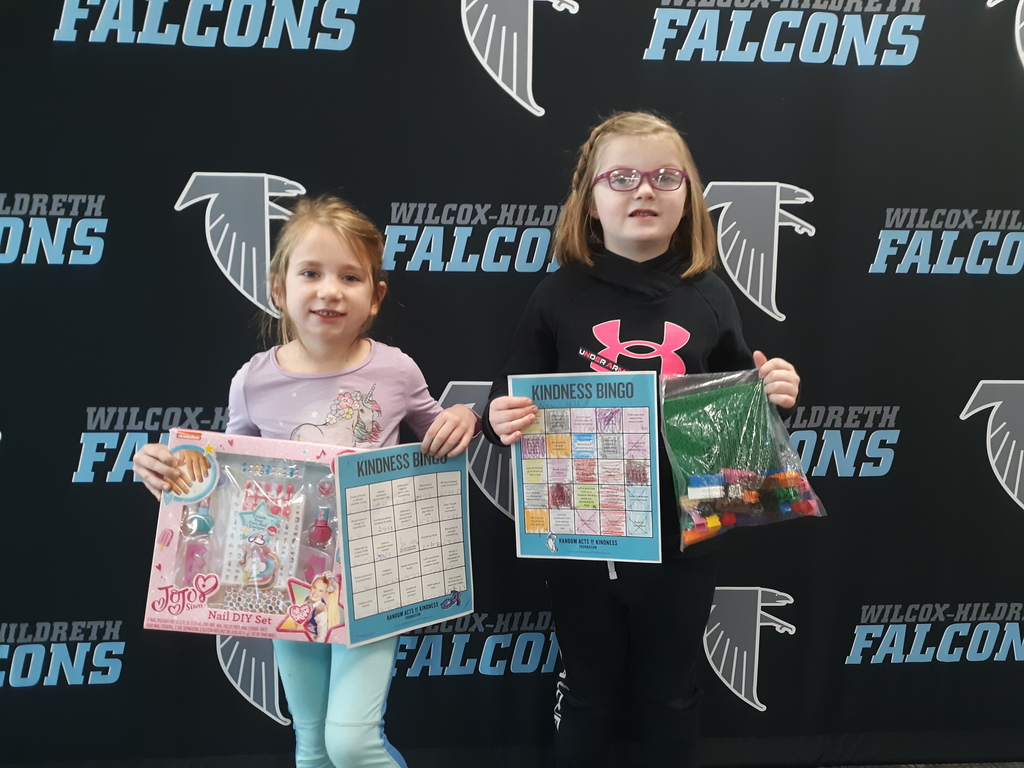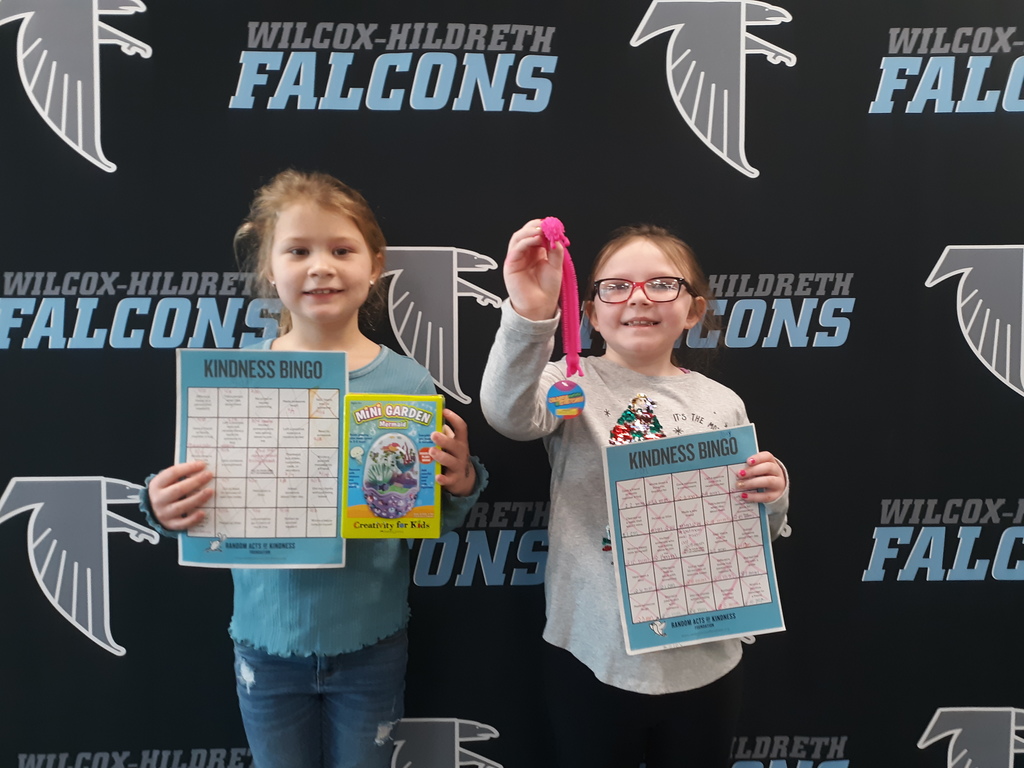 Thank you to everyone who attended the Scholastic Book Fair! The Fair was a HUGE success, and we were able to add 100 new books to the libraries for our students! I am overwhelmed by the incredible support and generosity of our school and community!