Three Kings Day winners!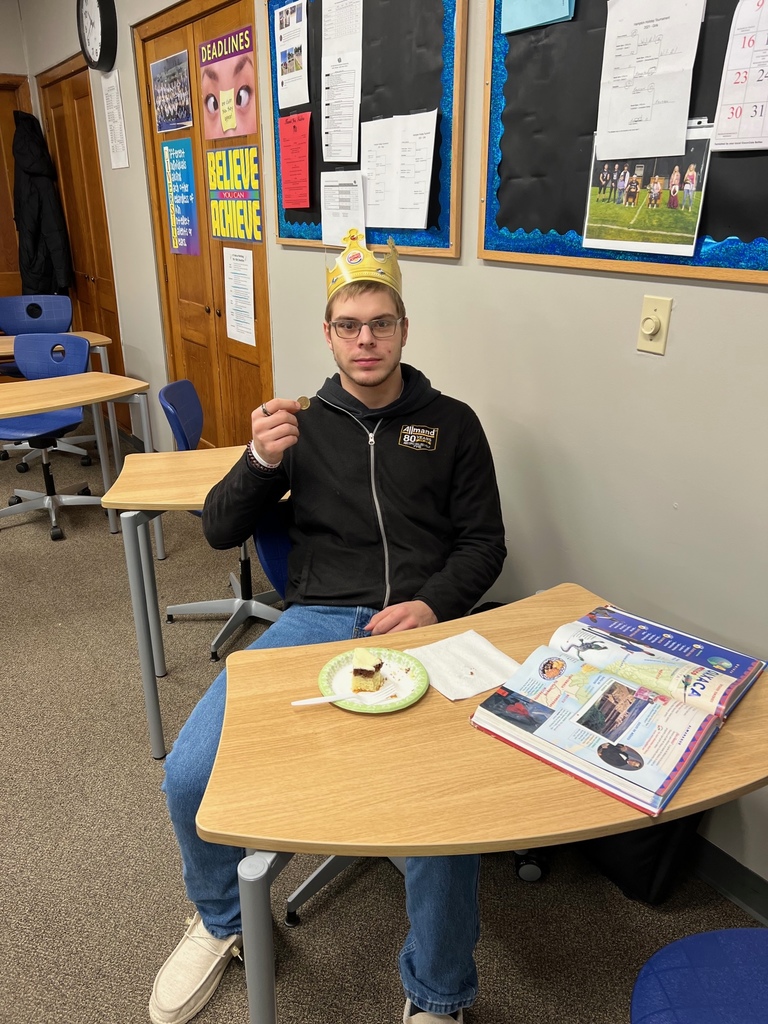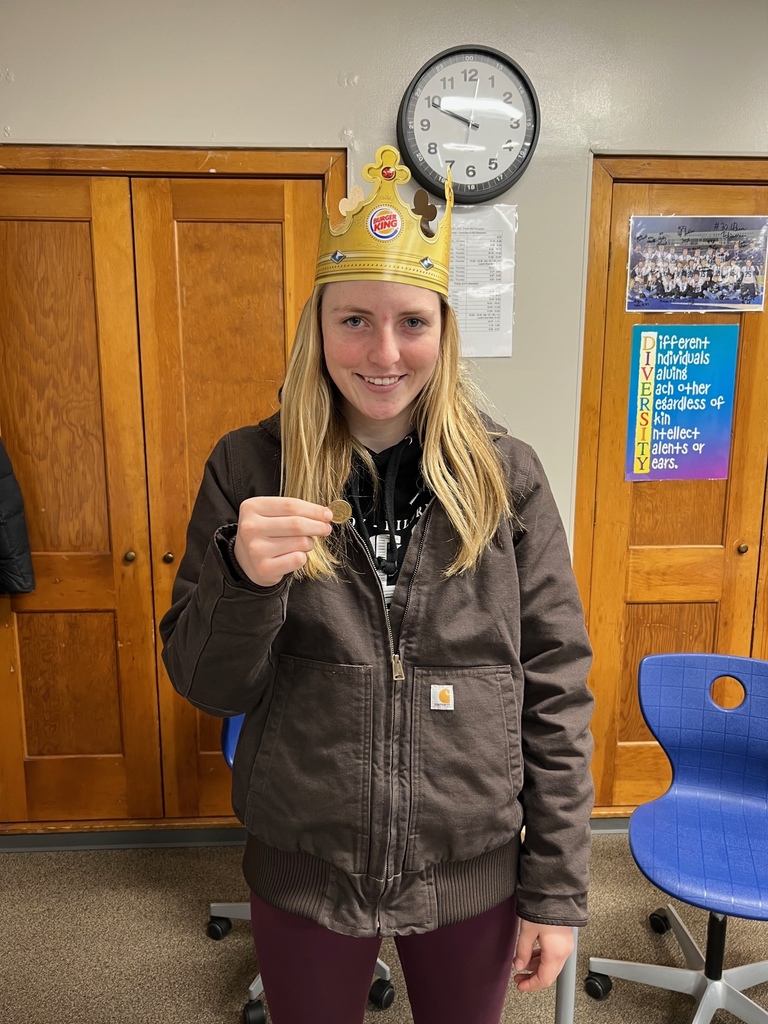 Cold front comes in on Wed. please make sure students have coats, hats, and gloves. 7-12 Extracurricular Drug Policy sheets due Thurs. 1/6. Boys BB and WR Parents' Night on Fri. 1/7

We have some very thoughtful students in our school, especially Zander! Today, Zander decided to give his denim quilt he made in his textiles class to the nursing home resident he was matched with. The recipient was very appreciative! Way to spread joy, Zander!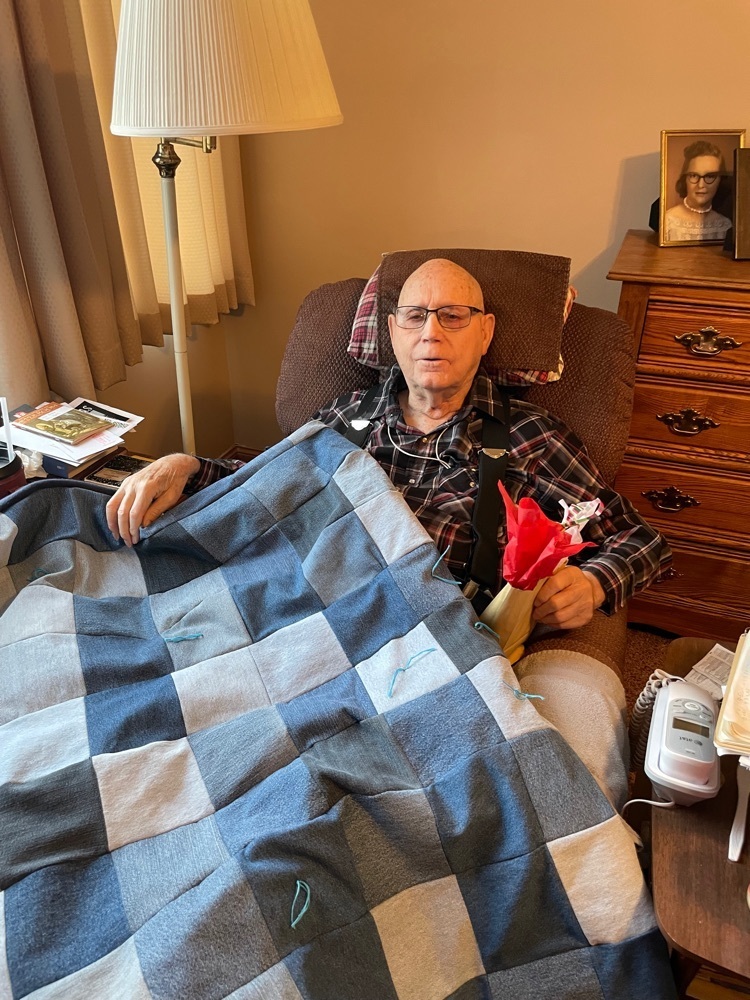 Our K-12 students worked hard to write a letter and decorate a tray for the nursing homes in Holdrege. Today, the jr. high and seniors were able to deliver them and visit with the residents. The residents haven't been able to have visitors for a long time, so our kids brought a lot of joy to them. They all wrote sweet letters and put a lot of work into their trays. Many teachers also helped this project get completed! Mrs. Bunger was our gift wrapping elf that put a lot of time into making our gifts look great!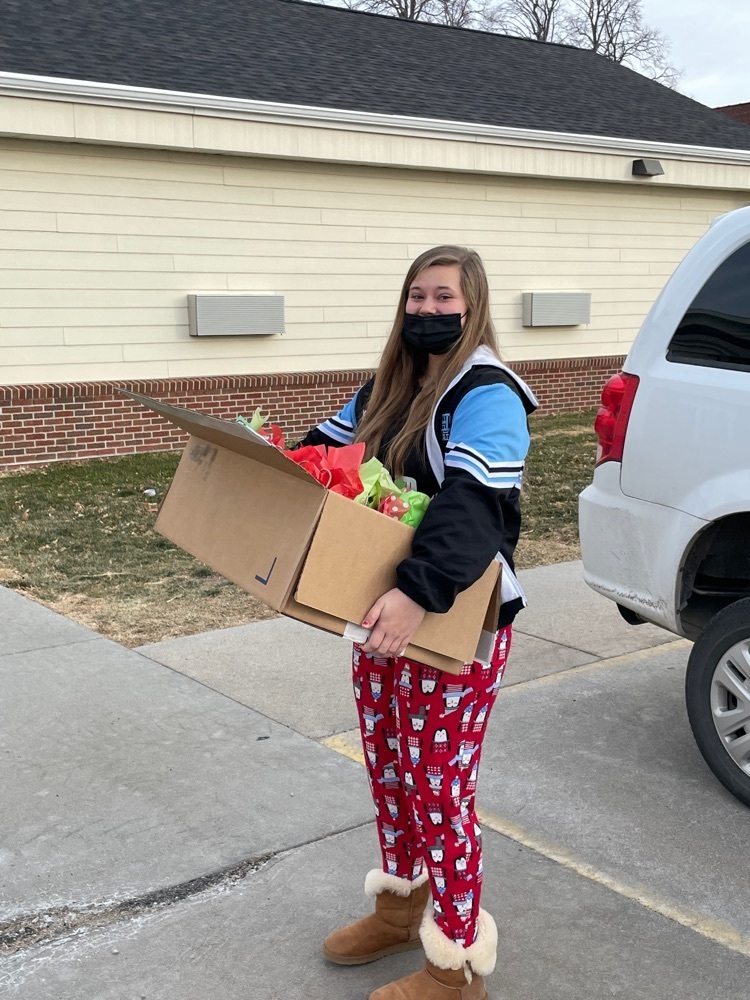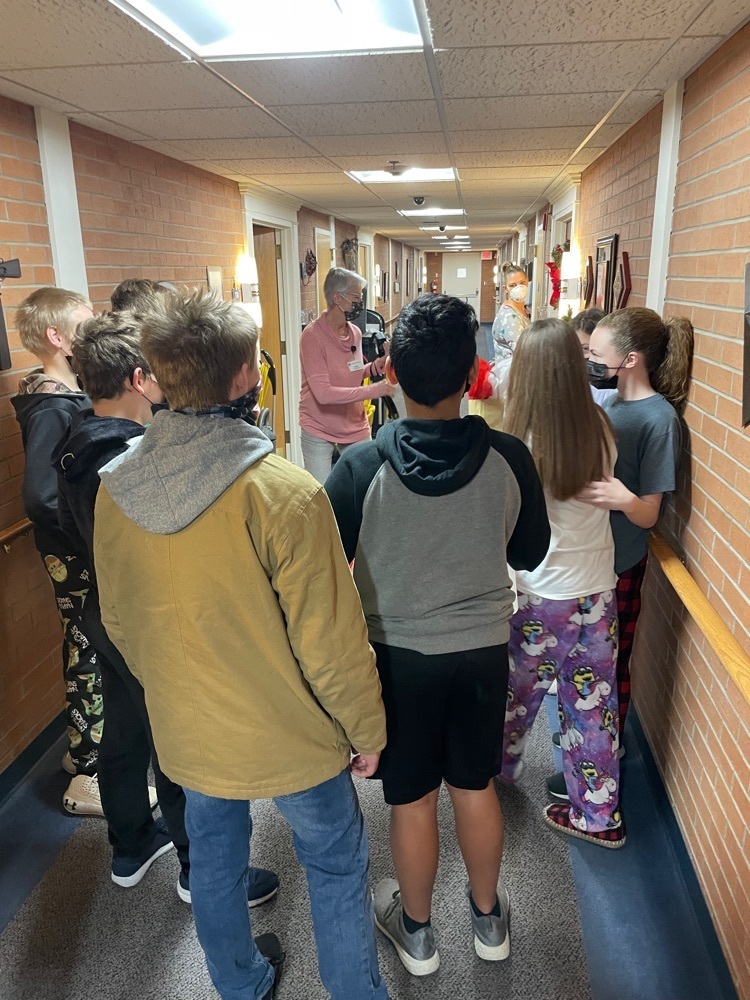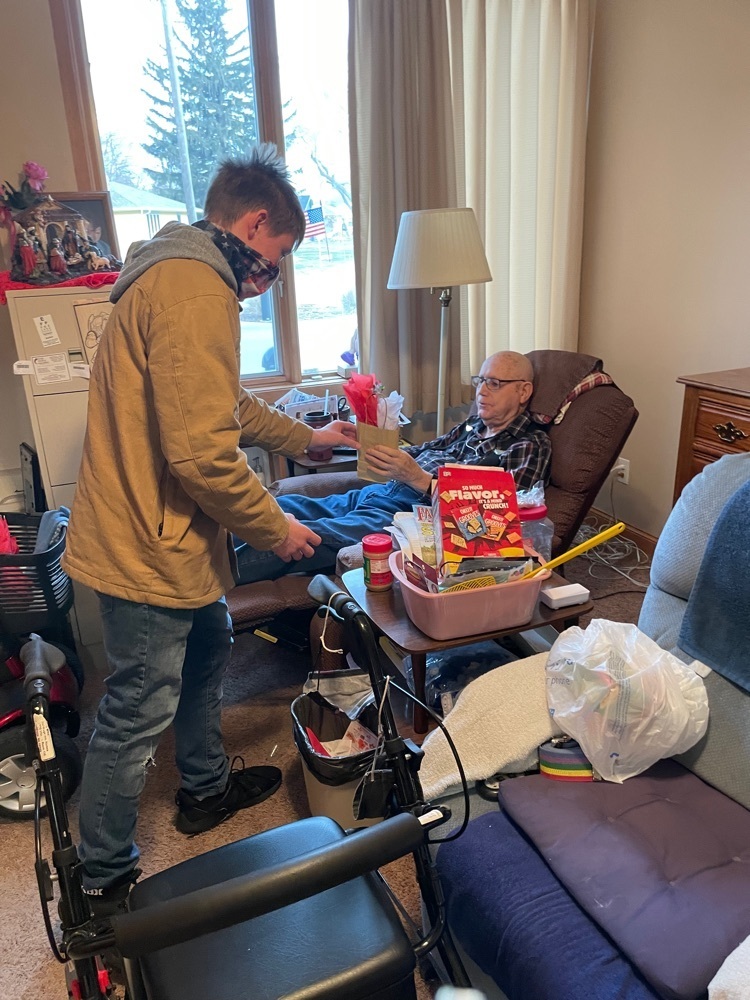 Piñatas in Spanish classes!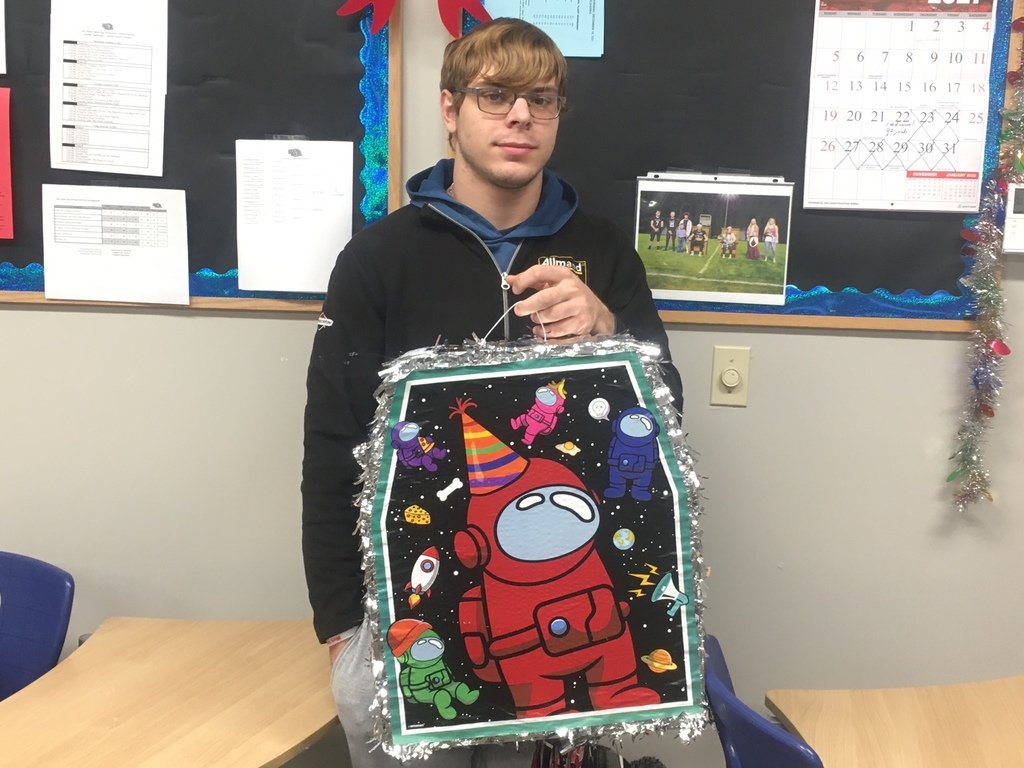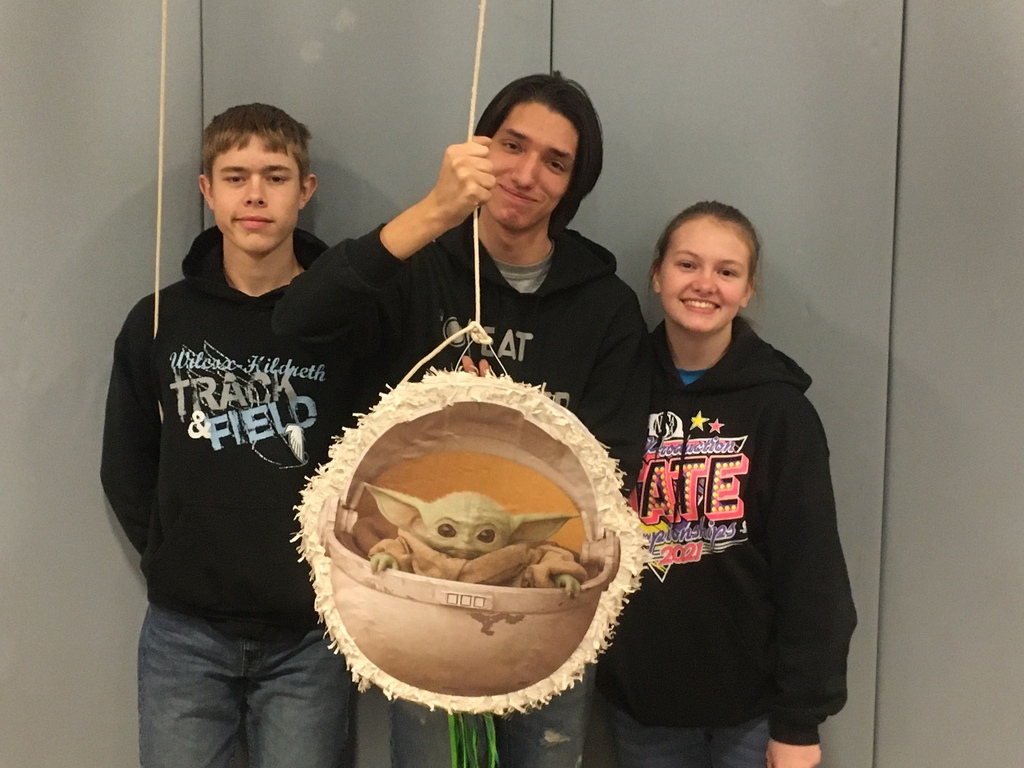 Hampton Holiday Tournament Brackets for December 27th and 28th. Game times 2:00 and 3:45 on the 27th. Game times 3:45 and 5:30 on the 28th.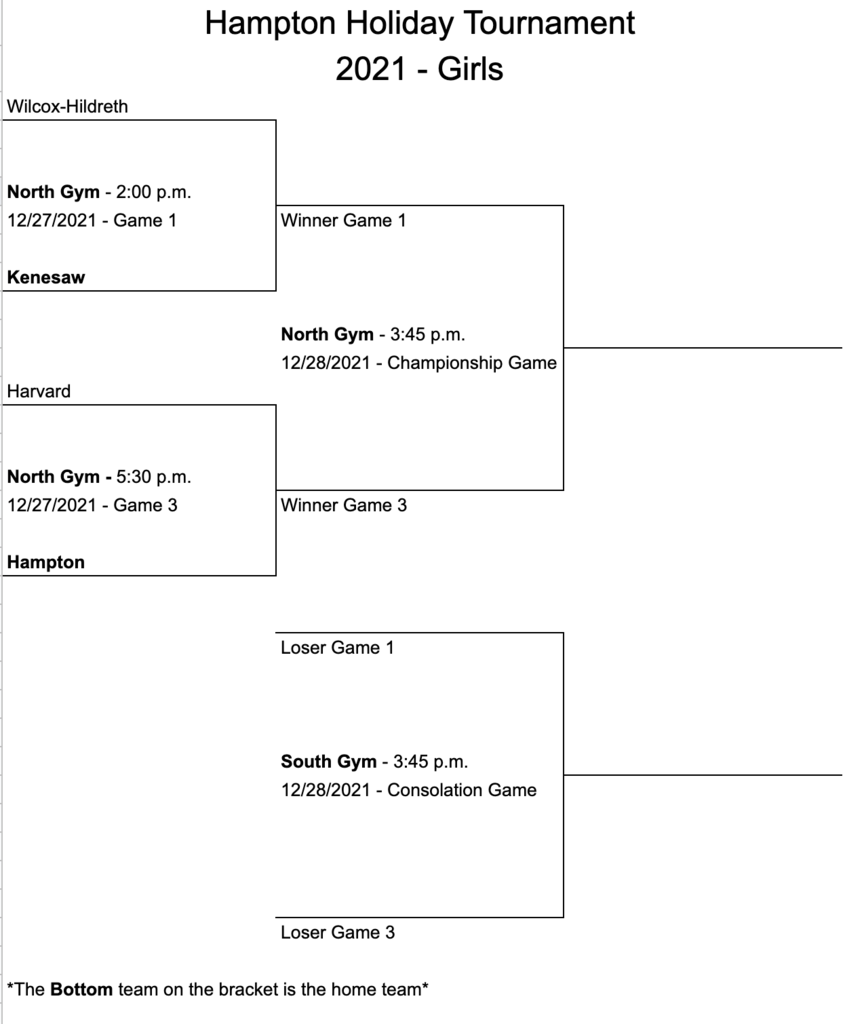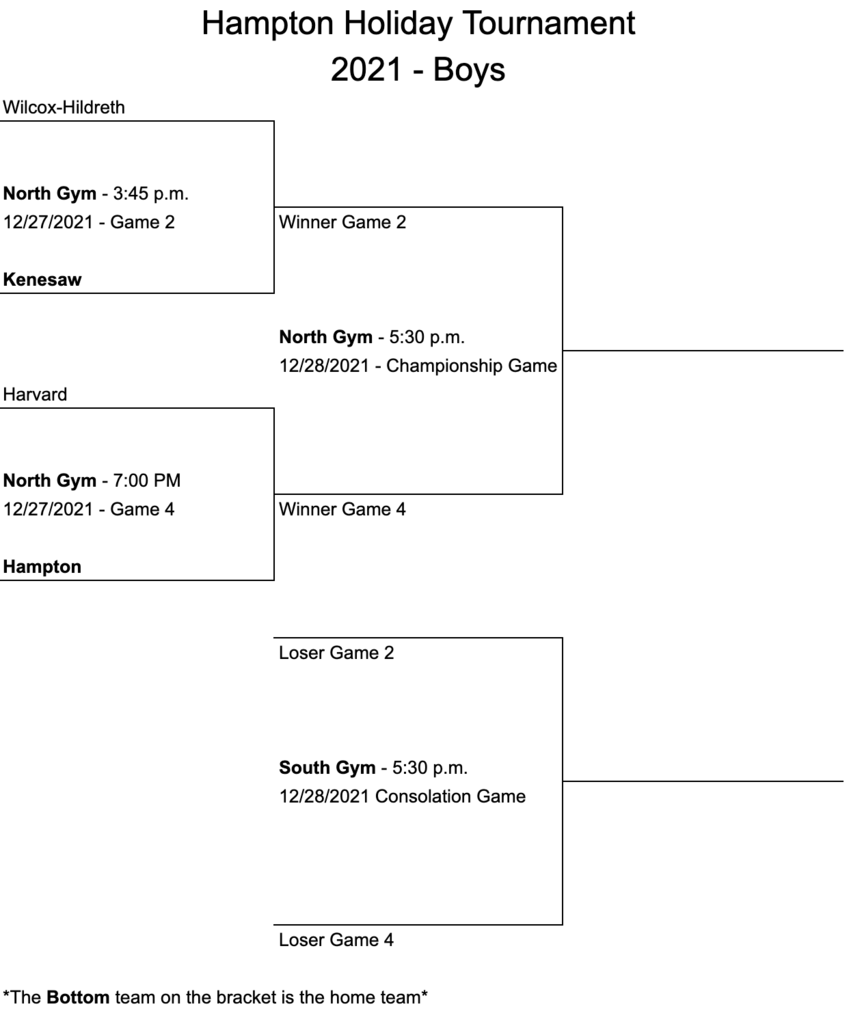 Congratulations to this Fall's NSAA Academic All-State Award winners from Wilcox-Hildreth. Football- Samuel Gruwell, Logan Knaus Play Production- Makayla Johnson, Claire Ortgiesen Volleyball- Emma Donley, Sarah Jensen

Congratulations Graiden for placing 4th in Cambridge!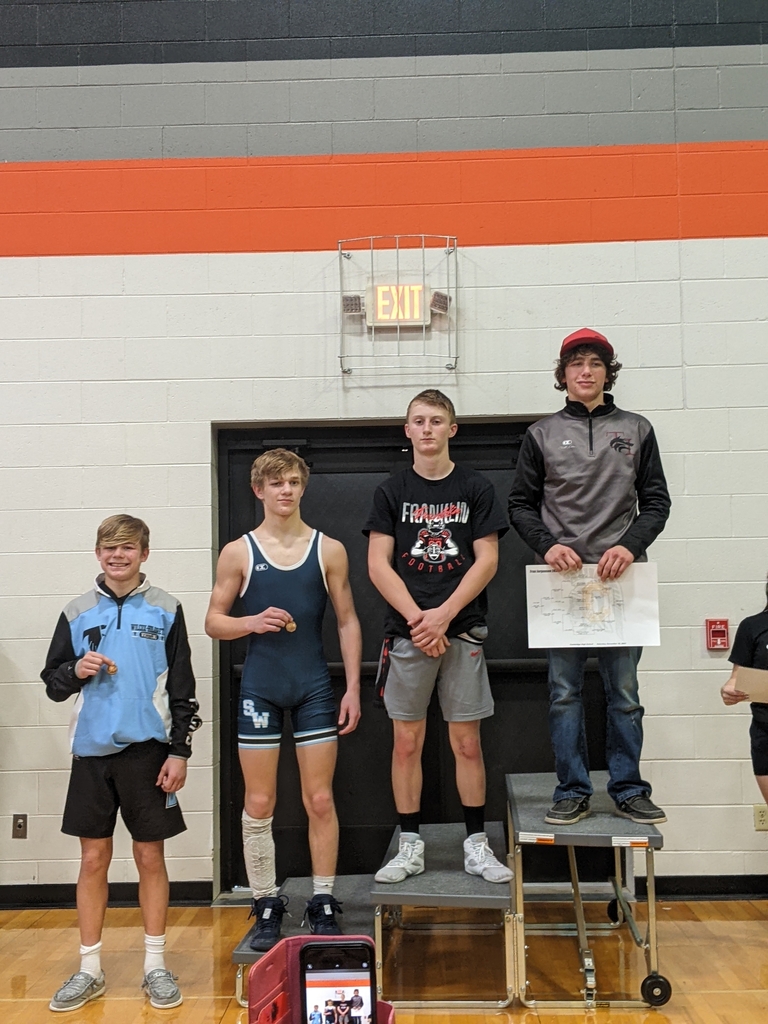 Congratulations Gavin for placing 4th in Cambridge!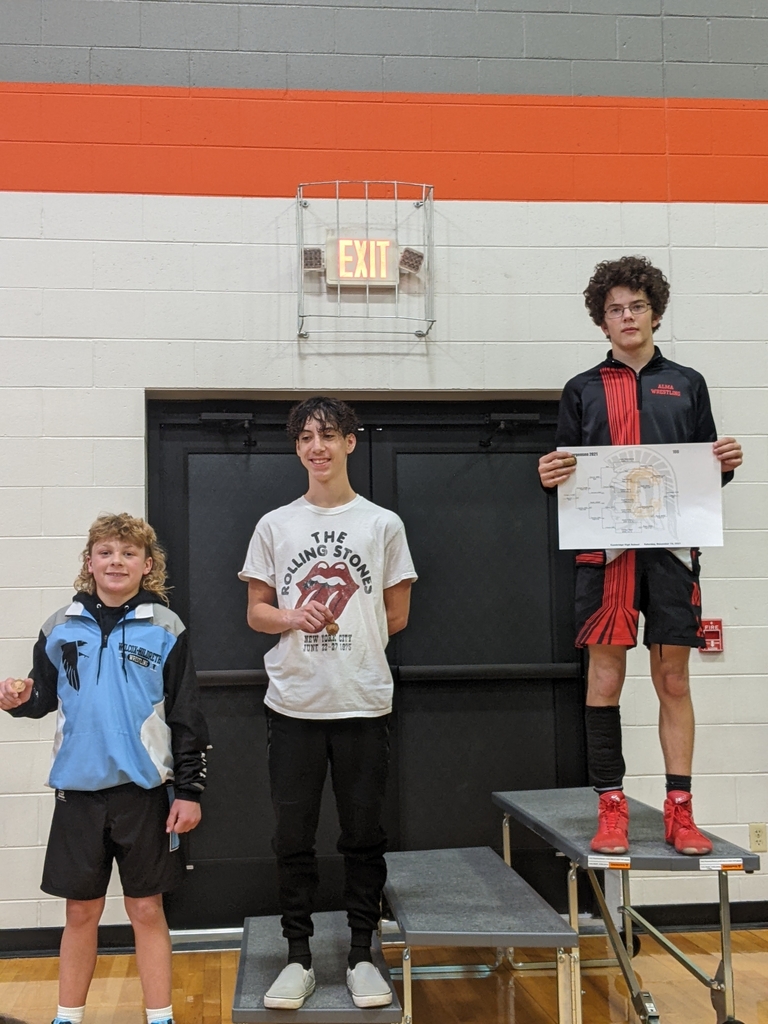 There will be a presentation on the school's 7-12 extracurricular drug testing program in the Wilcox-Hildreth High School cafeteria at 6:15 on Monday, Dec. 20th. If you have questions or would just like more information on it please plan to attend.


4th Grade is enjoying hot chocolate and donuts this morning to celebrate doing so well on Winter MAP Testing! Way to finish the semester strong!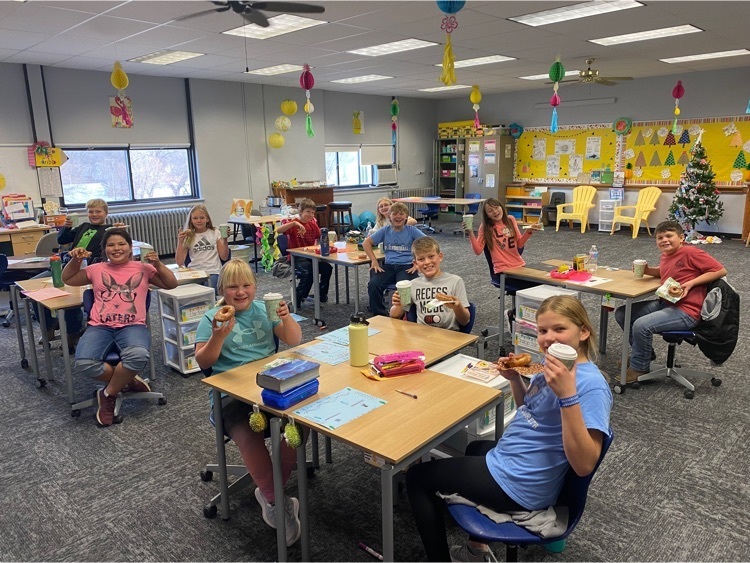 Kayla Rupe was recently awarded a National FFA SAE Grant, she was selected out of 1,086 applicants nationwide! With this grant, Kayla plans on purchasing new livestock to expand her herd and improve her genetics. Currently Kayla raises market beef, breeding heifers, and breeding does. She shows her livestock at the county fair, sells her market animals, and breeds her heifers in hopes of raising more quality animals.

Grandma's Snack Packs are looking to expand into the 7-12 students. Look for the following paper to come home today or tomorrow. If you don't get one by tomorrow please call Julie at the Wilcox building.

Congratulations to Emma Donley and Sarah Jensen on receiving Academic All-State for Volleyball!

WHPS will be having a 1:00 dismissal due to high winds. No practices after school.

Parents' Night for Girls BB and Cheerleading tomorrow between games. Boys BB and Wrestling moved to Jan. 7.

Congratulations Graiden on placing 2nd at the Axtell Invite!

Congratulations Mason for placing 3rd at the Axtell invite!