The March, 2021, Newsletter is now available in the News Feed Area.

Fort Kearney Conference basketball meetings took place Monday night in Elm Creek. As voted on by the conference coaches, Brooke Quadhamer was named 1st-Team All-FKC, and Sarah Jensen was named 3rd-Team All-FKC. Congratulations girls on your well deserved honors!!

Today's Random Acts of Kindness Community Spotlight is all about the food pantry. The food pantry supplies food to people in Wilcox and the surrounding areas. They have really helped a lot of families during COVID. Thanks, Amber, for teaching us about this awesome organization!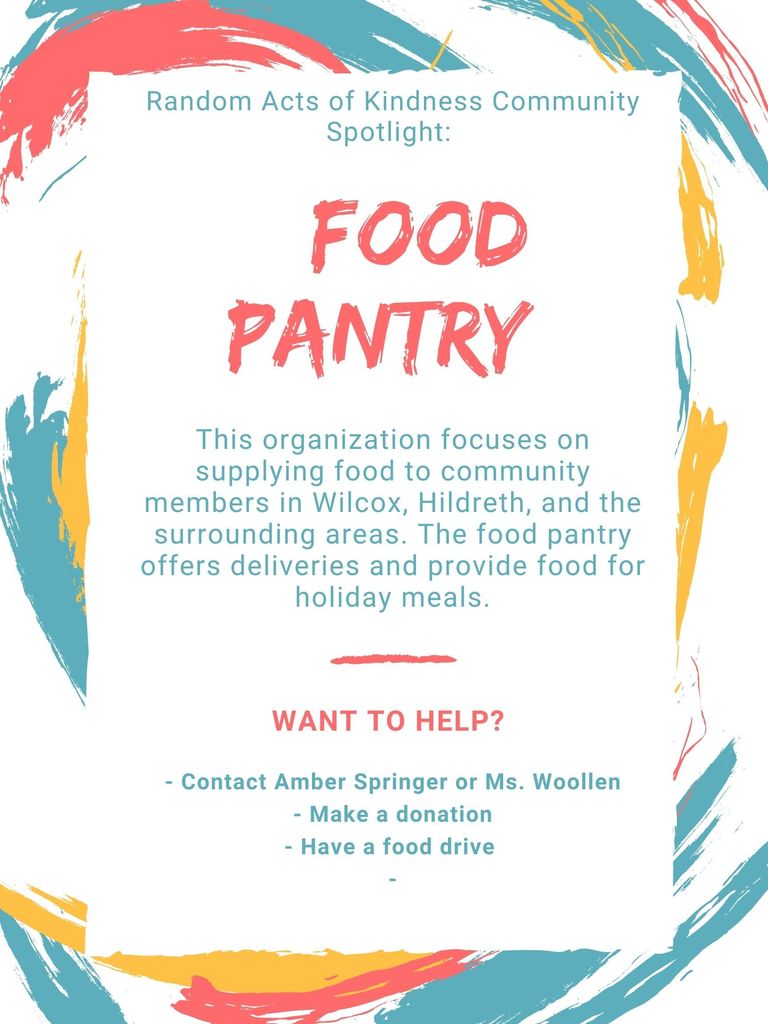 The second graders collaborated with leprechauns today by conducting insightful interviews of a leprechaun's life. After the interviews were done the second graders presented each interview to the class which brought upon giggles and laughter galore! This was a fun afternoon!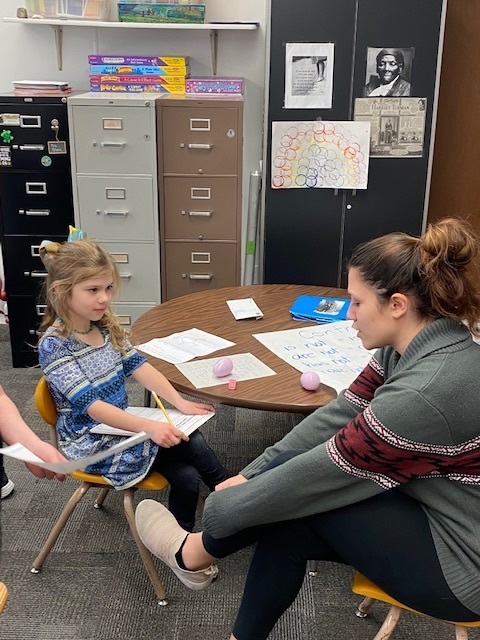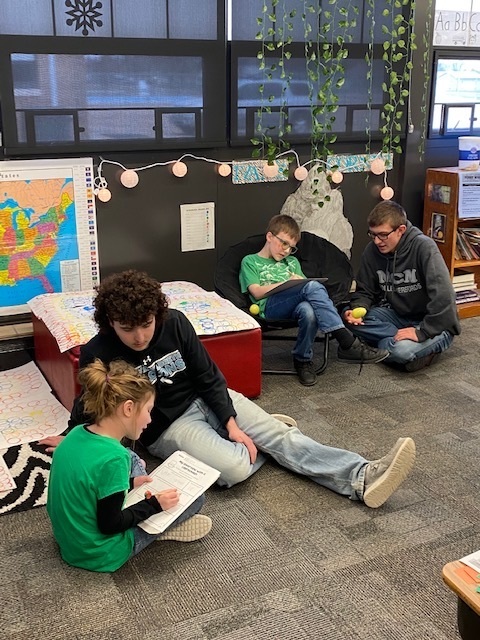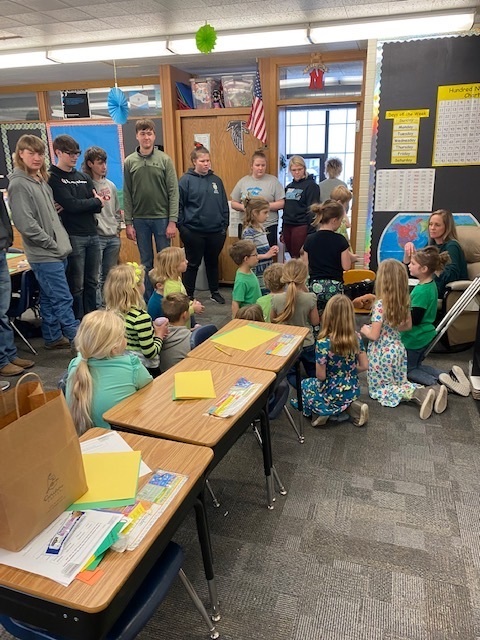 What a fun morning listening to Magnolia Springer and Logan Knaus practice their duet acting for state speech. Good luck at state!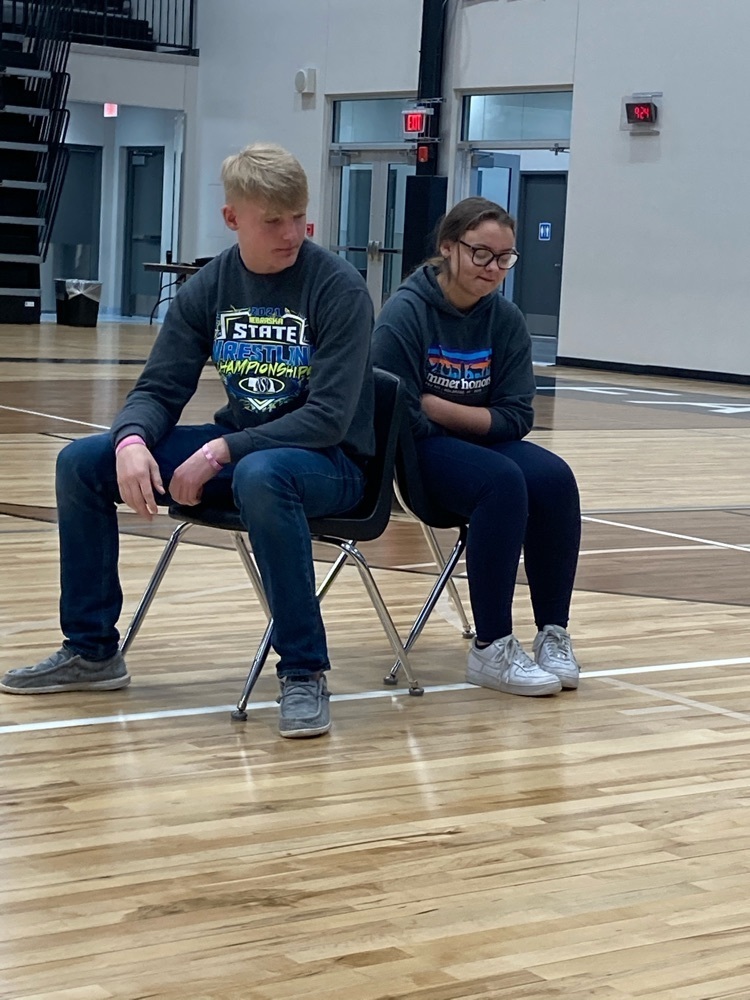 Third graders are working hard to find the tricky Leprechaun! He left five reading challenges around the room for them. Hopefully they can infer where he might be hiding and claim the prize!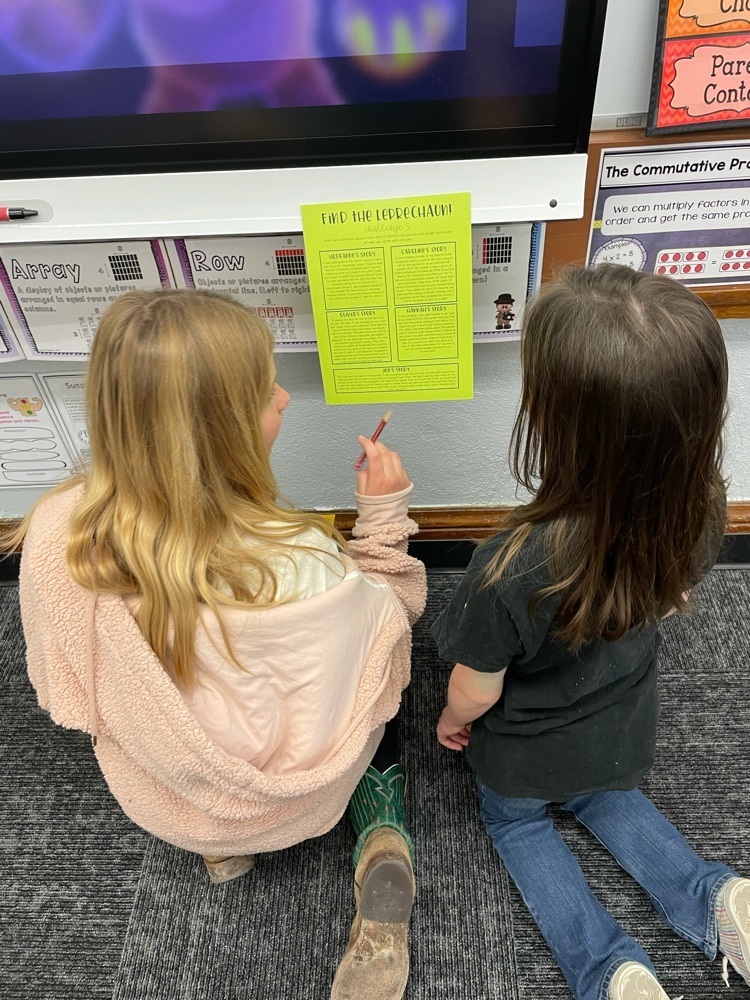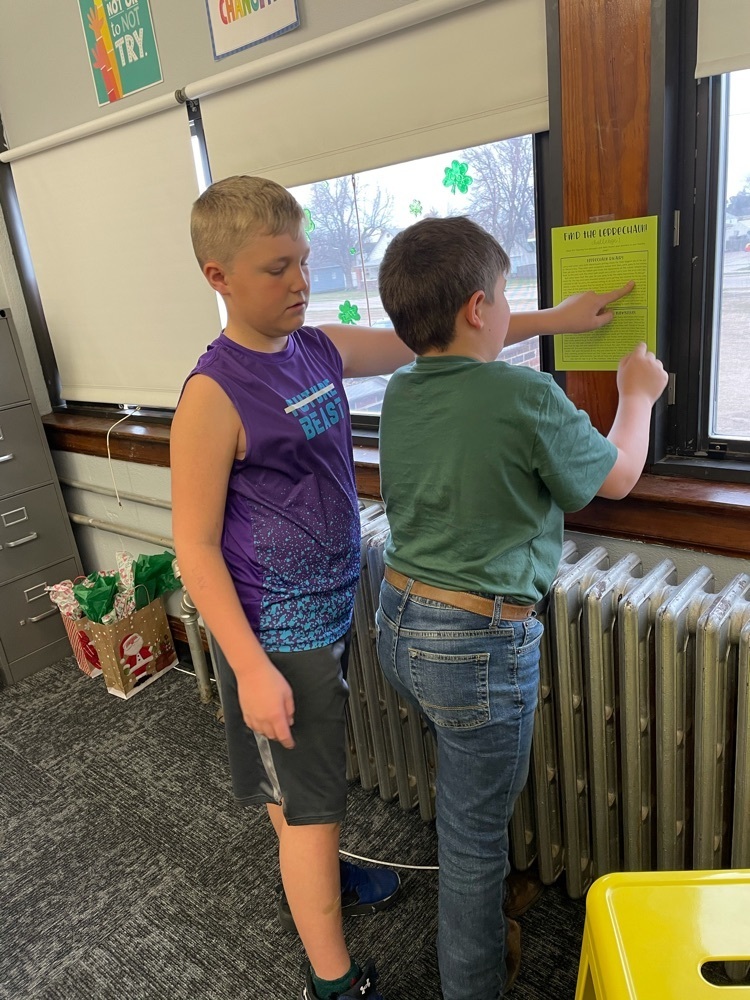 Today's RAK Spotlight is focused on TeamMates and the Community Improvement Foundation. TeamMates matches students with a mentor. The Community Improvement Foundation works to make the community a better place! Thanks, Donnette, for teaching us about these awesome organizations!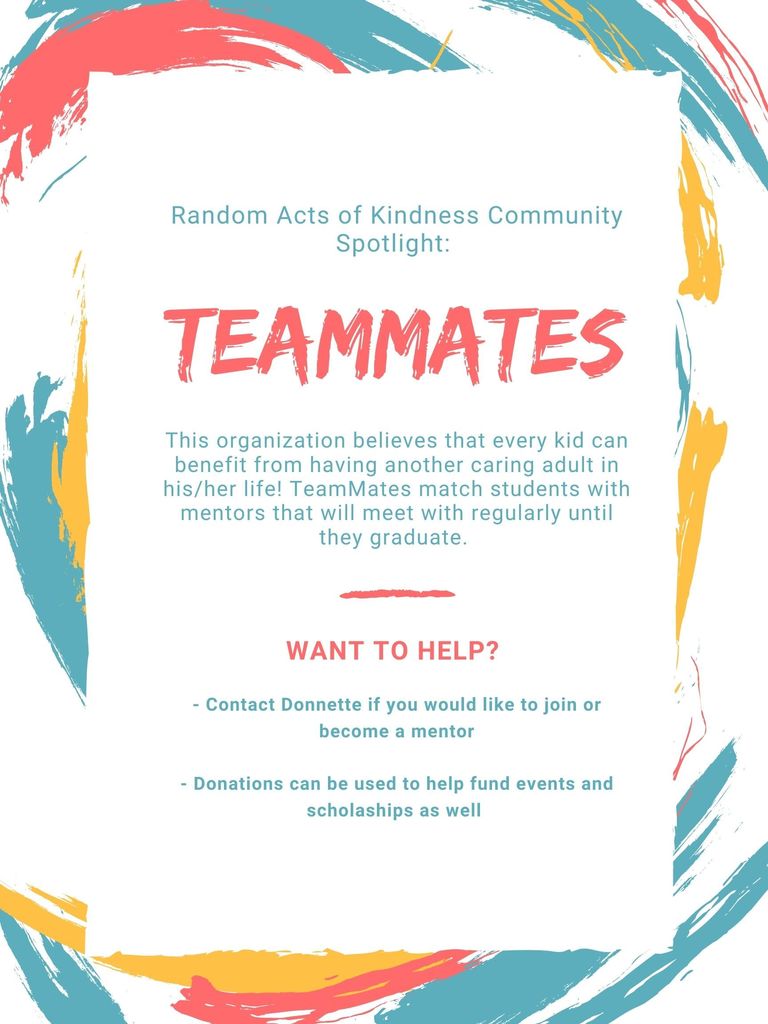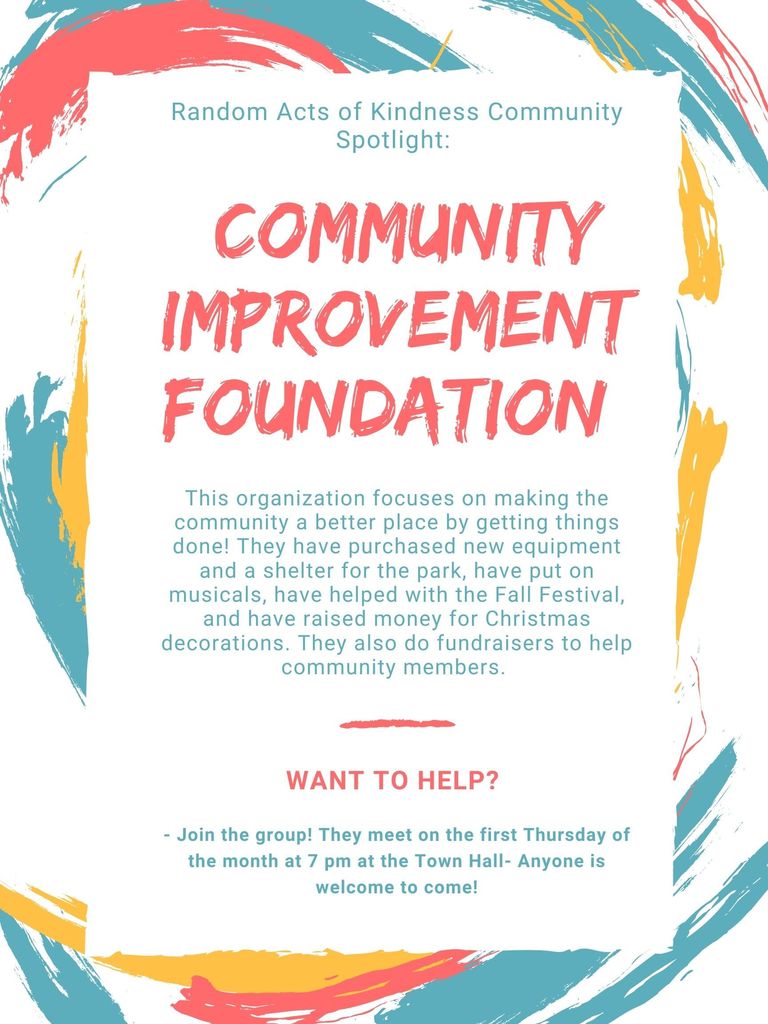 Come listen to the FKC vocal concert tonight at 5 p.m. in Wilcox. It is FREE. Masks required.

For Random Acts of Kindness Week, we are focusing on the importance of giving back by showcasing some of our amazing local organizations. Today's spotlight is all about Grandma's Snack Packs and our local blood drive. Thanks for teaching us about these programs, Marilee!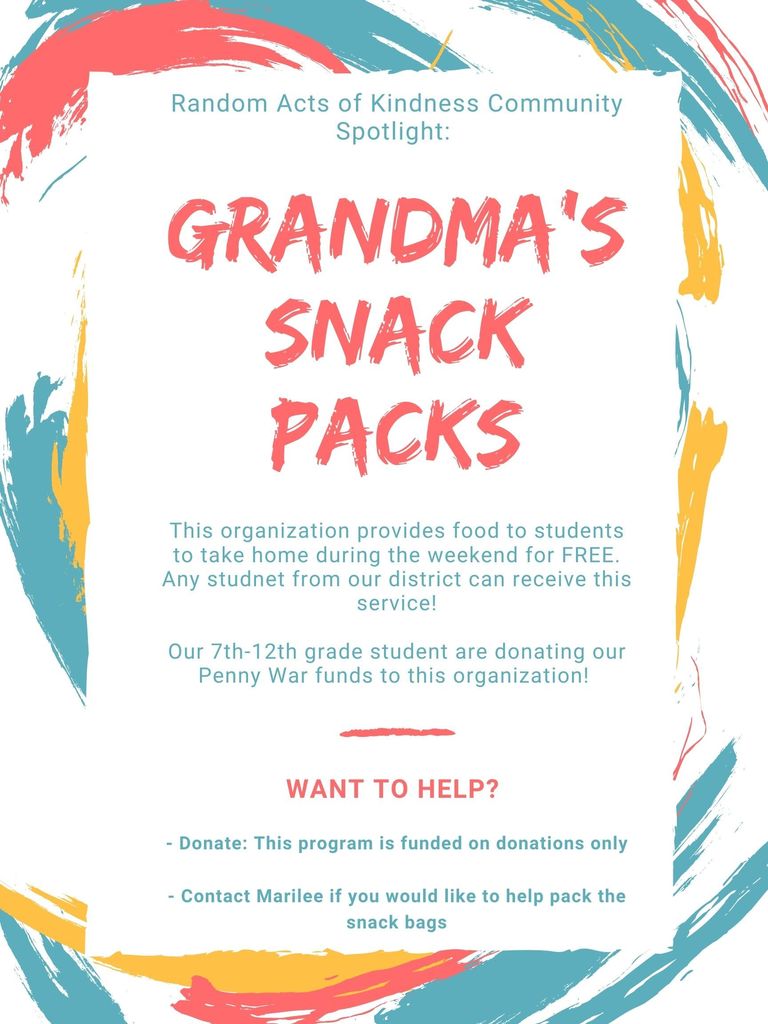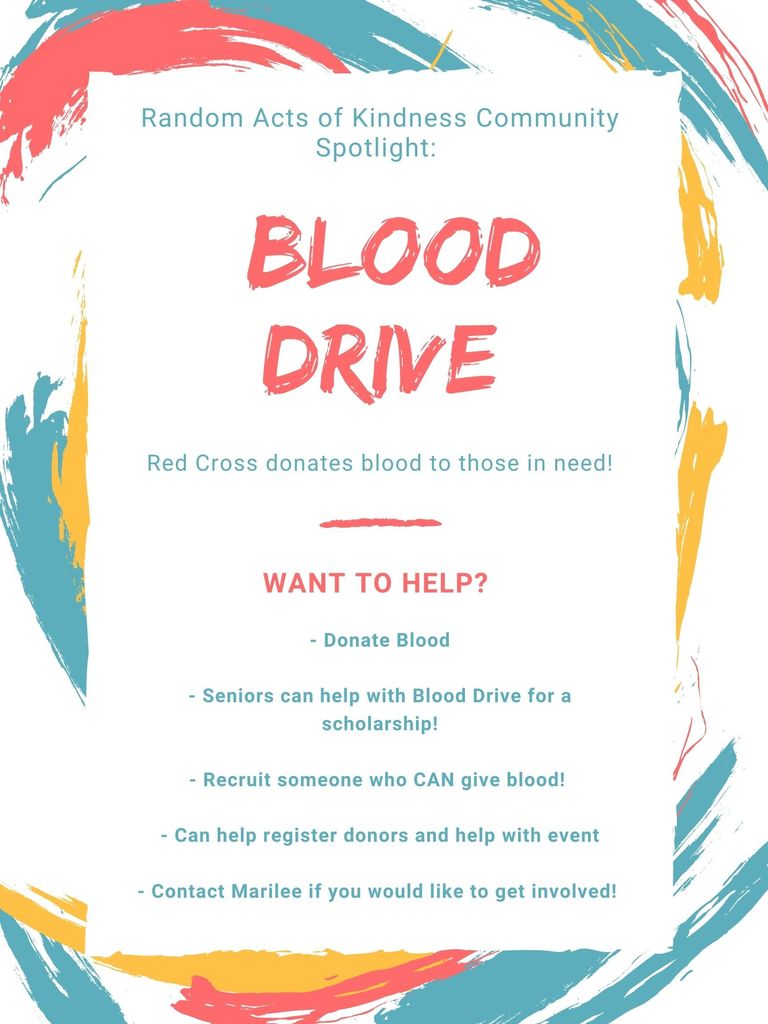 District Wide Fundraiser during Random Acts of Kindness Week through March 26th. Bring any amount of spare change and support our local organizations!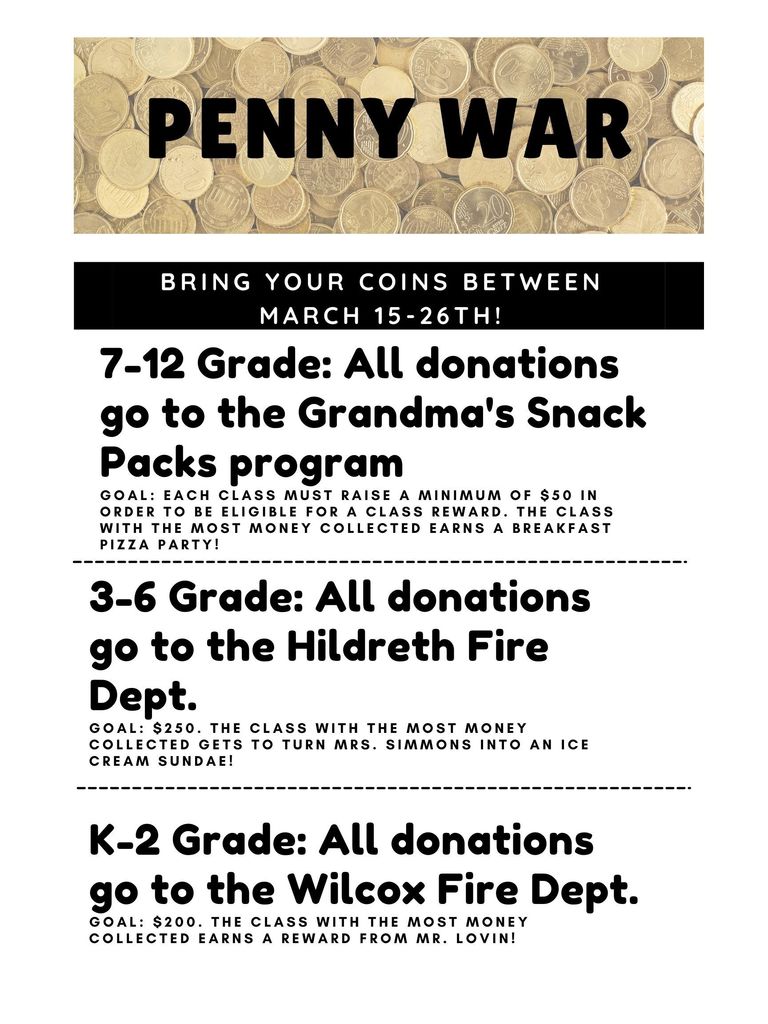 There will be no FBLA meeting Monday, March 15th.

Real world application and practice happing in the Upper Elem. FIT groups today! Practicing fractions to measure rain gauges and reading recipes. Students were even using card games to practice math skills! Keep SOARING falcons!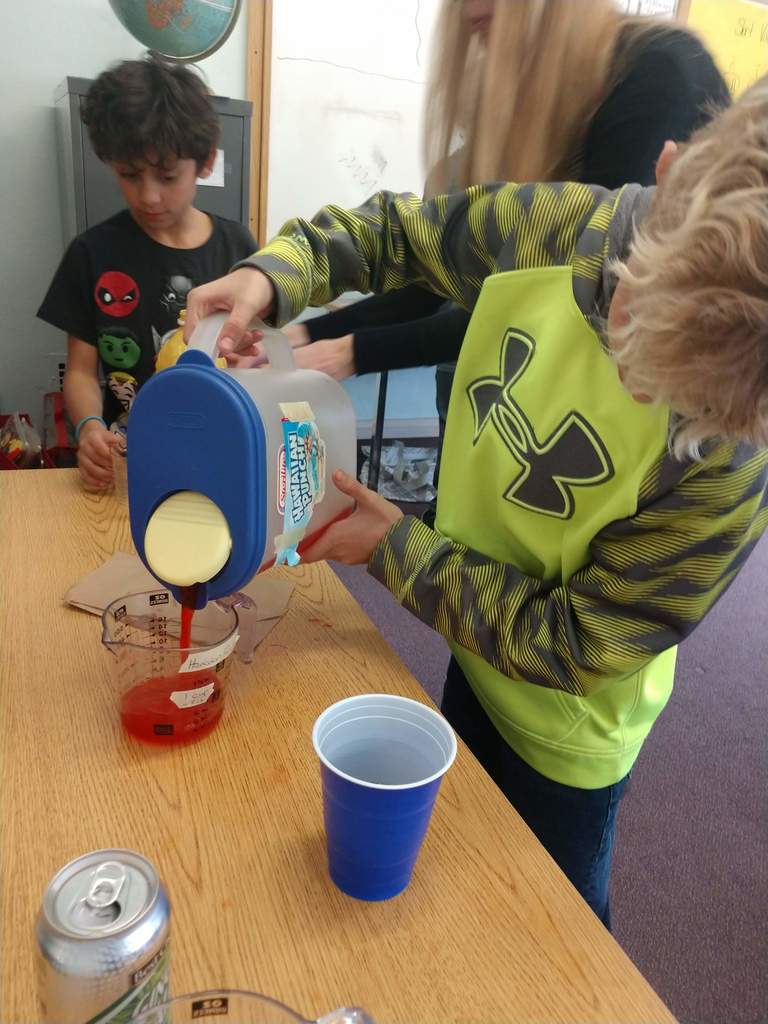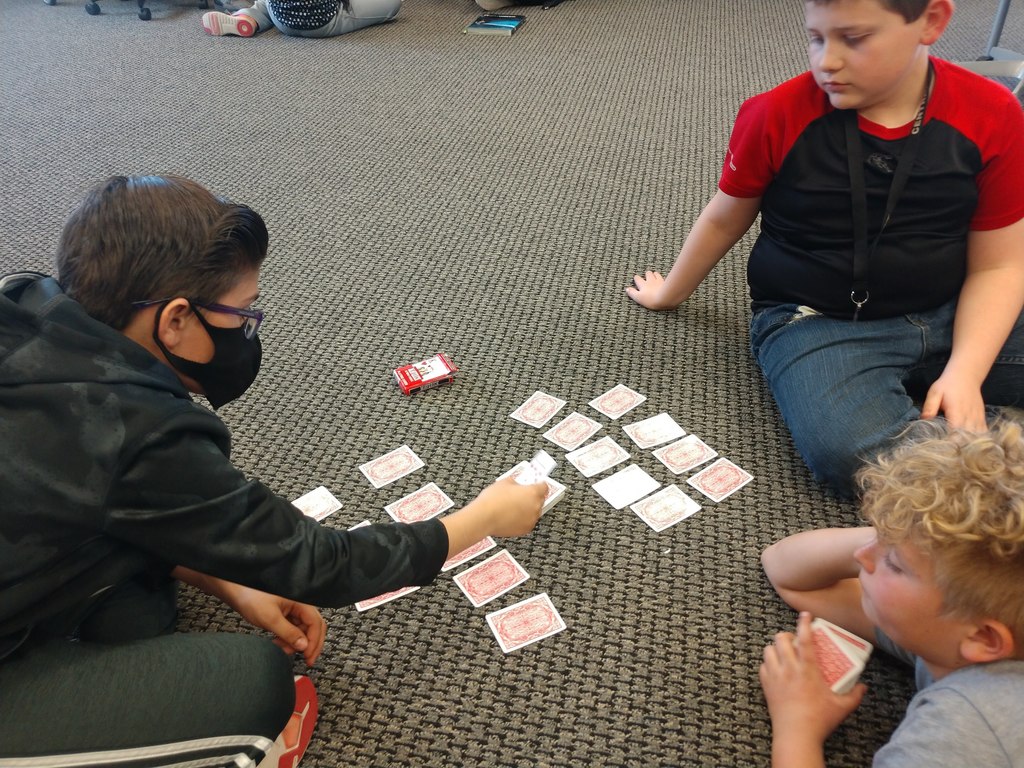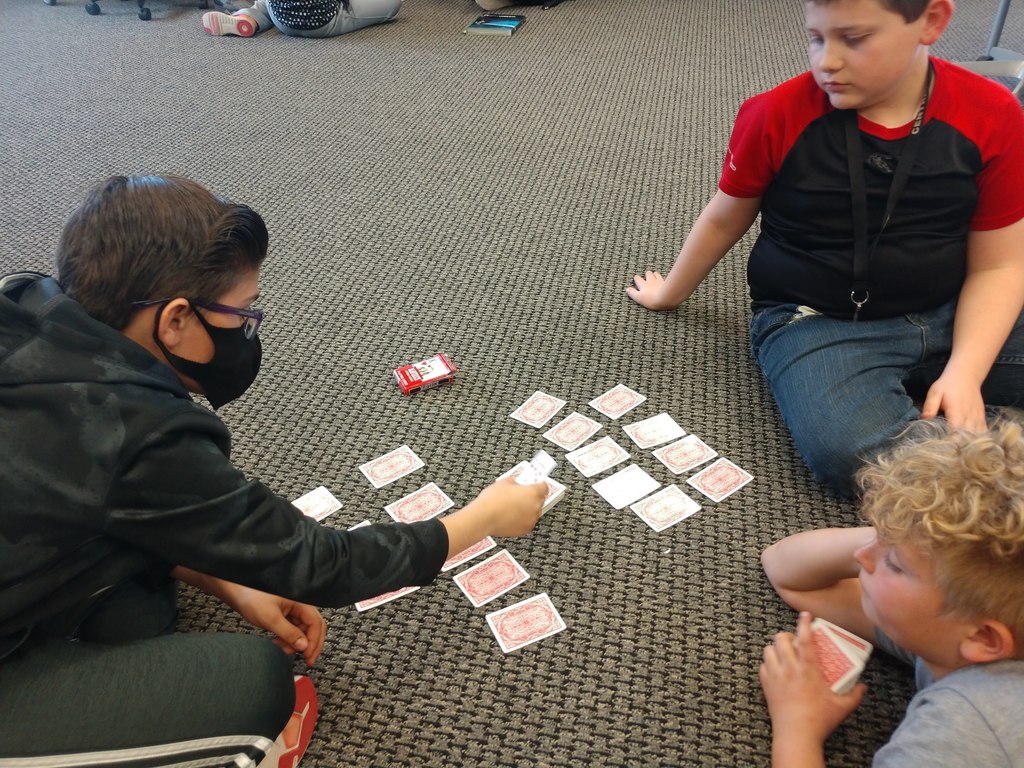 Wilcox-Hildreth New Gym: FKC Vocal Clinic/Concert Tuesday, March 16th. FREE Concert at 5 p.m. Public is Invited. If you can't make it then check it out on our Striv channel
https://striv.tv/channel/wilcox-hildreth/

Prom 2021 is coming up very quickly. Packets will be handed out to Wilcox-Hildreth juniors and seniors on Monday. Parents, please read the material with your student(s), sign, and get them back to me as soon as possible.

Congratulations to Magnolia Springer and Logan Knaus! They qualified for state speech in Duet Acting. Magnolia also qualified for state in persuasive speaking!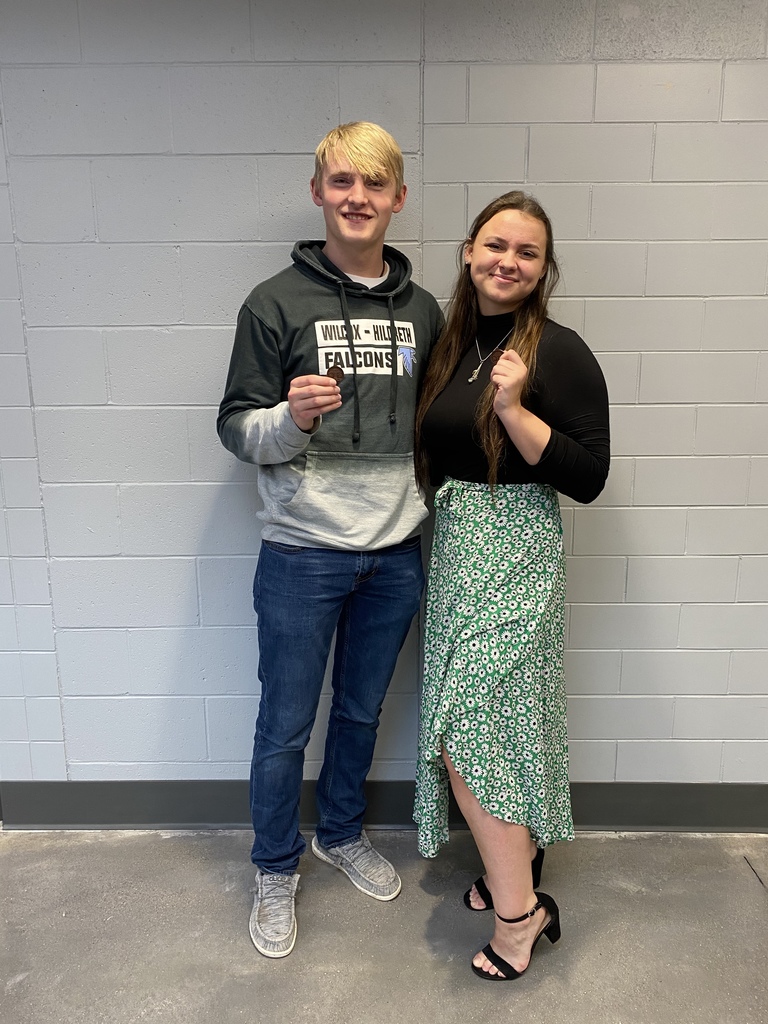 All HS English classes will be taking the 3rd quarter Vocabulary Tests on Wednesday and Thursday next week (3/10 & 3/11). This test covers all of the vocabulary words they have had so far this year. Please remind students to study!

Attention FBLA Members-Pastry Puffin sales are due at the latest tomorrow. Make sure sheets are turned in-no late orders will be accepted.