Esports practices the remainder of this week will be at 6:45 am!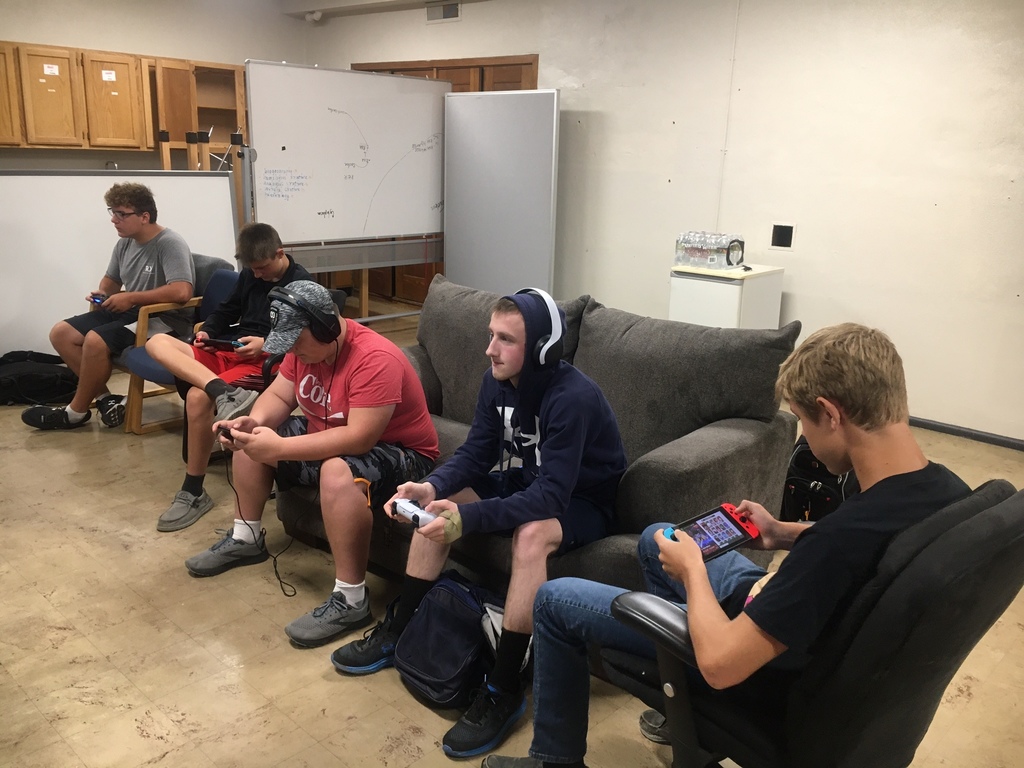 FFA Dues are due tomorrow! Please turn them into Mrs. Faimon as soon as possible!

I am looking for volunteers to help with the junior high volleyball games on Thursday. I could use a line judge, bookkeeper, libero tracker, and clock operator. If you think that you might be able to help out please let me know.

Volleyball games tonight in Alma are at 5 and 6


Youth leadership is sponsoring a free clothing drive. They are currently accepting donations of clothing and accessories. The public is invited to shop the donations on Saturday, September 11, from 8:00 a.m. to 10:30 a.m. in the old gym in the Wilcox building.

Esports will practice at 6:30 am on Tuesday, Sept. 6th!

The Falcon Wrestling Team would love to invite you to breakfast Saturday, September 11. 8am-10:30am at the Wilcox school.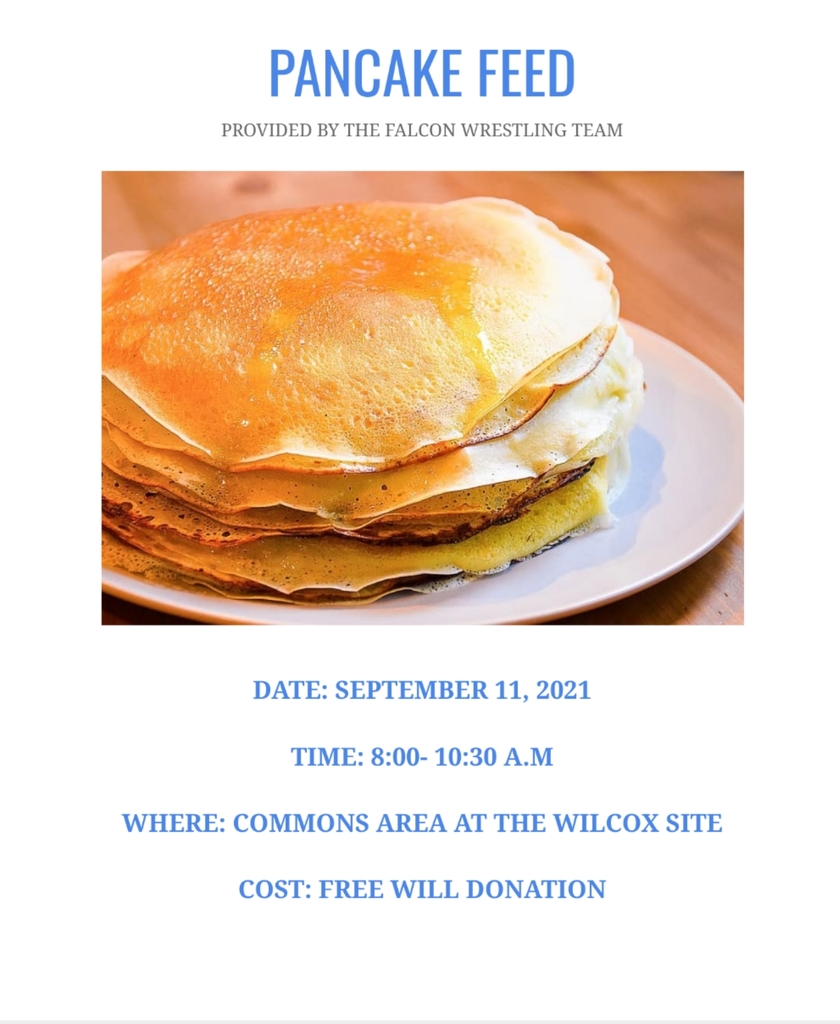 FBLA meeting at lunchtime today!

Some of our seniors and juniors are busy starting their college classes! This semester we have eight students taking dual courses through Central Community College!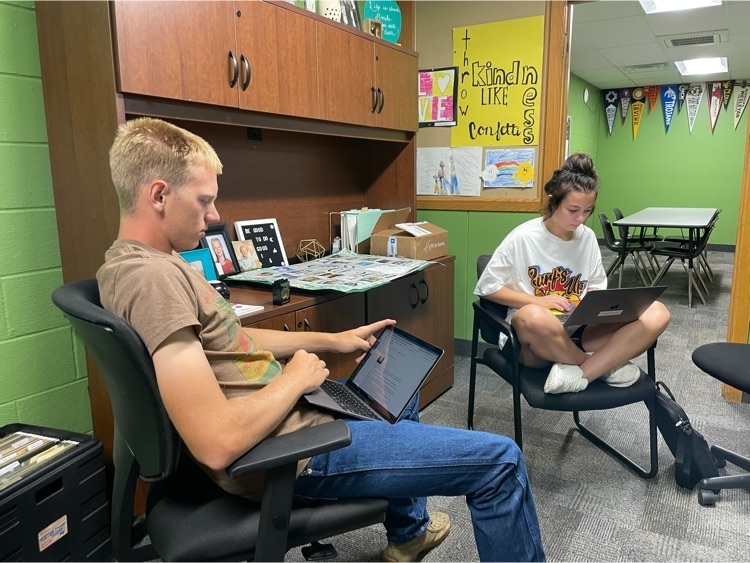 The seniors and freshmen started a new program called AXIOS. This program focuses on helping students identify their strengths to plan for a career they will be successful in. Guest speakers and mentors will be brought in to help students gain insight to their future careers.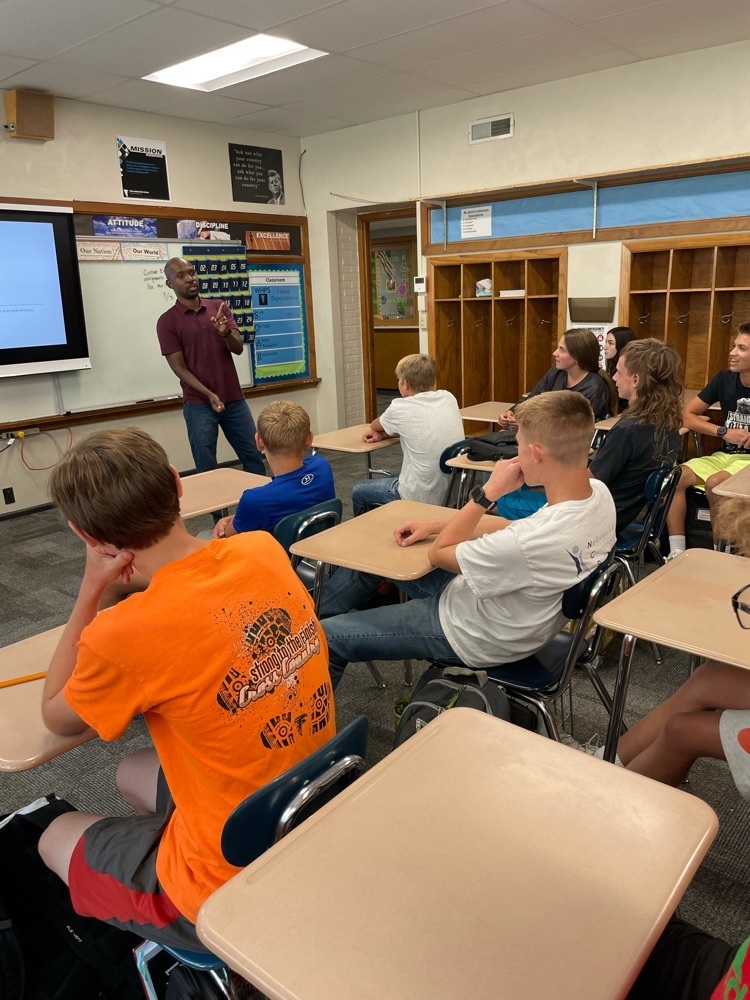 It's Candy Neuron Day in Psychology class!! Students learned the structure and functions of parts of the neuron by constructing (and eating) their candy neurons!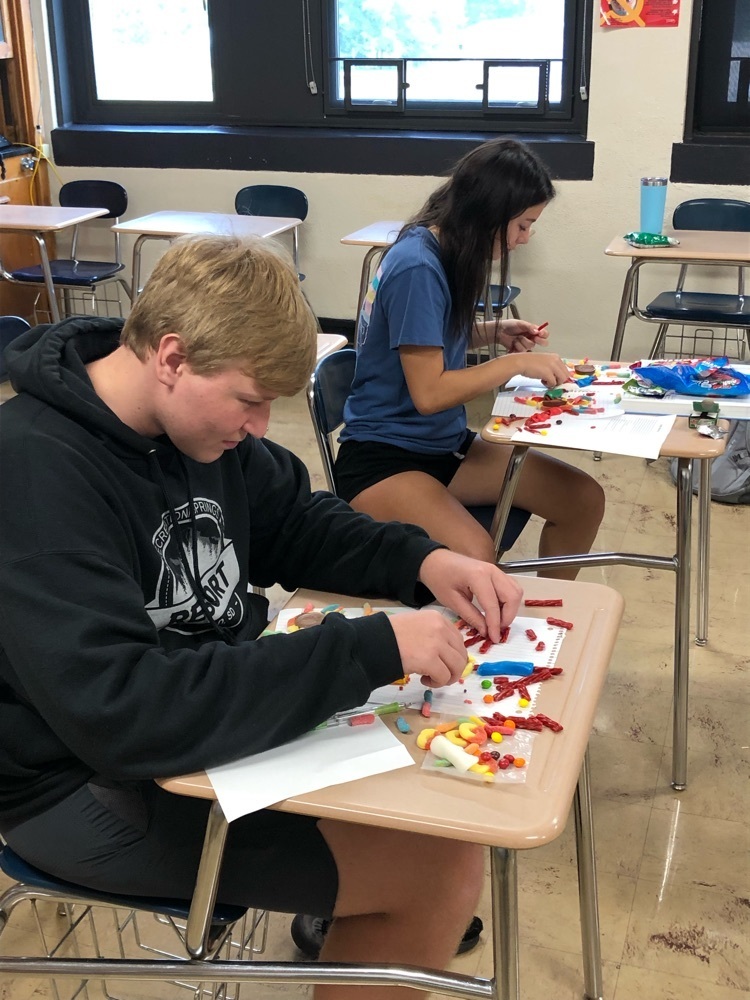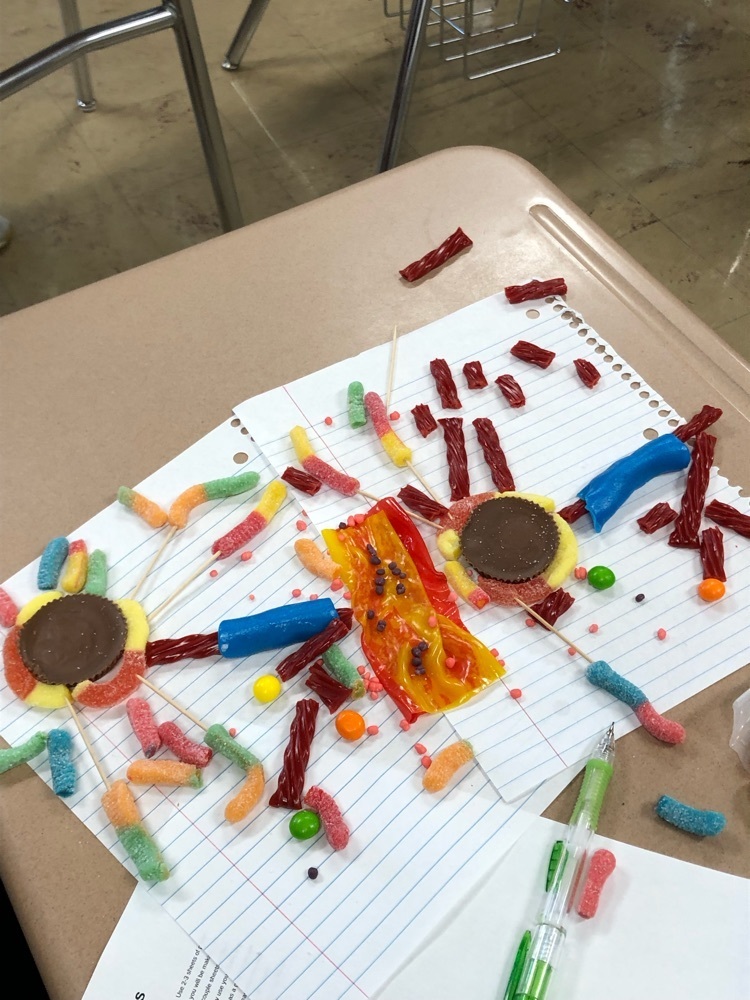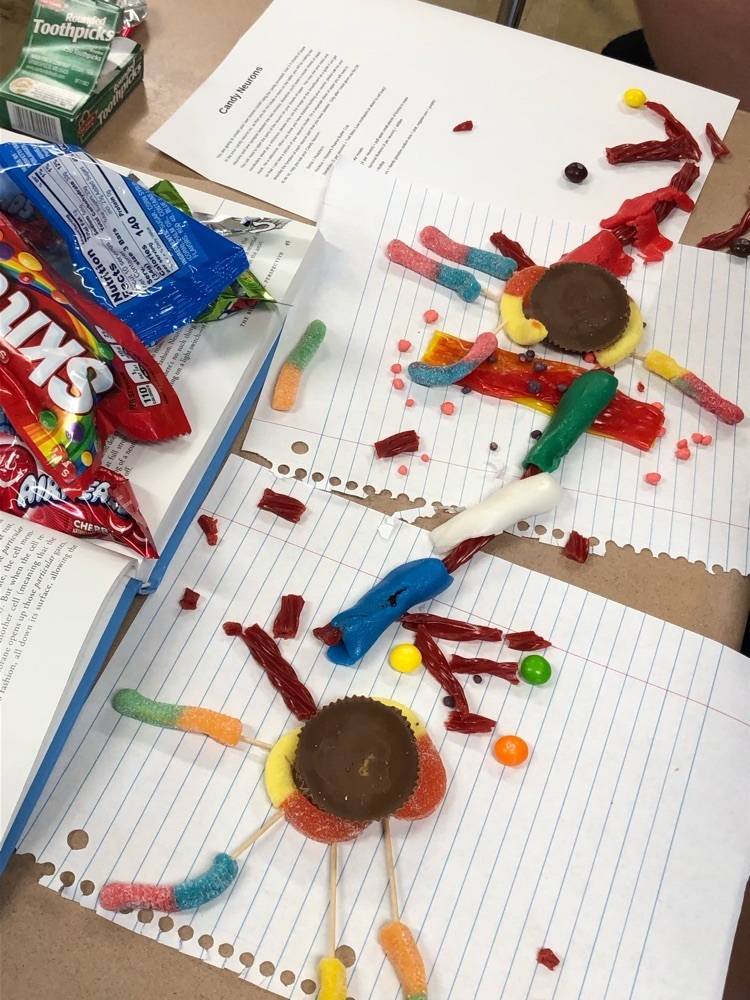 The band is loading to leave for the Nebraska State Fair. If you happen to be there today, you can see them perform at 1:45 p.m.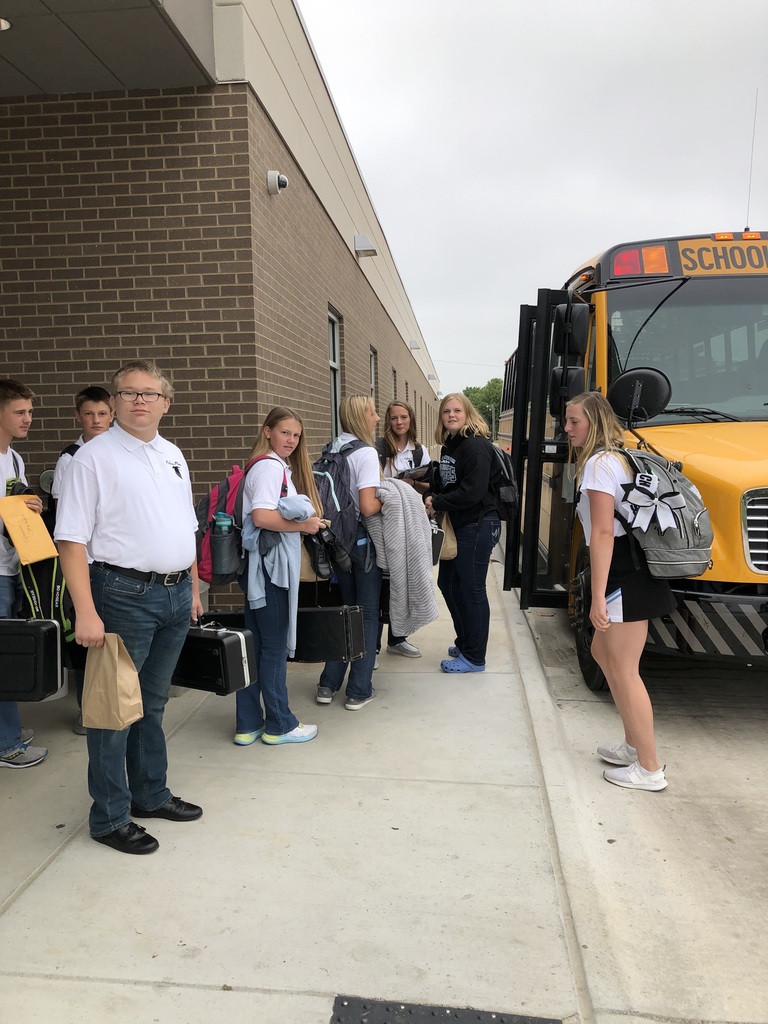 Update: The Class of 2025 Fundraiser online store closes at 6 pm Central time today!

Lady Falcons drops tough match to Alma.

Lady Falcons defeat Franklin in 2 sets! Play Alma next.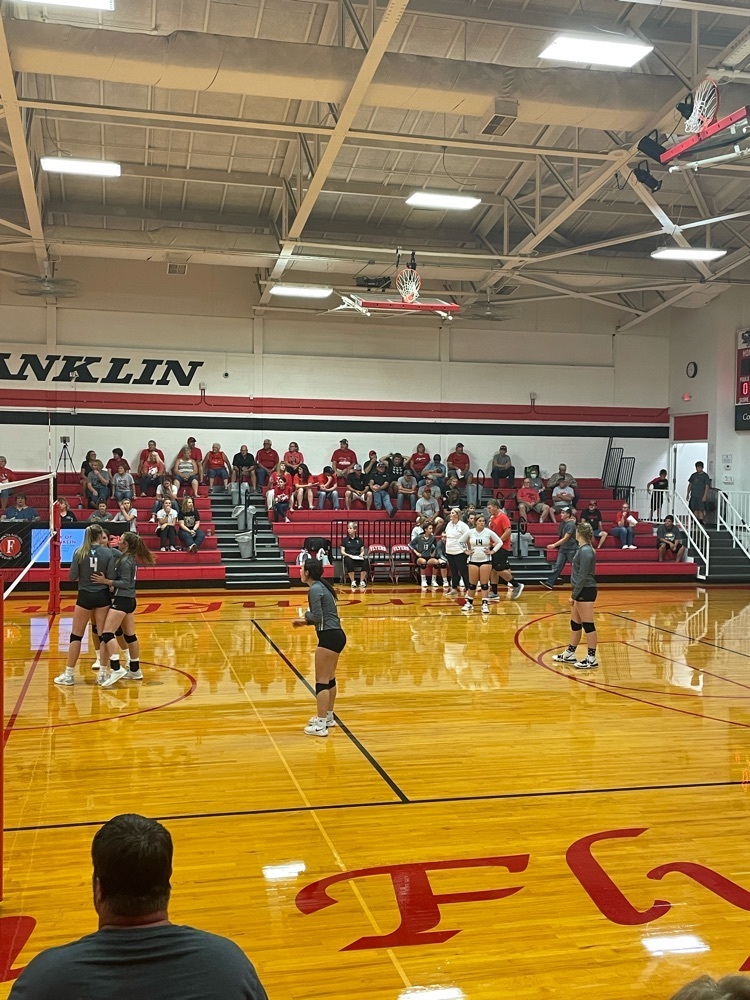 JV girls win in 2 over Franklin. Congrats ladies!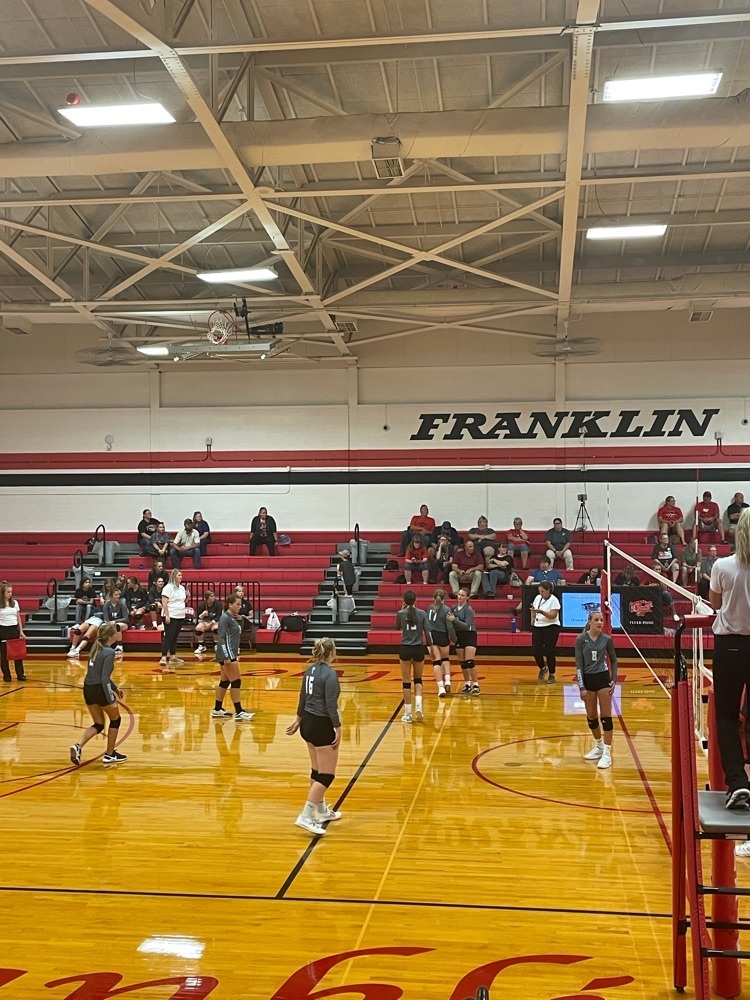 Tonight's VB action in Franklin can be seen on Teamstream.live then choose Franklin link.

ONE ACT AUDITION DATE/TIME CHANGE! Due to some unforeseen circumstances, auditions will now be held on Tuesday, Sept. 7 on the stage! Please help spread the word!

The Class of 2025 fundraiser closes tomorrow at 11:59 pm. If you are interested in ordering from several different online catalogs, please go to
www.shopfund.com
! Thank you for your support!