The staff is hard at work today learning about school improvement, MTSS, PBiS, CPR and bus training. Big day for the Falcon staff. Thank you staff members for facing big days like today with a positive attitude!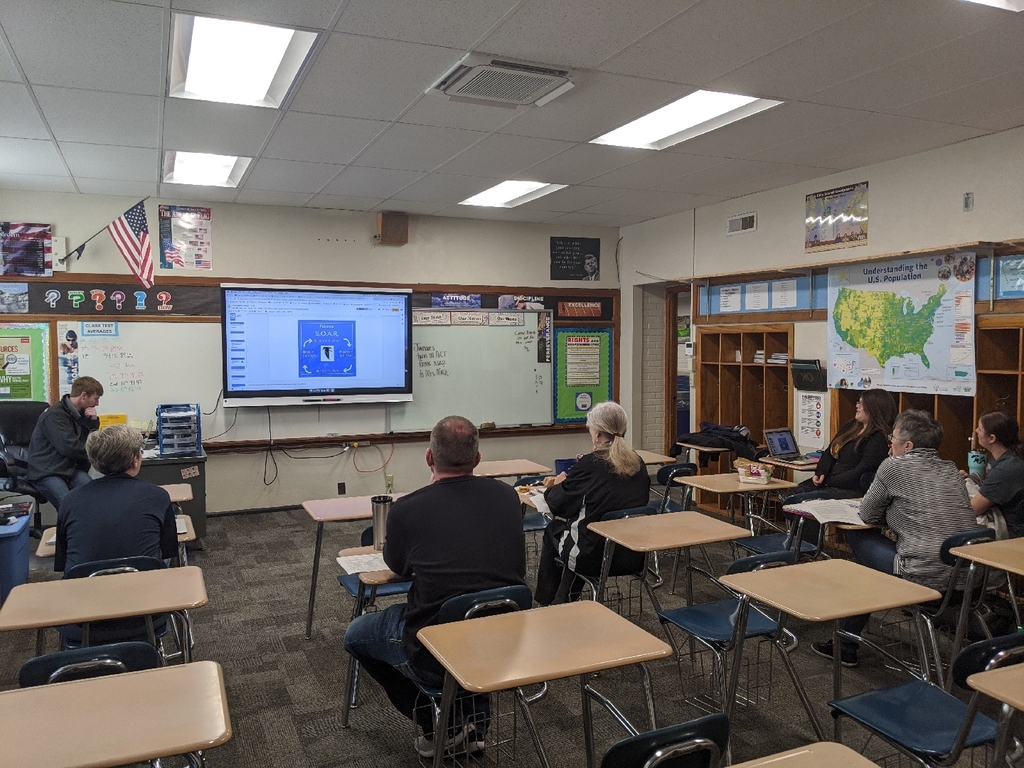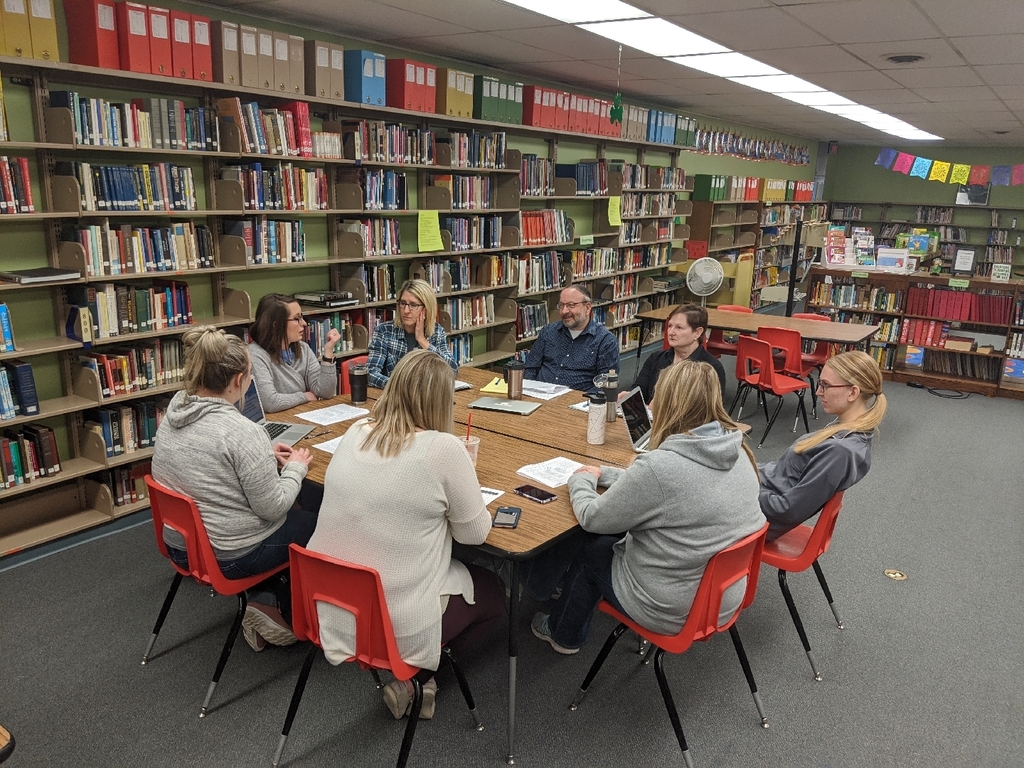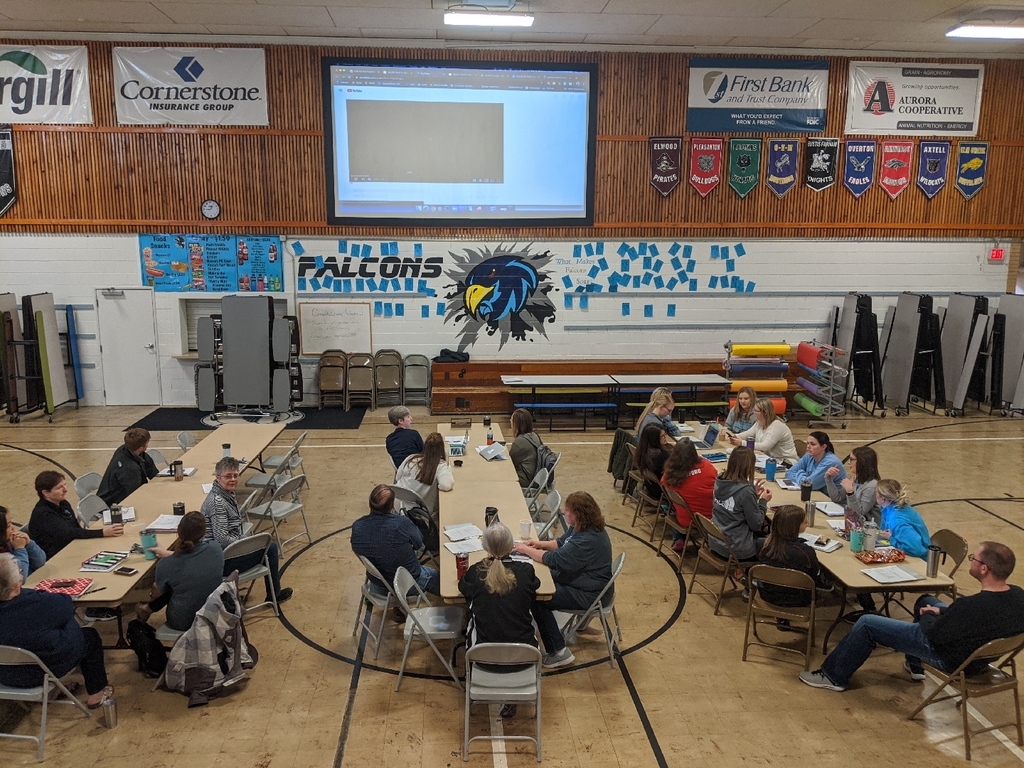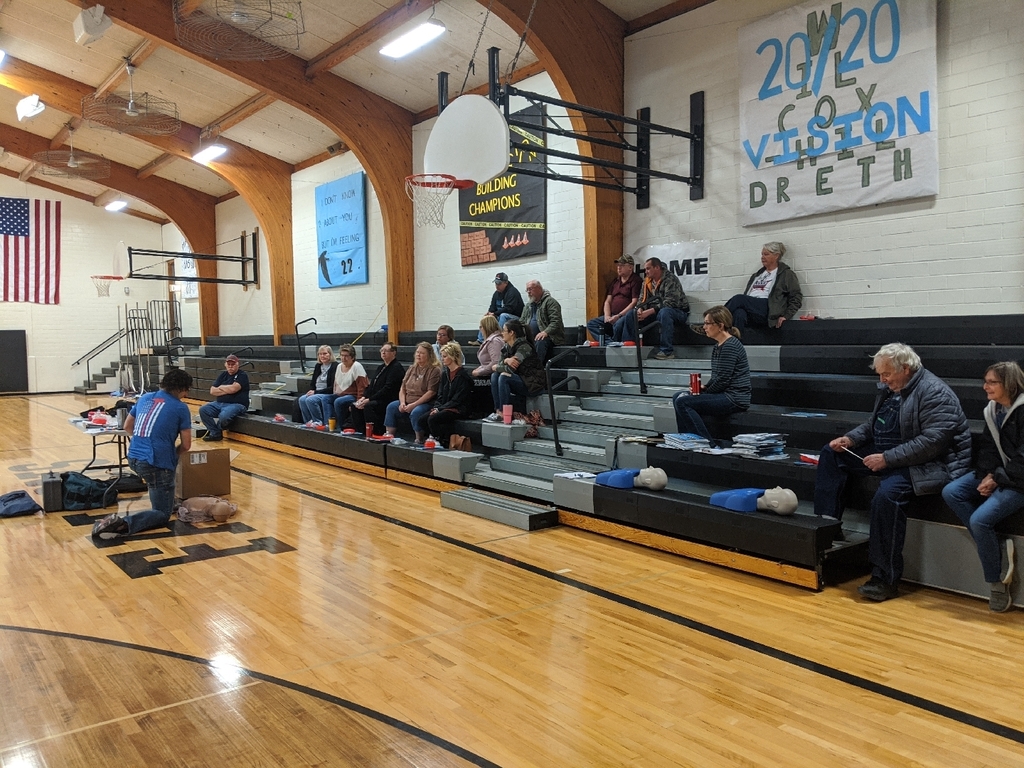 The FFA Chapter competed in the district CDEs on Wednesday. The Vet Science team qualified for state! We also competed in floriculture, natural resources, meats, agronomy, and livestock management.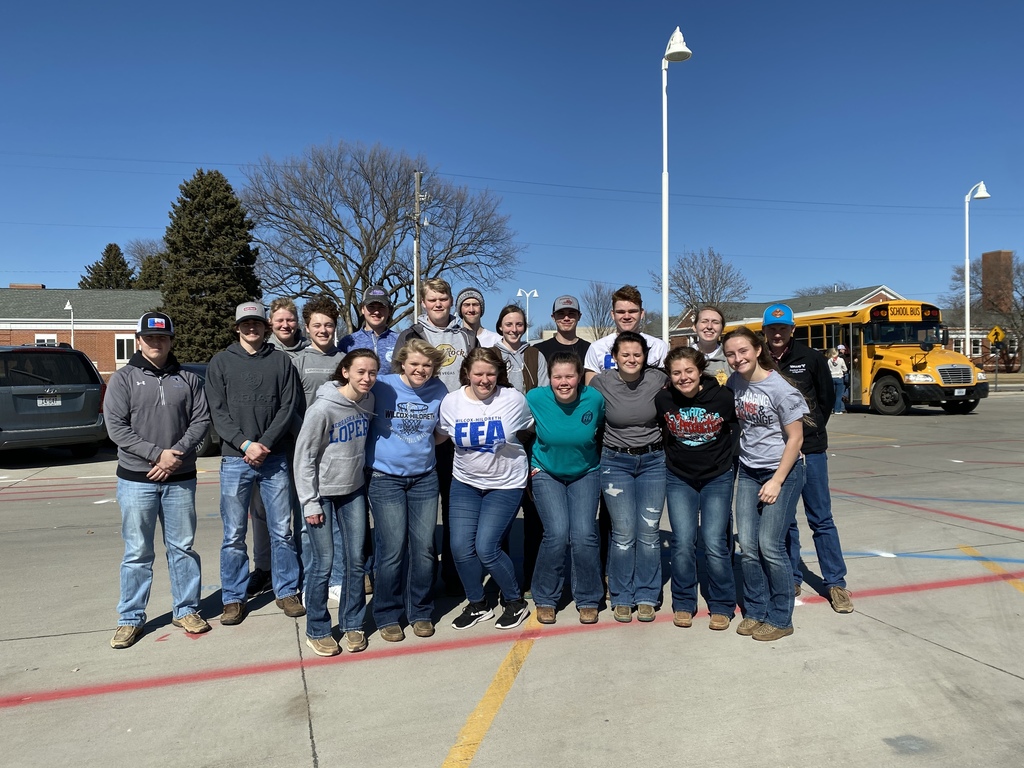 Teachers learning how to post on our new school website and app!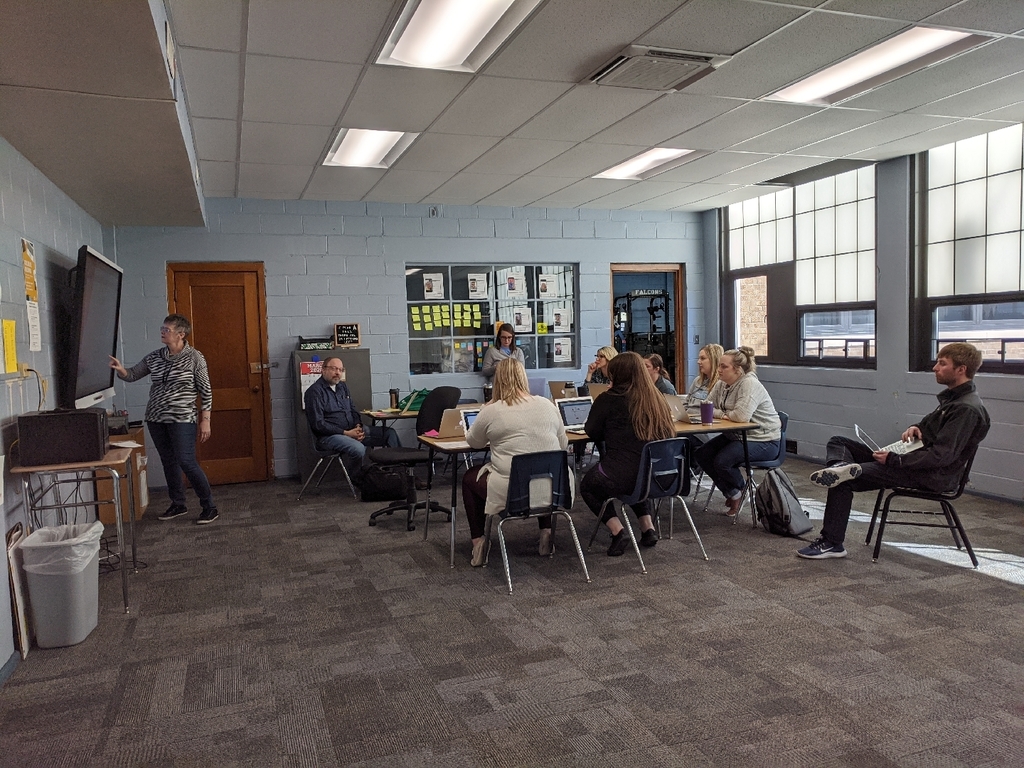 Grades 3-6 "dropping everything to read" for Read Across America week!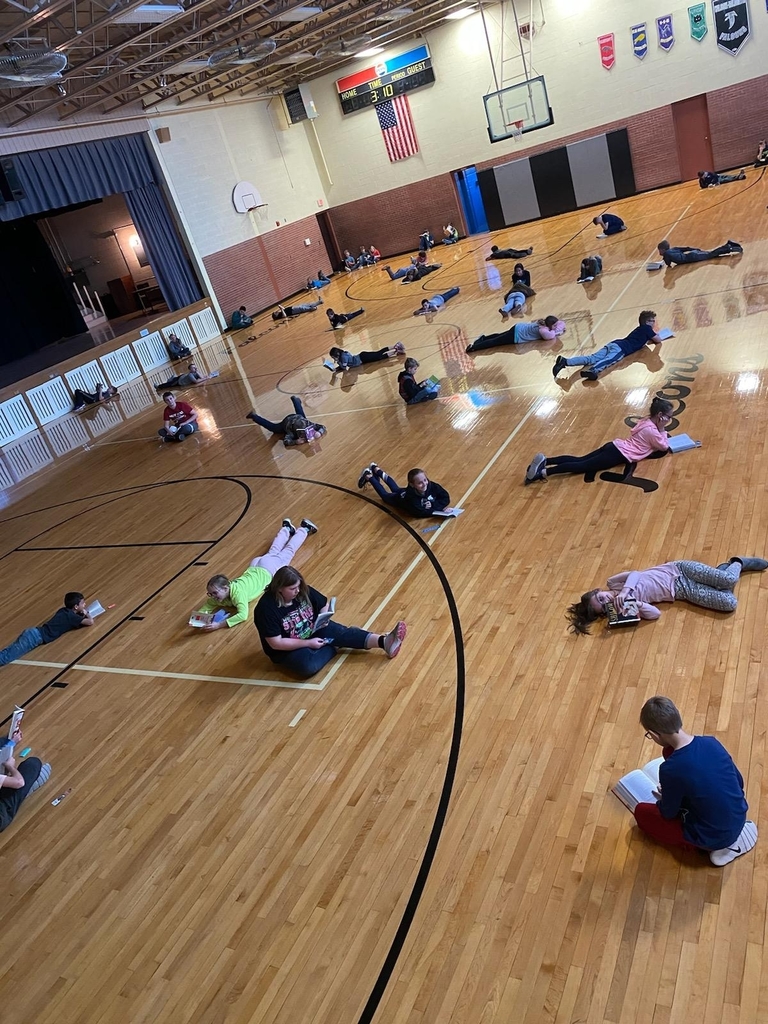 Thank you to everyone who came out last night to learn more about the Communities for Kids grant opportunity for our communities. Not only will this benefit birth to five children and parents but can help drive economic growth for our communities as well.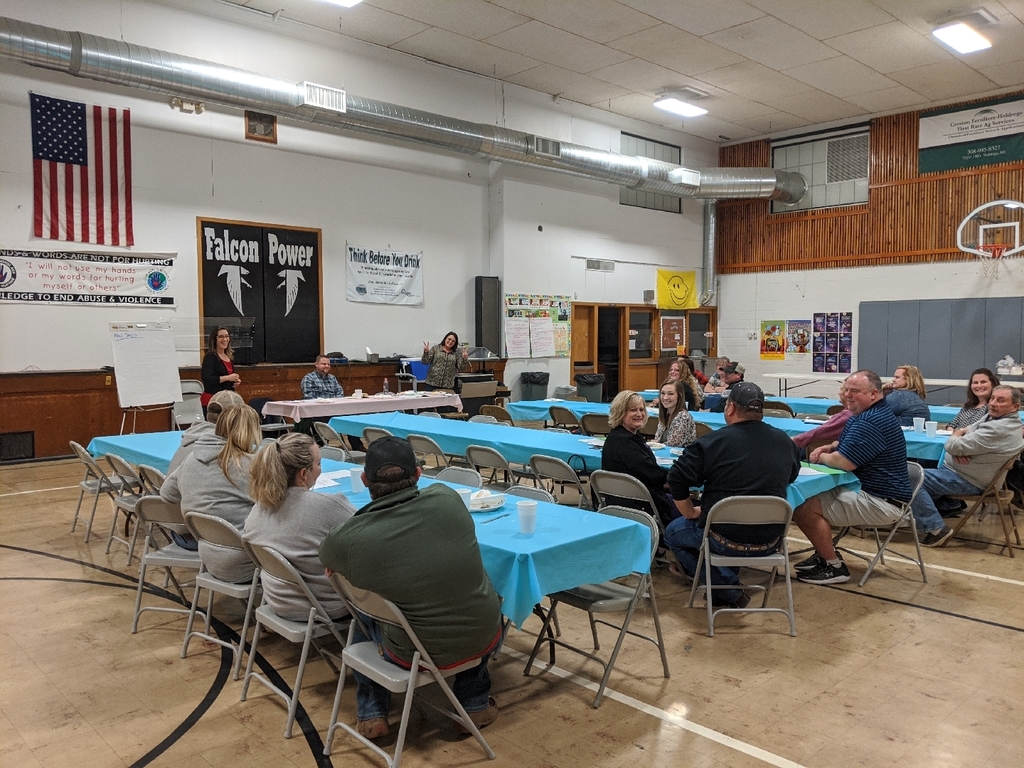 FBLA and Youth Leadership Fun Night Out at The Big Apple! Fun time had by all!

Celebrate Read Across America Day!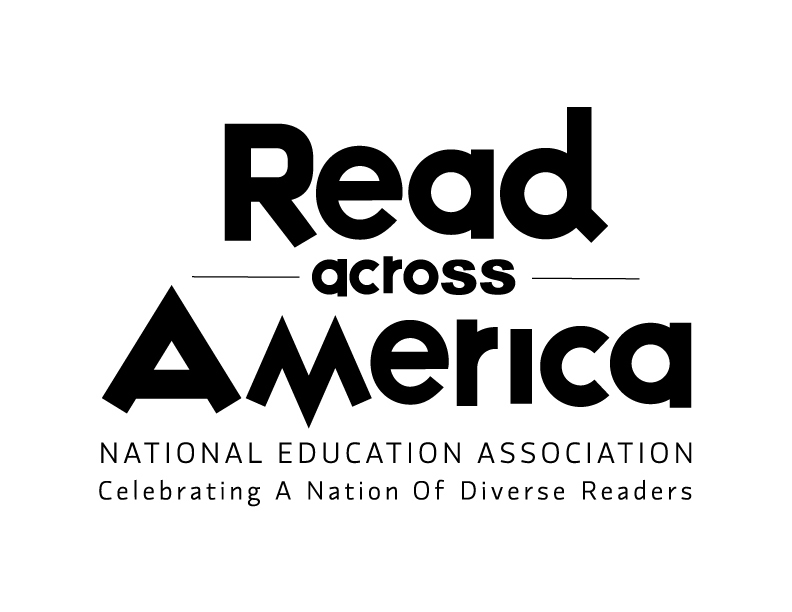 Thank you Wayne for all you did for our district the past 25 years!

There will be a golf meeting after school on Monday in the media center in Wilcox. All high school boys and girls interested in playing golf this year should attend. If you can't make it and want to go out please let Coach Bebensee or Mr. Lovin know.

Congratulations to Magnolia for placing 5th in Persuasive Speaking at the FKC Speech Competition held at Elwood on Wednesday, Feb. 26!

Second Grade enjoyed the FFA petting zoo today!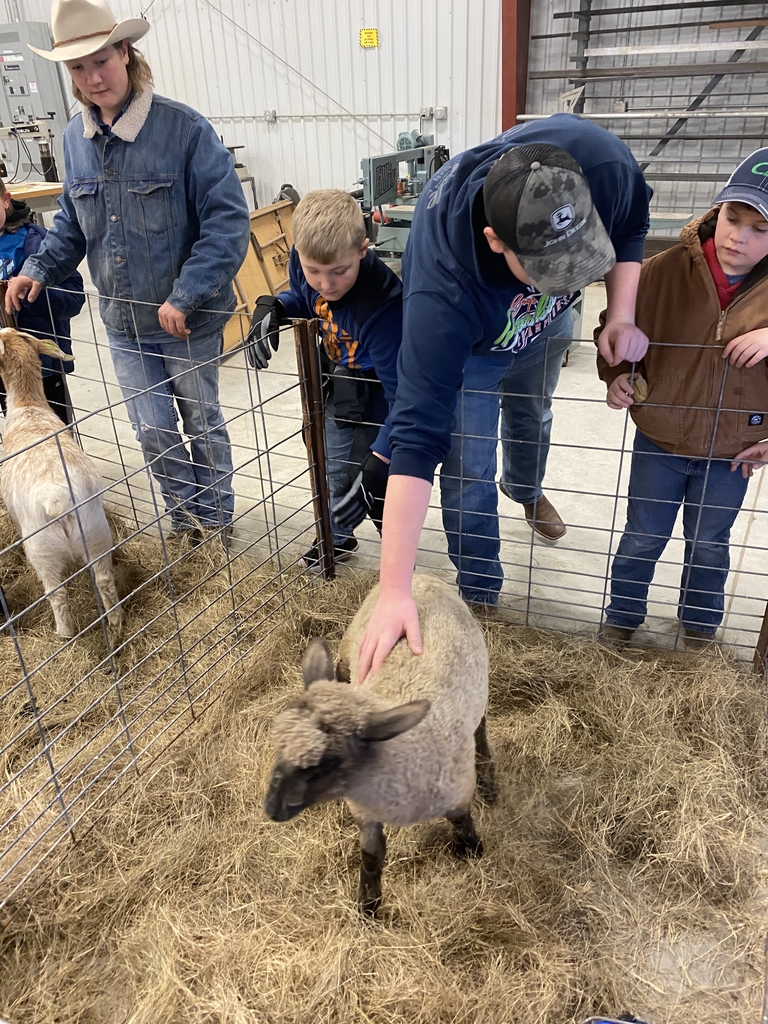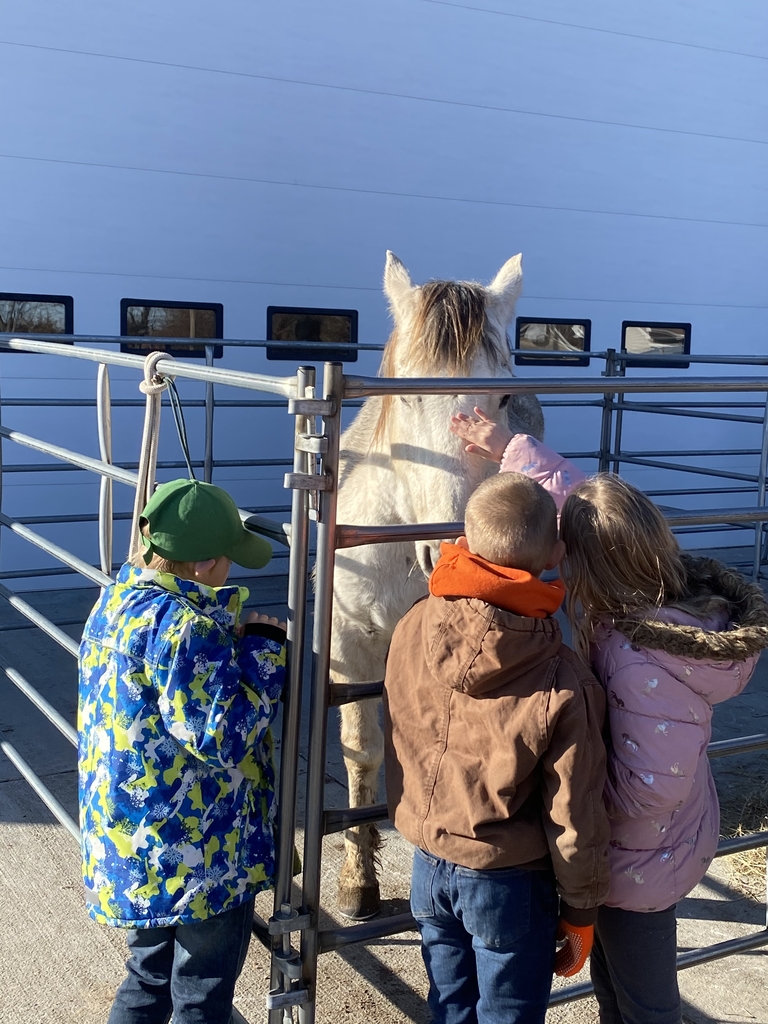 A reminder to students who are doing the Battle of the Books through the esu11, projects are due March 20, 2020.

Thank you to the Hildreth Lions Club for our pancake meal today at the Upper Elementary and thank you to Fritz's Market for the donation of chocolate milk!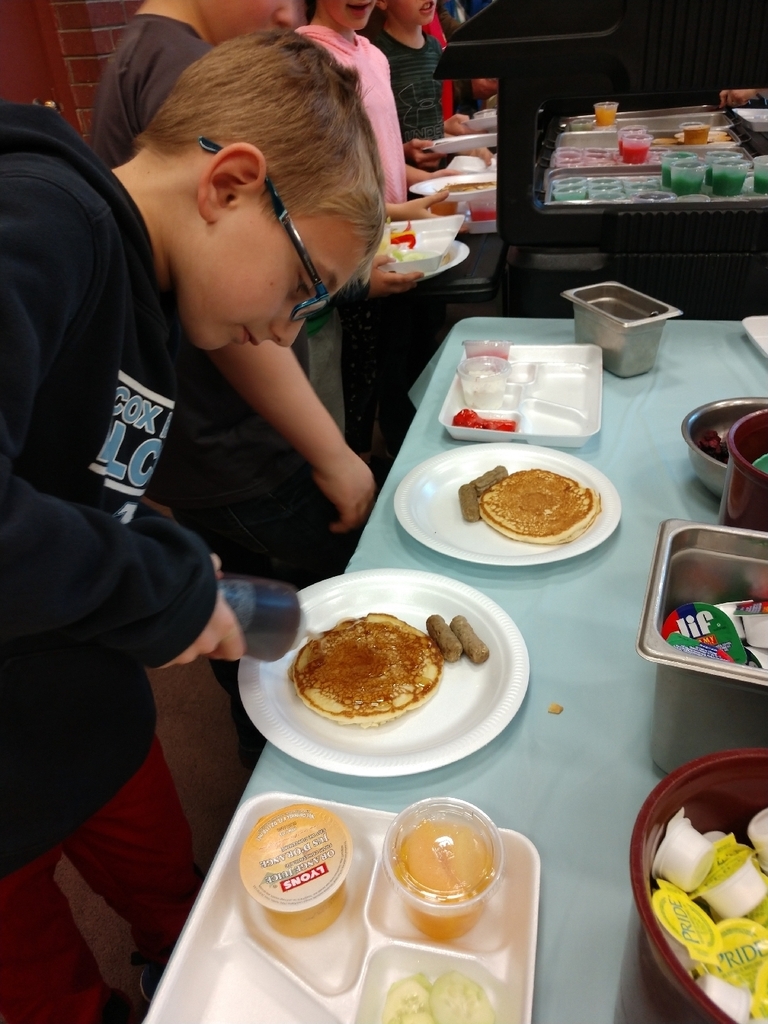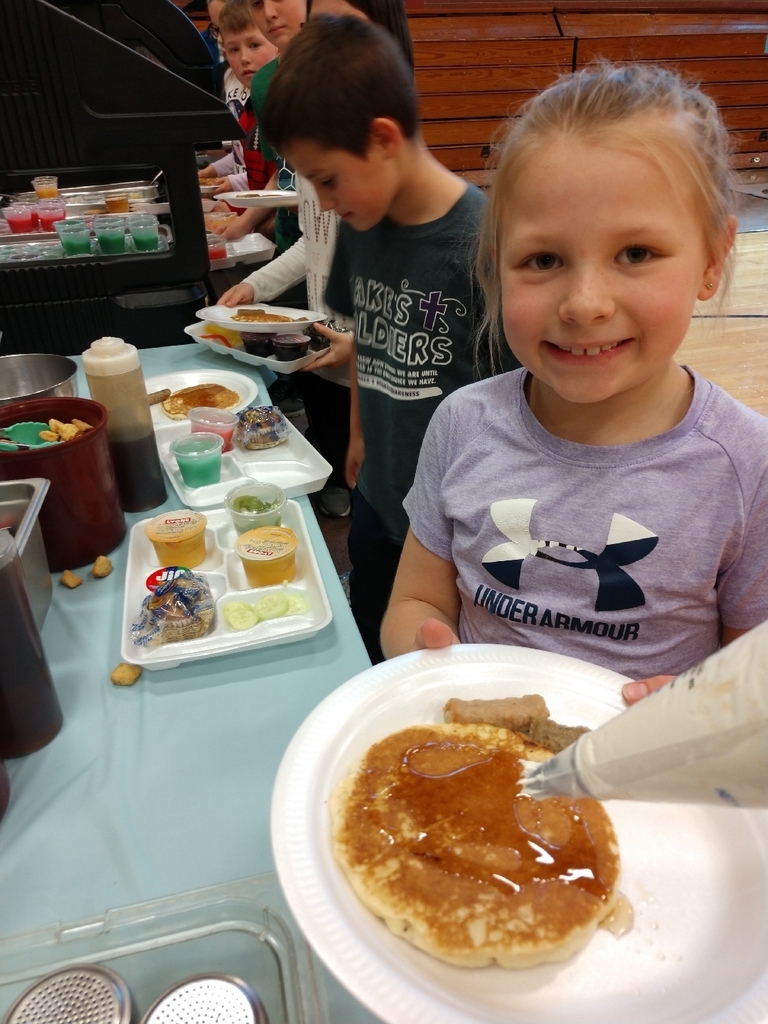 FBLA and Youth Leadership Big Apple Fun Night is coming up next Tuesday, March 3rd! We will be leaving the school at 6:00PM. We hope to see you all there!

Attention FBLA members Pastry Puffin Sales are due on Monday, March 2nd!

The Safety Team is spending the day at the School Safety workshop reviewing the data from the parent, staff, and student surveys given this month. Thank you to everyone who took the time to give us your feedback!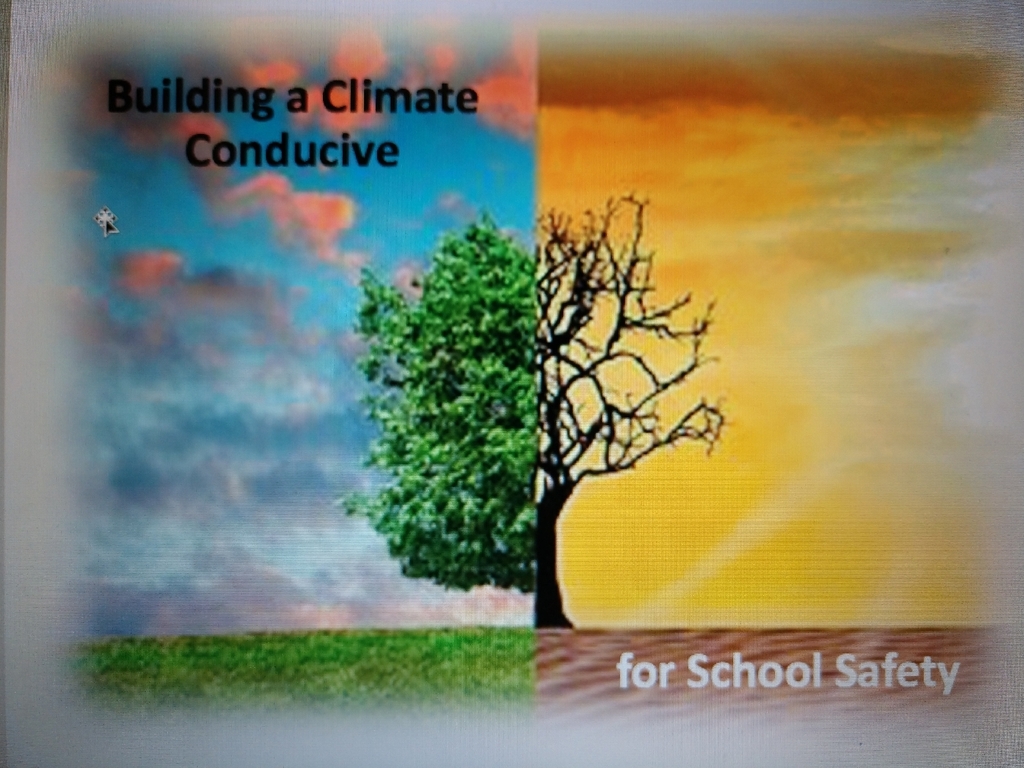 Basketball games for tonight at Southern Valley have been postponed until tomorrow at the same time.

National Honor Society members were busy counting money for our Kindness Challenge- Penny Wars for Leukemia and Lymphoma Society. Don't forget, the contest ends next Friday!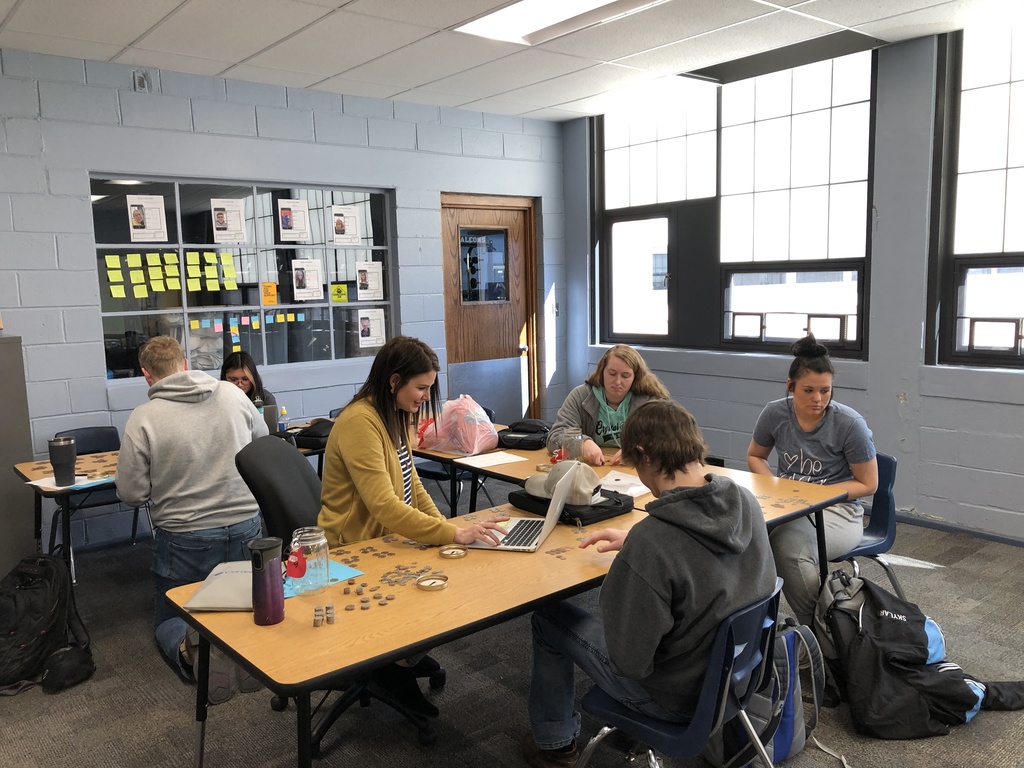 Thank you Deputy Samantha Murphy for talking to the 7th and 8th grade students. She discussed the different laws with driving permits and the importance of being a defensive driver. The students also enjoyed learning about her career too!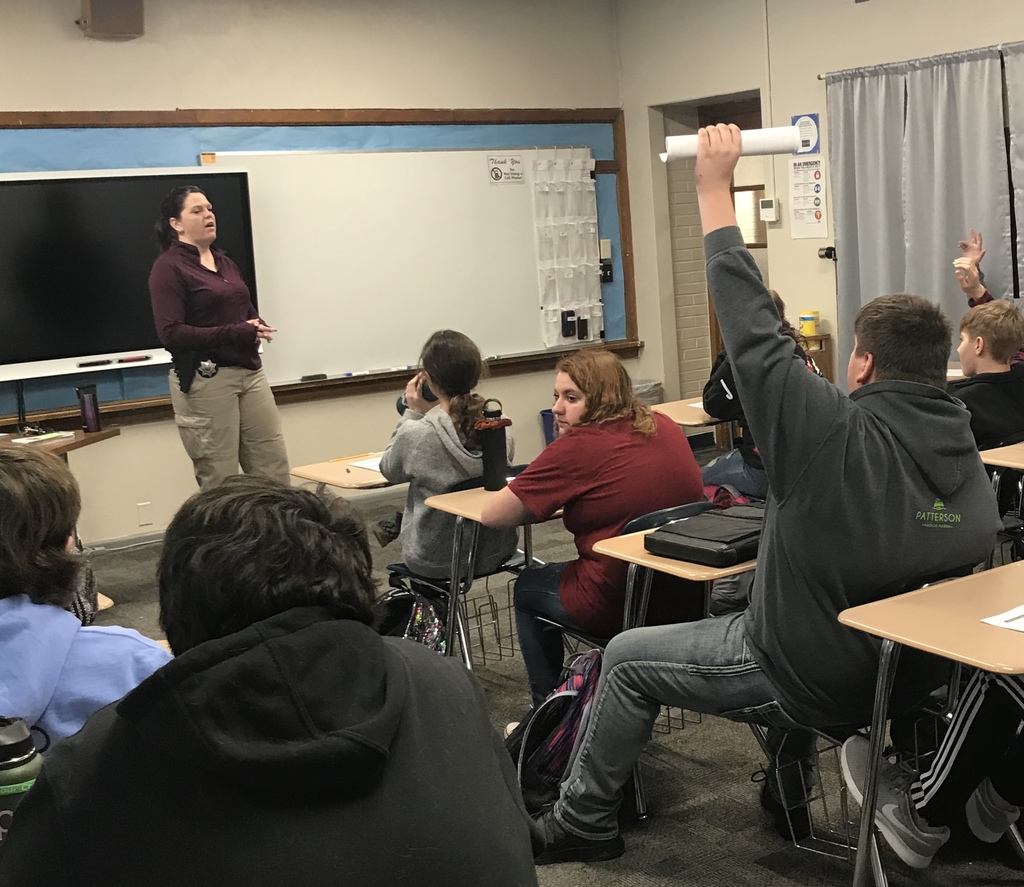 The music department is moving to the stage to make way for construction progress.