Lane just punched his ticket to State!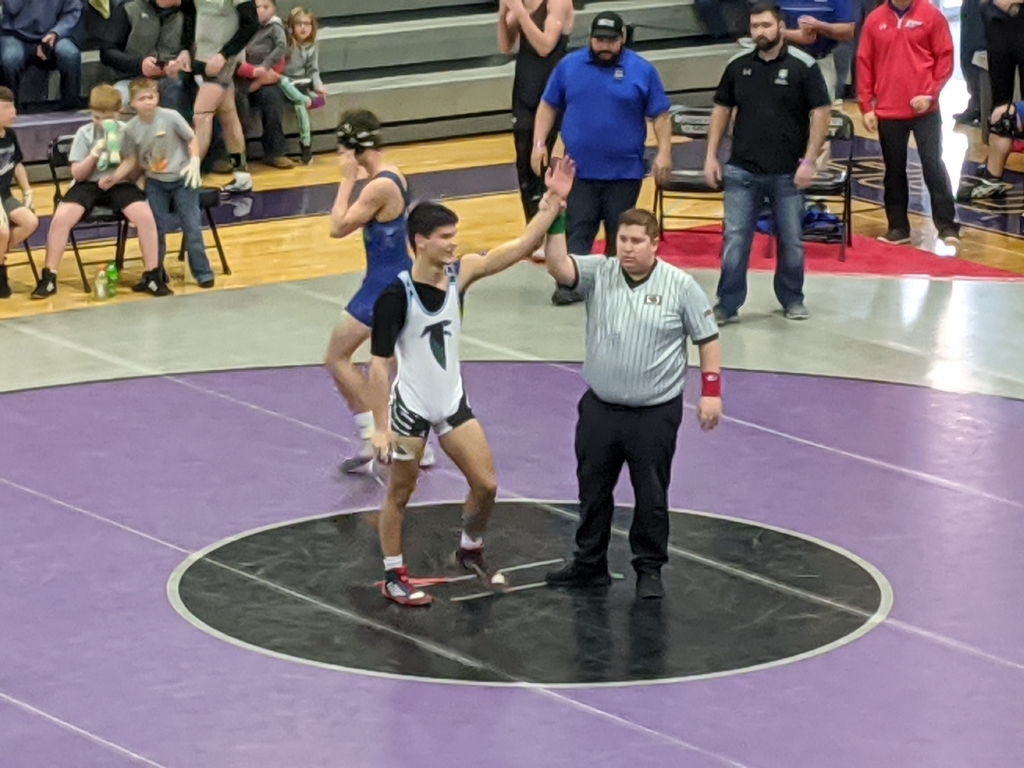 Today is Day 2 of District Wrestling. Good luck Lane and Trevor as you strive to reach your goals!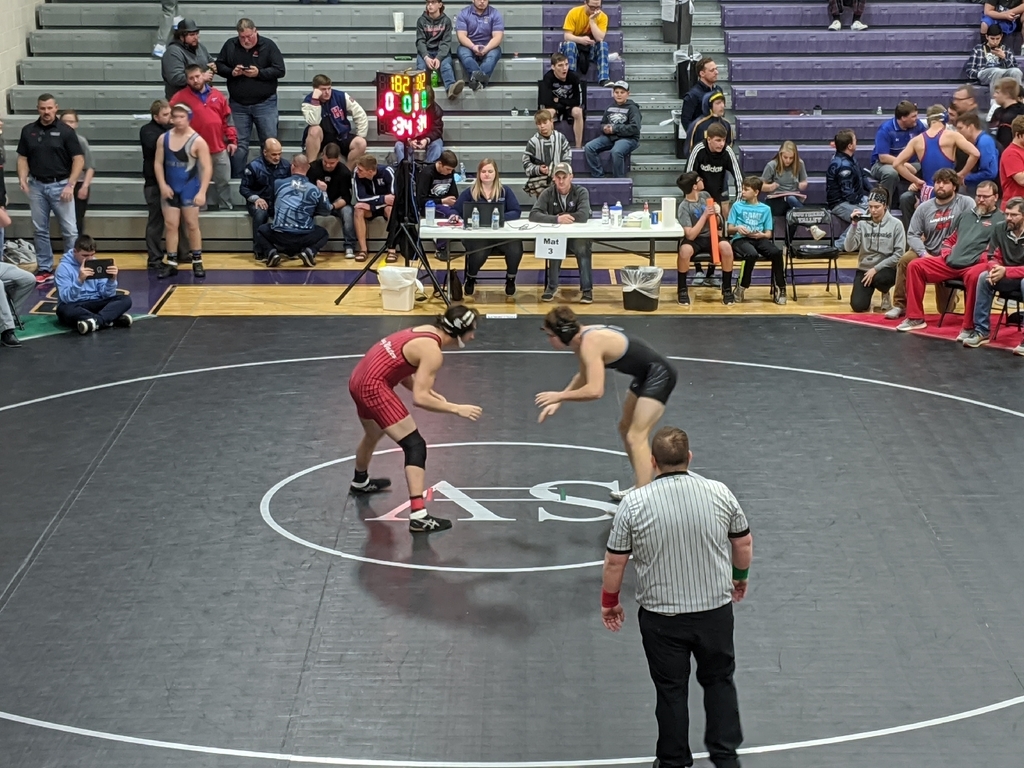 Upper Elementary earned their Secret Student points. Their reward was choosing any table to sit during lunch. It's the simple things in life that make us happy.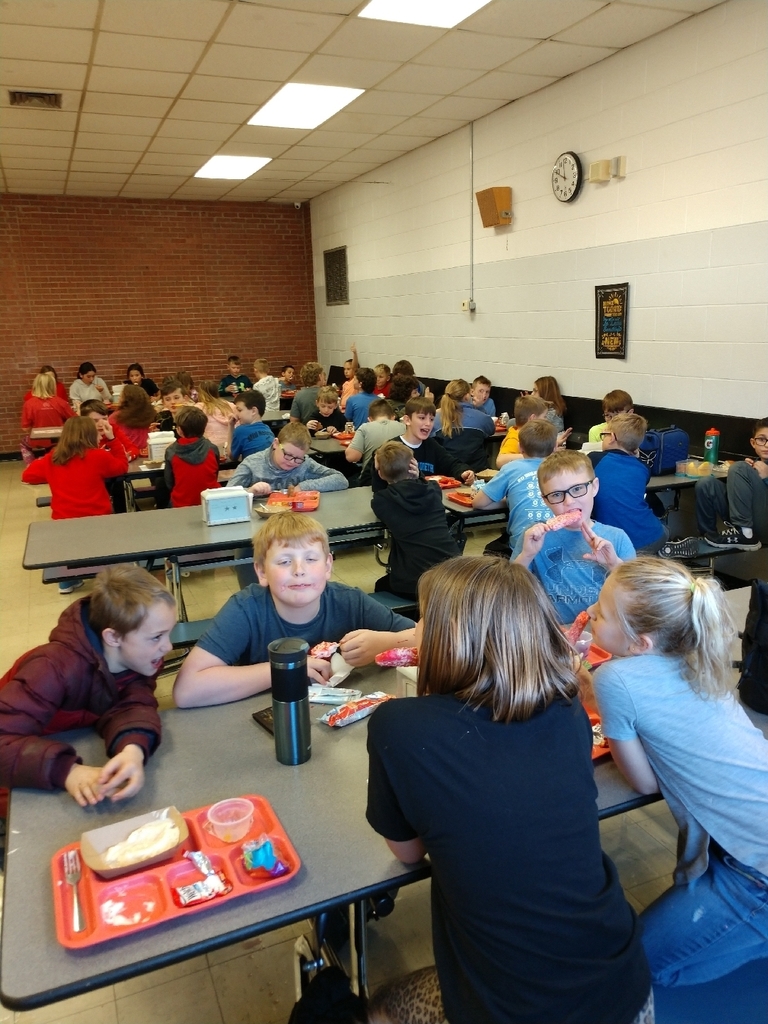 The new and improved Wilcox-Hildreth web page is live. Same address, new look. We hope you will enjoy it.

For those wanting to watch the junior high Falcon basketball vs. Axtell check out Striv.

Here is the Falcon football schedule for the next two years. Go Falcons!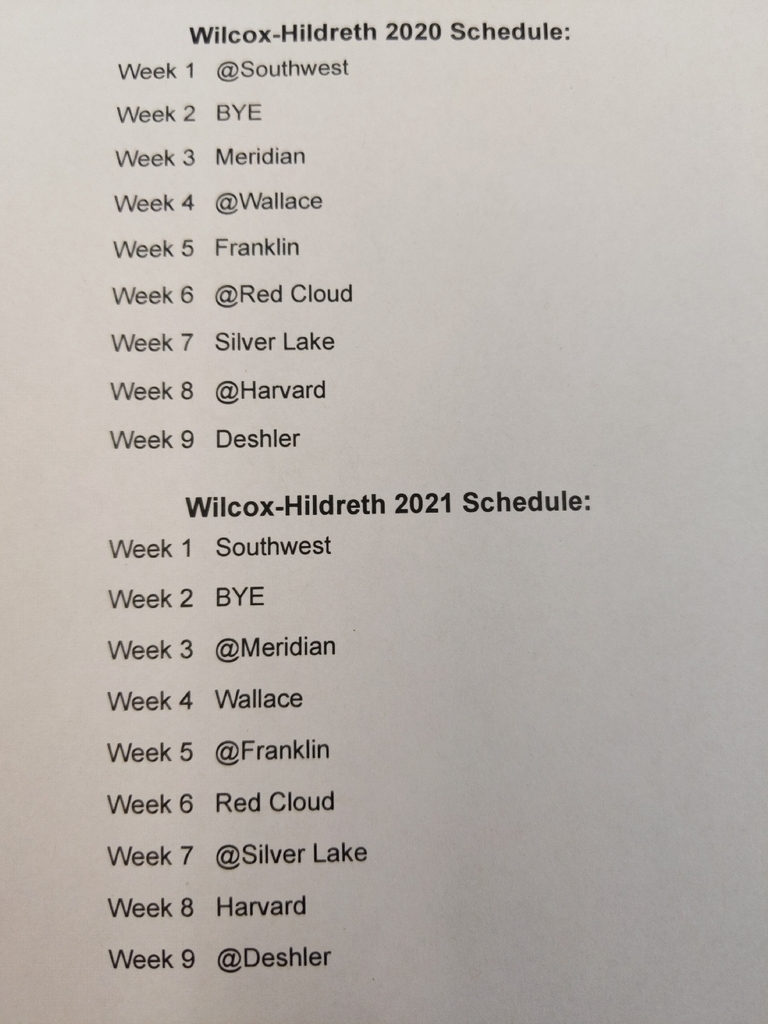 Lady Eagles defeat the Lady Falcons in a battle of the birds.

Wilcox-Hildreth students continued celebrating Random Acts of Kindness Week. The K-5th graders spent the afternoon together for our Character Corral event. Each character trait station was lead by the 6th graders. KINDNESS COUNTS!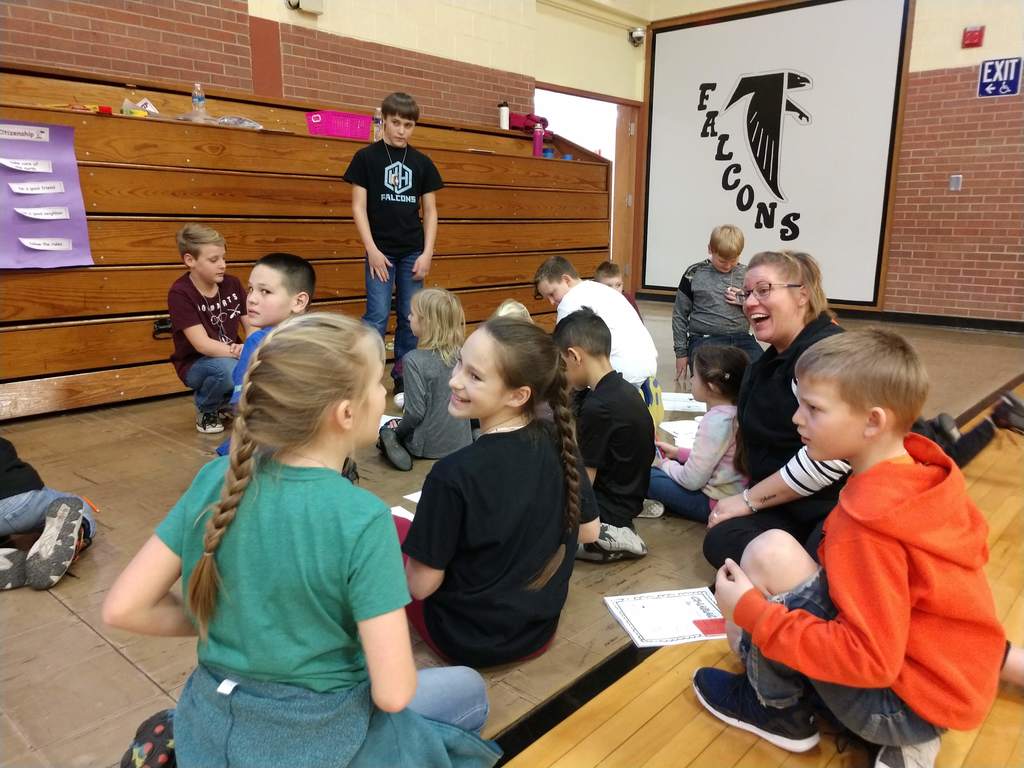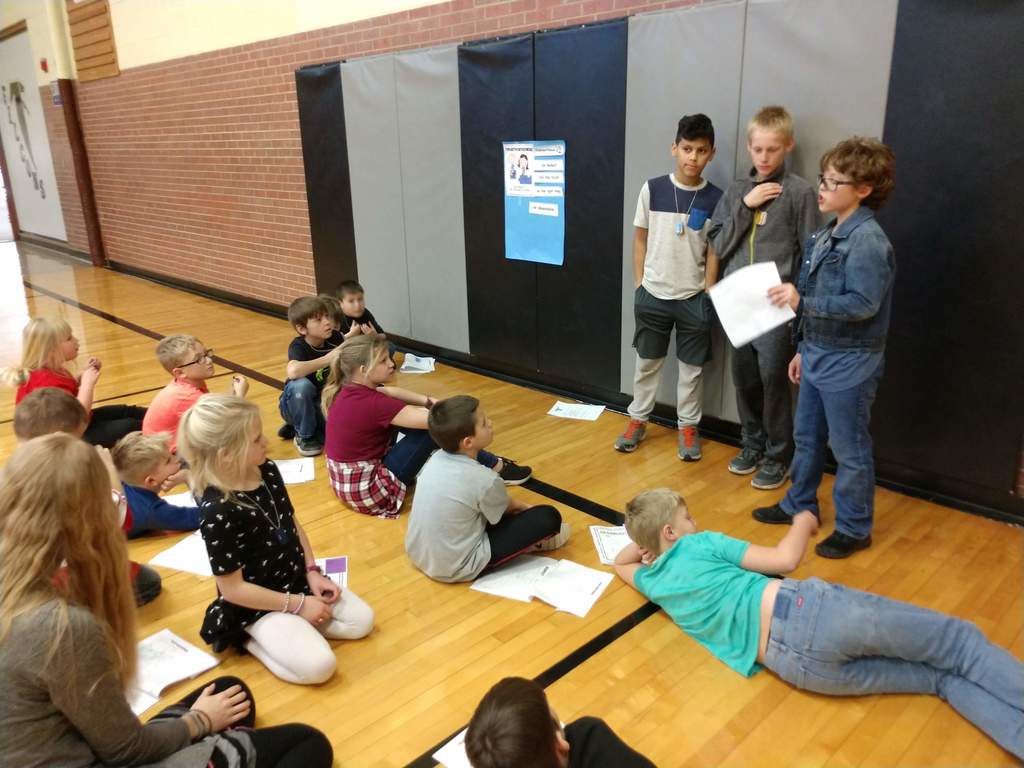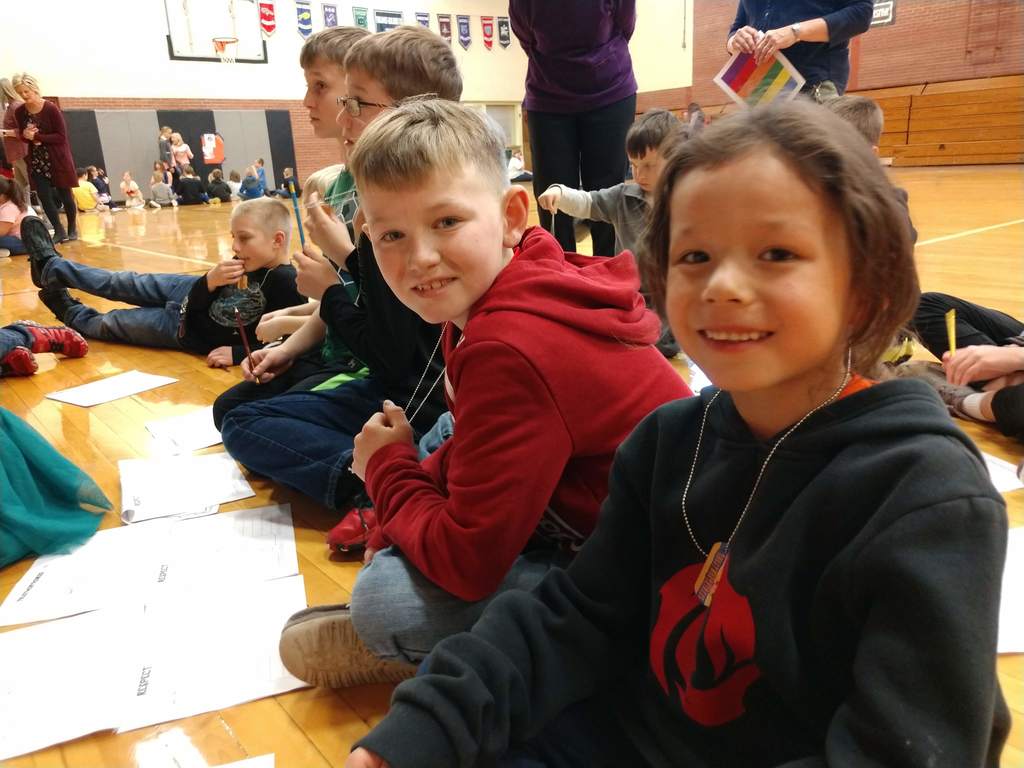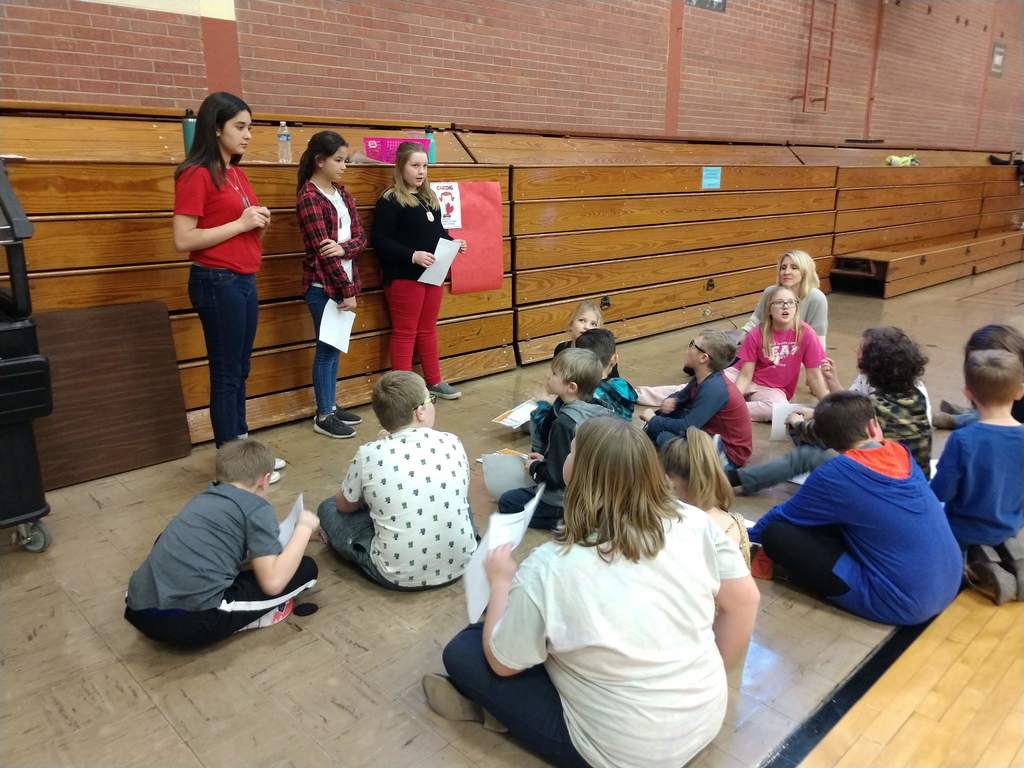 High Ability Learners needed special shades while they played a Breakout game with Mrs. Jack. It could be the start of a new trend.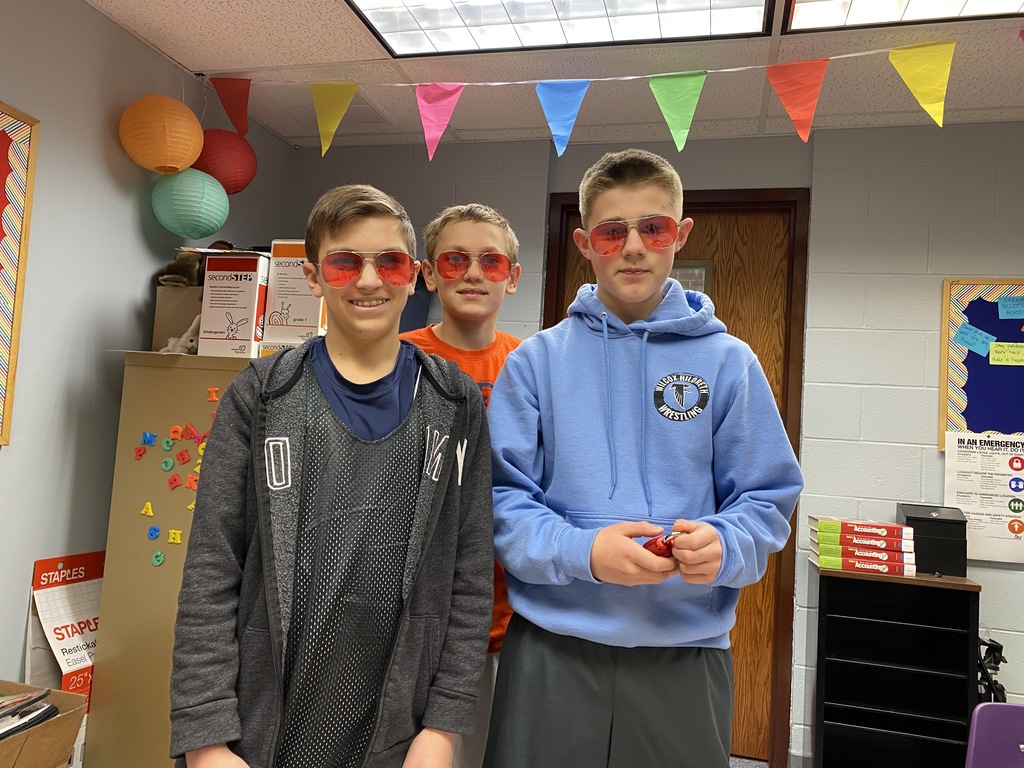 If you have the opportunity thank our board members this week during School Board Appreciation Week. Thank you Kirk Nelson, Kert Hansen, Gary Jensen, Aaron Pistulka, Roger Boyer and Ryan Knaus for your dedication to the students of WHPS!

Katie from the Kim Foundation helped us kick off Random Acts of Kindness week. We learned how to manage our mental health, about self-care, and coping skill strategies. 7-12 grade students also learned about suicide prevention and awareness. It was a great day of learning!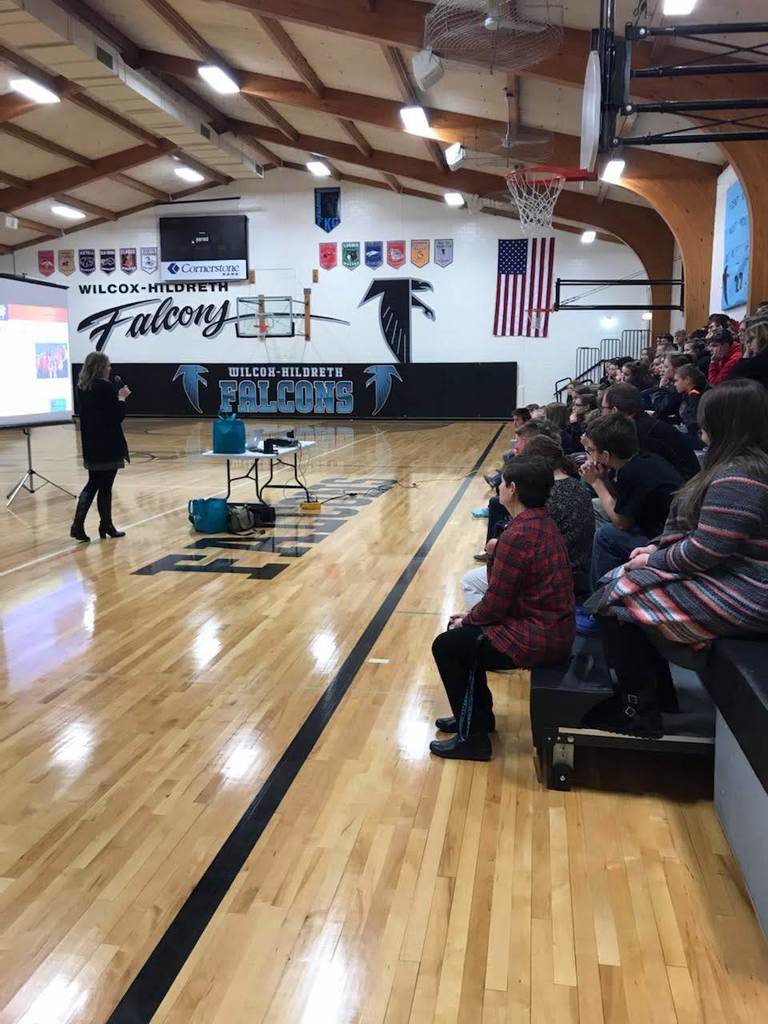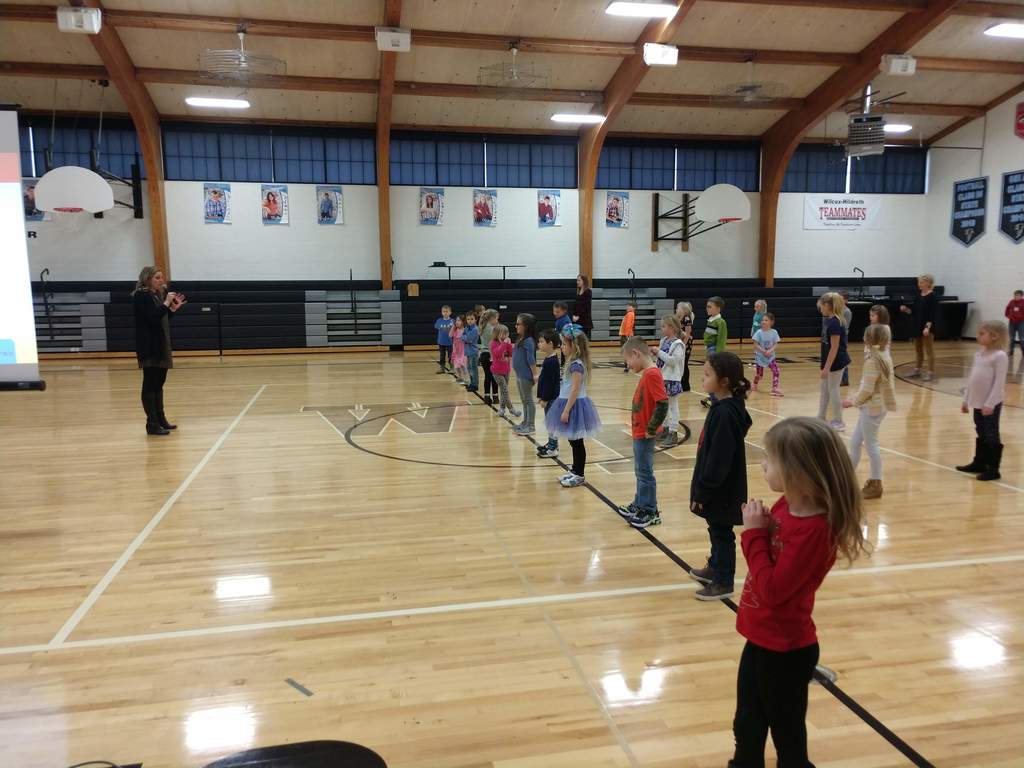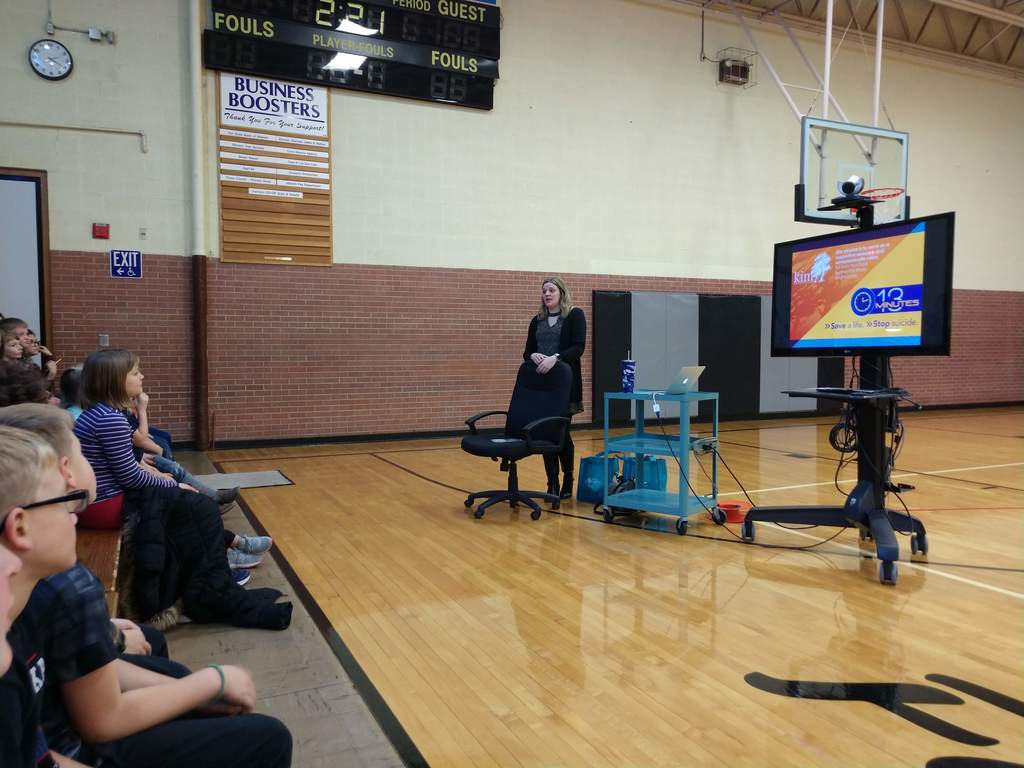 Lady Falcons win 39-37 on McKkinley put back with 2 seconds to play! Congrats ladies!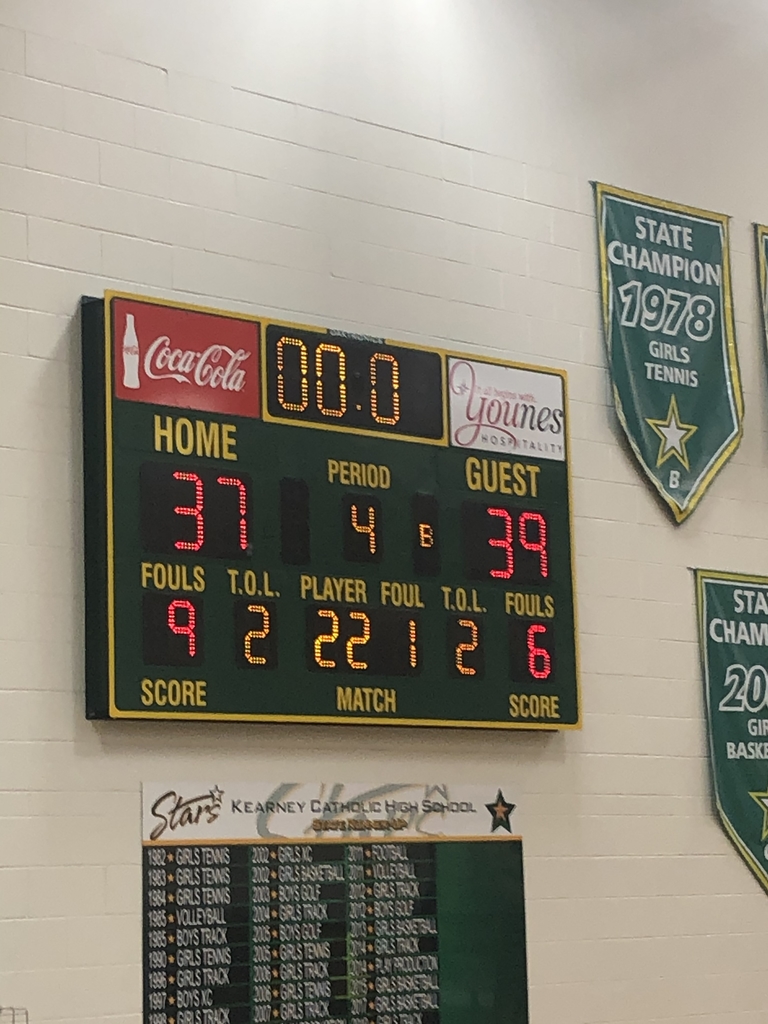 Congratulations Lane on finishing in second place today at the FKC/TVC wrestling invite!

The Wilcox-Hildreth FFA students used their drones to take aerial pictures of the construction project. What a great opportunity these student have learning a skill like this. Thank you for sharing the pictures!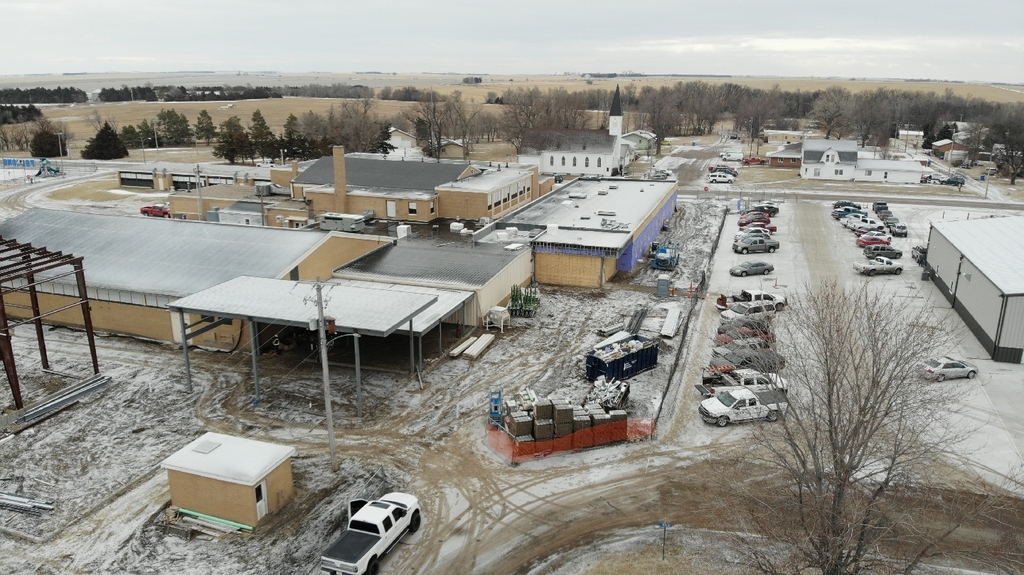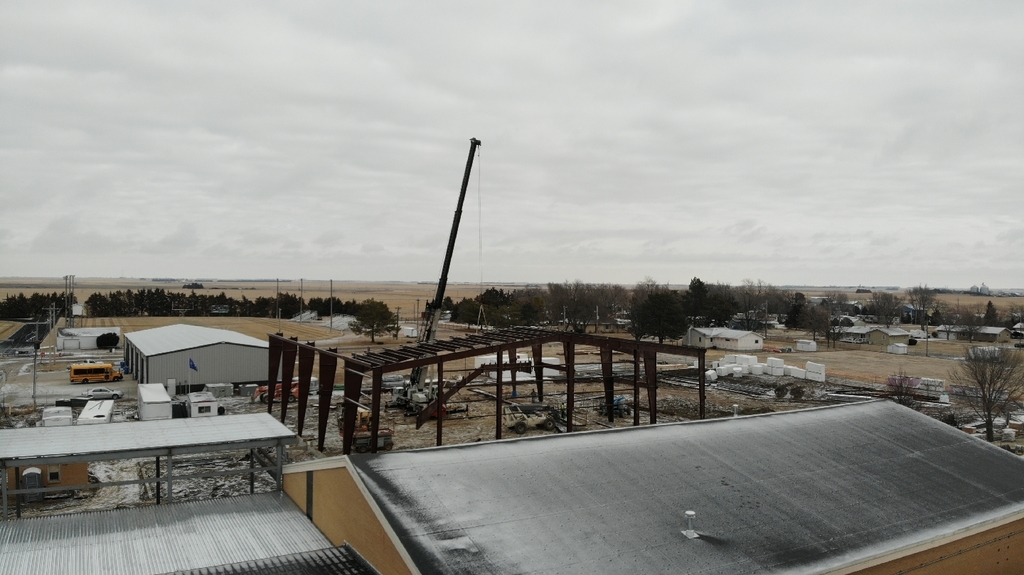 Lillian Pistulka singing the National Anthem at FKC wrestling. Killing it!

It's exciting to see some of the changes that are happening on the north addition.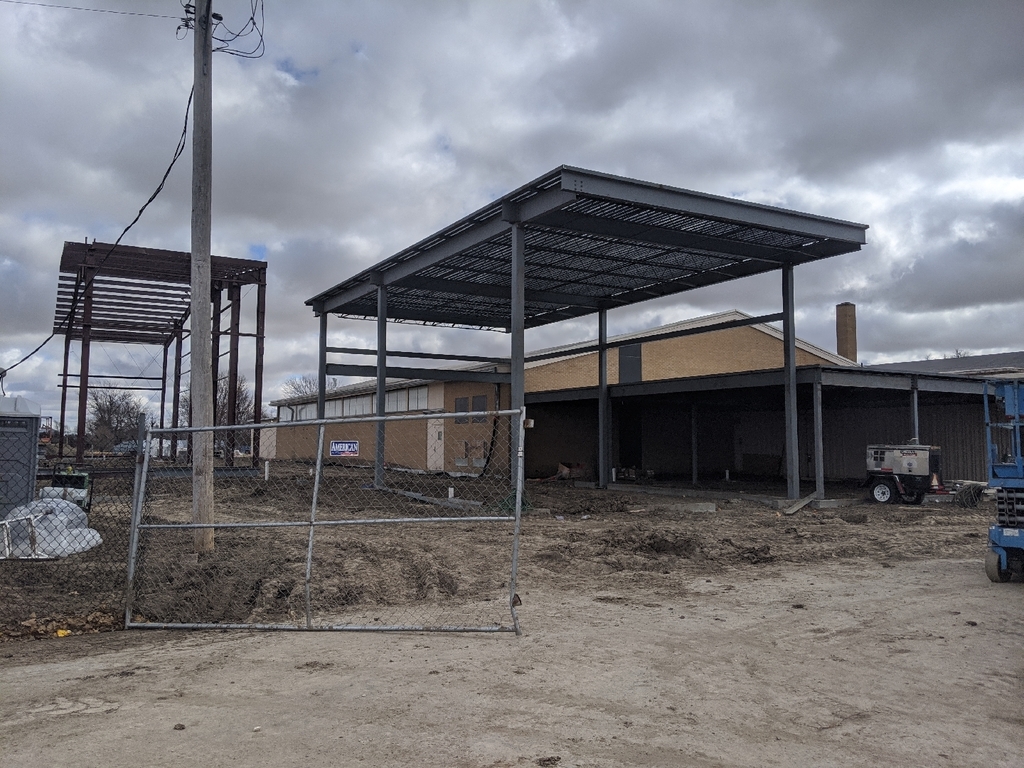 The juniors were able to listen to the awesome opportunities Cornhusker Girls State and Boys State has to offer! Applications are due Feb. 11th to Mrs. Mach. Thank you to everyone that came to present to our students!

The latest school newsletter can be found in the news feed. It is full of information this month!