FKC music and Quiz Bowl are canceled.

Falcon Nation, Wilcox-Hildreth Public Schools will be closed on Monday, March 16. WHPS will plan on being open on Tuesday, March 17, but parents need to start making alternative arrangements incase we are not able to open.

Falcon Nation, This is a fact sheet about Covid-19. As a reminder please use proper hygiene practices, social distancing and to stay home if you are sick.
https://5il.co/dpt3

Falcon Nation here is information regarding COVID-19 and how we are moving forward with our plans.
https://5il.co/dpt3

District Speech that was scheduled for Monday has been postponed.

Wilcox-Hildreth took 27 kids to participate in CCC's Actions Day! Our kids represented our school well, and we even brought home four awards!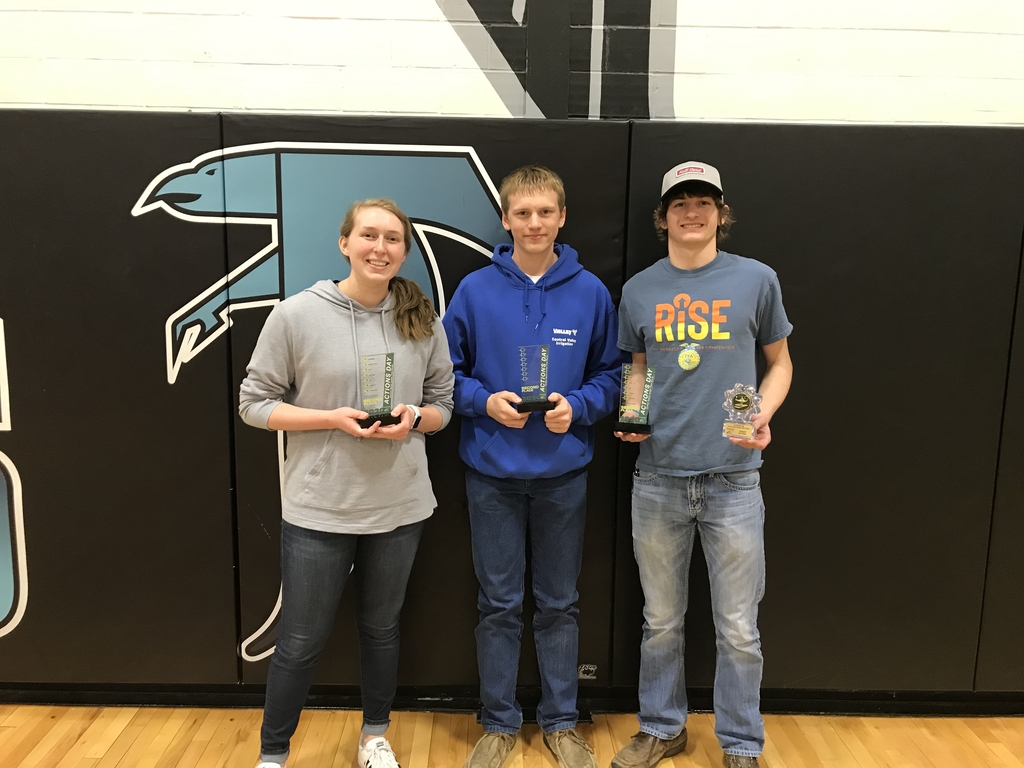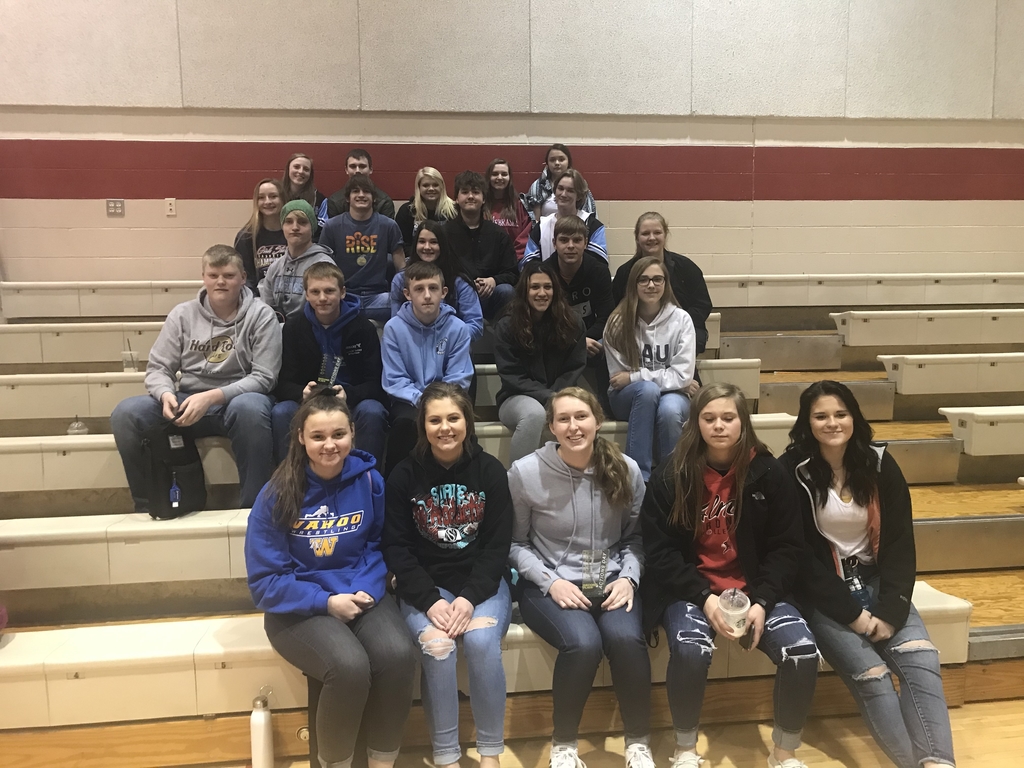 Claire places 2nd in Psychology at Actions Day! Congrats!!

Jacob places 2nd in Agriculture at Actions Day! He is having a great day! Congrats!!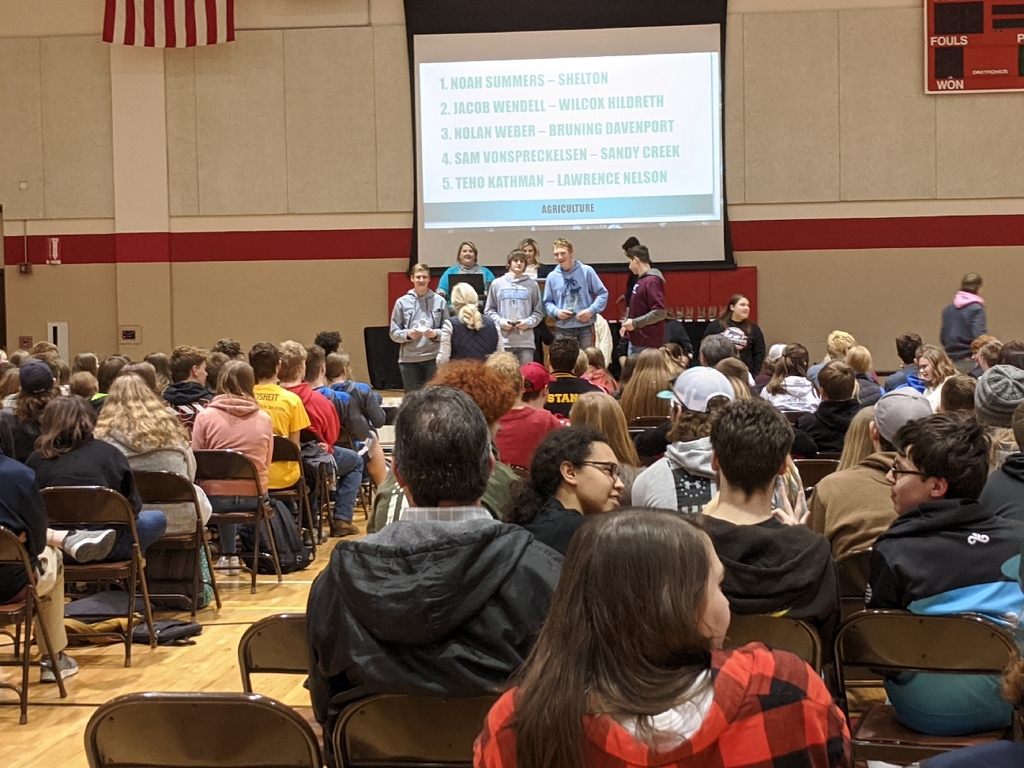 Chase places 2nd in Construction and Jacob places 5th in Potpourri at Actions Day! Congrats!!!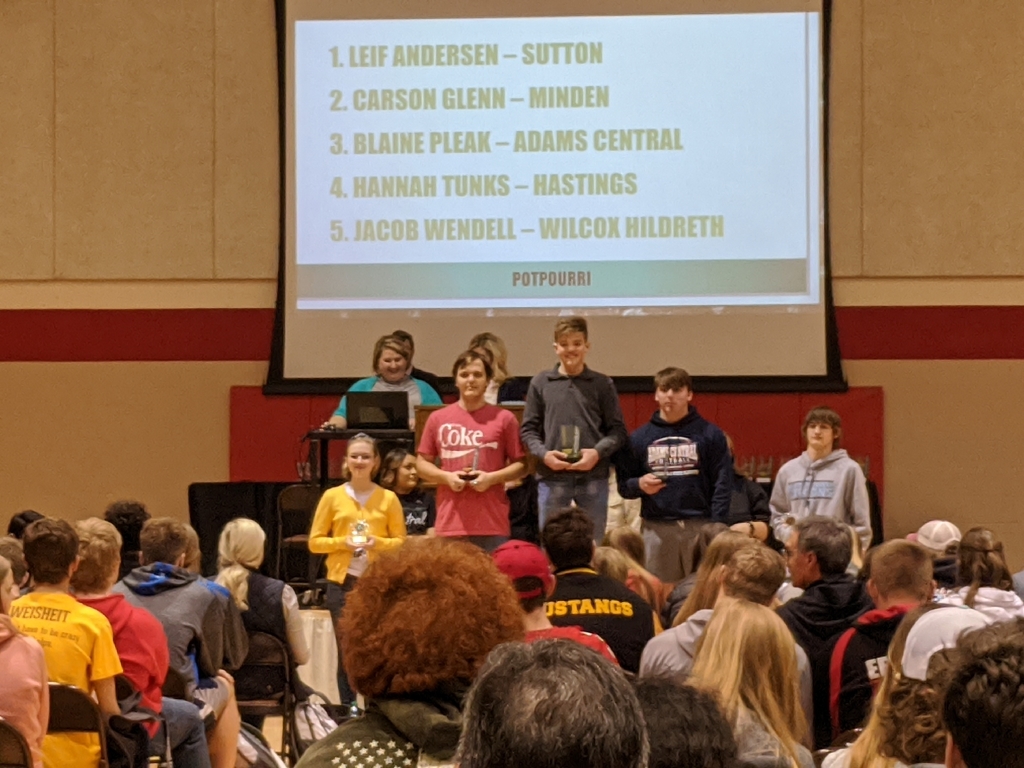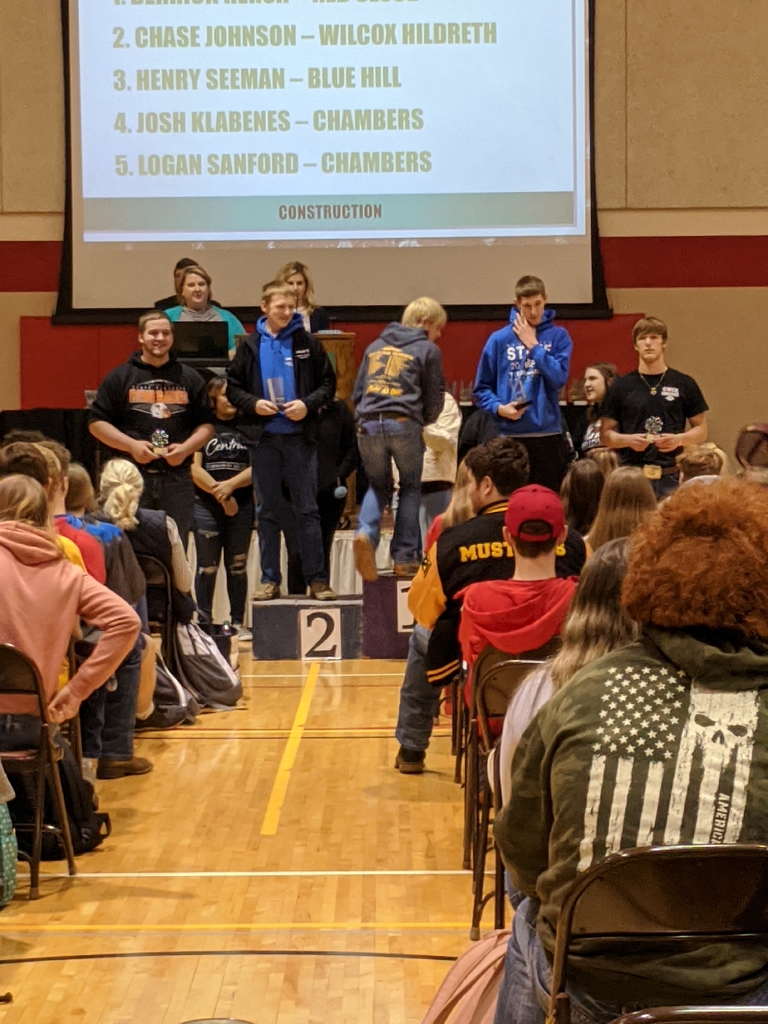 PreSchool Art activity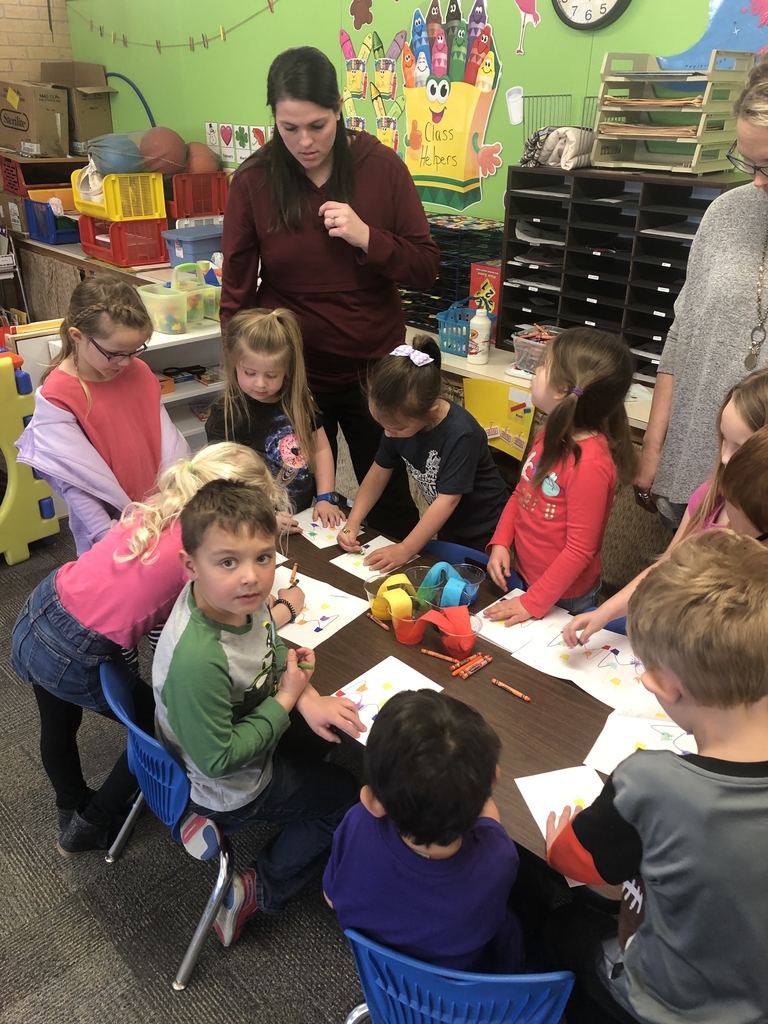 This week's NHS Student of the Week is Logan Knaus. Logan is a sophomore that is involved in many activities, such as band, wrestling, FBLA, and art. Logan stands out because he is always kind to others and finds ways to help everyone. He works hard on the mat and in the classroom to keep his grades up. Logan also demonstrates good sportsmanship while playing sports and is an encourager with his teammates. His positive attitude is contagious! Congratulations, Logan Knaus!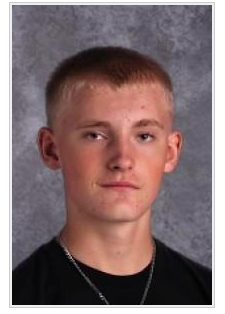 Mr. Trausch and the 4th graders started their unit on recorders this past week! 🎶🎶🎶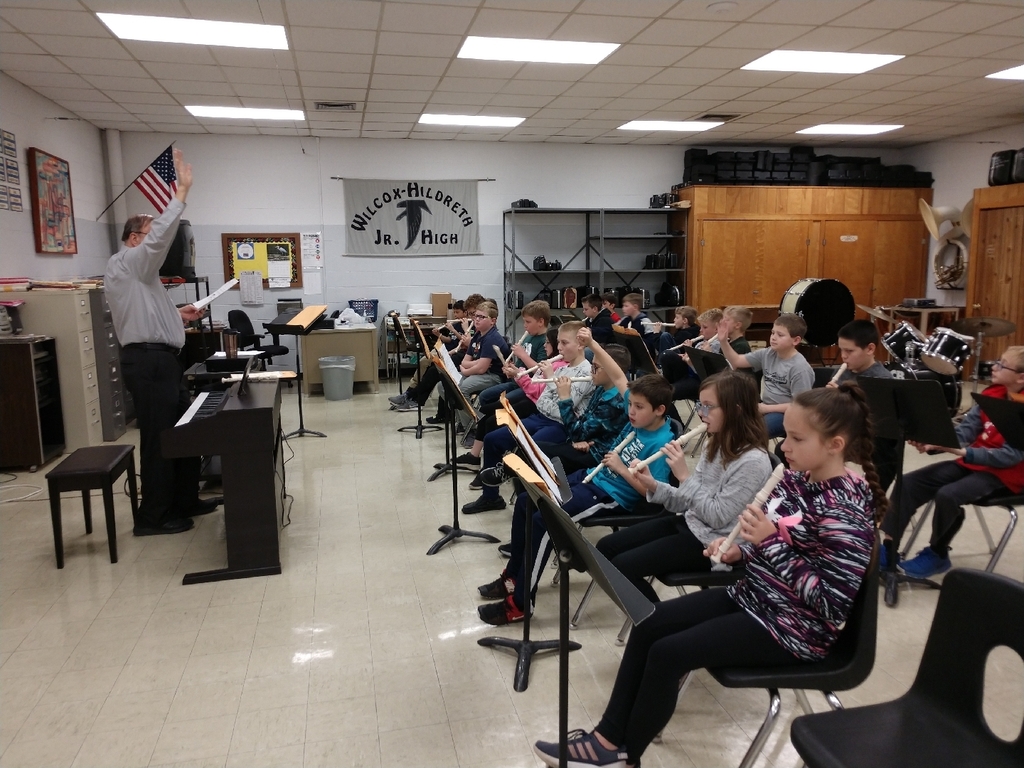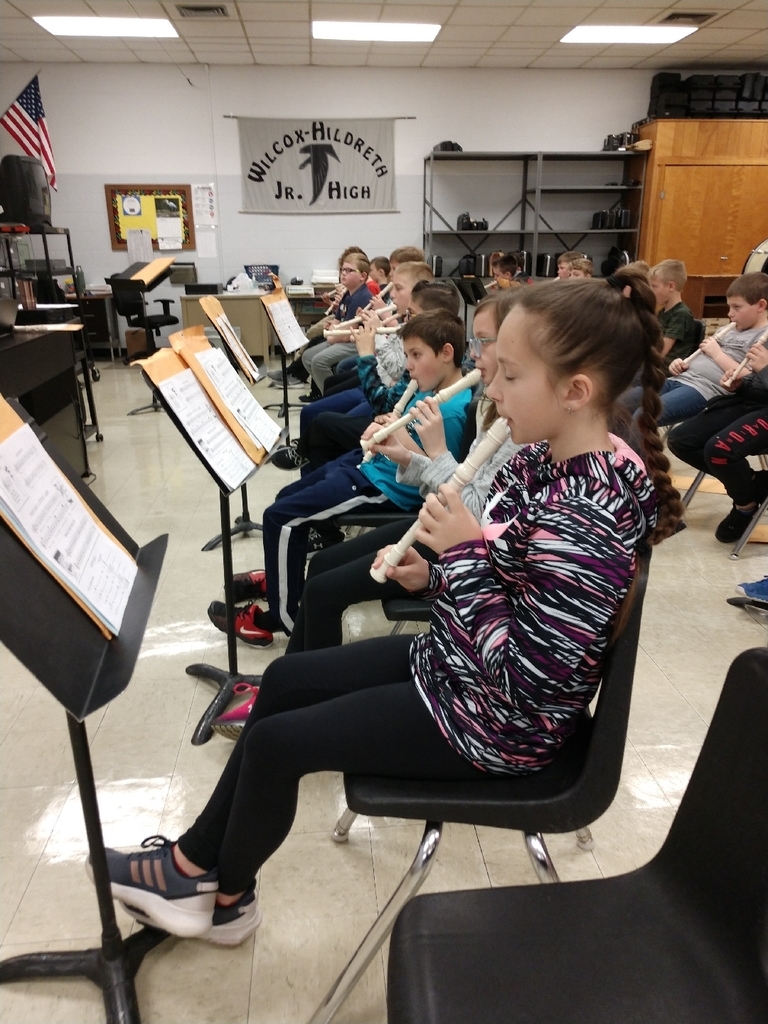 Magnolia in the first round of persuasive speaking competition at North Platte! Good luck, Magnolia!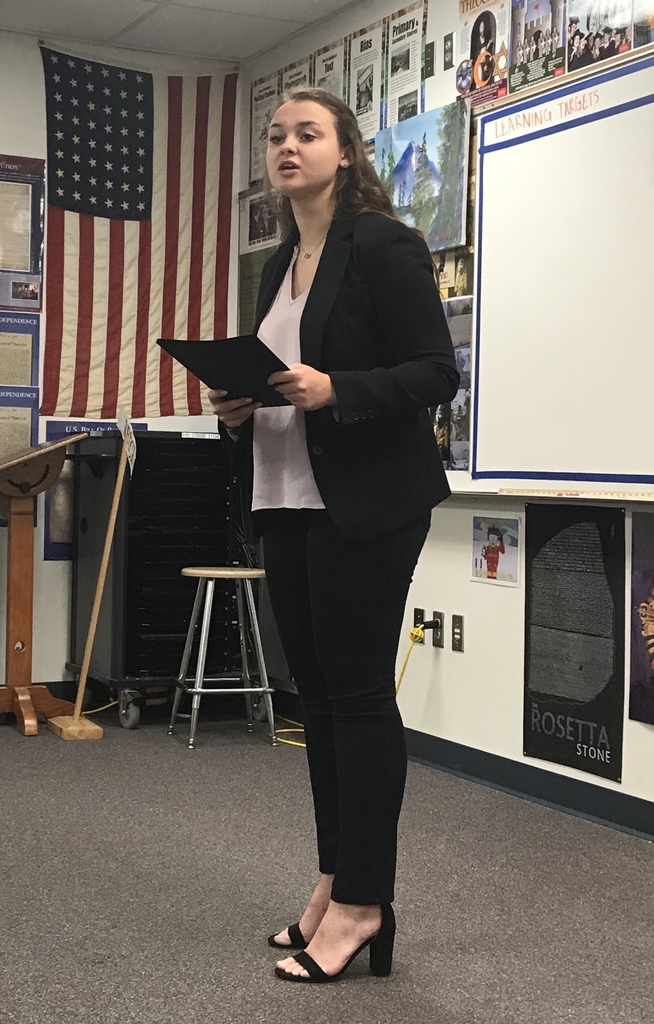 The staff is hard at work today learning about school improvement, MTSS, PBiS, CPR and bus training. Big day for the Falcon staff. Thank you staff members for facing big days like today with a positive attitude!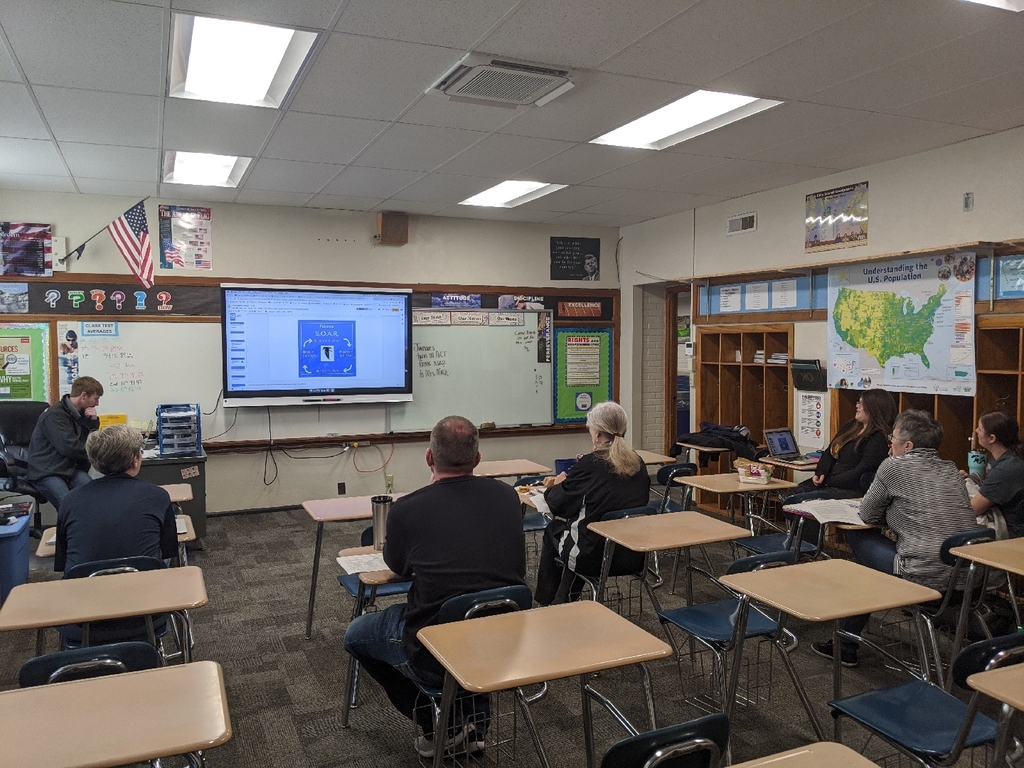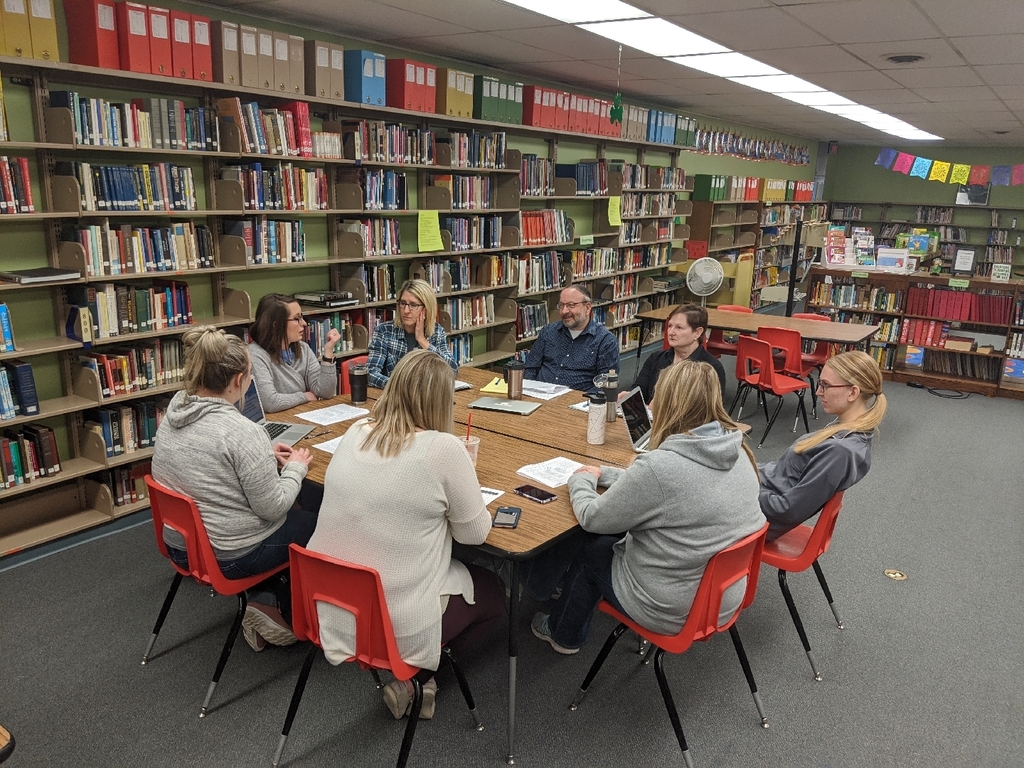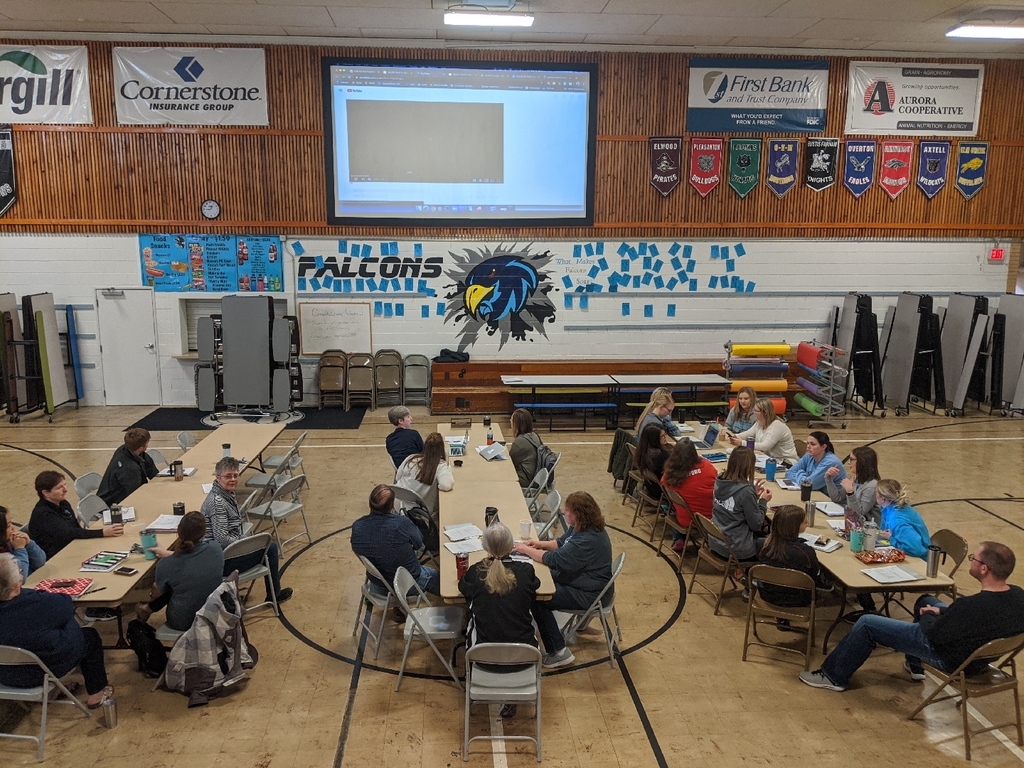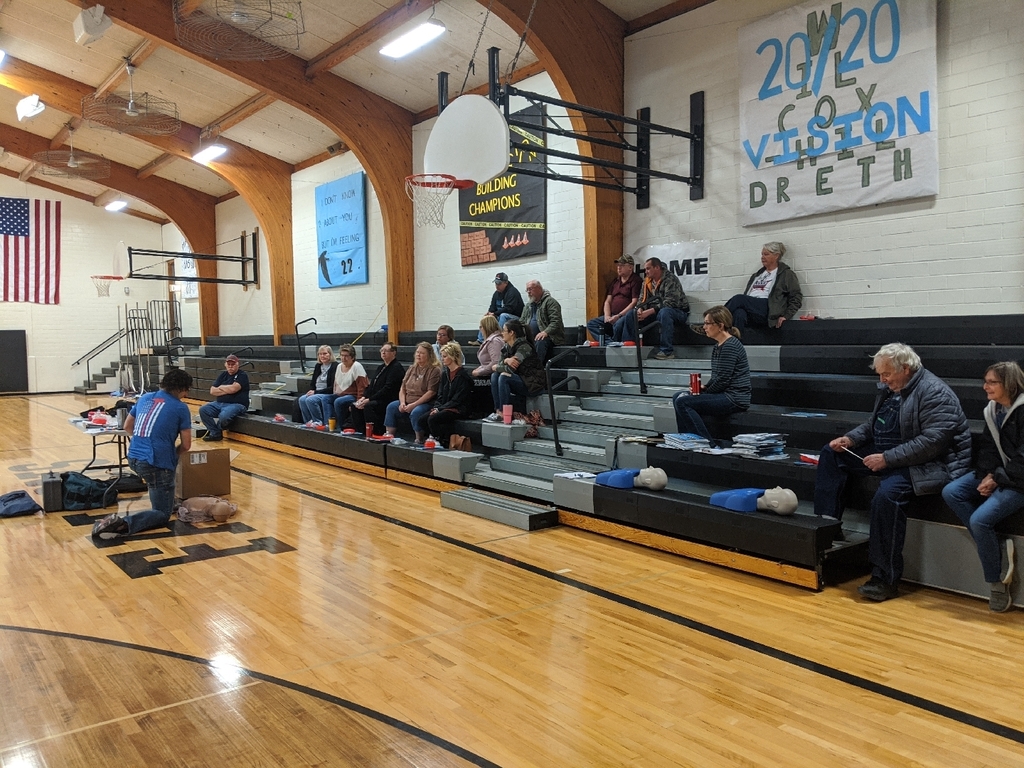 The FFA Chapter competed in the district CDEs on Wednesday. The Vet Science team qualified for state! We also competed in floriculture, natural resources, meats, agronomy, and livestock management.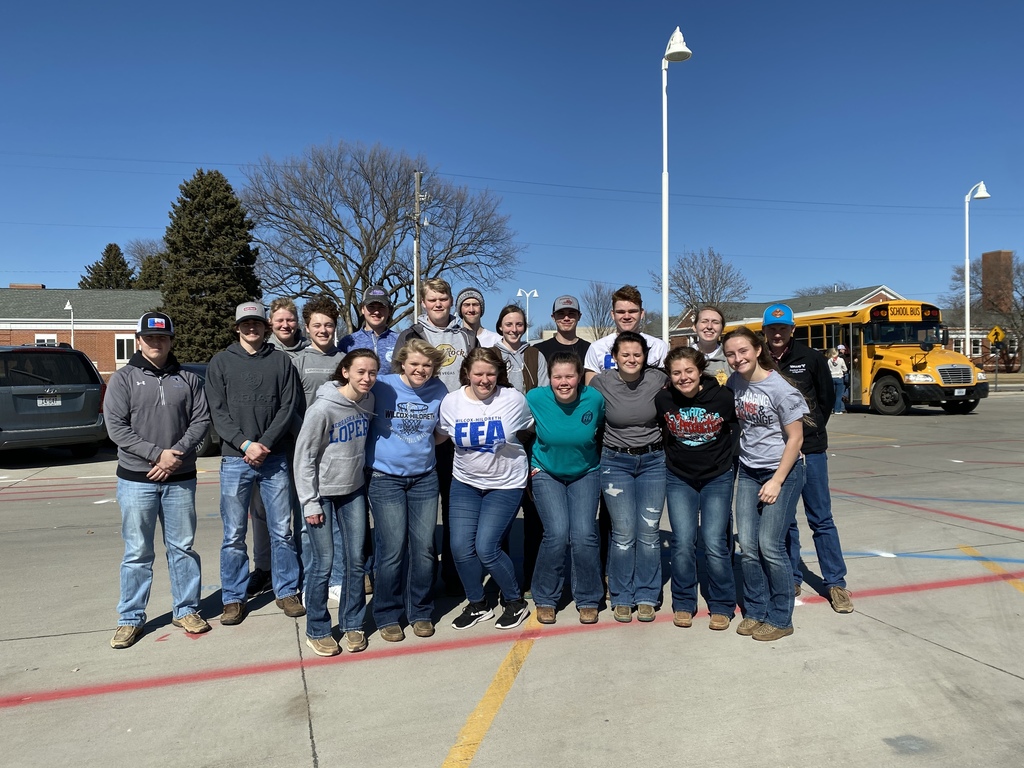 Teachers learning how to post on our new school website and app!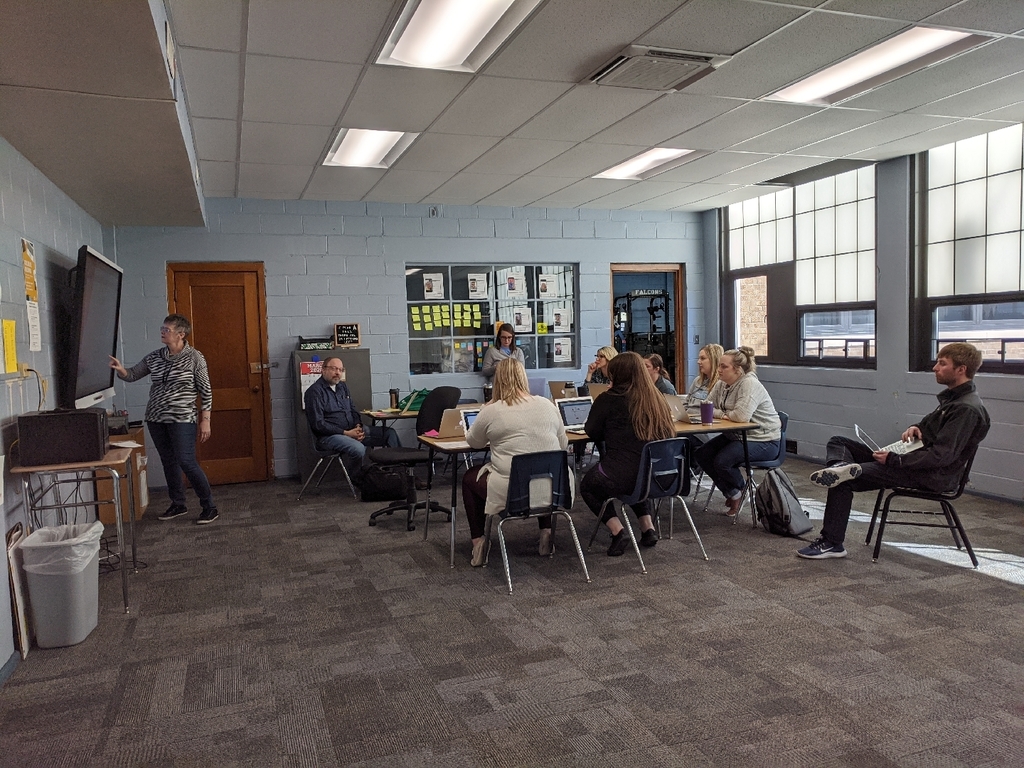 Grades 3-6 "dropping everything to read" for Read Across America week!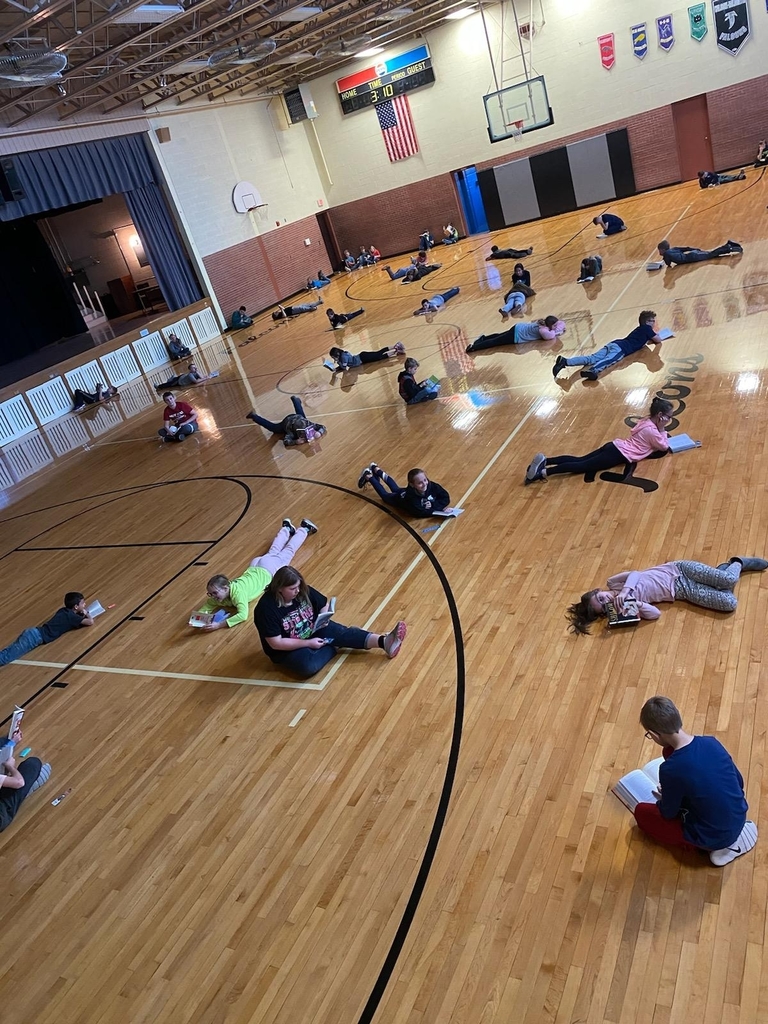 Thank you to everyone who came out last night to learn more about the Communities for Kids grant opportunity for our communities. Not only will this benefit birth to five children and parents but can help drive economic growth for our communities as well.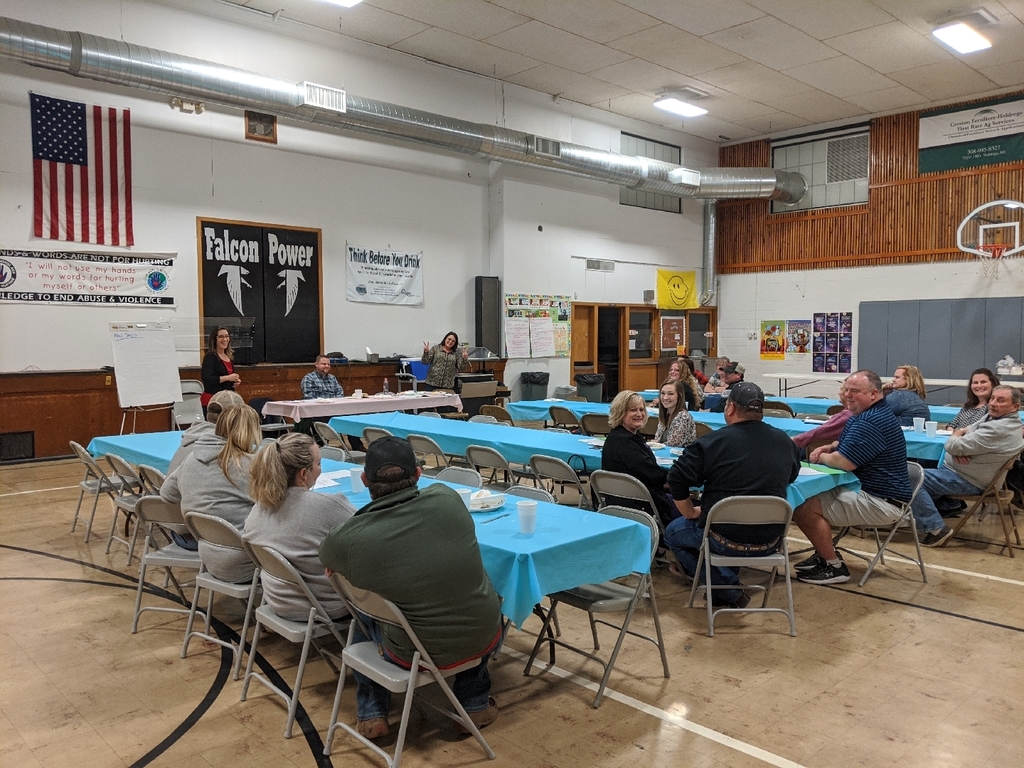 FBLA and Youth Leadership Fun Night Out at The Big Apple! Fun time had by all!

Celebrate Read Across America Day!