NHS Induction was held last night. Congratulations to our new members: Brooke Quadhamer, Alexi Henery, and (not pictured) Abby Klein!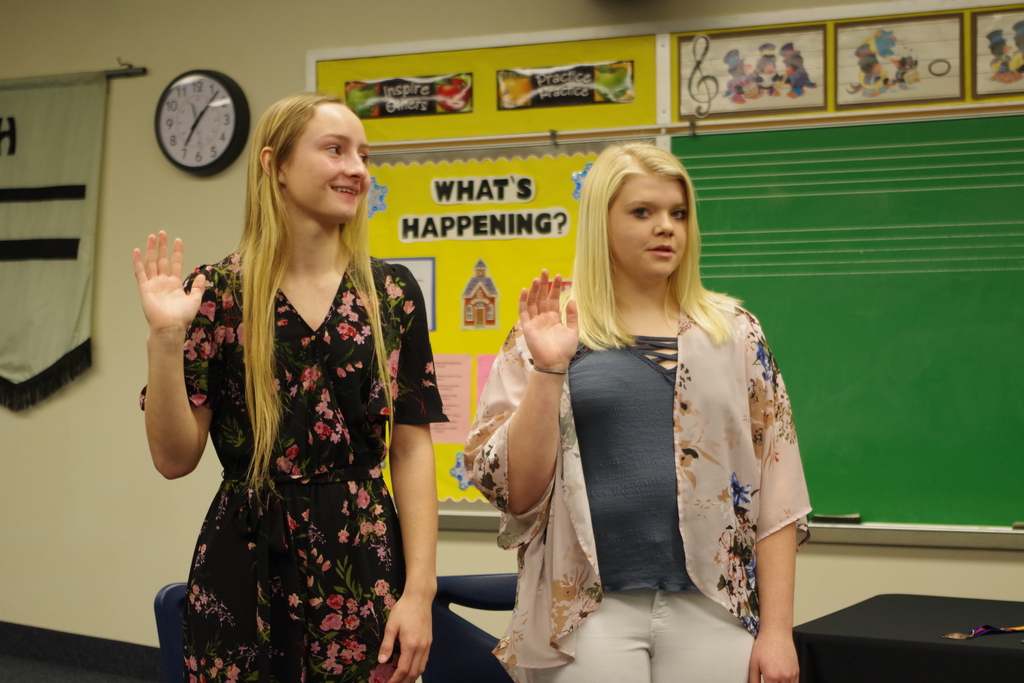 FBLA Go Green Week is happening next week January 13-17th. Get ready to Go Green with us!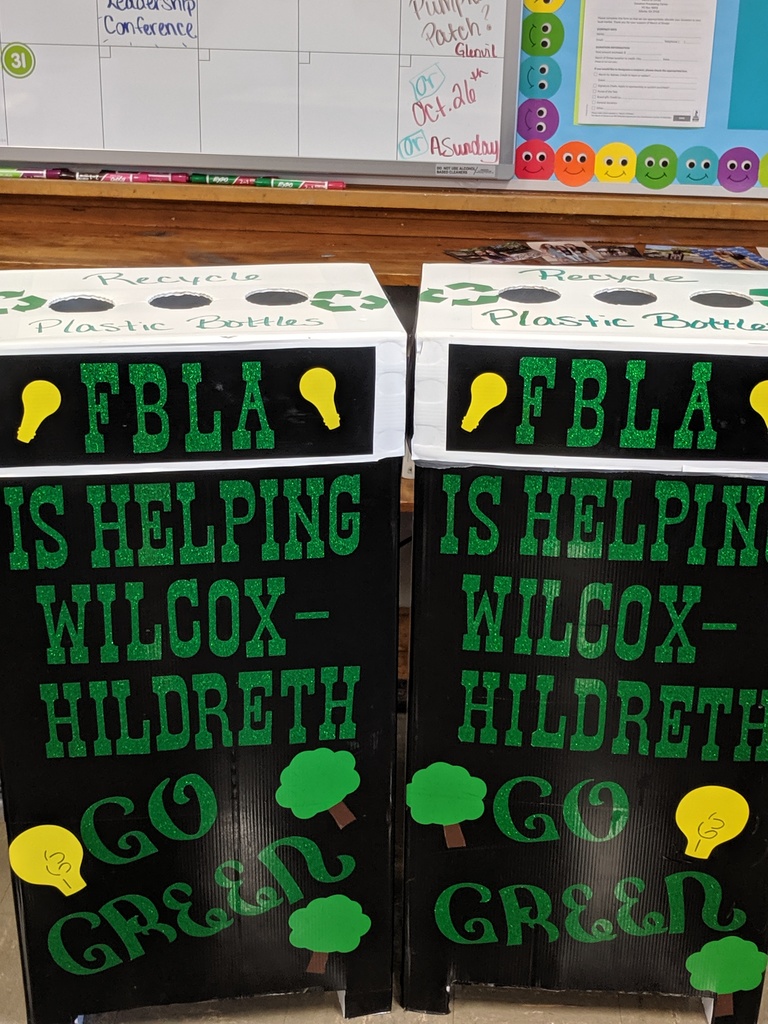 Our construction project is moving along nicely. On the west addition interior walls are being framed out.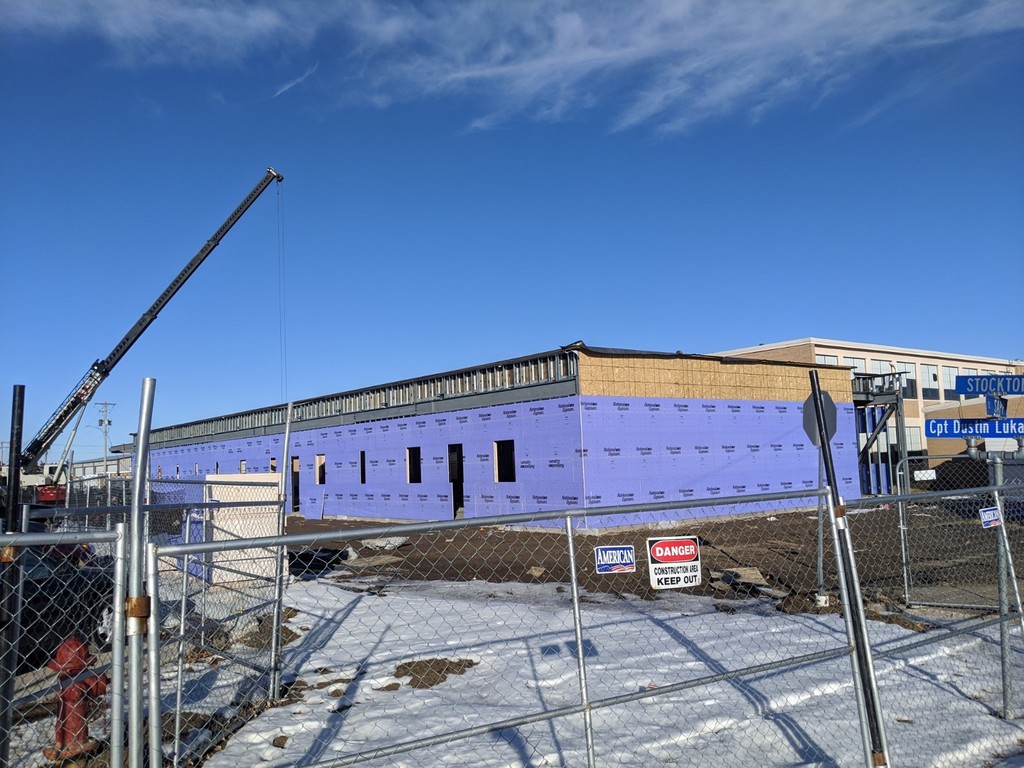 Congratulations to our outstanding performers today at the @NSAA State Play Performance. Great job Lil, Lane and Trevor!

What a great day to learn about sportsmanship! Thank you @HuskerHoops @HuskersWBB @Huskers for teaching our students skills to be successful in and out of the classroom! Good luck with your seasons!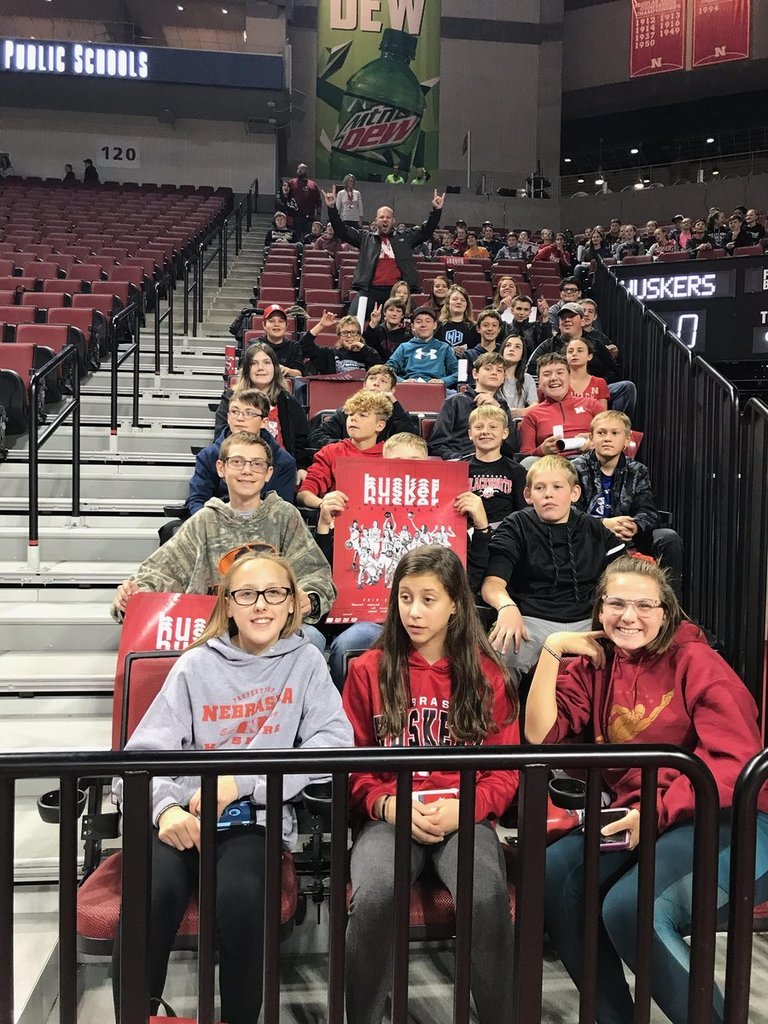 Thank you Mikah and Jadon for helping to organize the equipment used for PE and recess. These Falcons SOAR!